Jennifer Lopez has always been thoughtful about her community, never shying away from showing her support for the Latinas. She makes it a point to show that she is repping her community wherever she heads, whatever she does. She even came forward to show her unending support for Latina entrepreneurs. But there is a place where everyone draws a line. And that is the line which the Maid in Manhattan actress seems to have crossed with her latest remarks about a beauty product addressing the Latina community's needs.
Jennifer Lopez introduces her new product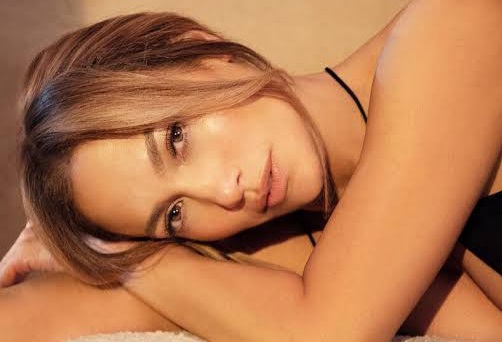 Jennifer Lopez is the person behind, and the face of, JLo beauty (Surprise! Surprise!). And it is this face that was revealed online on the Instagram page of JLo Beauty recently. The reason? Promotion of the company's latest release.
In a video shared via Instagram, the 53-year-old could be seen wearing a white shirt and gold earrings. She introduced the latest release of JLo Beauty, Overnight Hustle, a cream that gently exfoliates the skin.
Also Read: Jennifer Lopez Proves She's Queen Of Superstitions, Doesn't Hire Virgos In Dance Group Because They Are Too 'Planned And Neat'
Jennifer Lopez reveals how useful the cream is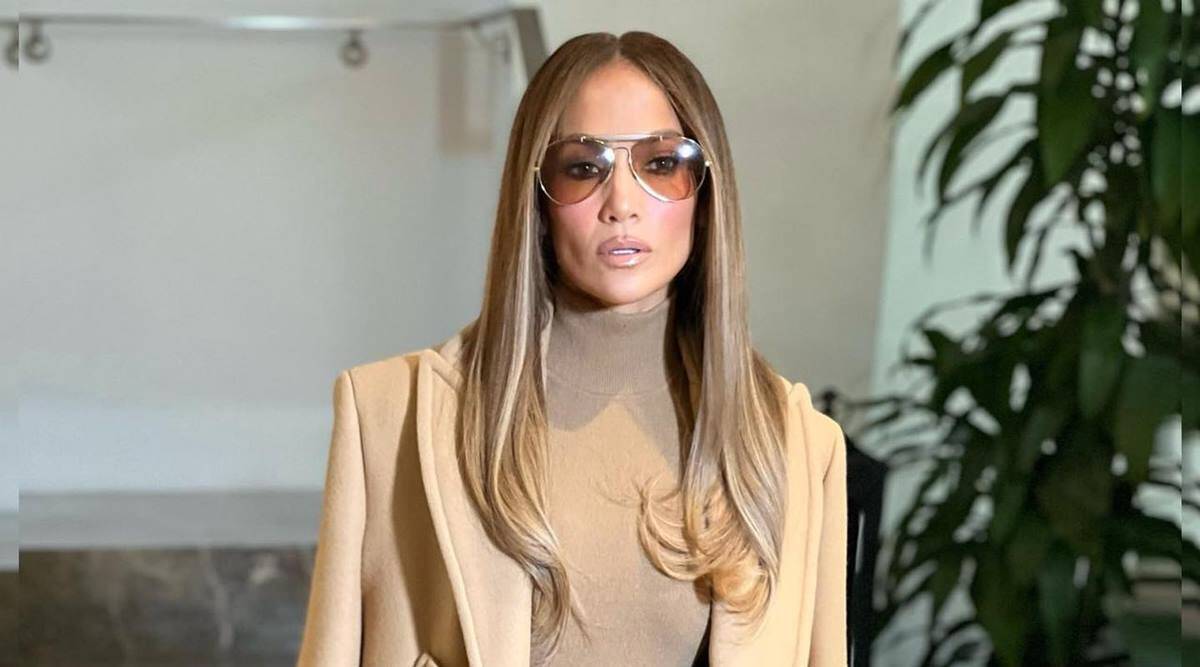 JLo spoke highly of the product. She said, "It was a labor of love." The caption to the post read:
"Designed with specific skin concerns in mind, That Overnight Hustle™ AHA + BHA Resurfacer helps address hyperpigmentation, uneven texture and the signs of aging that concern you the most. 

Our AHA + BHA Resurfacer hustles while you sleep, so you wake up with even, glowing, beautiful skin day after day."
It even helps with anti-aging, reducing fine lines and making pores smaller.
Also Read: "Things changed for me..It's about my family first and foremost": Jennifer Lopez Says Only a Very Special Project Can Separate Her From Ben Affleck and Family as She is Laser Focused on Being the Perfect Partner and Mother After Marriage
A Product for Latinas; or a Farce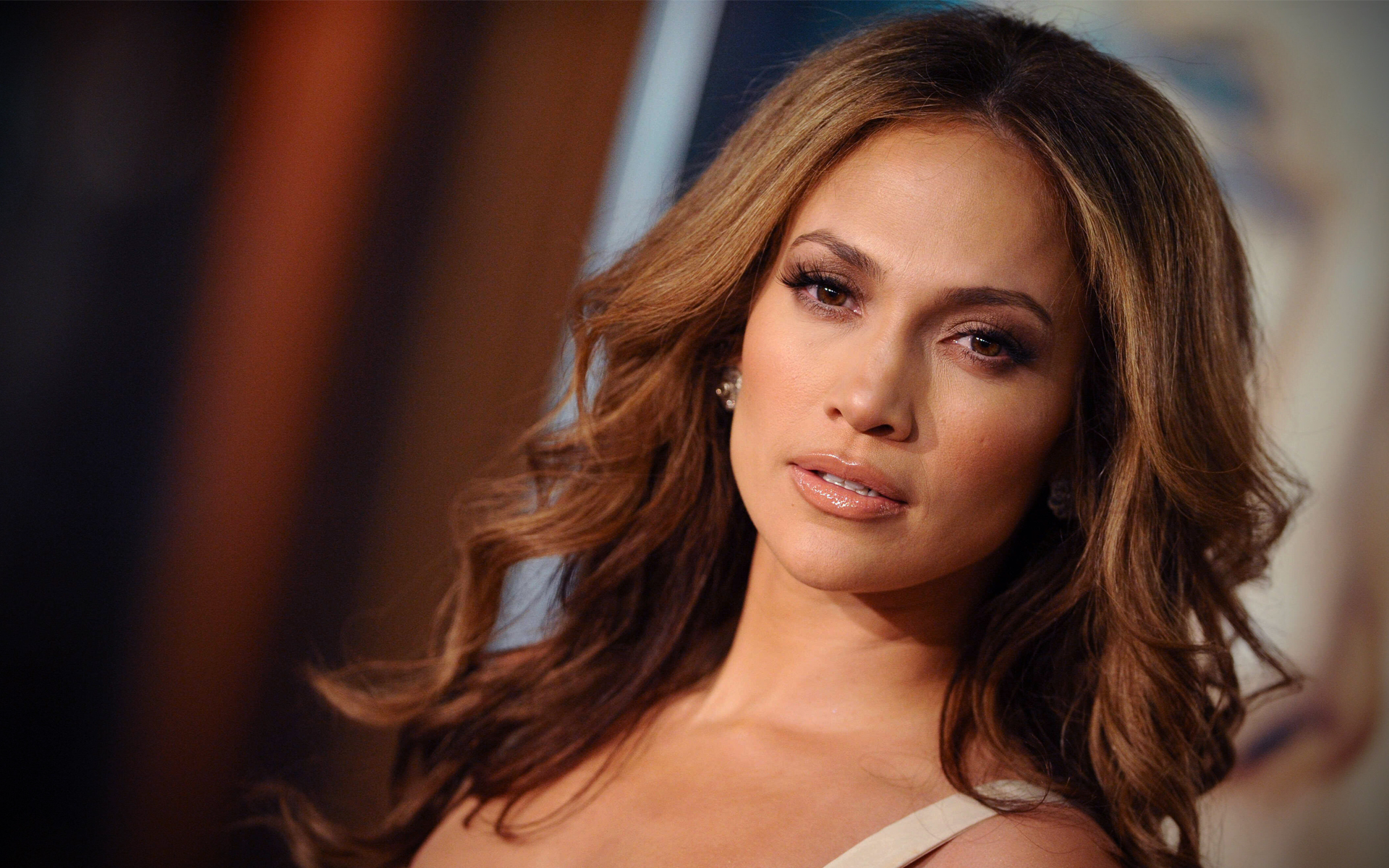 But that wasn't the main attraction. The main thing she had to boast of was that it was specially designed for Latinas. She said that Latina women have 'unique needs and specific skincare concerns' like hyperpigmentation and uneven texture. She regarded it as a tribute to all the community as she understood "how hard you (Latinas) hustle." 
And this remark of hers has caused her no end of problems. Jennifer Lopez said that the cream was for Latinas and has been dismissed by her detractors as just a move to improve her sales. Cause nothing sells like a star preparing a product for her community.
Done with earnestness or not, it is a shame that the cream is being promoted in the name of a particular community. It raises obvious questions over how committed she is to the Latina community's upliftment. Or has she become so drunk with power that is just another money-making maneuver in her textbook?
Also Read: 'They're Just Tough': Jennifer Lopez Pledges to Help Latina Entrepreneurs After Fan Outrage Over Shakira Comment
Source: Daily Mail