After humorously displaying the superhero's laziness in 2019's Avengers: Endgame Hemsworth, 38, gets ripped like never before in the fourth Thor movie. The 6-foot-3-inch Chris Hemsworth flaunts his muscular build in Love and Thunder (which hits cinemas Friday) as though the costume department didn't have enough fabric to cover his arms. or his behind.
Thor is seen in the nude in the final Love and Thunder trailer due to a wardrobe mishap caused by Zeus. The scene preparation proved to be really inspirational.
Chris Hemsworth reveals how he got his body in shape for Love and Thunder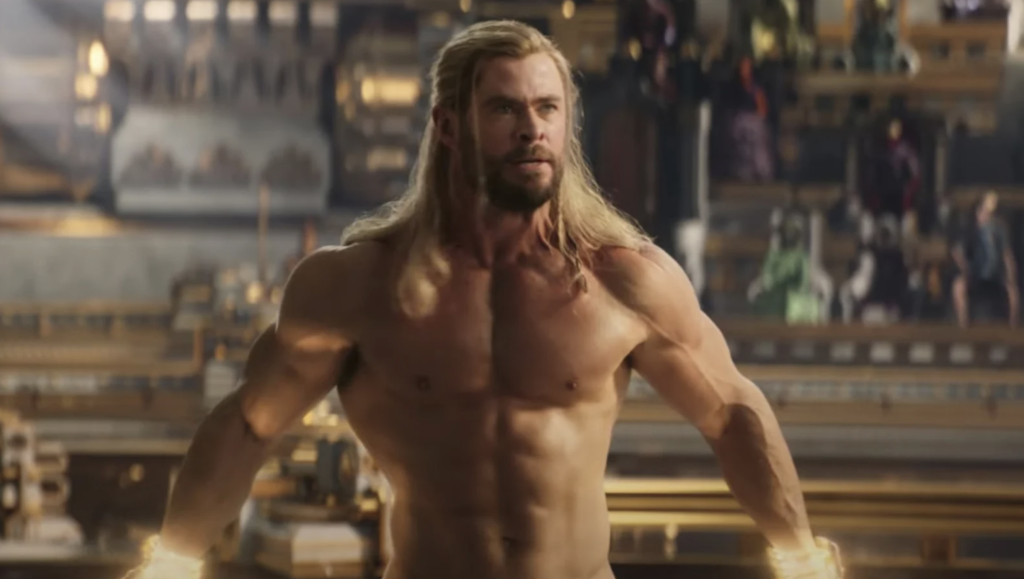 The rocking bod that Chris Hemsworth brings to Thor: Love and Thunder apparently came from boredom. Yes, you read that right. The godly physique that Chris Hemsworth gains for the film was from having too much free time on his hands.
Taika Watiti, director of the film, added his thoughts of Chris Hemsworth chowing up on set with those biceps. "It's crazy how big Chris got for this, He's huge already, but when I saw his arms, they were twice as big as normal, as wide as my head. Trainers and stuff are asking me how he does it? But it's all-natural."
Chris Hemsworth stated "It came from boredom, sitting in COVID lockdown was like a prison. It was train, eat, train, eat. Nothing else to do. Then I turned up for the film bigger than I've ever been." He states  "If I'm going to get my (posterior) out for the first time in a Marvel film, I thought it's going to take some work. I started this journey when I took my shirt off in 'Thor.' Ten years later, what do you do? Pants off."
Also Read: "Taika Waititi Made the very Unusual Decision"- Natalie Portman Details Her Struggle to Play The Mighty Thor in Thor Love and Thunder
A lot of people may like Thor's body in the MCU, however, Chris Hemsworth's wife disagrees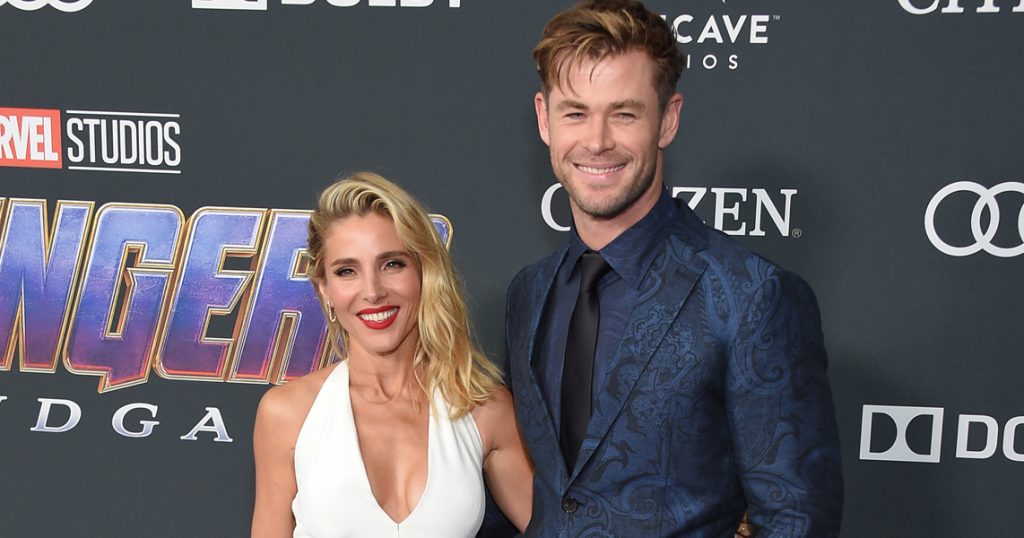 The actor goes on to say that even though his muscular physique is adored by his male friends, his wife disagrees. The fans of the actor would also most likely agree that they would give anything to have a body like his.
"My wife was like, 'Bleh, it's too much. There are a lot of my male friends who are like, 'Yeah!' but a lot of female friends and family are like, 'Yuck.'" Hemsworth stated. The actor's wife, Elsa Lafuente Medianu is a Spanish model and actress better known by her stage name Elsa Pataky. Pataky is well-known for her part as Elena Neves in the Fast & Furious series.
Also Read: Jane Foster's Mighty Thor Writer Finally Reveals How Thor's Love Interest Finally Became the Goddess of Thunder
What is Thor going to look like in future Marvel projects?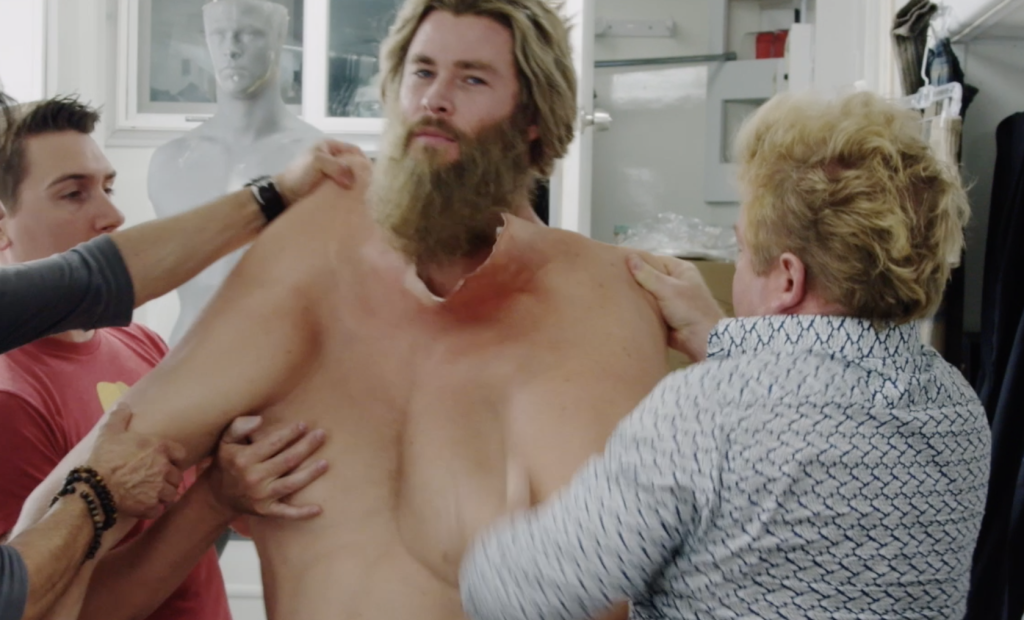 Due to the turmoil that the actor has to put through for the role of Thor, Chris Hemsworth has decided enough is enough. The workouts and diets have to end somewhere and this is that moment for the actor where he states "It was one thing to train and eat that much and then sleep all day. Doing this and then a 12-hour set day was something different. It was horrible. I won't do it again. They can give me a fancy muscle-y costume next time. I'm done."
Due to this, Chris Hemsworth may potentially be wearing a bodysuit to play Thor in future projects for Marvel. What are your thoughts on the change?
Thor: Love and Thunder is available to watch in theaters right now.
Source: ElPasoTimes
Also Read: 'It's weird to see Phase 4 movies': Fans Defend Thor: Love and Thunder For It's Experimental Style, Say Critics Can't Handle Out-of-the-Box thinking