The release of Thor: Love and Thunder has received mostly dismal reviews from fans and critics alike. While the movie has fared well concerning box office collections. The direction style, cast, and characters have all been under public scrutiny. The movie has failed to live up to the anticipation by fans of Thor and the MCU (Marvel Cinematic Universe).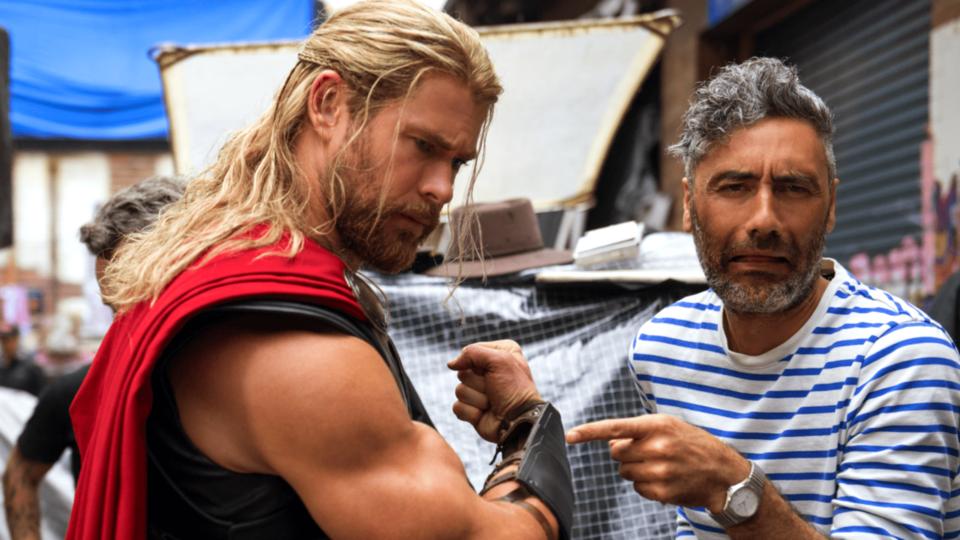 Nonetheless. The response has not been unanimous. Fans and critics are divided in opinions on Thor: Love and Thunder. While a majority have disapproved of the movie and been critical of its reviews. A select few have come out in support of what these fans believe is a different take to the prior Marvel direction style.
Thor: Love and Thunder. An experimental direction by Taika Waititi?
While the movie is doing fairly well in cashing in dollars. The reason behind the occurrence seems to be the loyal MCU (Marvel Cinematic Universe) and Thor fan base, who went in anticipating an equally good if not better sequel to Thor: Ragnarok (2017). At the helm of any movie is the director, held responsible for both a movie being a blockbuster and bombing at the box office. Similarly, for Thor: Love and Thunder Taiki Waititi, the Oscar-winning director has taken the stick for the movie's dissatisfying reviews. However, a handful of fans and critics have taken a stand for Waititi, defending his 'direction style.'
After years of critics slamming the Marvel formula and filmmaking template it deployed one time after the next, it's weird to see the Phase 4 movies—the ones that clearly break that formula and mold—are so divisive.

— Adam Barnhardt (@adambarnhardt) July 8, 2022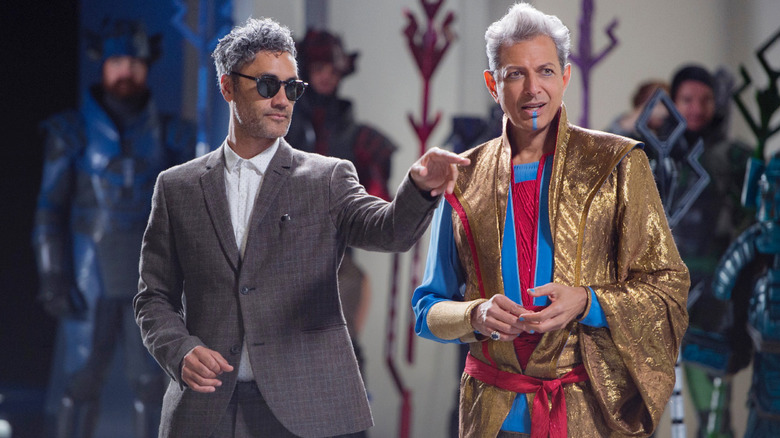 These fans wish to elucidate the fact that MCU has been criticized in the past for following a 'success formula.' Sticking to an apparent similar 0direction style, marketing strategies, and other factors, MCU has had a successful yet denounced run for years. The supporters allege Taiki Waititi's direction is experimental and exceptional in the movie. The new phase (phase:4) movies by MCU seem to be breaking the aforementioned Marvel formula, according to these supporters.
A new success formula for Marvel in the making?
The movie's success verdict is open to interpretation. Whether Taiki Waititi's presumed 'experimental direction' is simply a miss for Marvel or the start to something bigger is unclear.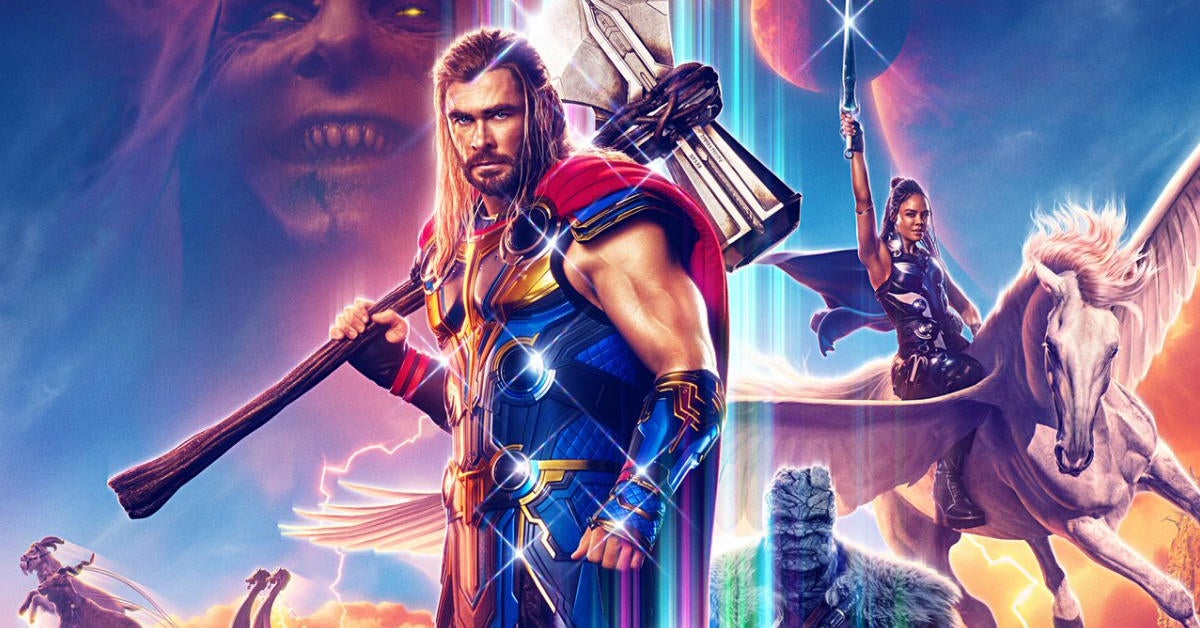 Marvel Studios have in the past risen from their ruins and soared to great heights. MCU and Thor fans would be wishing for a similar resurrection very soon.
Thor: Love and Thunder is playing in theaters right now.
Source: Twitter
Thanks for your feedback!