Chloë Grace Moretz, an award-winning American actress opened up about her experience working in the film industry at an early age. Moretz shared her struggle working as a teenage actor surrounded by adult celebrities in the Hollywood industry. In a recent podcast episode, she said that "The majority of it was older men for sure who would infantilize me,"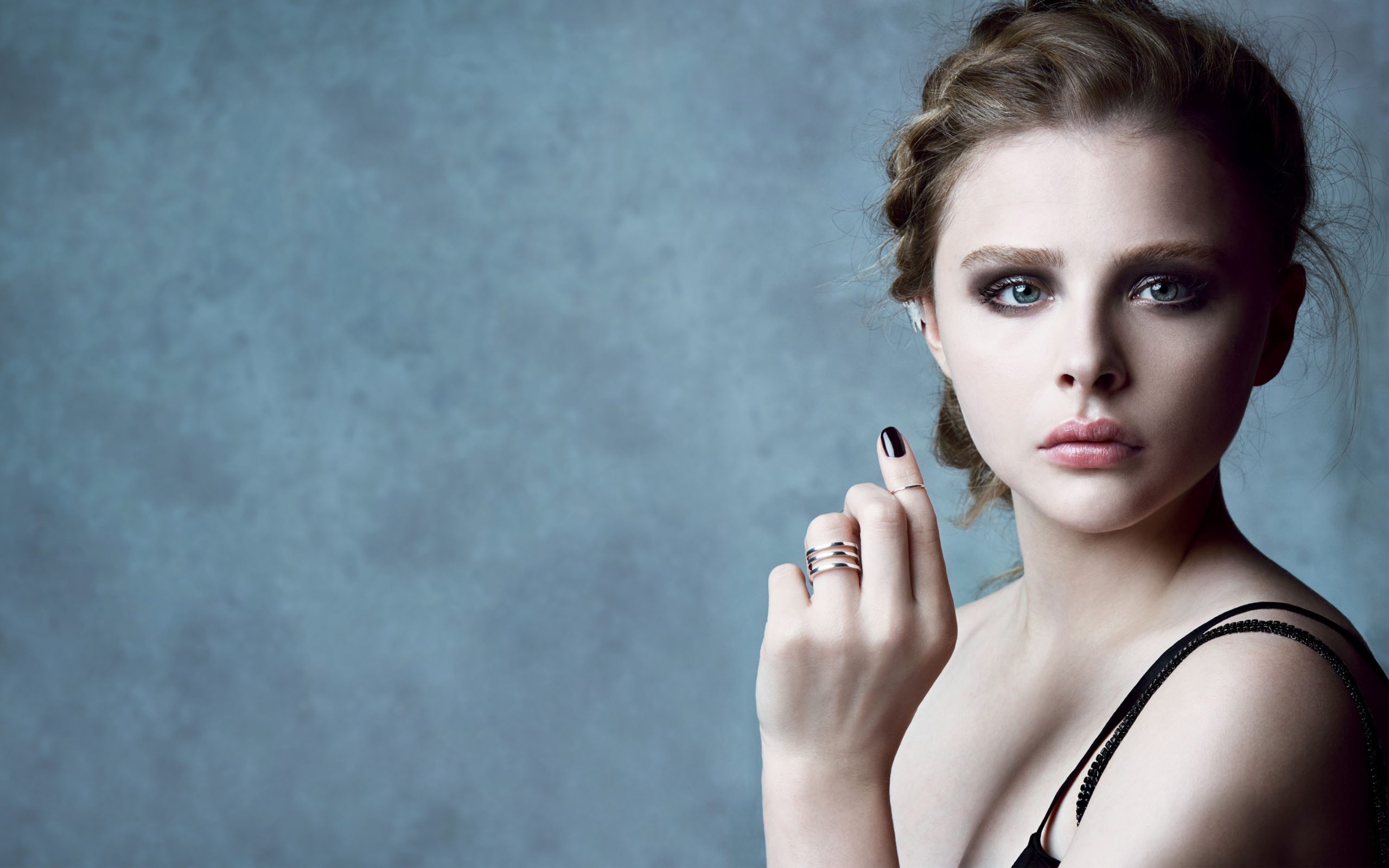 Despite being a successful actress, Moretz felt her opinions were ignored by the older men on the movie set. The actress further revealed that it has always been odd for her since her first lead role in the movie Carrie when she was just 14.
Also Read: "I'd be really interested in playing a villain": Hugo Star Chloe Grace Moretz Reveals She Has Contacted Marvel Studios For a Potential Villainous Role in the MCU
The Kick-Ass actress opened up about being "shot down"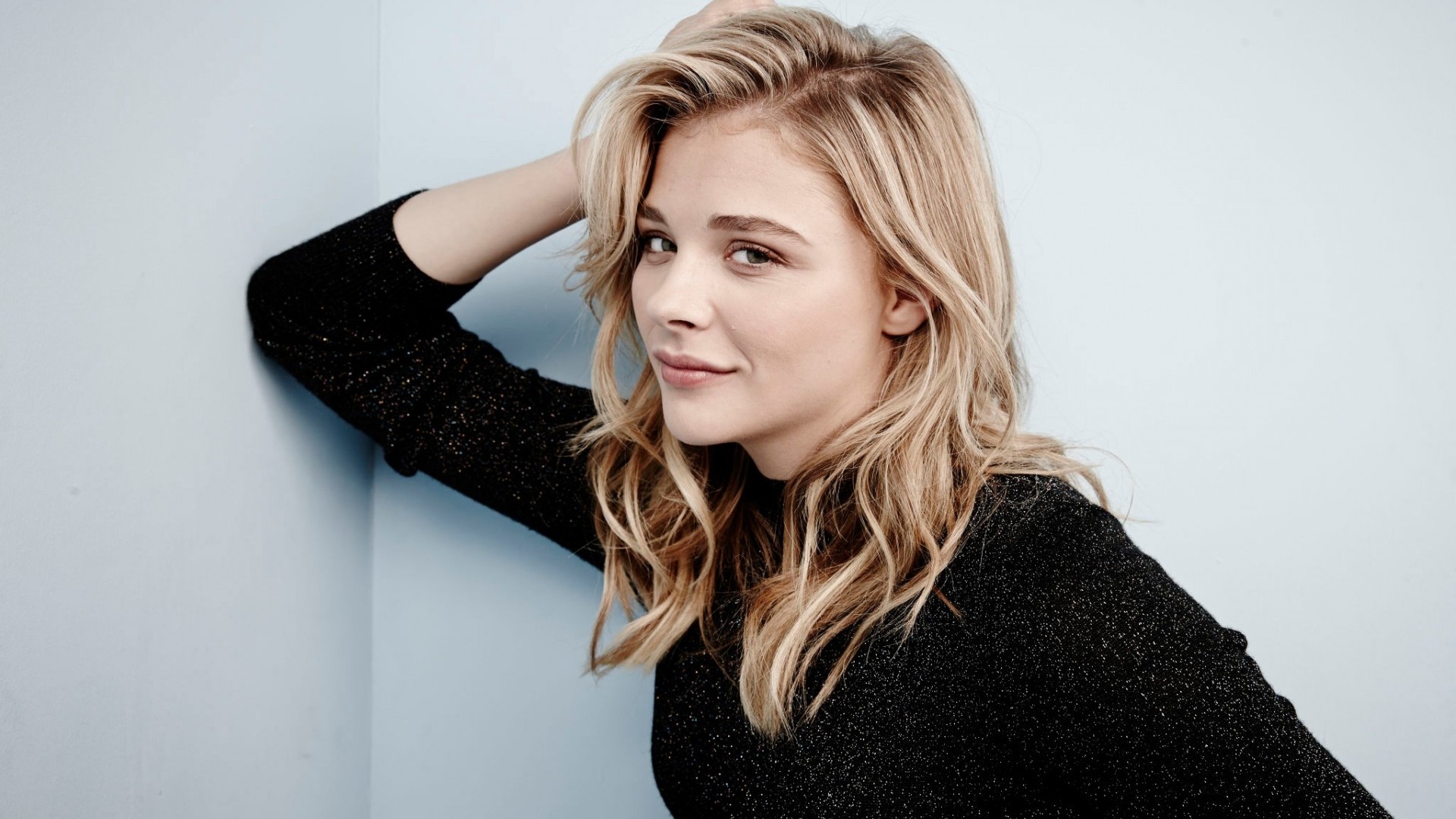 Moretz made her debut when she was 8 years old through the movie The Amityville Horror. The movie was released in 2005. Young star said that she always felt that her views were getting ignored and no one took her seriously because of her age. While interviewing for a podcast episode on Reign with Josh Smith she said that "it was always really interesting to see who would be unhappy with a young woman" 
She continued " At that point, I had already worked for so many years — almost 10 years — and as I continued through having more important roles on set as I grew up, it was always very interesting to see the pushback that I would get from a lot of people."
The 30 Rock star explained how she was treated as an immature kid and her views had always been shot down which was really disturbing for her at that point in time.
Also Read: Child Actors Who Played Roles That Were Too Mature For Them
Chloë Moretz's powerful struggle helped her to grow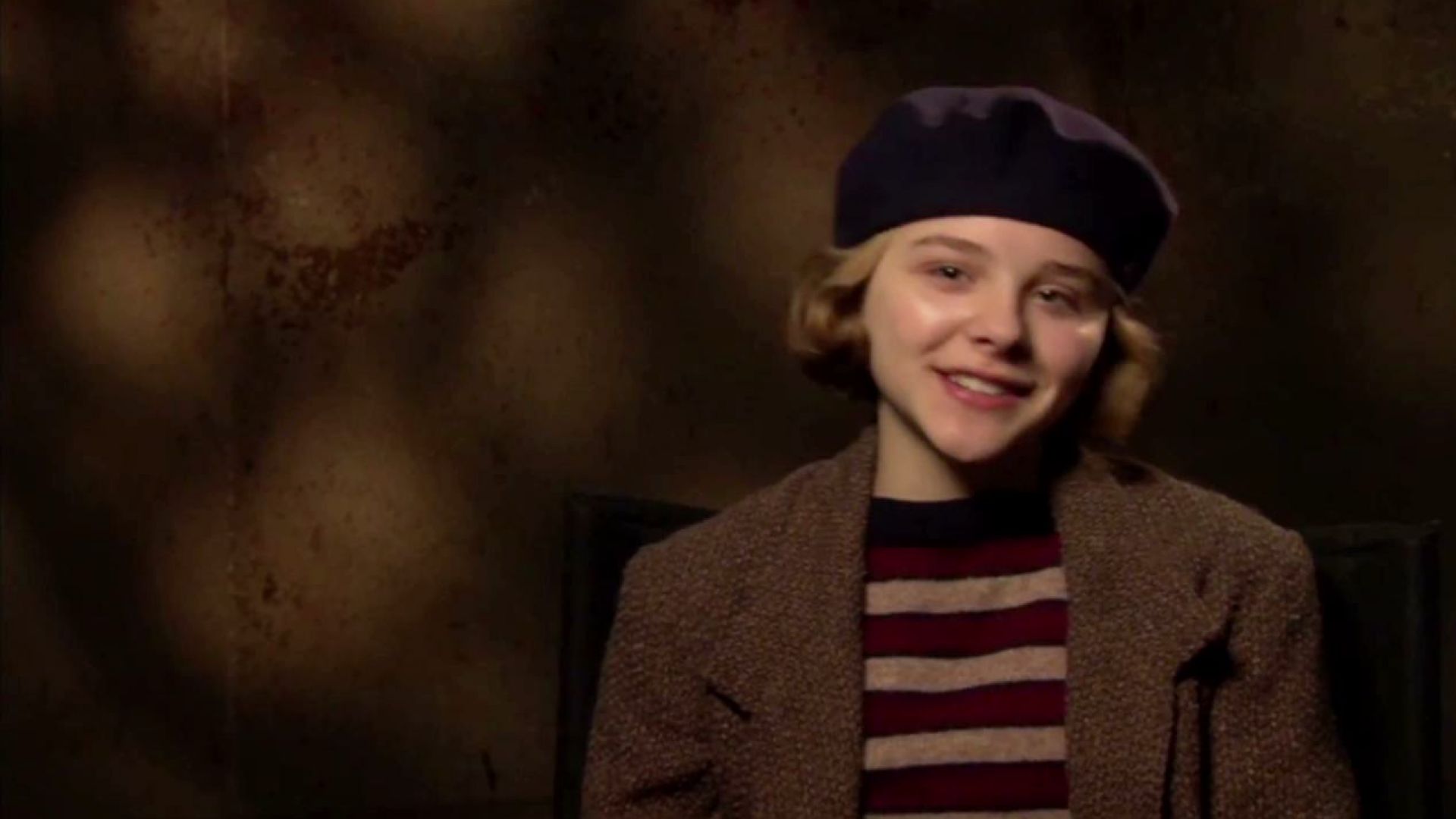 When asked about her learnings from set experiences, Moretz mentioned the importance of setting boundaries. She said, "And part of realizing your boundaries and actually enforcing your boundaries is speaking your truth without blame or judgment to people."
Moretz admitted that boundaries are a new thing for her as she grew up without any boundaries. She added "I didn't learn any boundaries in my life and I got hit like a ton of bricks multiple times and I was like, 'You know what? I think I need to learn this thing called boundaries."
Chloë Grace Moretz is presently the lead in the series The Peripheral on Amazon Prime Video.
Also Read: Tom And Jerry Hybrid Movie Nabs Michael Pena In Key Role
Source: geo.tv