George Clooney has made a name for himself with his commendable work in the film industry, not only as an actor but also as a filmmaker. However, things did not go as he planned for his personal life as the Oscar-winning star revealed that his proposal to his wife, Amal Clooney was a disaster. Although the proposal did not go as he planned, the couple has been happily married for nine years. They have a beautiful family with twins Ella and Alexander.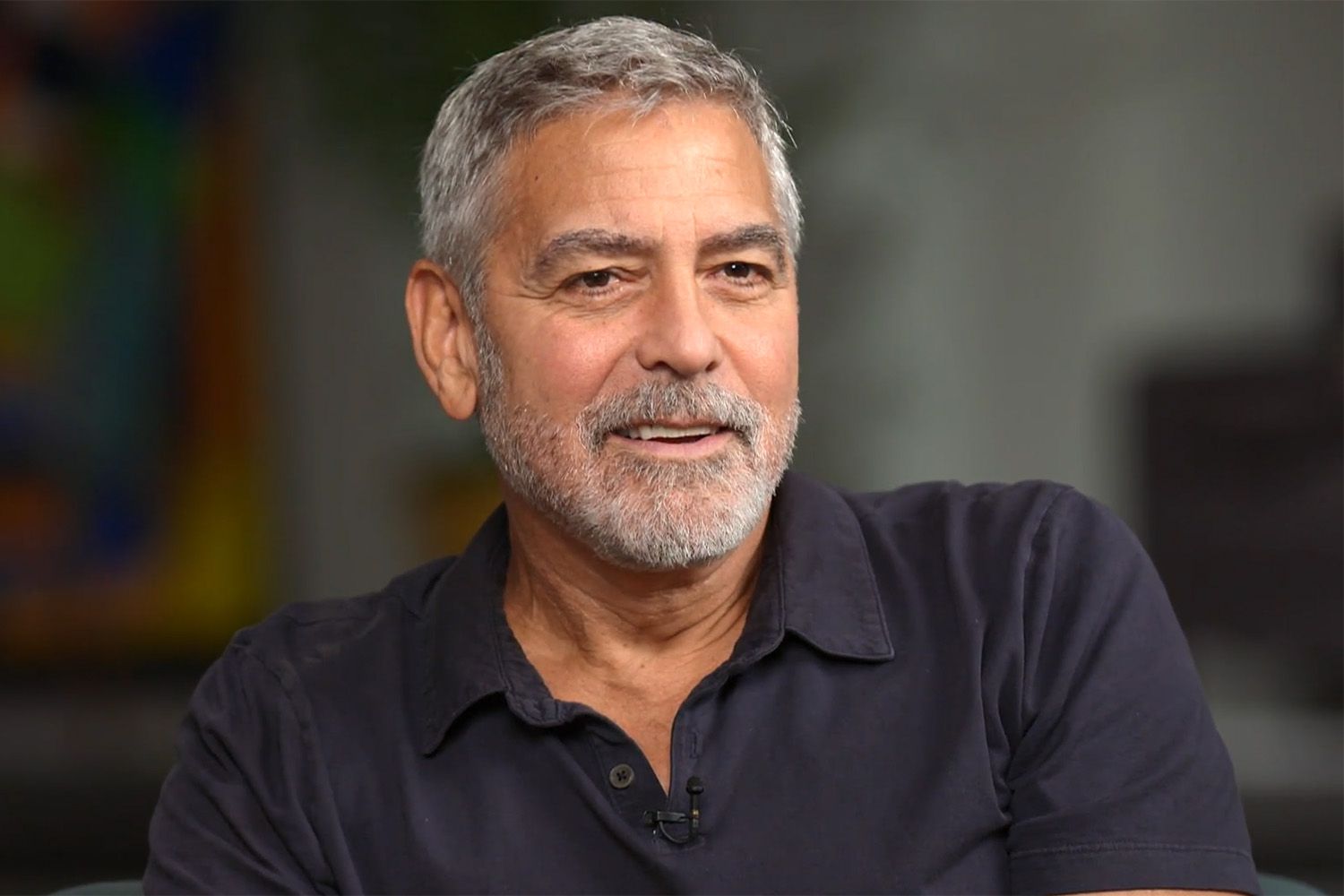 The Ticket to Paradise star opened up about his married life on The Drew Barrymore Show. As he talked about his wife and family, Clooney also revealed that he was shocked to learn that he was having twins with his wife.
Read More: "I Planned it out, I'm not Stupid": George Clooney Calls His Proposal to Amal Clooney a Disaster, Reveals She Did Not Say Yes For a Long Time
George Clooney Was Terrified to Learn He Was Having Twins
George Clooney joined Drew Barrymore on her talk show, The Drew Barrymore Show, and talked about how his married life. As he finished sharing his proposal story with the host, he said, "So, we pulled it off, and we've got twins."
However, he then went on to say, "That wasn't part of the plan, I wanna say." The Gravity star further shared that when they went for an ultrasound in the 12th week of pregnancy, he found out that they were having twins, a boy, and a girl.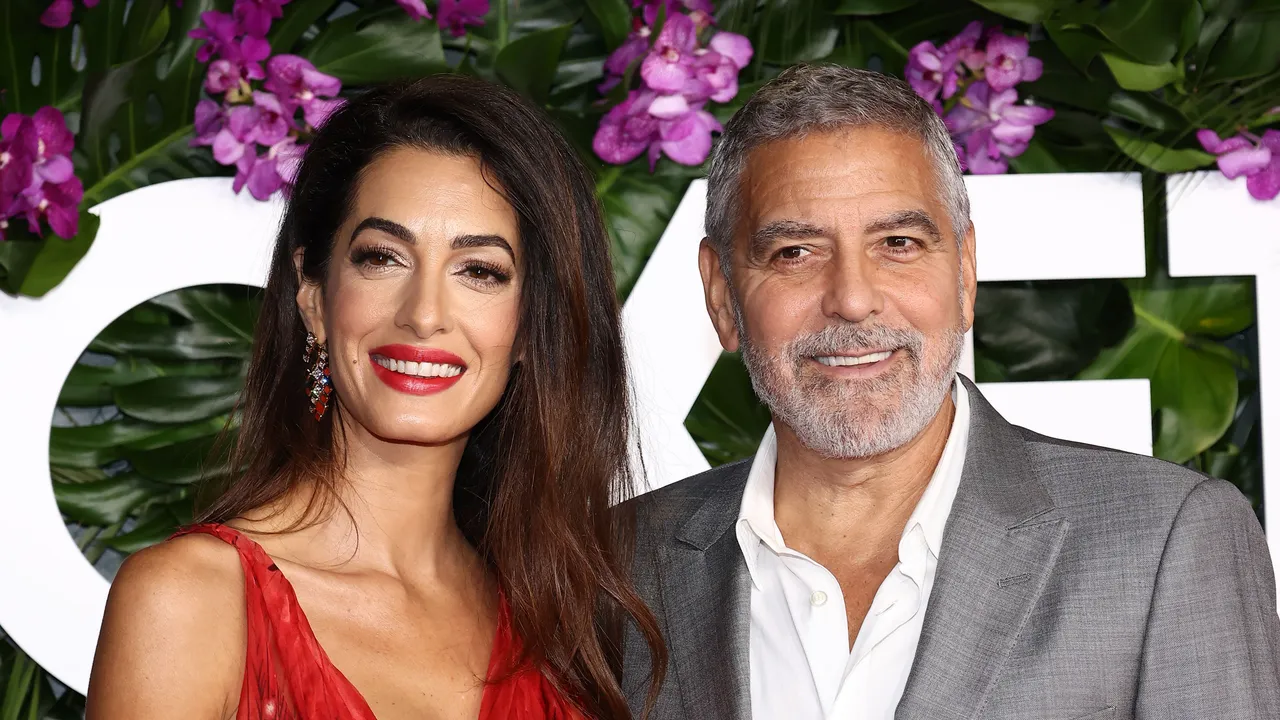 He explained that when they went for the check-up the doctor told him, "It's a boy" and then he told him "And a girl." Clooney did not expect to have twins and said, "What?" The Up in the Air star was shocked and terrified to know that he was having twins at 56.
Although he was terrified at first, George Clooney shared that having kids is "the greatest thing in the world" for him. However, being an older father, he is still concerned about his future with his children.
Read More: "There is a girl coming to your house that you're going to marry": George Clooney Was Warned Before He Met His Wife Amal Clooney For the First Time
George Clooney Talks About His First Meeting With His Wife
Talking about his wife, Amal Clooney, the Hollywood star said that his agent, Bryan Lourd predicted that he will marry the British barrister. The Tomorrowland star revealed that before he even met Amal Clooney, Bryan Lourd called him and told him that there is a "girl coming to your house that you're gonna marry."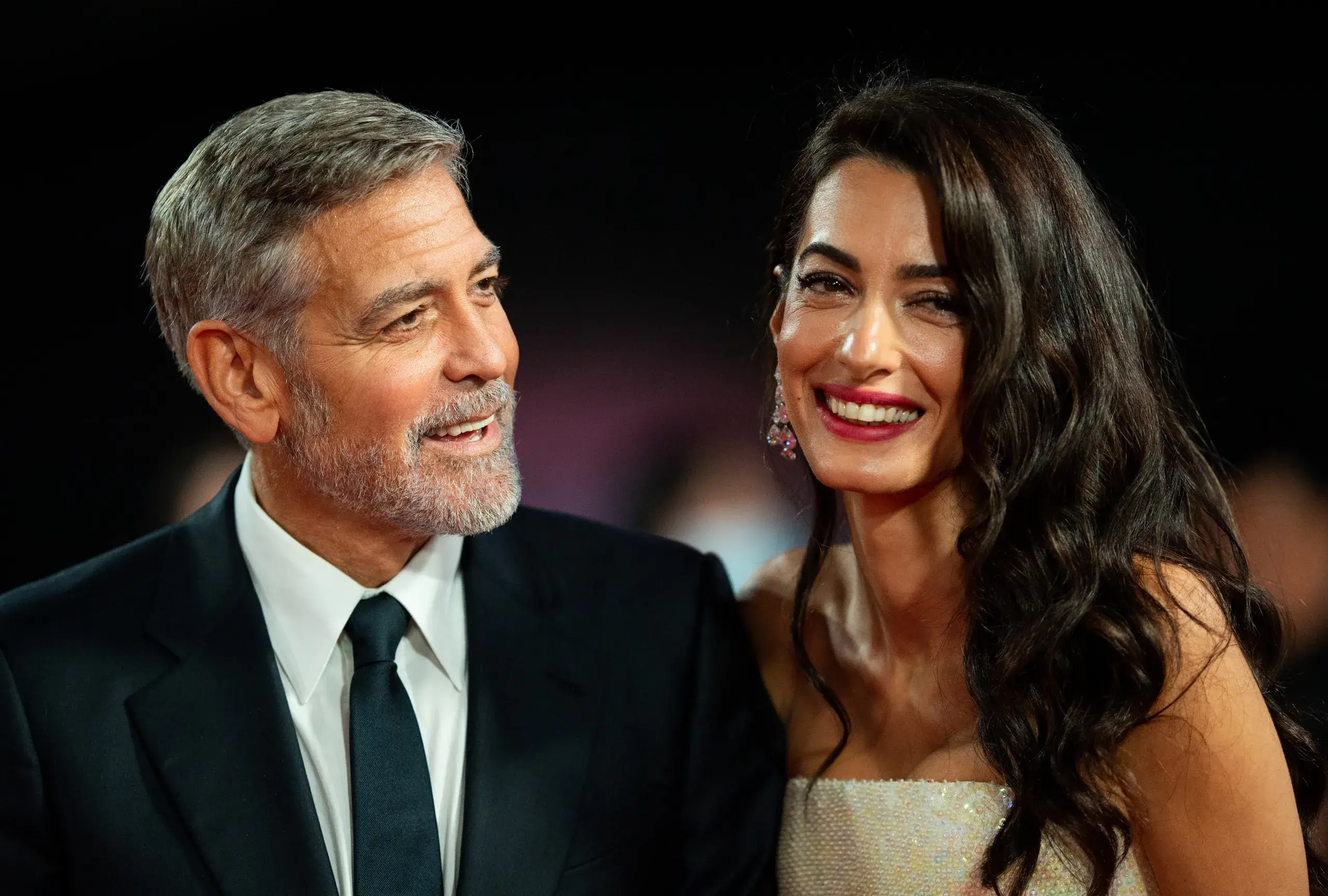 Clooney took it as a joke and called his agent an "idiot." However, the One Fine Day star started writing letters to Amal Clooney soon after he met her for the first time. "We stayed up all night talking and then I started writing her a bunch of letters," he shared. He also shared that he and his wife still write letters to each other and leave them on the pillow.
Read More: "I labored under the delusion that I looked OK without makeup": Kelly Ripa Was Forced To Host Live Without Any Make Up Because Of George Clooney
Source: The Drew Barrymore Show