Actress Sandra Bullock has dated a lot of celebrities throughout her successful career. She has dated notable names like Matthew McConaughey, Bob Schneider, and Ryan Gosling. The actress has always been candid about her idea of love and she once almost gave up on it after "she seemed to have attracted everyone whose intentions were not the best."
Her relationship with Matthew McConaughey made her believe in love again, however, that relationship also ended in 1998. They have remained good friends since then. The actress has a remarkable career as she appeared in hits like Bird Box (2018), Gravity (2013), and Speed (1994).
Sandra Bullock gave up on dating in 1996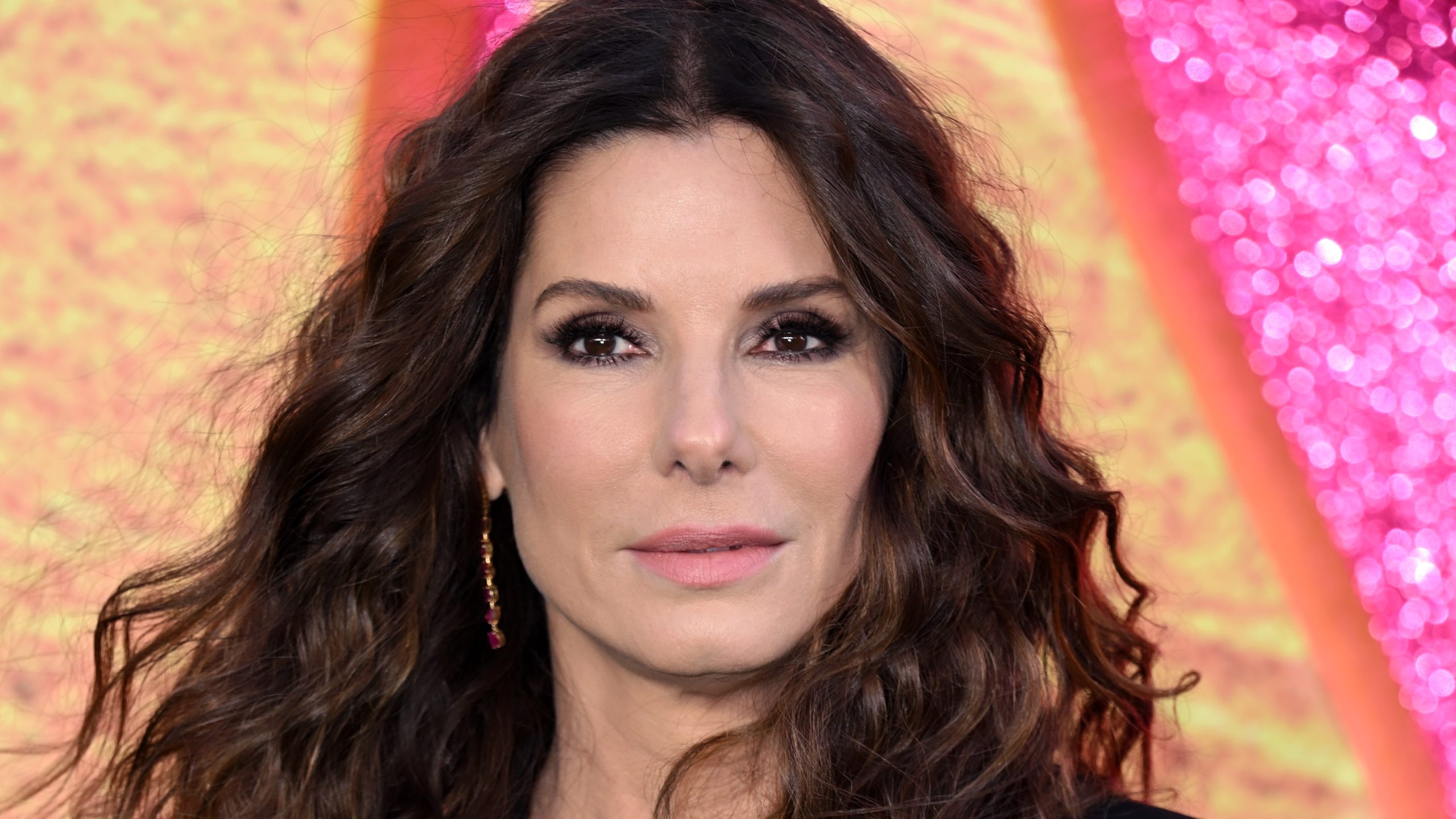 In 1996, actress Sandra Bullock was left disappointed as she went through three failed relationships. She gave up on the idea of dating at that point and talked about her anonymous partner back in 1996,
"It's been rough because of all this that happened plus he's working all the time and I rarely get to see him. But for a year I was by myself trying to date and I'm telling you dating was the worst experience I ever had. I seem to have attracted everyone whose intentions were not the best."
At the time, the actress broke up with Tate Donovan in 1995 and then briefly dated Troy Aikman in the same year but that also ended.
Also read: "We were introduced by our former boyfriend": Sandra Bullock Developed 'Strange' Friendship With Jennifer Aniston After FRIENDS Star Stole Tate Donovan From Her
The actress dated Matthew McConaughey in 1996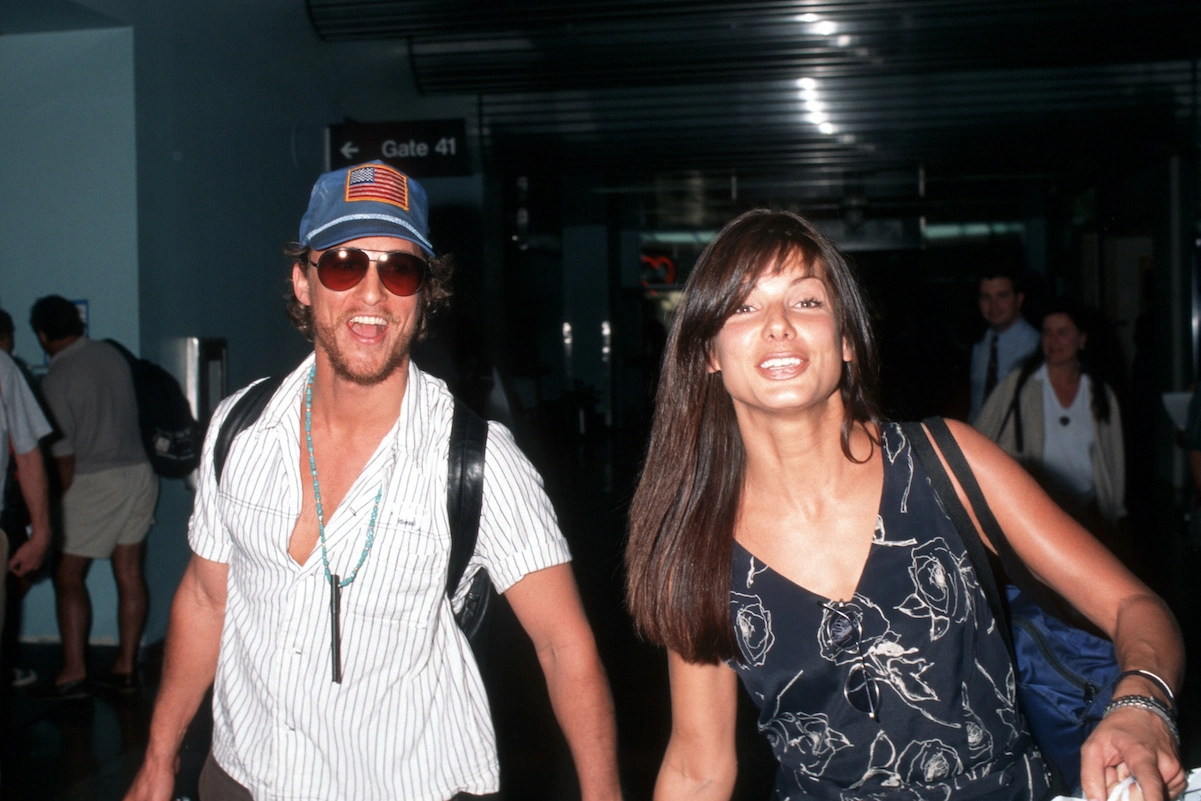 Just when she decided to give up on dating, Sandra Bullock met Matthew McConaughey on the sets of their 1996 hit A Time to Kill. The two shared great on-screen chemistry and immediately connected off-screen as well. As per sources, the two dated for two years between 1996-1998.
Since their breakup, they have spoken highly of each other and praised each other's talents as actors. After the movie, they went on to have successful careers in the film industry, with Bullock winning an Oscar in 2010 for her role in The Blind Side and McConaughey winning an Oscar in 2014 for his role in Dallas Buyers Club.
Also read: "That just draws you in": Sandra Bullock Fell in Love With Keanu Reeves After Witnessing His Emotional Side, Regretted Never Confessing Her True Feelings to John Wick Star
Sandra Bullock dated several other celebrities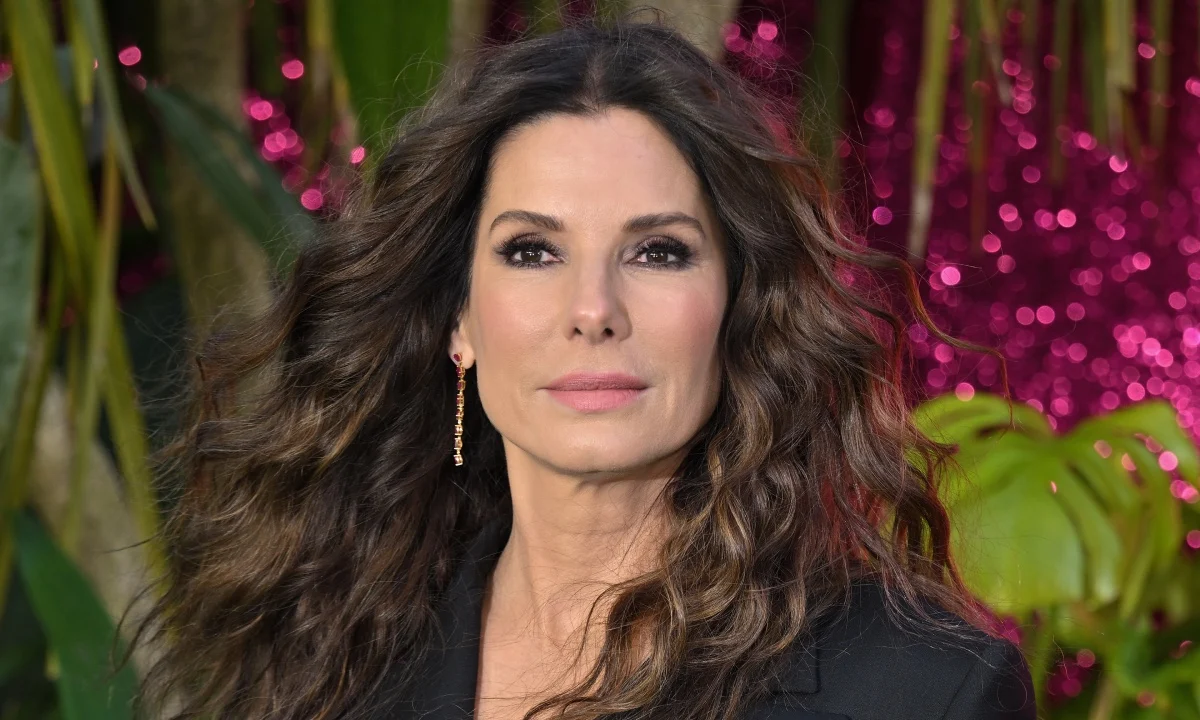 After breaking up with McConaughey, the actress dated musician Bob Schneider from 1999 to 2001. Sandra Bullock kept the relationship low-key, something she stated that she "learned through trial and error." After that, she started dating actor Ryan Gosling in 2002 but broke up just one year later. In 2011, Gosling even called Bullock "one of the greatest girlfriends of all time."
Then came her first marriage, the actress got married to Jesse James in July 2005 but it was a disaster as it was revealed that James cheated on the actress with multiple women. Their marriage instantly came to an end. Since then she has been romantically linked to actor Chris Evans and Bryan Randall
Related: "He makes her feel safe": Who is Bryan Randall – $250M Rich Sandra Bullock's Current Boyfriend After Alleged Relationship With Chris Evans?
Source: US Magazine