In 2007, Penn Badgley co-starred with Blake Lively as Dan Humphrey and  Serena van der Woodsen on the CW's Gossip Girl. The couple appeared as each other's love interests on the show and quickly rose to the top of the list of most popular couples, with viewers praising their amazing chemistry.
All of the actors on the show became instantly famous and well-known as a result of the production, which was based on the Cecily von Ziegesar novel of the same name. In addition to dating on the program, Penn Badgley and Blake Lively also dated in real life. Despite parting ways after a few years, the two of them kept up their working relationship. The actor talks about their dynamic on the show post their breakup.
Also read: "I don't think anybody was going to be interested in me": Penn Badgley on His On and Off Relationship With Ex-Girlfriend Blake Lively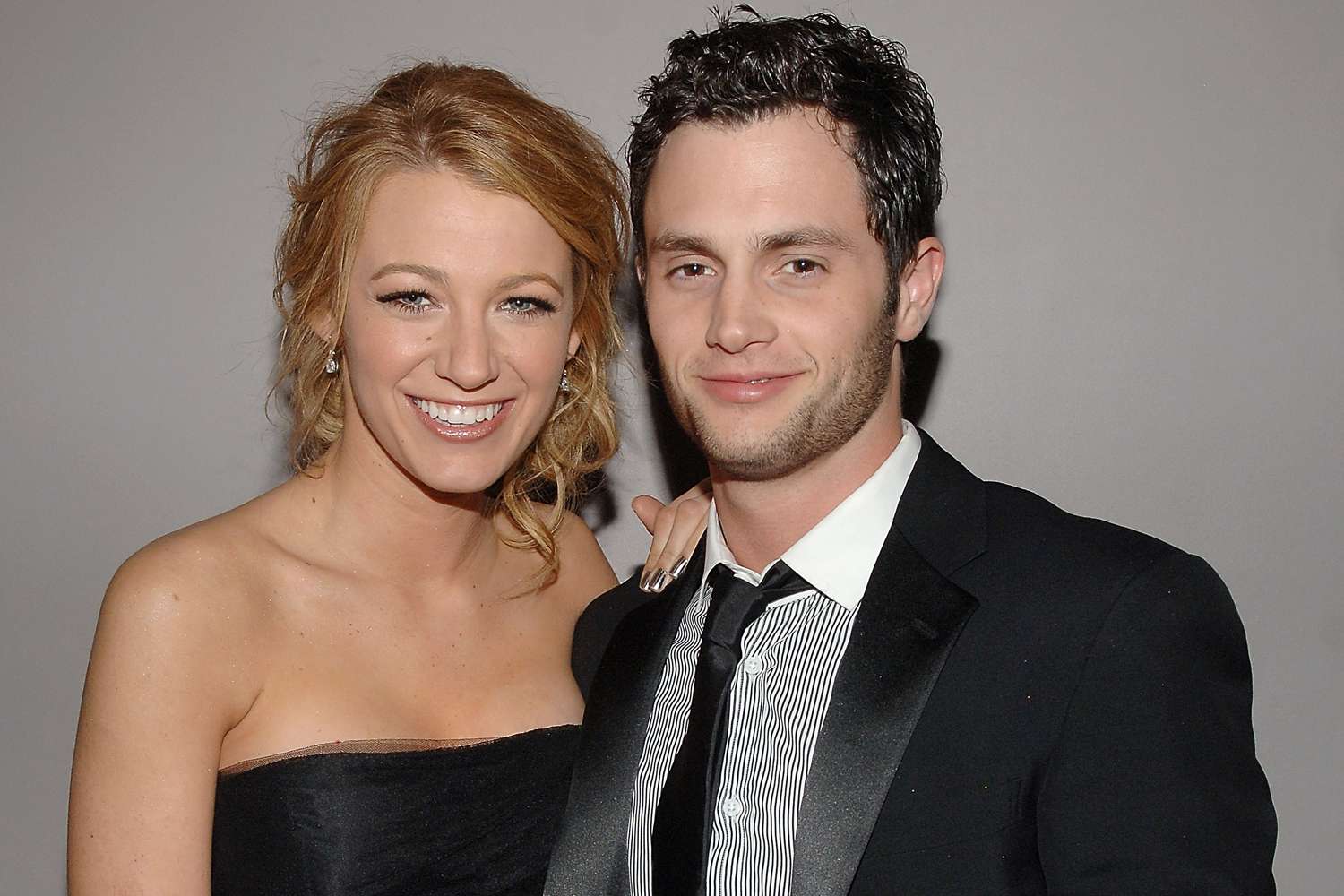 Penn Badgley admits to being cordial with Blake Lively post their breakup
Actor Penn Badgley, who is now being regarded as Joe from Netflix's YOU dated Ryan Reynolds' wife Blake Lively in 2007 when they starred on Gossip Girl as a couple. The couple who were admired by the viewers decided to go their separate ways in 2010 but because of the show, they had to keep filming as a couple on the show.
During an episode of Popcrushed SiriusXM podcast, the actor shared with actress Taylor Momsen who played his sister Jenny Humphrey on the show, along with the co-host, when asked if there was any sort of awkwardness between Badgley and Lively while filming a wedding scene in the finale episode, noting they had called it quits on quit real-life romance. He said,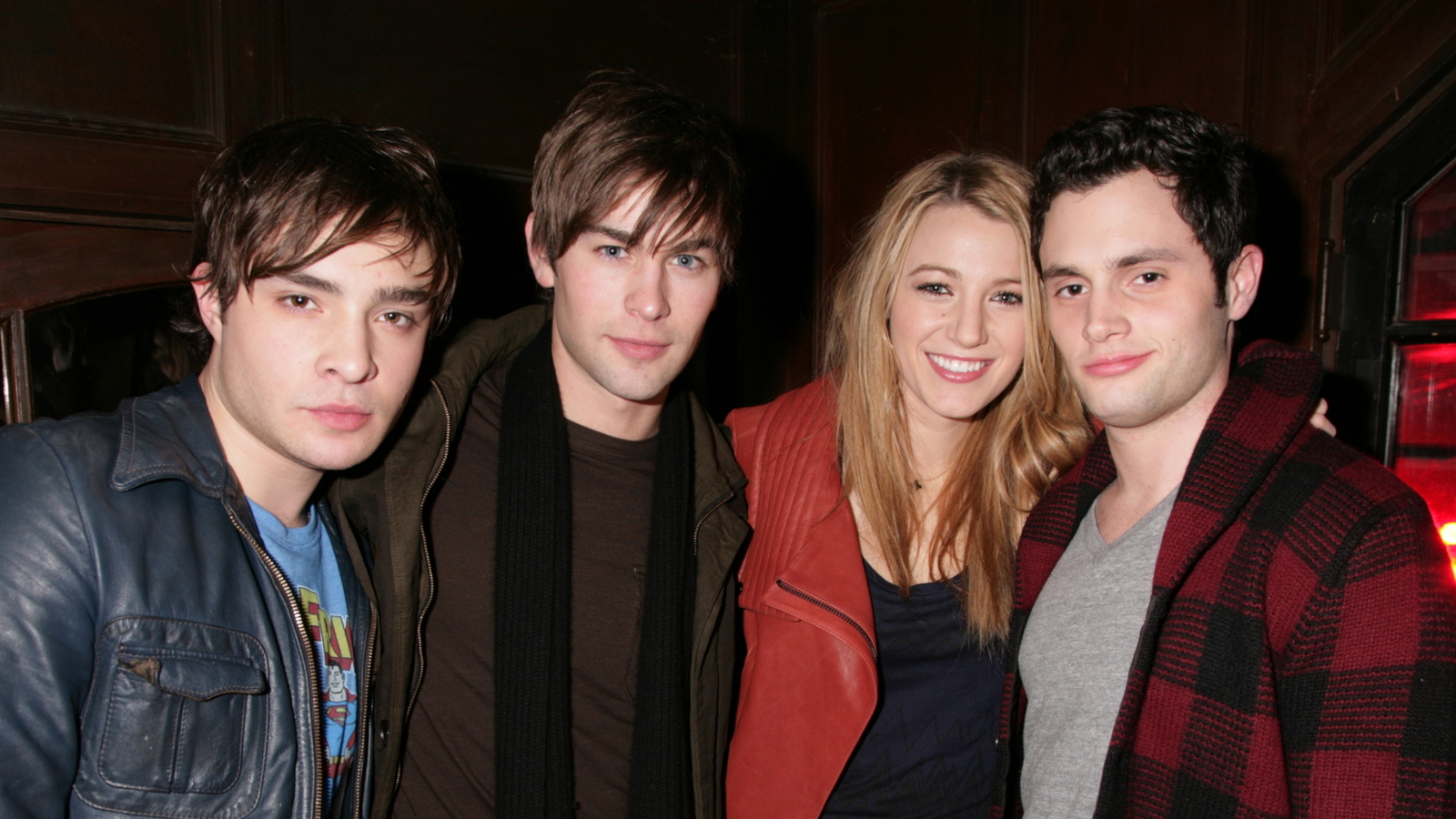 "I sure don't think it was awkward for anybody. From my memory, I'm pretty sure we were exes for nearly half of the entire run of the series."
The actor continued to explain that both he and Lively, who is now married to Ryan Reynolds, were always professional when it came to their work, adding,
"We had to do all kinds of nutso stuff. In my memory, there was not one bit of strangeness, it wasn't even a thing."
Also read: "I've not been able to eat, sleep for weeks": Fan Claims Ryan Reynolds Owes Him $2,000,000 For an Infamous Blake Lively Art
Penn Badgley admits to having an out-of-body experience while filming Gossip Girl 
The actor who rose to fame as someone who was addressed as a lonely boy on one of the biggest shows back in 2007 shared with Esquire during an interview that one of the most challenging scenes for him on the show was at the finale when his character says that Gossip Girl is dead. He shared,
"I could not keep it together. Something came over me and I just couldn't say it. I kept laughing. I couldn't stop. I was sweating. I was having an out-of-body experience."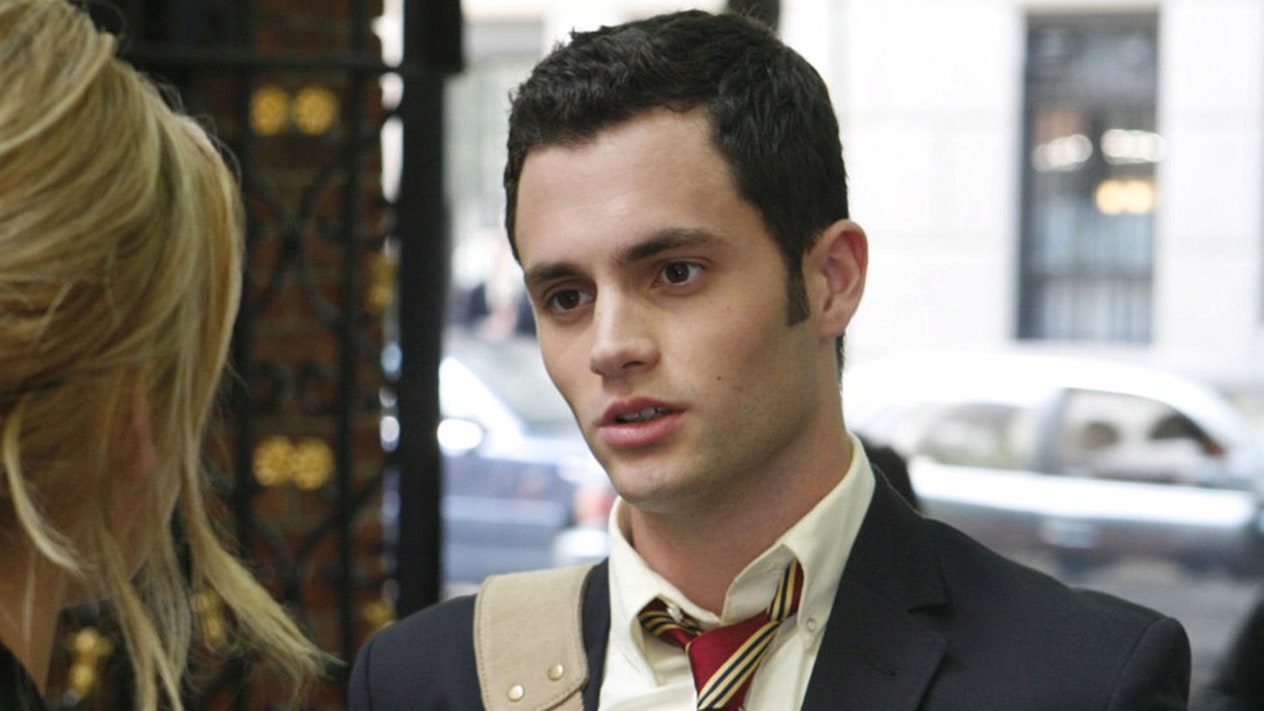 Penn Badgley referred to the line that his character had uttered right after everyone gets to learn that it was in fact Dan Humphrey who was Gossip Girl; a mysterious blogger who had meddled in their lives for years. That was Dan's last line on the show before they skipped to five years later and it was Serena and Dan's wedding.
Also read: "Carrie is the one who broke Chace's heart": Carrie Underwood Lied About her Breakup With 'The Boys' Star Chace Crawford
Penn Badgley and Chace Crawford say the identity of Gossip Girl did not make sense
Penn Badgley appeared on Variety's Actors on Actors episode along with his former co-star and friend Chace Crawford, who played Nate Archibald on the show, and they both agreed that the identity of Gossip Girl, in the final episode, did not make sense to them. Crawford said,
"At the end of Gossip Girl the show, whatever your reaction is to whether it was smart to do that or not, that he's Gossip Girl — it didn't really line up with the character of Dan. Right?" To which Penn agreed. He had the same sentiment back in 2013 when he was asked during an interview with HuffPost Live, stating that he was very surprised just like everyone else and he didn't know and he found out about it just before they filmed.
"It technically doesn't make sense for anyone to be Gossip Girl. I would have loved it if there had been a million flashes of every time he had looked at his cell phone and it was like receiving some blast from Gossip Girl and being blown away from it."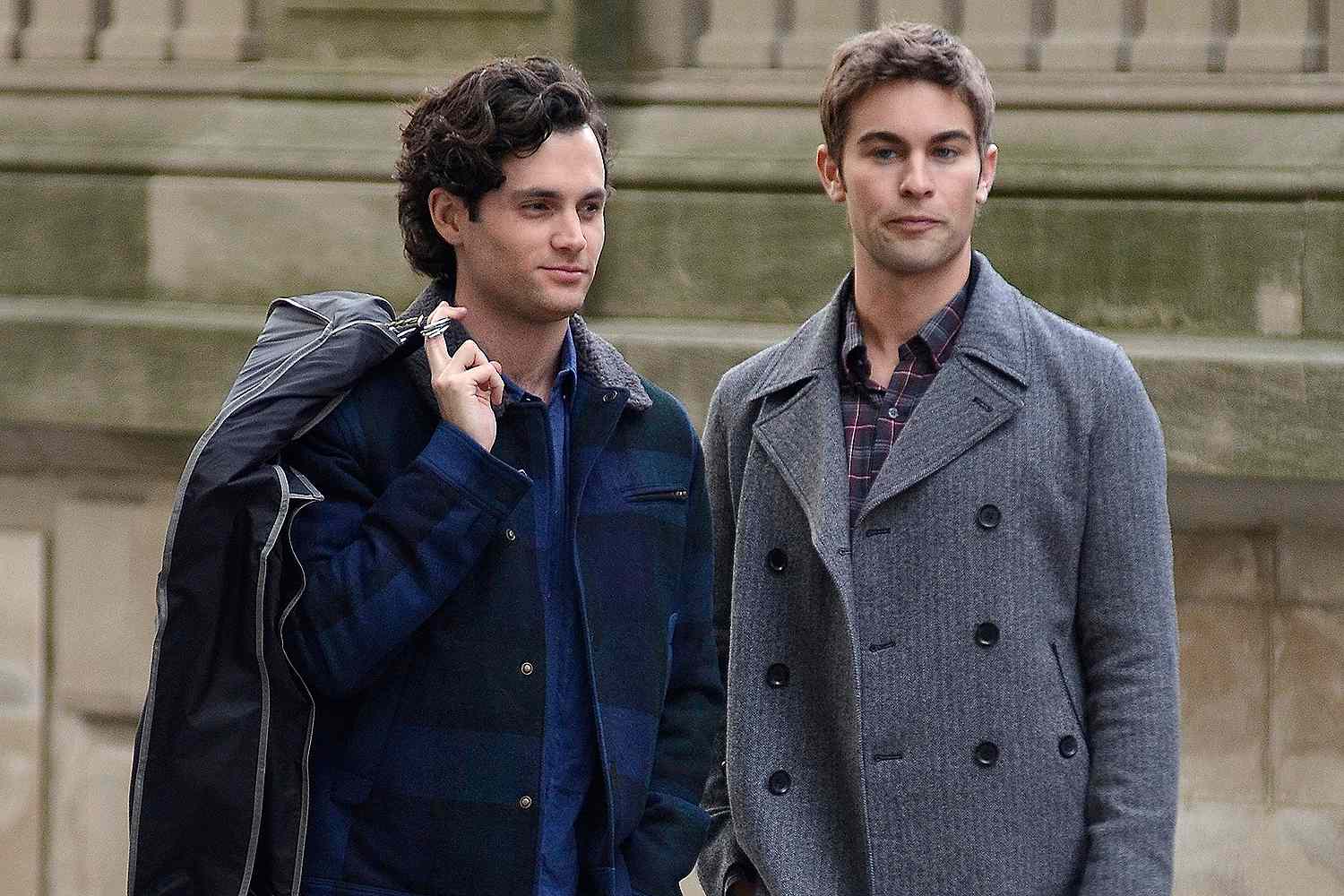 The makers justified the identity of Gossip Girl being Dan by stating that he wanted to be a part of the elite group, but because he didn't come from an opulent background, he chose the other way. The voiceover in the final episode says, "If I wasn't born into this world, maybe I could write myself into it." 
The executive producer Stephanie Savage shared with E! News, "We never really entertained any other ideas of who Gossip Girl was. It was whether we were going to reveal it."
In speaking with TV Guide, she added, "they always had an idea in our minds of who Gossip Girl was, which we needed to be able to tell our stories, but we were never sure if we were going to reveal that."
Gossip Girl is available to watch on HBO Max.
Source: Popcrushed Podcast, Variety, Esquire 
Thanks for your feedback!