One of the most well-known television programs, Gossip Girl, an American teen drama with Blake Lively, Leighton Meester, Penn Badgley, Chase Crawford, and Ed Westwick as its major protagonists, debuted in 2007 and lasted for six seasons until 2012. Josh Schwartz and Stephanie Savage created the television program, which was based on the Cecily von Ziegesar novel.
The Upper East Side of Manhattan serves as the setting for this drama, which features actress Kristen Bell as its narrator. The crowd responded quite positively to the performance, and fans who enjoy viewing it repeatedly still talk about how much they love the show. Not only did Blake Lively and Penn Badgley play lovers on the show, but in real life too, and the actor says that the relationship saved him. Let's find out about it.
Also read: Before Falling in Love With Ryan Reynolds in One of His Worst Movies, Blake Lively Fell For Her 'Gossip Girl' Co-star Long Before She Became Famous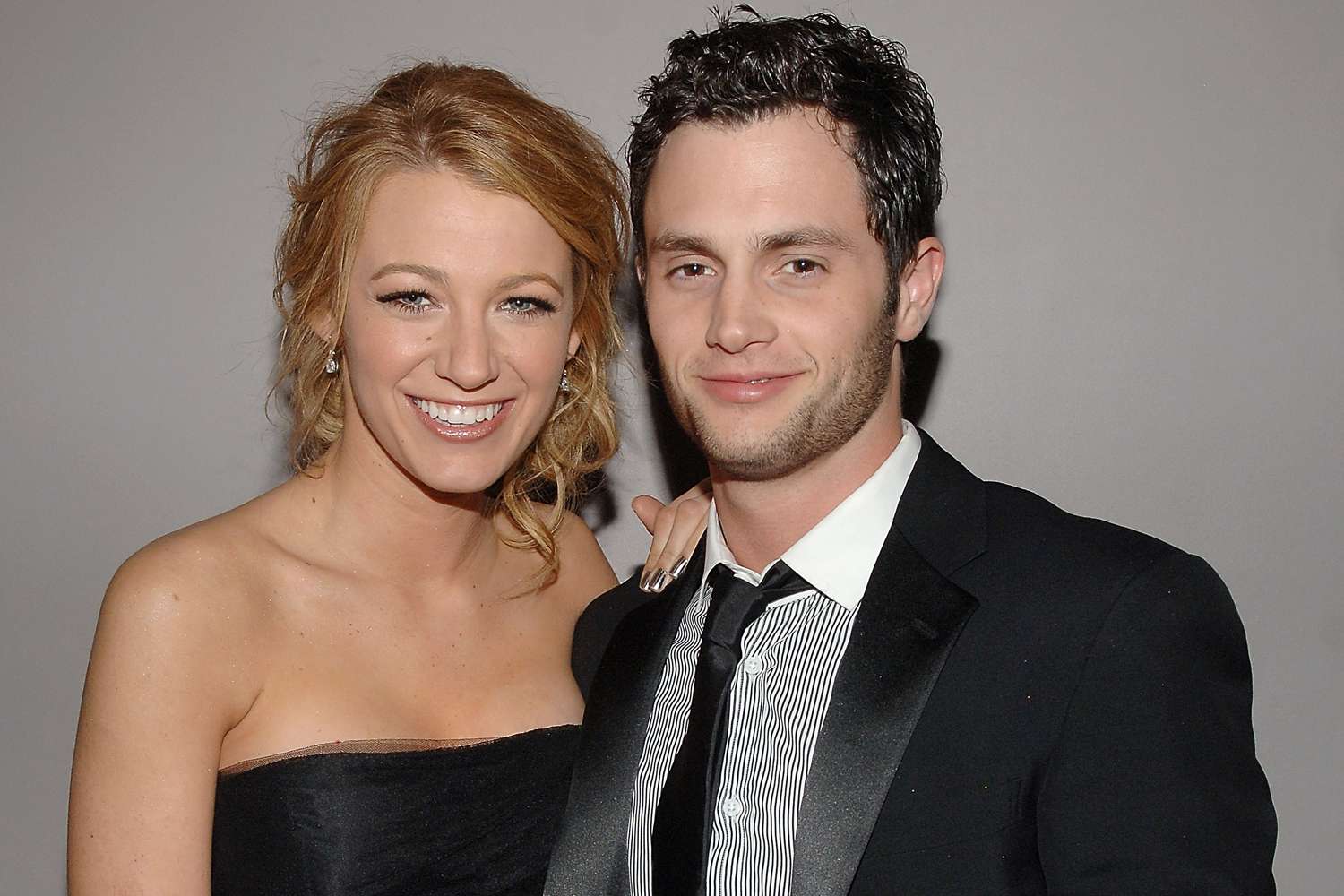 Penn Badgley credits Blake Lively for 'saving his life'
Penn Badgley played Dan Humprey on the show, an aspiring writer from Brooklyn and the main love interest of Blake Lively's Serena van der Woodsen, who is popularly known as the 'It girl'. The two actors not only dated on the show but in real life too, and in an interview with Variety earlier this year while promoting his famous show YOU, the actor looked back on his romance with the actress.
Badgley and Lively dated for three years before calling it quits in 2010 but continued to play lovers on-screen. The actor said that none of them expected the show to be a success it went on to be by adding that they were always the struggling show that was a worldwide hit. Talking about his relationship, Badgley said in the Variety interview,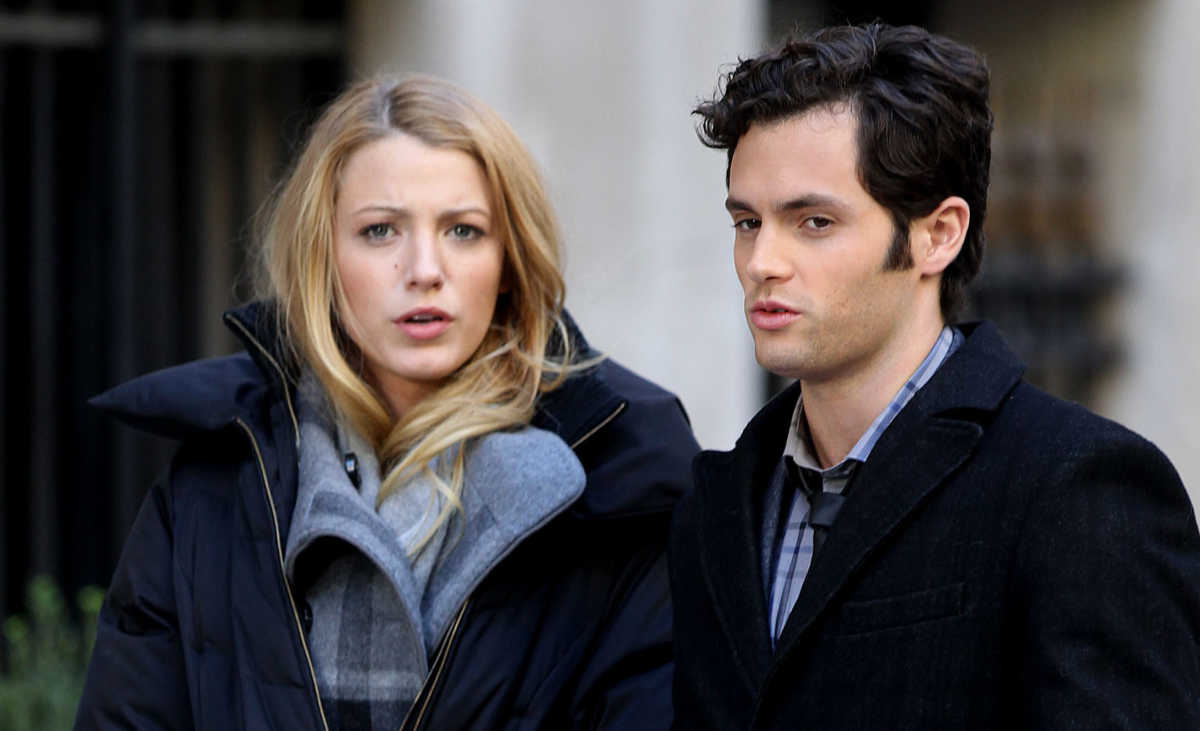 "Beyond our relationship, I don't think anybody was going to be interested in me publicly."
The actor later in the interview was asked about his opinion on young stars dealing with substance abuse, to which he said he never personally struggled with it and credited Lively for it. He said,
"To be honest, I never struggled with substance. Blake didn't drink, and I think our relationship in some ways saved me from forcing myself to go down that road."
Also read: Before Having 4 Kids With Marvel Star Ryan Reynolds, Blake Lively Turned Down Leonardo DiCaprio for Wanting Kids
Penn Badgley recalls working with Blake Lively post-breakup
The real-life couple called it quits in 2010 but had to continue to play Serena and Dan; the reel-life couple for two more years on the show, and during an episode of Popcrushed podcast, Penn Badgley reunited with his on-screen younger sister Taylor Momsen, who played Jenny Humphrey on the show and the two of them recalled how it was for him to work with Lively post their breakup.
The actor shared
"From my memory, I'm pretty sure we were exes for nearly half of the run of the entire series. It lasted for nearly six years and I don't think we were together longer than two? Something like that."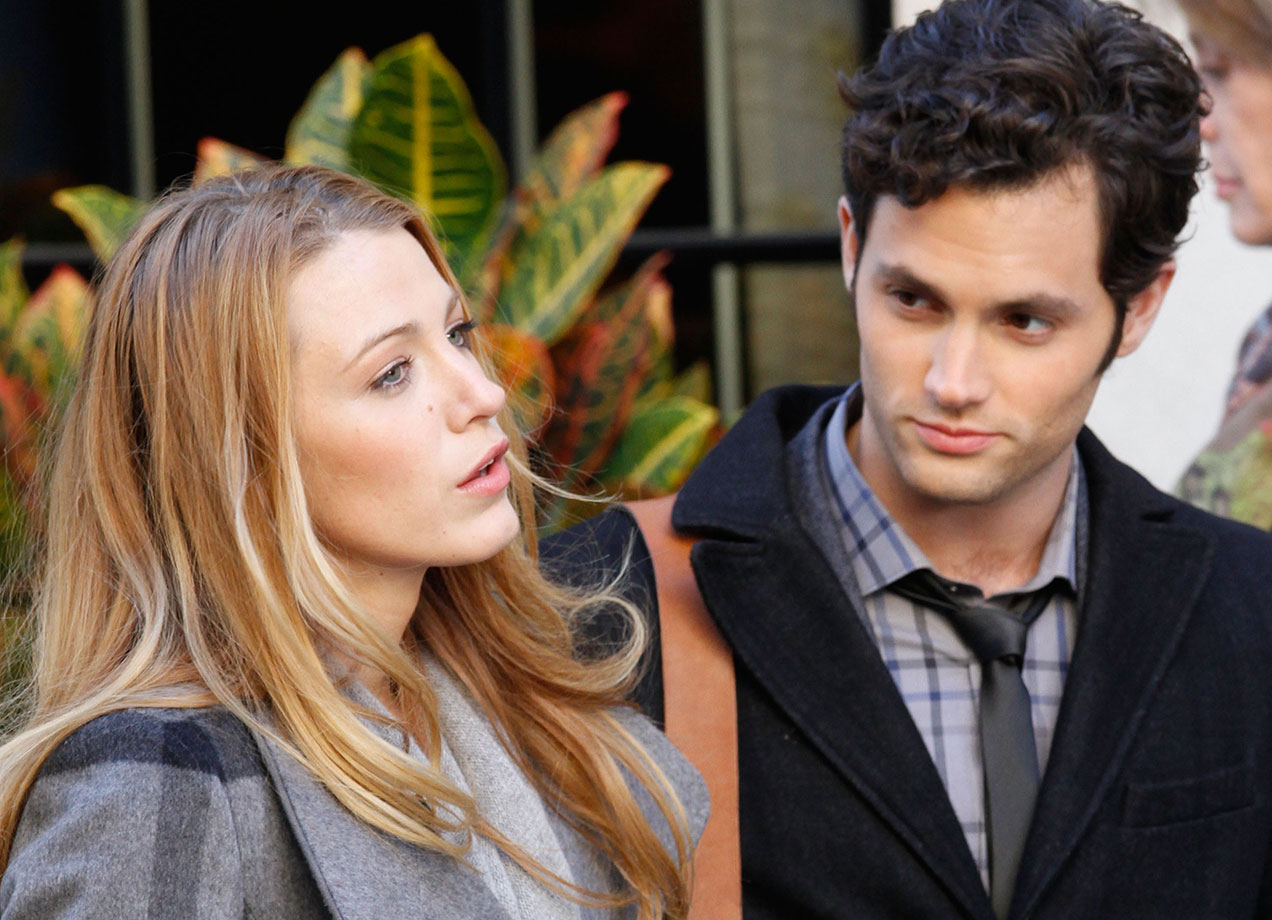 Badgley goes on to detail that the two of them were cordial with each other, pointing out,
"We had to do all kinds of nutso stuff. Having a fake marriage by the end of it…I don't even think, in my memory, there was not one bit of strangeness. It wasn't even a thing." 
Blake Lively married Ryan Reynolds in 2012 and the two of them are considered to be one of the most admired couples in the industry and they share four children. As for Penn Badgley, he is married to Domino Kirke, whom he married in NYC Courthouse in 2017. The two of them share a son.
Also read: "Everything fell apart": Scarlett Johansson Reportedly Pissed at Blake Lively for Seducing Ryan Reynolds While He Was Married
Penn Badgley opens up about no longer wanting to be on television
The actor who is now known as the Internet's boyfriend after his successful and dark show YOU premiered, shared at the time of the interview that there was a time, in his playing Dan Humphrey for six seasons, when he no longer wished to be in television, adding that the darkness stemmed from nothing short of a spiritual crisis. He said to the publication,
"Like anybody who experiences some degree of fame and wealth, I was presented with the universal truth that not only does it not make your life better or easier, it actually can greatly complicate things, and make you quite unhappy."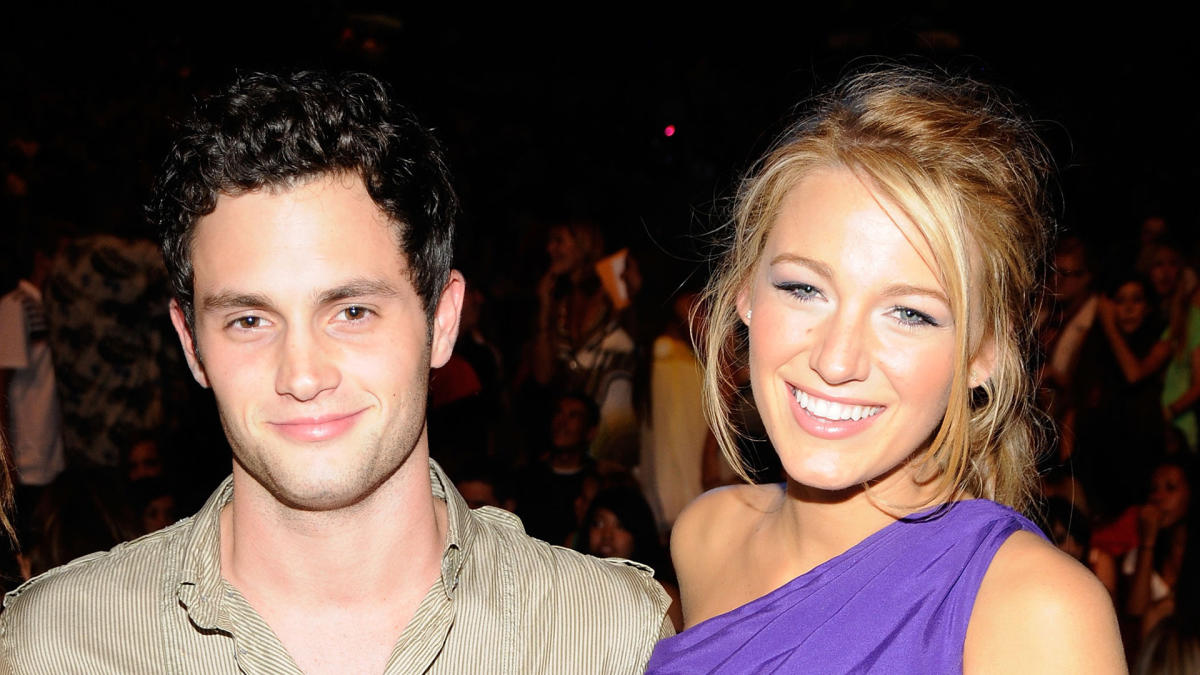 Penn Badgley noted that the cast and crew had not imagined that the show would go on to be a success. It did add that the spotlight was suddenly on them and they were exposed to the audience in a way they had not anticipated. The actor recalled that the show was fun and fast-paced but he went through a dark undercurrent that would bottom out in his late 20s.
He added,
"I was never anything that I would define as suicidal at all, but I was certainly in despair. It had to do with 'Do I matter? Do I matter? Does anything matter?' These questions do inform how we feel. The answer that I came upon was 'Yes.' I think we all have to come to that. I don't know how you could come to a 'No' and be happy, so we all have to come to that 'Yes' somehow. Probably repeatedly."
Gossip Girl can be streamed on HBO Max. You can be streamed on Netflix.
Source: Variety & Popcrushed Podcast 
Thanks for your feedback!