The s*x-obsessed working culture of ABC among their Good Morning America employers has been allegedly made public after the scandalous relationship between former GMA3 hosts Amy Robach and T.J. Holmes was revealed. The unwholesome work environment reportedly fostered by the network and the romantic relationships that both present and former employees had with Holmes have been discussed openly. In fact, it's now one of the most popular subjects in town. 
Even though American television reporters T.J. Holmes and Amy Joanne Robach have already reported having agreed to leave their positions at ABC, drama still surrounds them. New revelations have been reportedly made by a few former female staff coming forward and confessing to having an affair with the former GMA host.
After it was discovered that Robach and Holmes were having an affair, now, another former employee of ABC is reportedly said to have admitted to having an affair of her with the former anchor.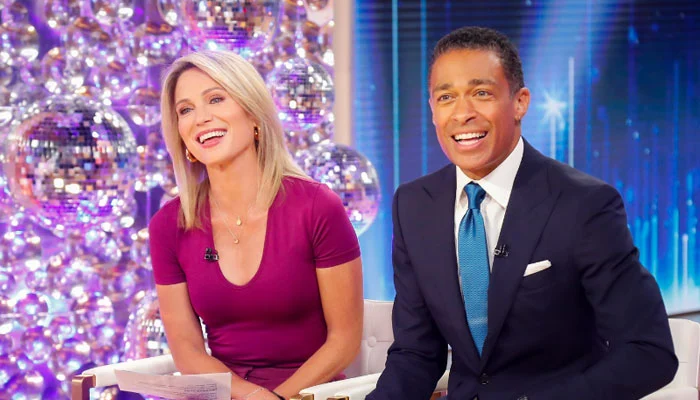 Robach and Holmes were previously married to Andrew Shu and Marilee Fiebig respectively.
Also Read: "Morale is at an all-time low": T.J. Holmes and Amy Robach Get Rare Support From ABC Employees, Claim They Didn't Violate Company Policy With Consensual Affair
The "rampant culture of s*x" at ABC is allegedly revealed in a recent exposé by New York Magazine's The Cut, which was claimed by a former colleague of Homes. She goes by the name Sascha and has reportedly revealed intimate details about her relationship with the former GMA3 anchor.
New ABC staffer reveals having an affair with TJ Holmes
Insiders are shedding light on the s*x-obsessed newsroom, and an ex-staffer of ABC has allegedly come forward to admit that she, too had an affair with former Good Morning America host Loutelious 'T. J.' Holmes.  
The anonymous woman, who only went by the name Sascha, claimed that Holmes allegedly treated her like a "throwaway object" and reported how her other senior GMA executives would prey on young, female coworkers while working long hours.
Sascha was 27 and employed as a digital news associate at the time of the affair, which allegedly occurred in 2014. She remembered how, after asking her to assist him in creating his Instagram account, Holmes reportedly started acting flirtatiously with her. "I'm learning a lot about you." Then he sent her an email saying, "I might actually like you."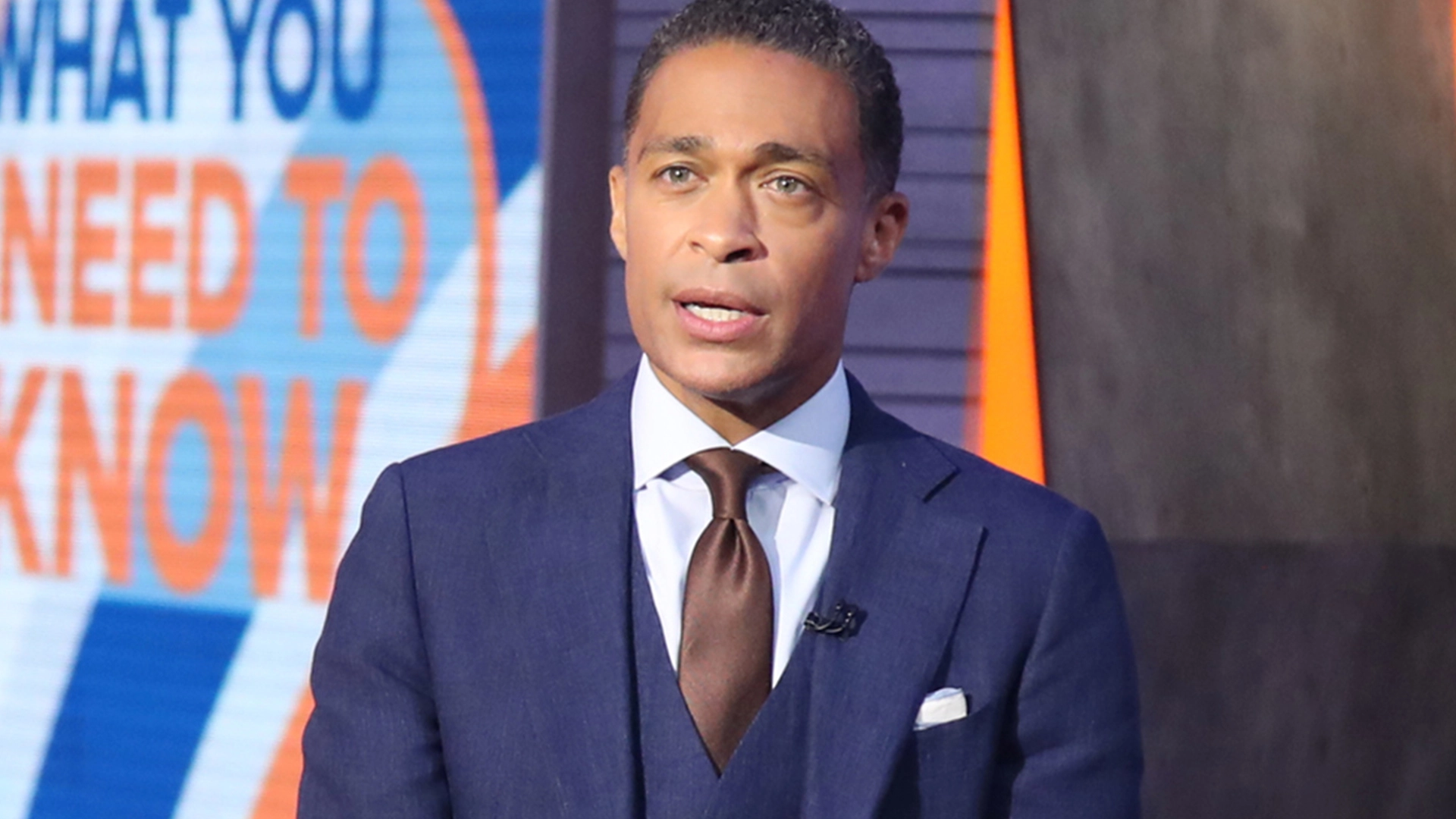 According to sources who spoke with The Cut, women were often allegedly made to feel pressured to have extramarital affairs with senior executives in order to work peacefully. 
This information was made public following the revelation that T.J. Holmes and Amy Robach, two former hosts, were having an alleged affair despite both being already married. Sascha claimed that she allegedly began to doubt her relationship with Holmes after seeing this story going viral.
Also Read: T.J. Holmes and Amy Robach Unfazed by 'Forced Retirement' as ABC Kick Out Adulterous Couple to Save Image
GMA' is staffed with "a bunch of horned-up high school students"
The Cut was informed by Sascha, the former digital news associate at ABC, that T. J. Holmes "is a little bit creepy." The woman, who was 27 at the time, also claimed that it reportedly appeared that everyone was sleeping around, and she described the staff of the program as,
"A bunch of horned-up high school students" who "learned how to do news in the '80s, when people were still doing blow in the bathroom."
The former worker then allegedly expressed worry that she was not promoted because she was against having s*x with her senior coworkers. Holmes was allegedly charged with having extramarital affairs with an ABC intern and a former GMA producer following the revelation of his relationship with Amy Robach.  
As The Cut claims, one former GMA employee said it was reportedly upsetting to see people being rewarded for their scandalous behavior, despite the fact that this "adulterous" act. And it has now reportedly become the norm at work and, in particular, in this industry.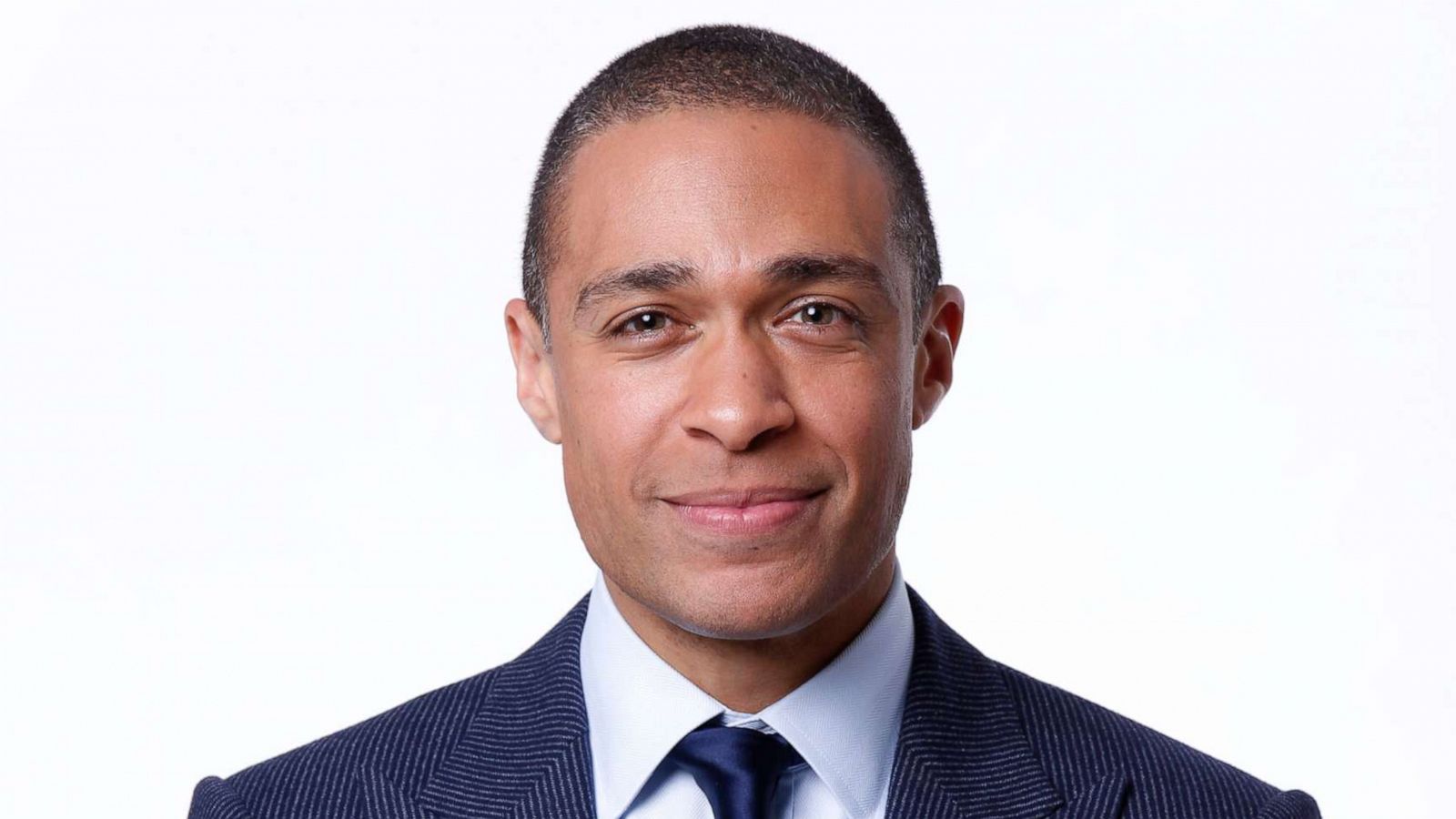 But, what's happening now, especially since Holmes and Robach were asked to leave their show? According to a current ABC employee, the newsroom has reportedly become less scandalous since ABC News President Kim Godwin joined the company in 2021. This claim makes sense given her unwavering action against the affair involving the former GMA3 hosts. 
Also Read: "Morale is at an all-time low": T.J. Holmes and Amy Robach Get Rare Support From ABC Employees, Claim They Didn't Violate Company Policy With Consensual Affair
Source- The Cut