America's famous R&B singer Usher's legal troubles regarding his 'Herpes lawsuit' ended in 2019, but the singer still suffers from its aftereffects. According to reports, the 44-year-old singer will not be judging in The Voice Season 23. A new season of The Voice will be premiering on NBC on Monday, March 6th. Recently, NBC released a first look at the show, which features coaches Blake Shelton, Kelly Clarkson, Niall Horan, and Chance the Rapper. But Usher was not selected in the show as a judge this time around as well. Seasons 4 and 6 of The Voice featured the R&B singer as a coach.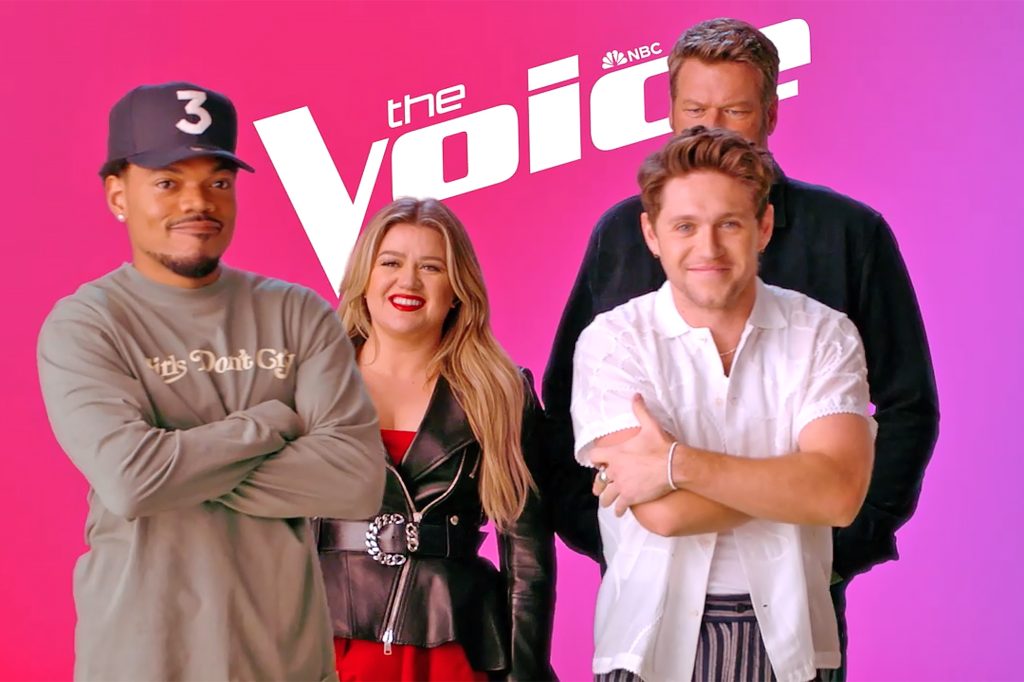 According to RadarOnline.com, The Voice insiders have spilled the beans that Usher and CeeLo Green will not return to the show, unlike superstars like Shakira, Gwen Stefani, and Kelly Clarkson, who left and returned to the show. Their s*xual scandal stigma may be why the show authorities never consider both singers for coaching positions on The Voice.
Also Read: 'It was straight up music theft': Jennifer Lopez Accused of Ruining Careers of Prominent Artists Like Usher, Ashanti After They Claimed She Stole Their Songs
The Voice Again Did Not Consider $180M Rich R&B Singer Usher As A Coach
Reality show The Voice season 23 is scheduled to begin next week on Monday. In 2011, the show first aired and has continued to do so ever since. The purpose of the show is to identify and promote unsigned vocal talent, whether it is solo or in a group. It is common for each season to have four coaches. Additionally, they can select the singer and train them, which creates a friendly competitive atmosphere for the participants. Many celebrities have been included in the judging panel, such as CeeLo Green, Blake Shelton, Adam Levine, Usher, Shakira, Gwen Stefani, Miley Cyrus, etc.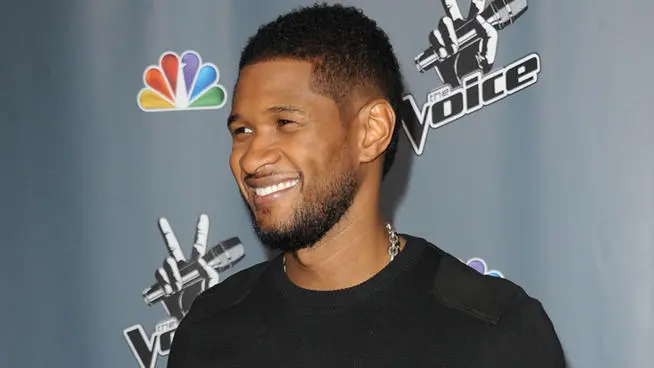 Among those celebrity judges, who left and returned to The Voice in different seasons, Usher and CeeLo Green did not make it to the coach position following their s*xual battery scandals while their cases were closed.
A source told RadarOnline.com,
"It's a great, high-profile, high-paying gig. But the producers have long memories, and above all, they consider The Voice a family show. Scandals like CeeLo's and Usher's are toxic."
The insider allegedly said,
"I think CeeLo and Usher figured once a little time passed, they'd be asked back. They've been banned for life."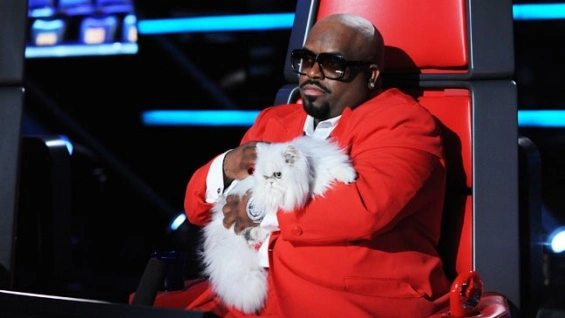 Show insiders reportedly addressed both singers, Usher and CeeLo Green's s*xual assault allegations from a few years ago, and show makers allegedly did not want to present artists who ever faced such accusations. However, as one of the new season judges on The Voice, Blake Shelton, a country musician, is the show's longest-running coach and has confirmed that this is his last season.
Also Read: Kobe Bryant's Widowed Wife Vanessa Ruthlessly Makes Entire Los Angeles County Pay Gargantuan $29M for Leaking Husband and Daughter's "Grotesque" Helicopter Crash Photos, Could Still Sue for More in Future
I Don't Mind Singer's Herpes Lawsuit: What Was The Case?
Three individuals filed a lawsuit in 2017 against the R&B singer Usher accusing him of failing to inform them of an alleged herpes infection before having a s*xual relationship with them. According to the Herpes lawsuit, which was filed in Los Angeles, the 44-year-old singer was accused of sexual battery, fraud, and infliction of emotional distress. There were two accusers, one of whom had tested positive for herpes, who remained anonymous. Still, Quantasia Sharpton took her accusations public at a press conference in New York with celeb attorney Lisa Bloom. Although she was not infected with the virus, she sued the singer for $20 million in her lawsuit.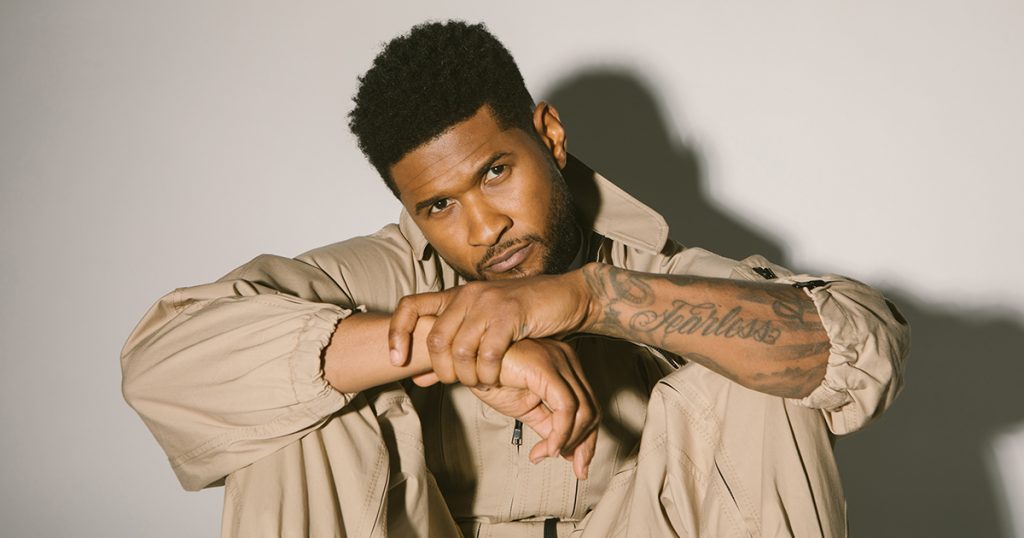 After remaining anonymous, Laura Helm later identified herself as one of Usher's accusers in mid-September 2017. However, the case against the R&B singer was dismissed in 2019. The former judge of The Voice was facing multiple cases at once, resulting in him fighting over whether or not settlements should be paid while grappling with the traumatic aftermath of his divorce during the time.
Also Read: 'She's picking her next white boi husband': Kim Kardashian Sparks Relationship Rumors With 20 Year Old 'Boy Toy' Italian Rapper Blanco, Caught 'Simping' at Milan Fashion Week
Source: RadarOnline.com
Thanks for your feedback!