Jennifer Lopez and Ben Affleck are one of the sweetest couples in the Hollywood industry right now due to their fairytale romance that turned their marriage very special. It's not a secret that the former had to go through several heartbreaks in her life including a painful split with her now husband in the early 2000s which is why she is having trust issues in their relationship.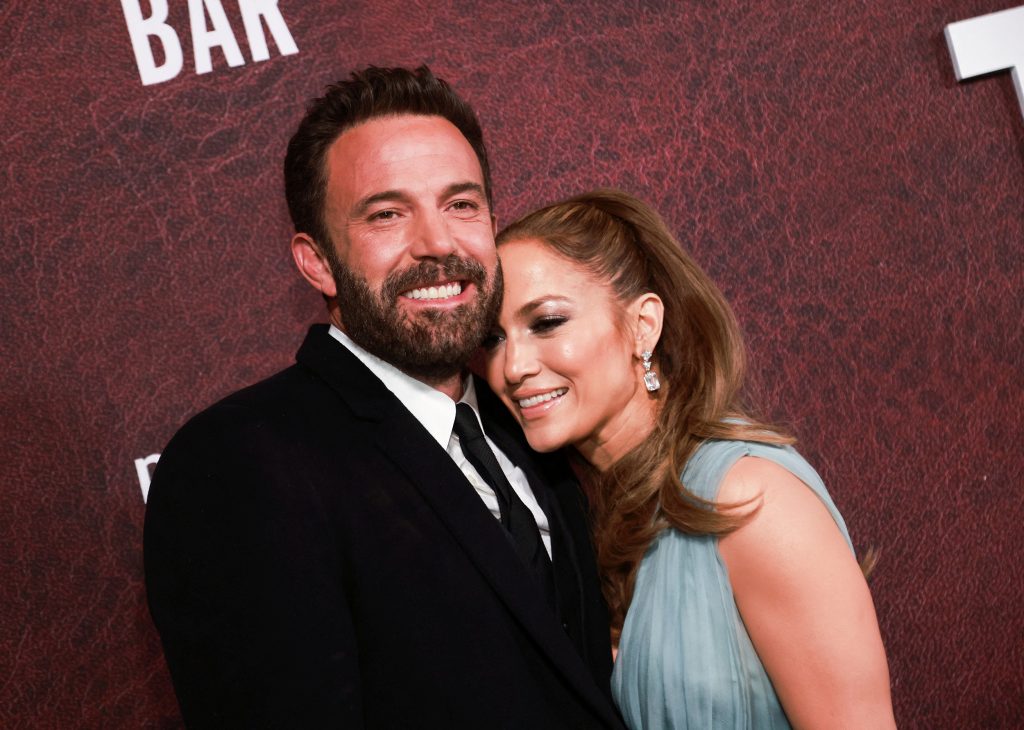 Also Read: Jennifer Lopez Reportedly Forcing Ben Affleck to Undergo Plastic Surgery to Look Younger After Driving 50 Year Old Batman Star Crazy For His Smoking Habit
The 53-year-old singer is yet to fully heal from her past heartwrenching relationships which is why she is worried about her new marriage, after all, it's her fourth.
Jennifer Lopez is Dependent on Ben Affleck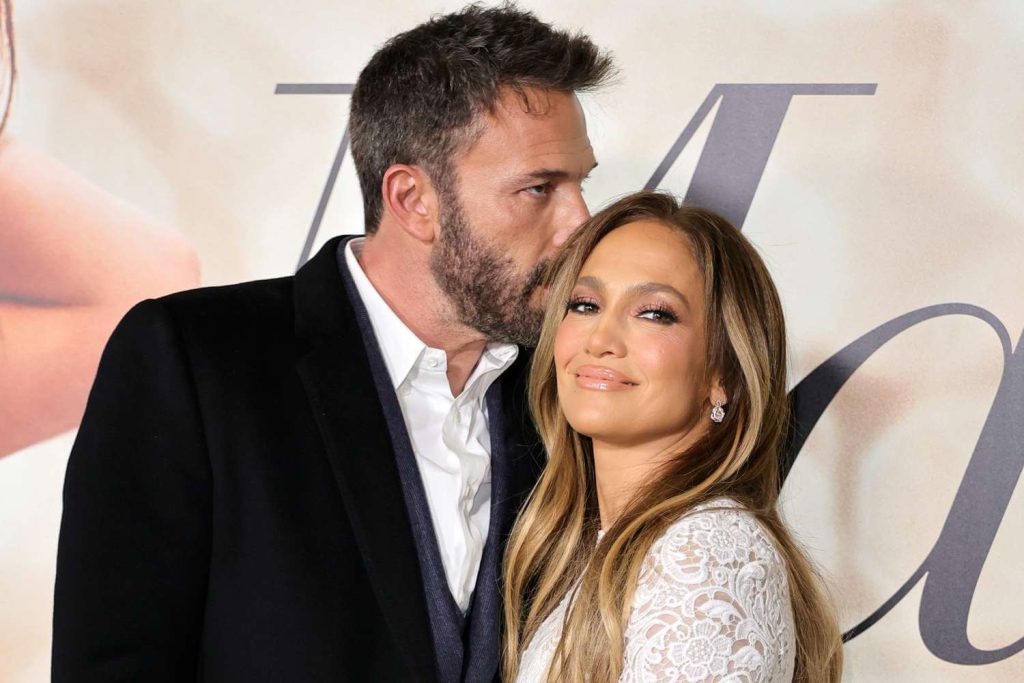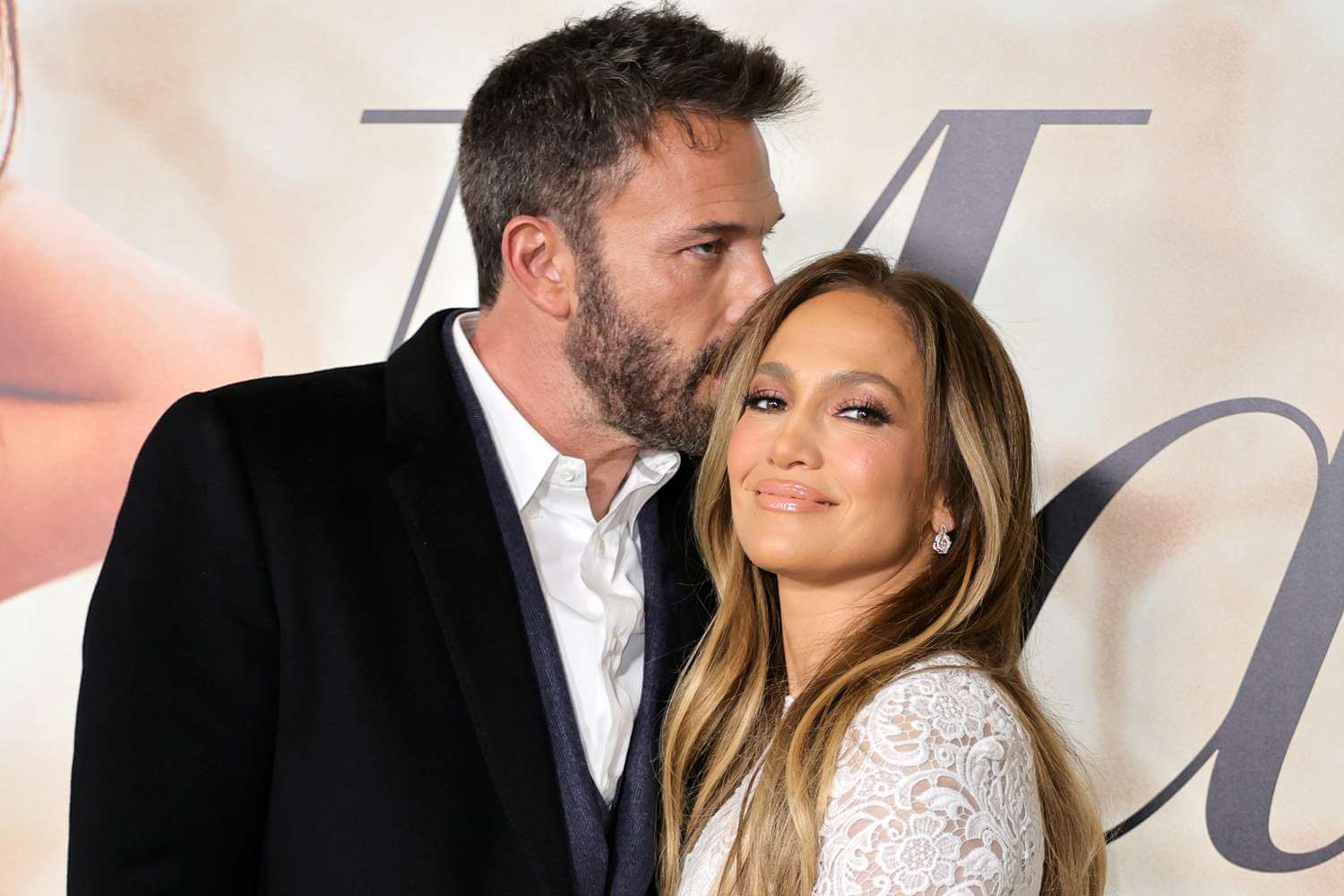 Also Read: Jennifer Lopez Was Unimpressed With Ben Affleck's 6.1 Carat Pink Engagement Diamond Ring, Called Off Marriage 4 Days Before Tying the Knot
The Hollywood couple, Jennifer Lopez and Affleck met each other for the first time in the early 2000s. Having become one of the IT couples at the time, they made their bonding to the next level after getting engaged in 2002. Due to media scrutiny being a major reason, they called off their engagement in 2004. After ending things with Alex Rodriguez last year, Lopez rekindled her romance with the Batman star who got married this year.
Even though they tied the knot not once but twice in two different ceremonies, the singer seems to be having doubts about their relationship. As per Closer Magazine, "J-Lo makes no secret of her neediness," adding the fact that the singer is "totally dependent on Ben." Even though she is relying on her husband, it gets difficult when "he's away from her for any length of time whatsoever" as she doesn't cope well in that situation.
J.Lo Being Insecure of Her Relationship With Ben Affleck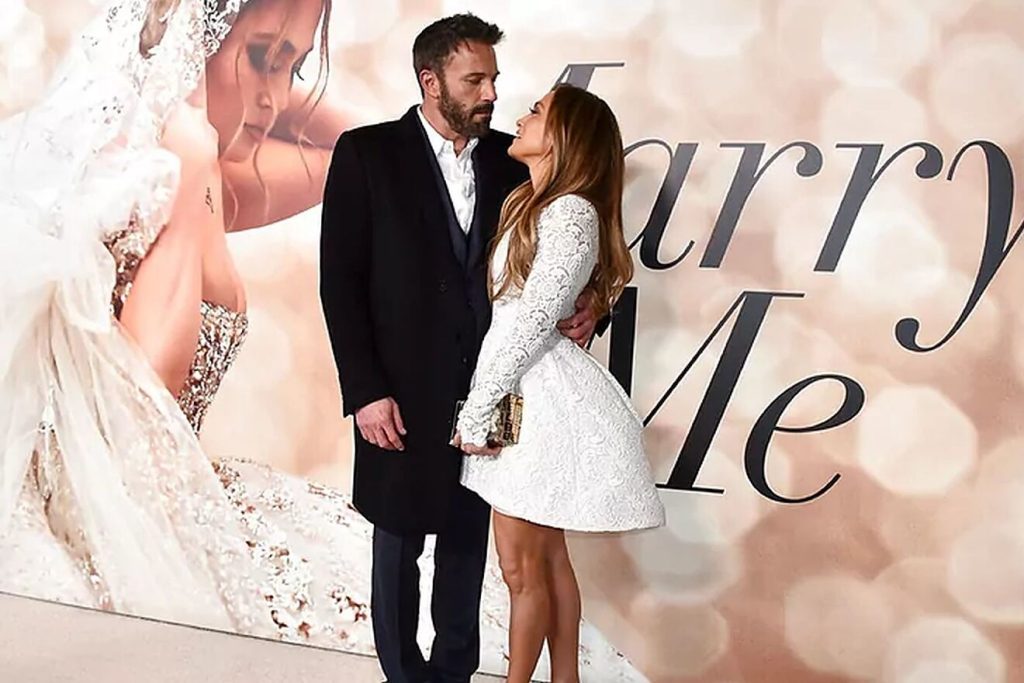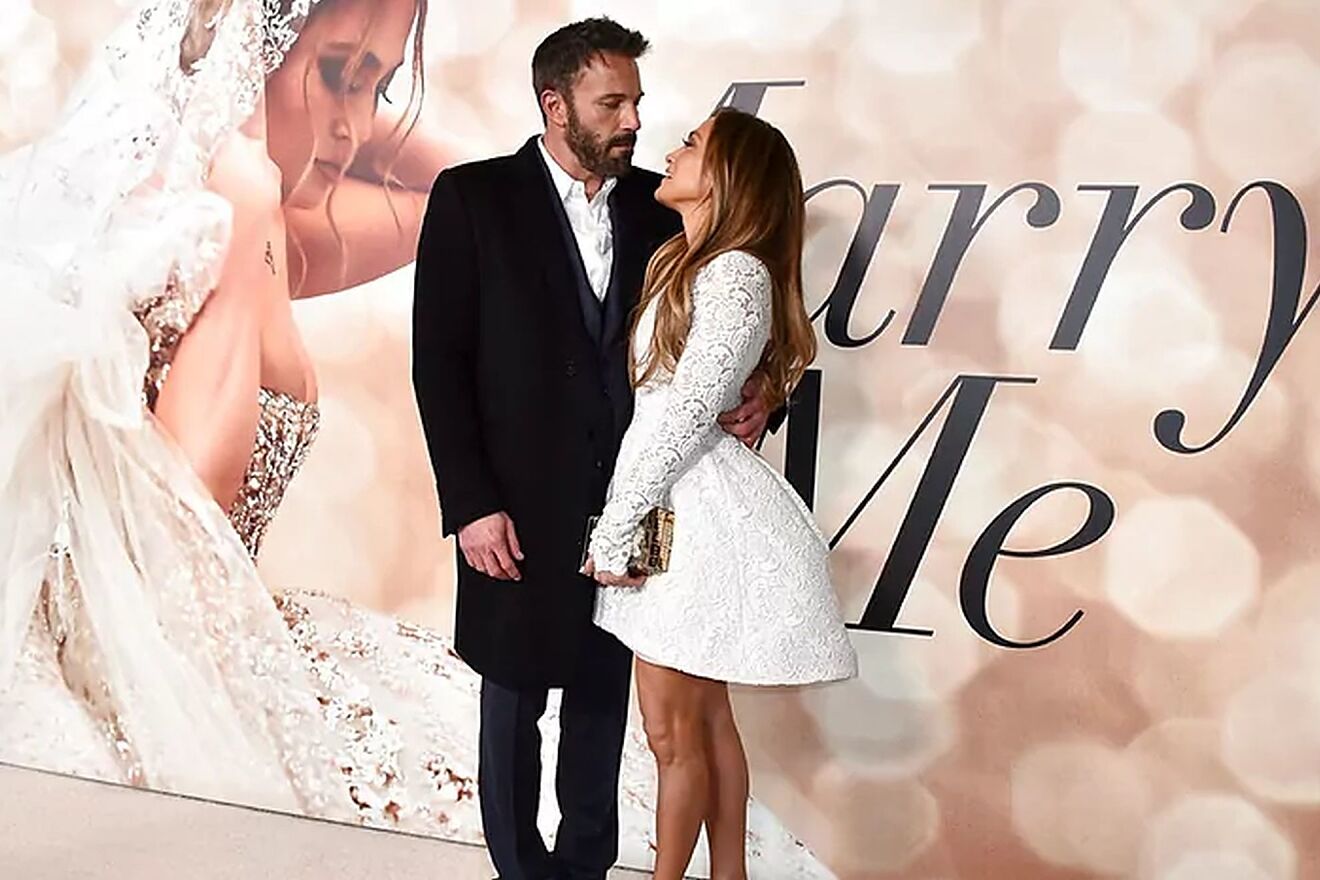 Also Read: Sienna Miller Found Ben Affleck Extremely Unattractive, Claimed His Head Was Too Big to Have Any Feelings Towards Him For Any Love Interest
It would be normal for the actress to want to stay with her husband however her dependency is what makes things quite difficult. As per the reports, her past relationships are the reason behind her insecurity, which is the very reason she is having doubts about her marriage.
"This has always been her way in past relationships, but there's a sense that with Ben she's still got that insecurity that lingers from when he jilted her in the past," the report stated. "And no matter how solid they are even all these years later, it's a scar that's unlikely to ever fully heal." 
The report also opened up about the pressure being handled by the Gone Girl actor, Ben Affleck who understands that his wife had faced difficulties in her previous relationships. "It's a lot of pressure on Ben and he's well aware that the onus is on for him to stick around and make this last. It's up to him to make it work."
After continuous efforts of seeking reassurance from her husband, it seems the marriage is being worked by both parties who want to make things work this time.
Source: CloserOnline