Spider-Man: No Way Home was the first Spider-Man film to feature multiple versions of the web-slinging hero. To prevent this from being an overly complicated plot point, Marvel Studios had originally planned on explaining away their presence in the same film by having them exist in different universes and timelines. However, they later changed their mind as it would have resulted in some messy and confusing storytelling.
No Way Home follows Tom Holland's Spider-Man as he is the target of a smear campaign that claims he murdered Jake Gyllenhaal's version of Mysterio in Far From Home. The third Marvel Spider-Man trilogy features supervillains from across the multiverse. It included fan favorites such as Sandman, Doctor Octopus, and more. Additionally, it brings back Tobey Maguire and Andrew Garfield's versions of Peter Parker/Spider-Man.
Spider-Man: No Way Home Cast: 
Tom Holland, Tobey Maguire, Andrew Garfield, Zendaya, Marisa Tomei, William Dafoe, Thomas Haden, Jacob Batalon, Alfred Molina, Benedict Cumberbatch, Jamie Fox, and Angourie Rice.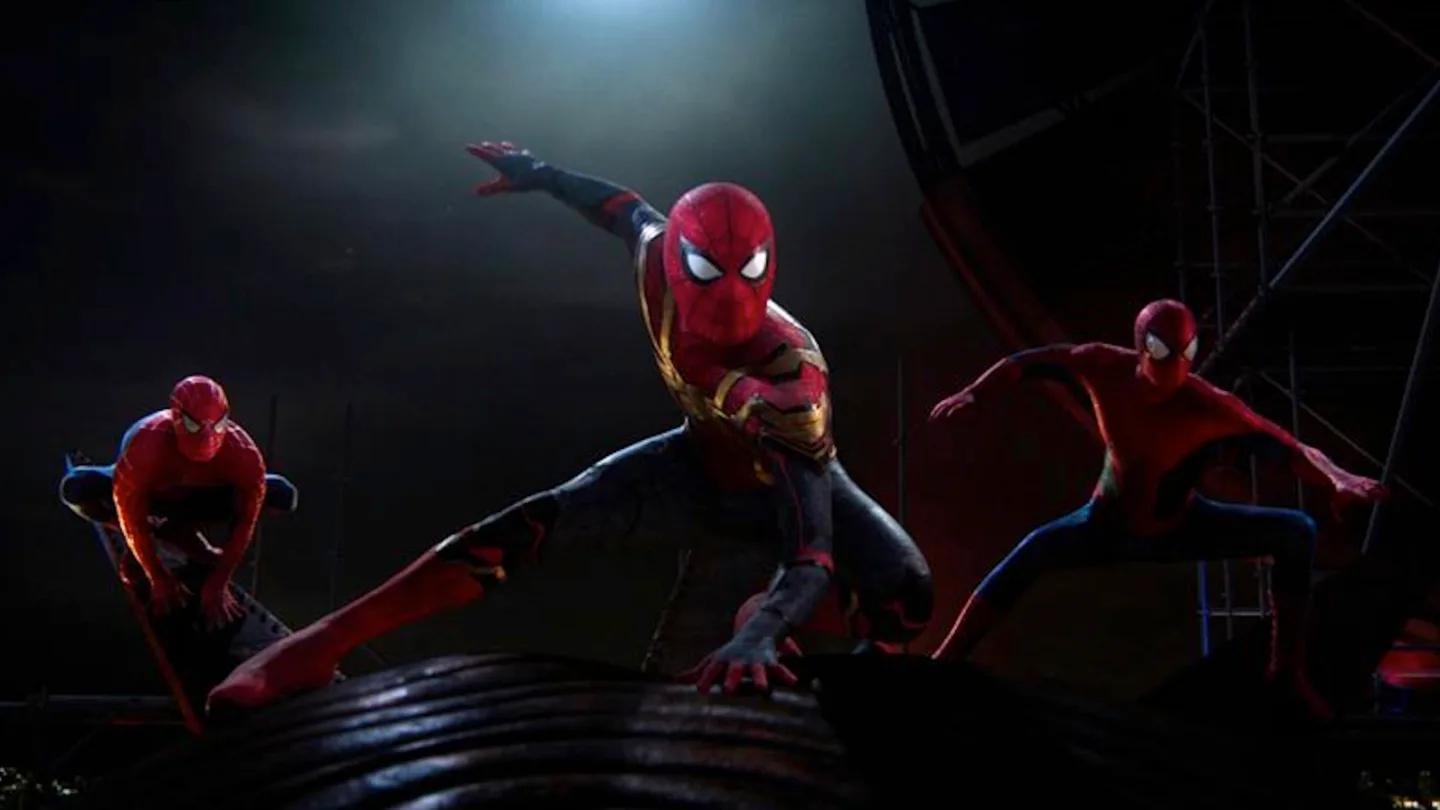 How The Three Versions Of Spider-Man Landed The Common Dimension
As Holland's Spider-Man and the Spider-Army were fighting an array of foes with unique powers, Ned discovered his sling ring could open portals to the alternate dimensions. MJ decided to use these portals to find Peter, but instead, they discovered not just Garfield's version of Peter Parker, but also Maguire's version of Parker, who agree to work together to look for our Tom Holland's Spider-Man who had been missing. Then all of them met and this epic scene made fans go crazy as this is exactly what they anticipated from a long period. However, the writing team of the film echoed that if it would have been the scene that they first drafted, the craze wouldn't have been there.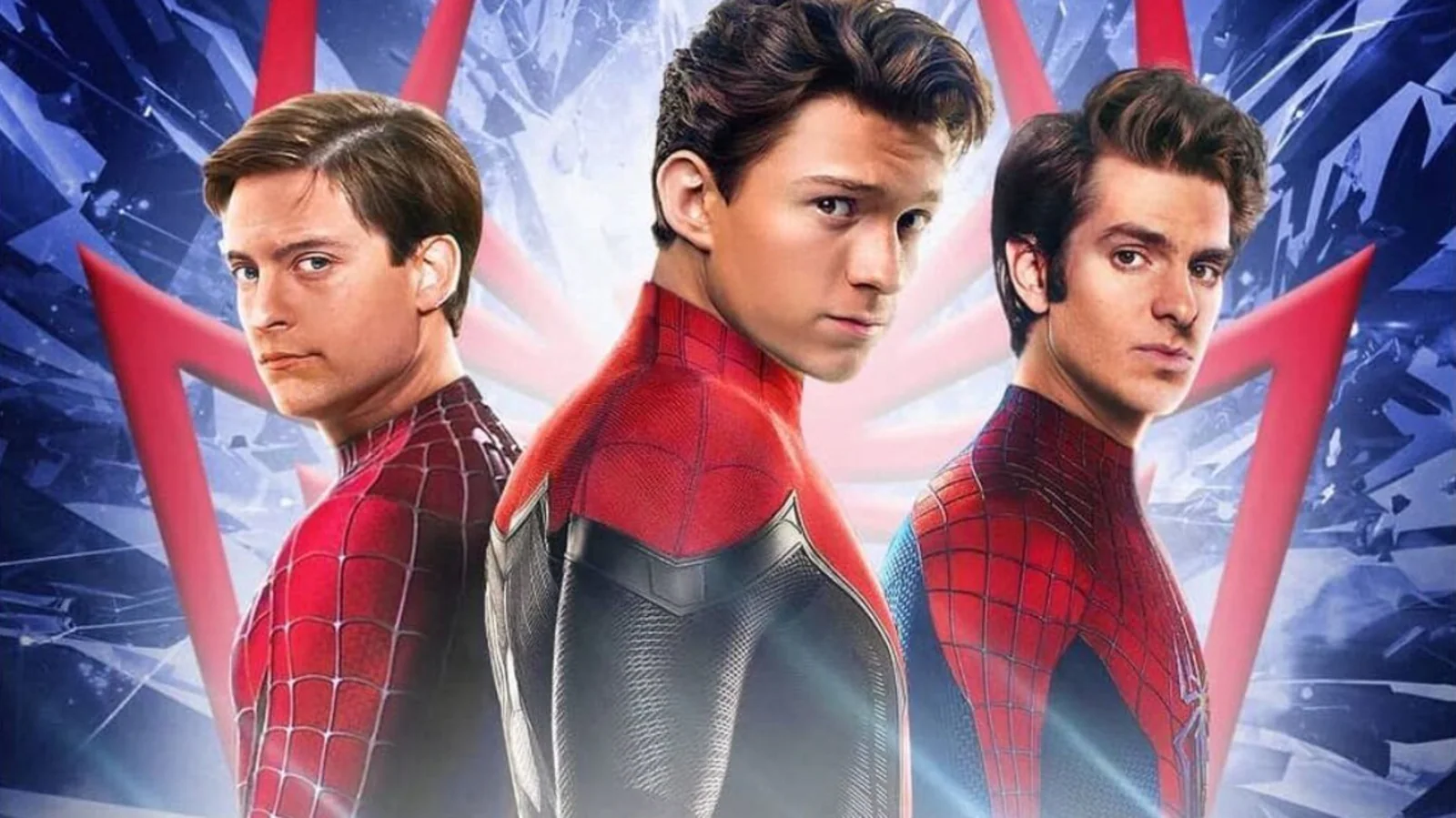 Spider-Man: No Way Home – The Ex-Script
It's no secret that Spider-Men is a popular draw. At one point, the original iteration of this movie was even supposed to include not just the Spider-Man we know and love, but an additional iteration as well. While he kept mum on specific details, Story Editor Chris McKenna spoke about what it would have meant to see two teenage versions of Peter Parker swing through New York City. During an interview, McKenna revealed that these Spideys would have made an appearance towards the end of the film during Aunt May's funeral. It turns out that had this happened, their entrance would not have been one that made audiences jump for joy; instead, McKenna explained they were planning to use a Marvel character (be it another superhero or some other kind of Marvel support system) as a saving grace and bring them in as a deus ex machina.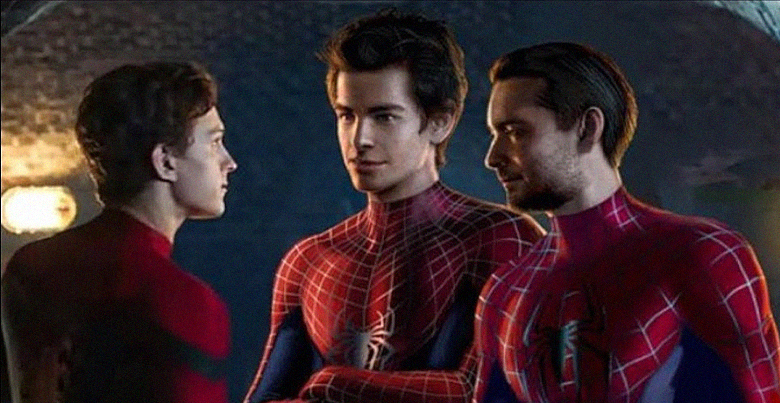 The end of Spider-Man: Far From Home had a lot of people confused. They wondered when again will three Spider-Man actors – Tobey Maguire, Andrew Garfield, and Tom Holland – will show up in the MCU at once to say they were proud of Peter. The most exciting part about seeing these Spider-Men in this smaller cameo appearance is it opens up so many more possibilities for what's next for MCU Spidey.