No one told you life was gonna be this way… It has been 26 years since Friends made its TV debut on the NBC. It went on to be a hit show and changed the fame for TV in a major way.
No one, not even the main 6 stars of the show could have predicted the success of this show; and they certainly did not expect to play the characters for a decade. The show still continues to be loved by the younger generations thanks Netflix.
The much anticipated "Friends: The Reunion" is all set to air on May 27th 2021 on HBO MAX.
The full cast including the lead cast are set to return for the same.
In honor and excitement of the reunion, let us take a look how the cast looked back vs now !
1.Jennifer Aniston As Rachel Green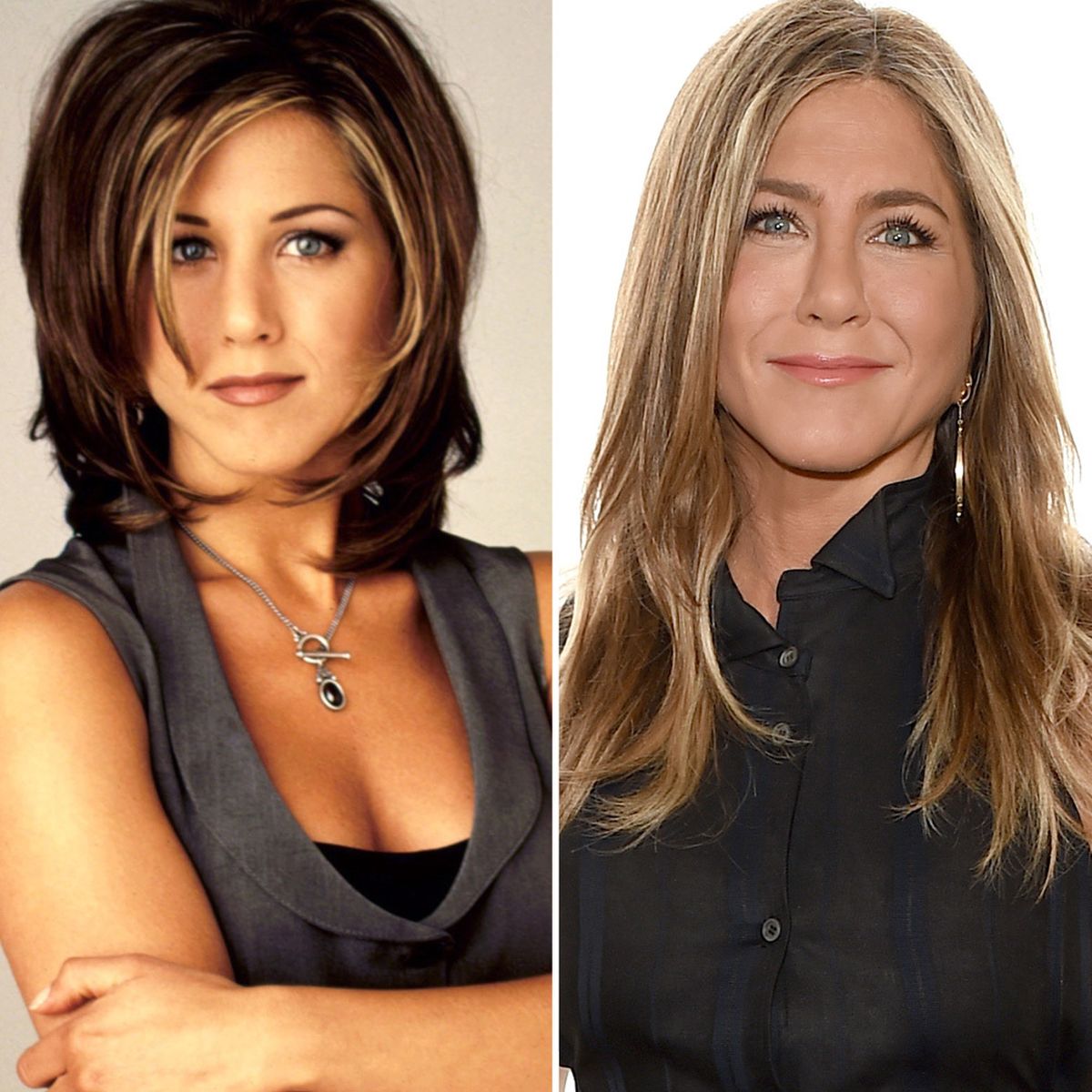 No one could have portrayed Rachel Green better than Jennifer Aniston. Her "friends" fame led her to immense success. She is currently seen in The Morning Show.
2.  David Schwimmer as Ross Geller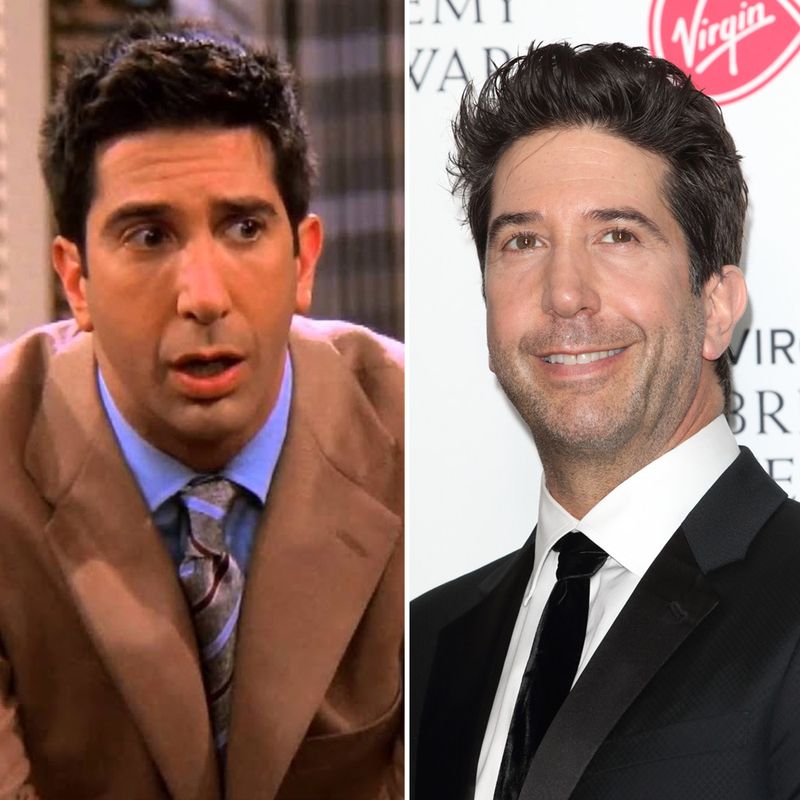 David did justice to the character of Ross Geller. He had on and off relationship with Rachel.
After Friends, he got great opportunities; he voiced Melman in Madagascar movies and even starred as Robert Kardashian on The People v. O.J. Simpson: American Crime Story.
3. Courteney Cox as Monica Geller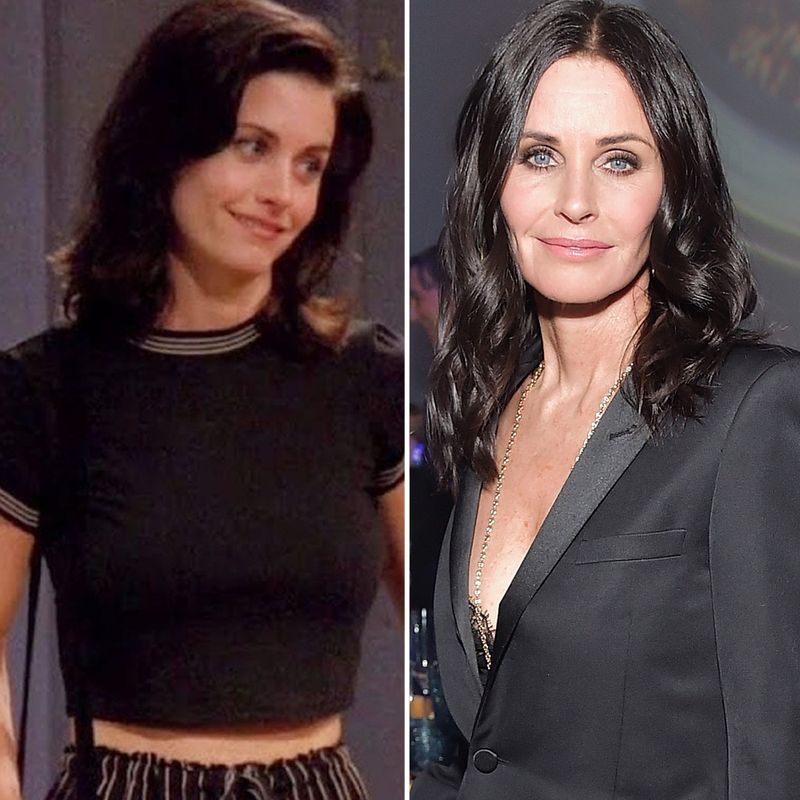 Everyone is convinced that Cox is real life Monica; with all the obsession for cleaning. She was recently seen in Mothers and Daughters.
4. Matthew Perry as Chandler Bing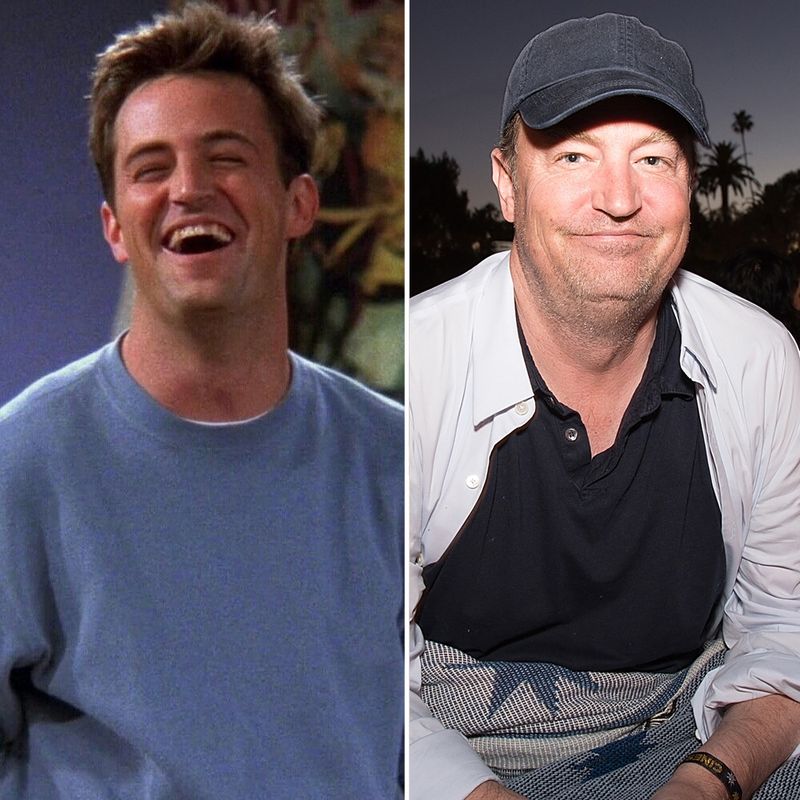 Perry played the role of Chandler Bing. Post the show he had a battle with substance abuse. He has recently starred in The Kennedys: After Camelot and even had roles on Mr Sunshine and The Odd Couple
5.Lisa Kudrow as Phoebe Buffay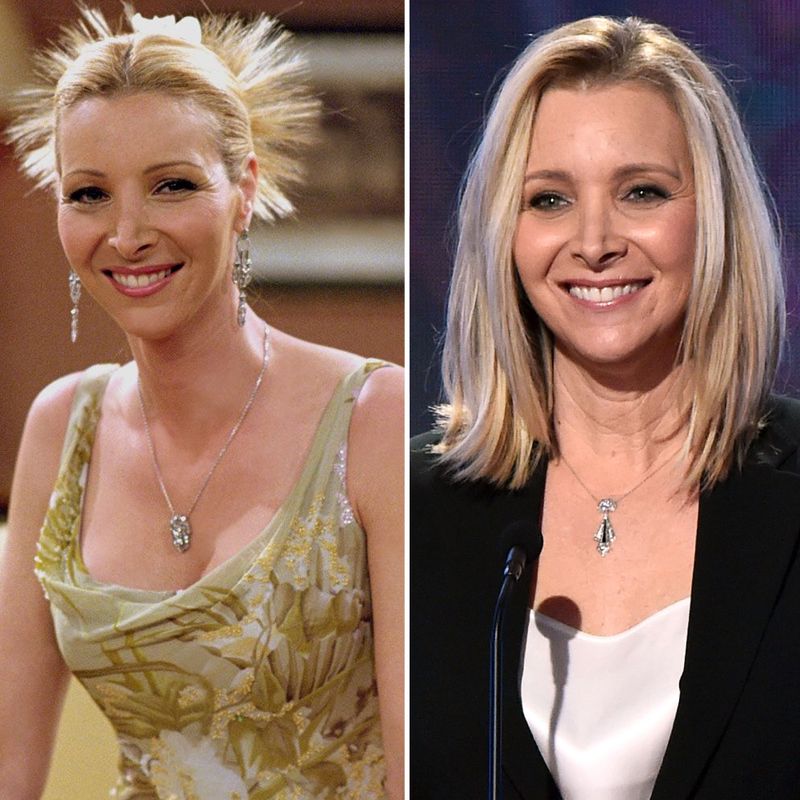 Lisa Kudrow did a spectacular job portraying Buffay! She was seen in movies like Easy A, P.S I Love You. She was also nominated for an Emmy in Web Therapy.
6.Matt LeBlanc as Joey Tribbiani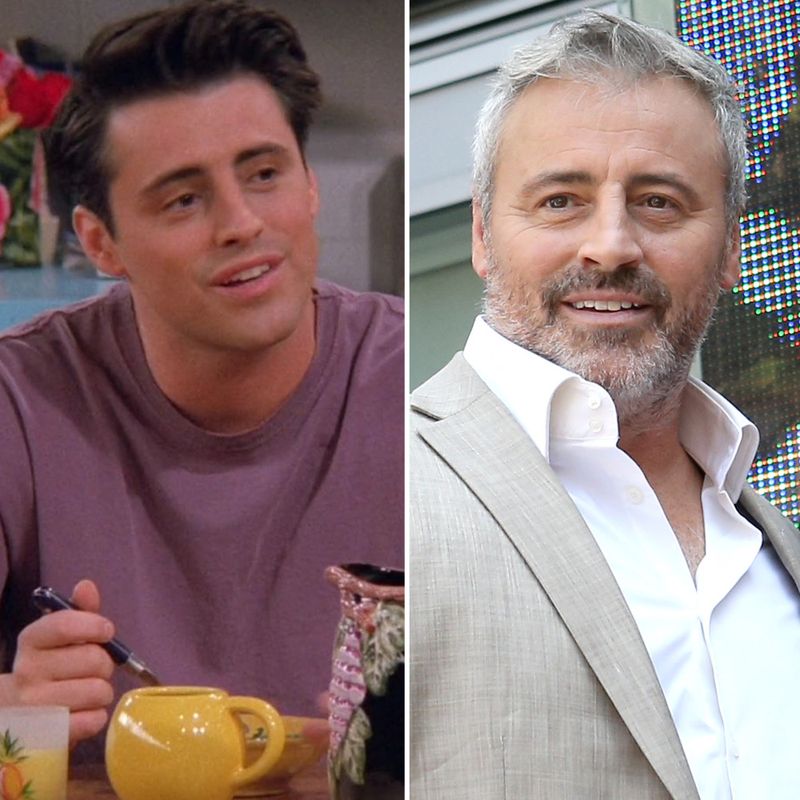 Matt played probably the most loved characters of the series; Joey Tribbiani. He went to have s pin off series called Joey but it was dropped. Matt went to co host Top Gear and currently is seen in Man with a Plan.
7. Paul Rudd as Mike Hannigan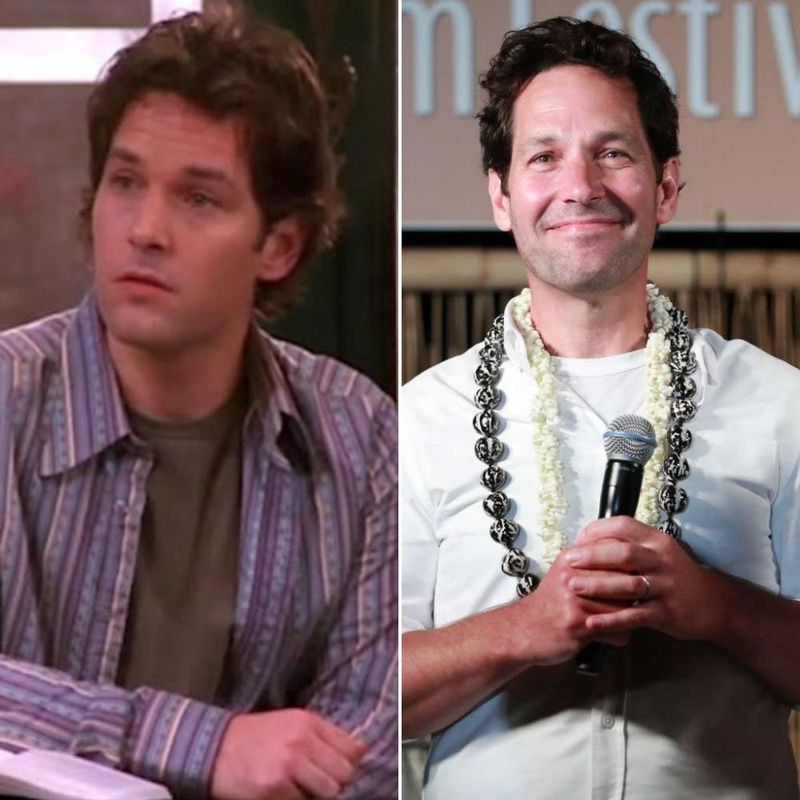 Paul played Mike; everyone's favorite boyfriend of Phoebe. Everyone knows Rudd as Antman from the Marvel movies. But he also starred in movies like I Love You, Man and Forgetting Sarah Marshall.
8. Maggie Wheeler as Janice Hosenstein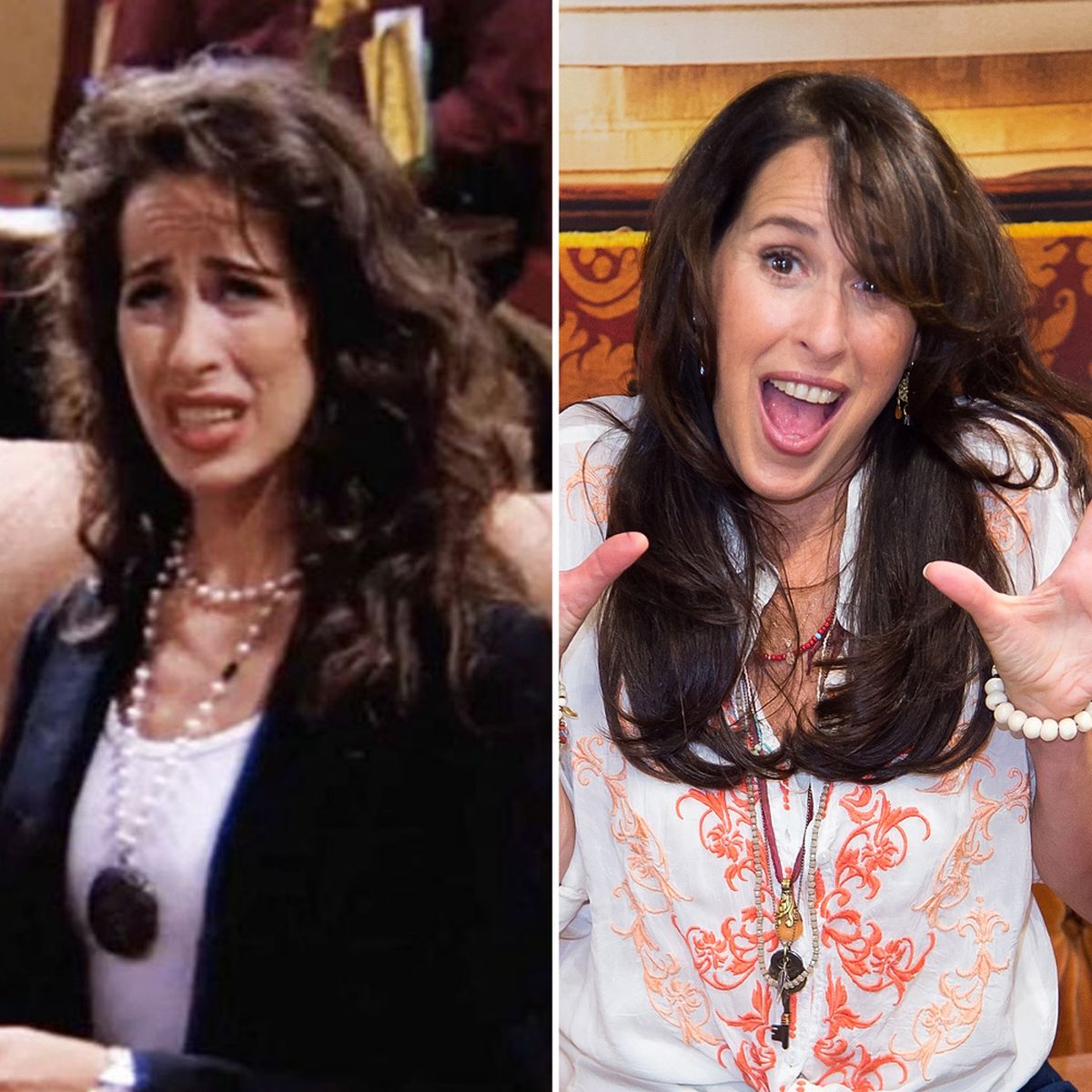 Maggie played the most irritating ex of Chandler Bing. Hey phrase "Oh My God" and her weird laugh made her very famous. He also went on to star on many shows and had minor roles on How I Met Your Mother and Californication.
9. James Michael Tyler as Gunther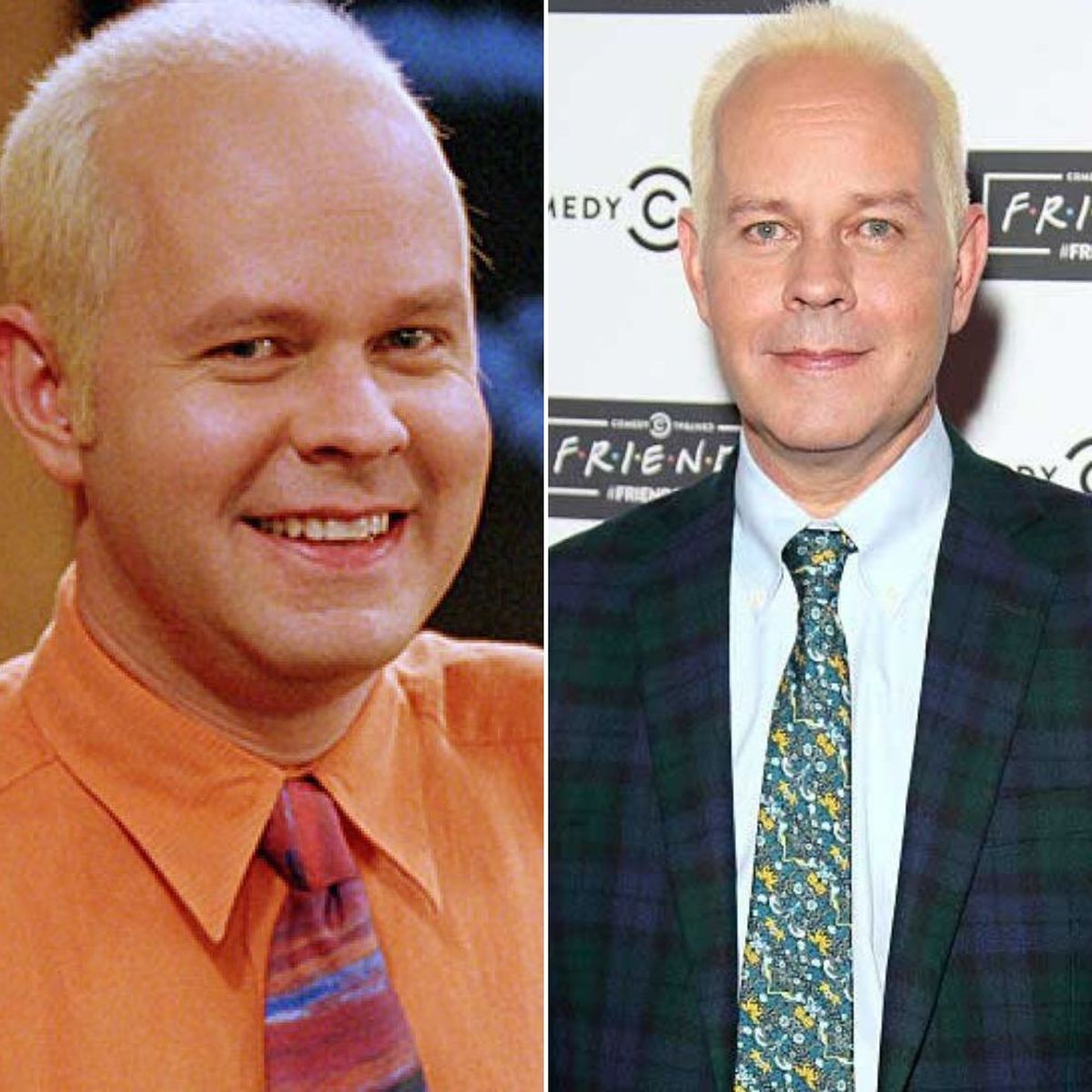 James had a small recurring role but it was important one as the barista of Central Perk. He secretly loved Rachel. After "Friends" he starred in Keeping Up With The Downs and Modern Music.
10. Cole Sprouse as Ben Geller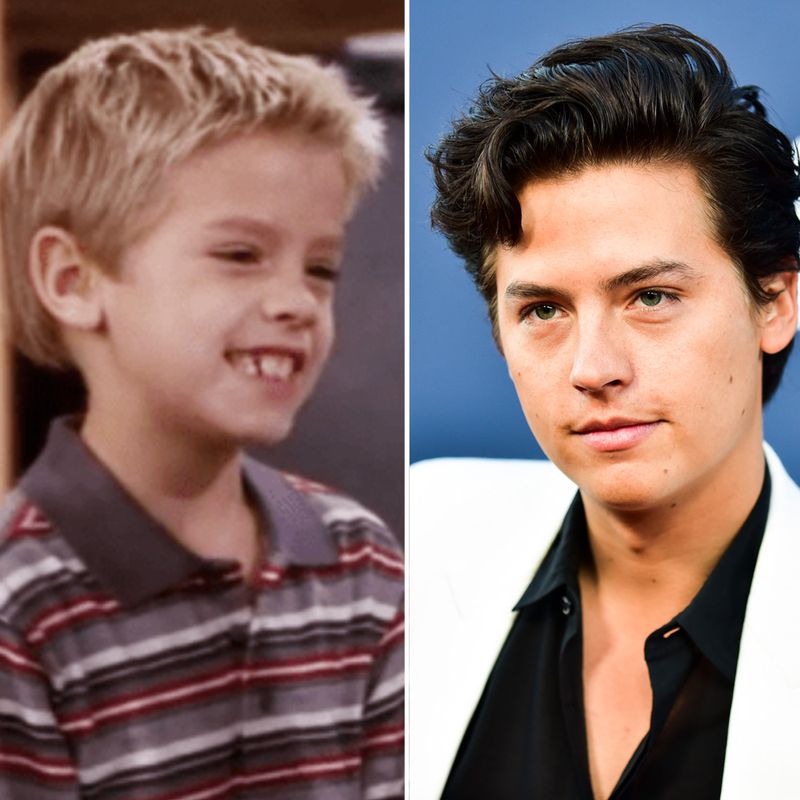 Cole Sprouse played the cute kid Ben; Ross' son. He later went to have his own show with brother on Disney called Suite Life of Zack and Cody and is now famous for his portrayal of Jughead on Riverdale airing on Netflix.
Thanks for your feedback!