The Hollywood bombshell and accomplished actress Pamela Anderson has made headlines for her autobiography, Love, Pamela. The narrative of the book follows Anderson's journey from a small-town girl from Vancouver Island to becoming one of the most influential and famous personalities. Although the book has been one of the most anticipated, in a piece of it that was published by Variety, the actress made a number of startling claims. Pamela Anderson tells a compelling story in this open, multi-layered, and fascinating book that alternates between storytelling and her own poetry. She's putting an end to all the false rumors she's been harboring for so long, and now she shares them with the world through her memoir.
Pamela Anderson claimed in her memoir, Love, Pamela that her Home Improvement co-star Tim Allen had flashed her on the sets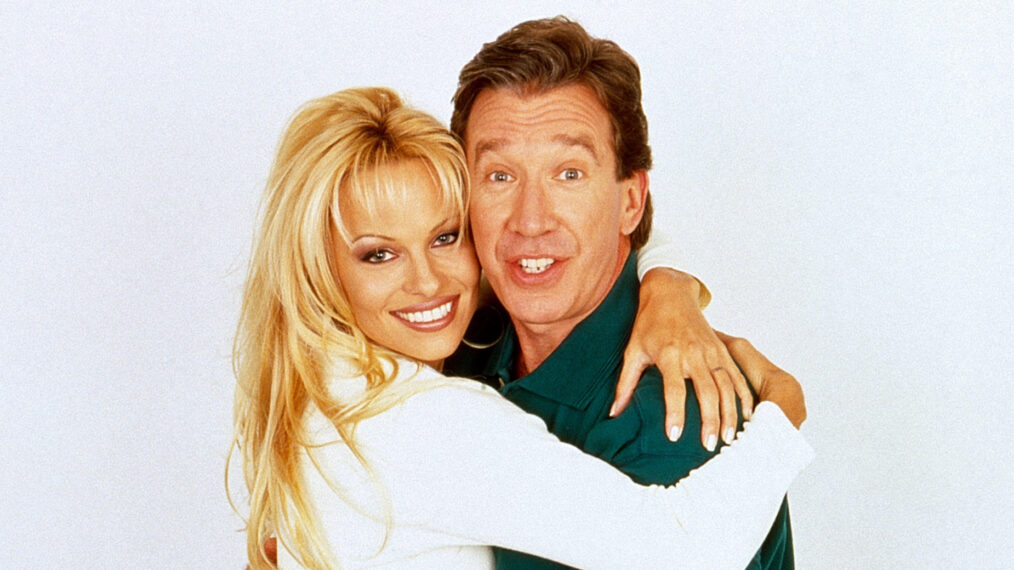 Anderson's childhood was traumatic, but it allowed her to construct her own world—surrounded by major stars and the recognition she gained over the years. Of course, when one falls down, we get back up, and that's exactly what this exceptionally talented actress did. She plunged into a life on the big covers of magazines, the beaches of California, and film sets as she received more and more offers and TV programs, and the turning point in her life came when she was offered to model for Playboy Mansion, and that's when the Baywatch actress overcame her deep shyness.
Also Reads: David Hasselhoff Reportedly Wanted to Kill Off Pamela Anderson's Beloved Baywatch Character 'C. J.' Early in a Tragic Boating Accident
And as her star soared, she became tabloid fodder at the height of an era when paparazzi approaches were set on capturing a celebrity's most intimate, and sometimes vulnerable, moments. That's when she started to lose control of her life.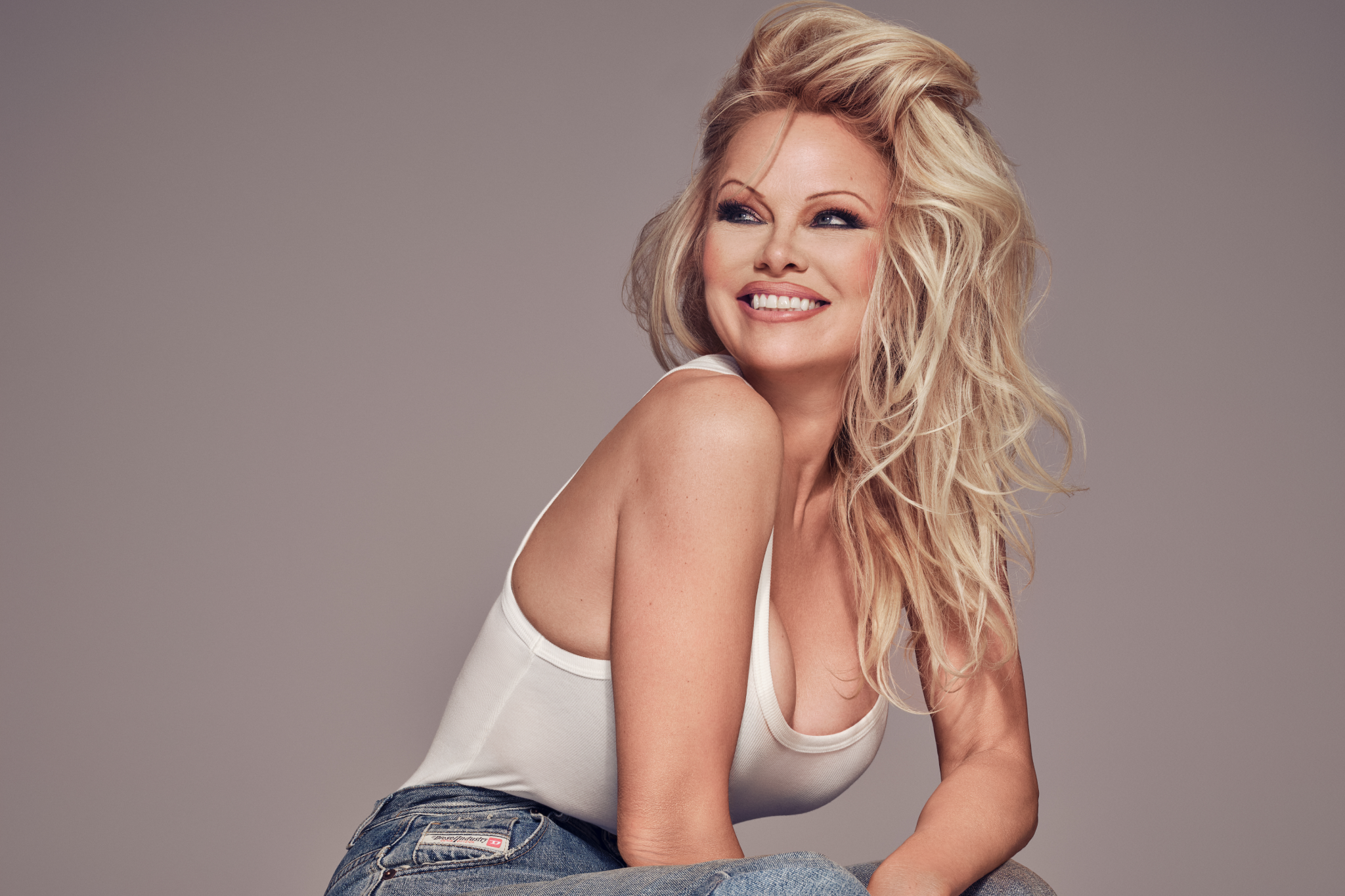 In a book excerpt made available by Variety, Pamela Anderson revealed the specifics of a very unsettling incident that took place back on the Home Improvement sets in 1991. She claimed that she had only just turned 23 at the time, which is when her co-star misbehaved with her. Anderson's appearance on Home Improvement as Lisa the Tool Girl was one of her first acting roles. During Anderson's first two seasons on the ABC sitcom, it was the top show in the United States. She then quit to focus on Baywatch, which became a worldwide sensation and was televised in 150 countries with millions of people streaming it, and the actress stole everyone's heart with her iconic red swimsuit attire.
Also Read: "It's disrespectful and tiresome": Pamela Anderson Calling Tommy Lee the Love of Her Life After Their S*x Tape Drama Upsets His Wife Brittany Furlan
Pamela Anderson claims she was only 23 at the time of the alleged Tim Allen incident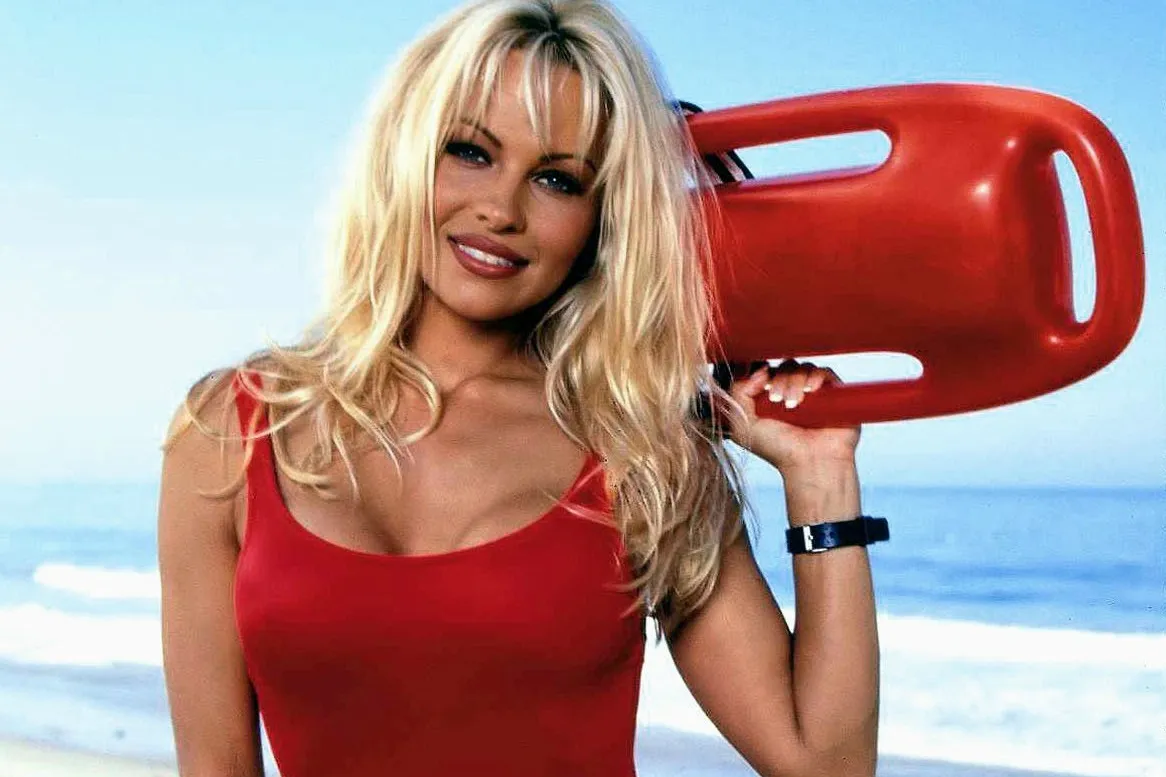 Anderson spilled specifics about an alarming interaction with Tim Allen, her '90s sitcom co-star. Tim Allen was 37 years old in 1991 when the alleged event occurred. "I stepped out of my dressing room on the first day of shooting, and Tim was in the hallway in his robe," she wrote. Anderson revealed that Allen used her previous appearance in Playboy magazine against her. "He swiftly unzipped his robe and flashed me—fully naked underneath," Anderson said. She claimed Allen told her it was only fair because he had seen her naked as well. Allen previously told Variety that it never happened and that he would never do such a thing.
Also Read: "If you do go in, get the job": Pamela Anderson Hints She Doesn't Regret Sleeping With Producers to Get Jobs, Claims Actresses Knowingly Get Into These Situations With Men in Bathrobes
Although she describes the shocking incident, she adds that her co-star is a comedian and that joking about it is part of her work. She stated, "Tim is a comedian, and it is his job to cross the line. I'm sure he didn't mean any harm, but times have changed. I doubt anyone would try it in the aftermath of #MeToo. It's a whole new world," Anderson added.
It appears that up until the publication of her memoir, Pamela Anderson took it upon herself to make amends for the accusations she made against her co-star.  Pamela, A Love Story is now streaming on Netflix.
Source: Variety