Pamela Anderson is not only famous for her perennial Playboy cover model, but also for being a star of Baywatch. However, the actress is more popular for her infamous s*x tape with Tommy Lee, the hard rock drummer from Mötley Crüe. Anderson and Lee's explicit tape was reported to be among stolen celebrity artifacts after it was made viral. Of course, the world doesn't seem to consider it stolen, rather it is deemed as one of the most planned moves, which is unfortunately still used by several people to be famous.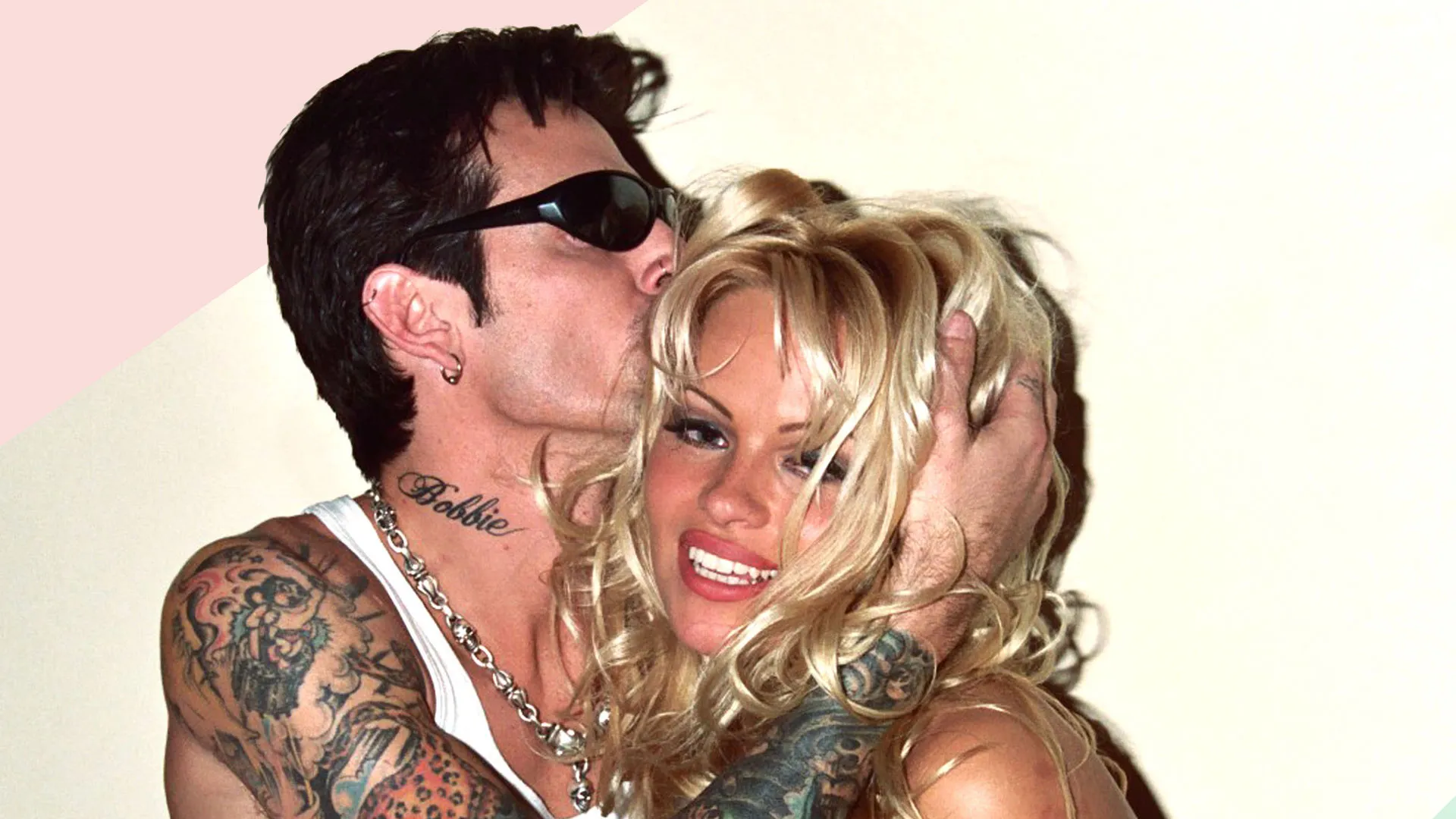 Pamela Anderson and Tommy Lee seemed to have a terrible married life after the alleged leak of their s*x tape. The incident pulled the couple apart in 1998, after having two children from their wedlock. Recently, Pamela Anderson brought up the topic of their intimate tape and claimed her ex-husband to be her one true love, which seems to have upset Tommy Lee's present wife Brittany Furlan. 
Also read: "He still to this day denies it and says it was somebody else": Pamela Anderson Gets Honest About Her S*x Tape and Break-up With Ex Rick Salomon
Pamela Anderson digs the coffin of her marriage to disrupt Tommy Lee's life
Anderson and Lee's s*x tape is among the curious cases of stolen artifacts from celebrities. Although it isn't the first time people watched celebrities fornicating, it certainly appealed to people a bit differently due to the guileless intimacy of the two well-known faces. People usually love to take a voyeuristic dive into tabloid celebrity's personal life, but Anderson and Lee's explicit video somehow tickled people differently. 
Everybody wanted to see the tape after the couple gained a reputation for their carnal desires. People enjoyed indulging and peeping into the celebrity's love play as a cheap thrill. Recorded in the spring or summer of 1995, the video got illegally taken from Pamela Anderson and Tommy Lee's house. After the video leaked the couple faced several setbacks amid their short-lived fame, which ultimately led to their divorce in 1998.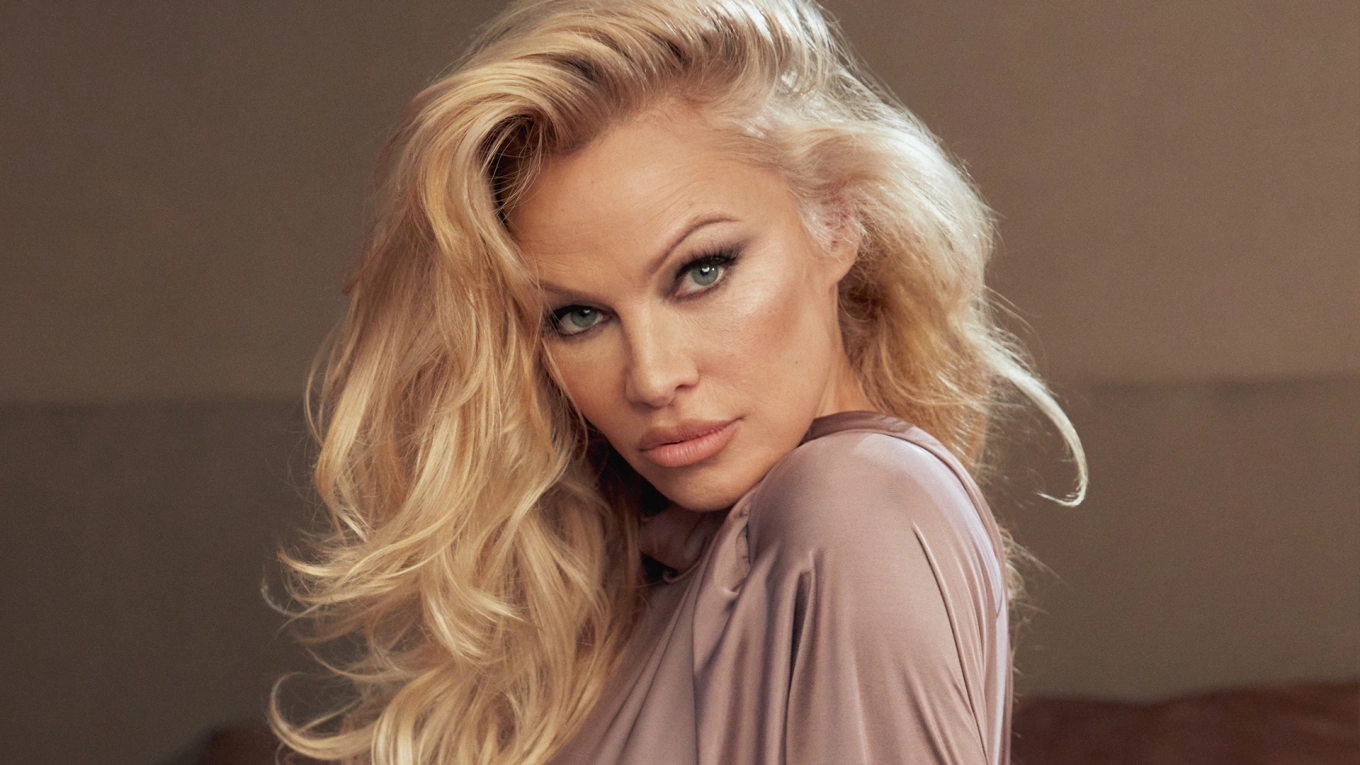 Since their divorce, the two dated and married different people. Pamela Anderson was married to Dan Hayhurst although their marriage didn't last and broke off in 2022, Tommy Lee is enjoying his married life with Brittany Furlan since 2019. After years of drama caused by the s*x tape, Pamela Anderson wrote a memoir Love, Pamela which seems like a poke to Tommy Lee's wife Brittany Furlan. 
In her new memoir, Anderson wrote about her relationship with Lee "only time I was ever truly in love" to stir up new drama. Despite Anderson's attempt of playing with fire and writing vividly about Lee "We had fun…And our rule was no rules", Brittany Furlan seems to keep shut amid disrespect. 
Also read: "She always put her family first": Pamela Anderson Refused 'Billion Dollars' After Her S-x Tape Was Leaked, Tried to Protect Family Instead of Chasing Fame Like Kim Kardashian
Brittany Furlan shrugged off the upsetting remarks of Pamela Anderson
The Playboy centerfold Pamela Anderson regretted the leak of their private tape and called it the nail in the coffin. She recalled, "It ruined lives, starting with our relationship — and it's unforgivable that people, still to this day, think they can profit from such a terrible experience, let alone a crime". 
Despite regretting the incident, the actress seems to stir up drama by bringing up her rollercoaster relationship with Tommy Lee, in her memoir. Irrespective of Anderson's attempt of causing social media drama, Lee and Furlan seem to be going strong. Back in 2018, Furlan exchanged heated arguments with Anderson through Twitter, when she tried to interfere in Lee's drinking habits.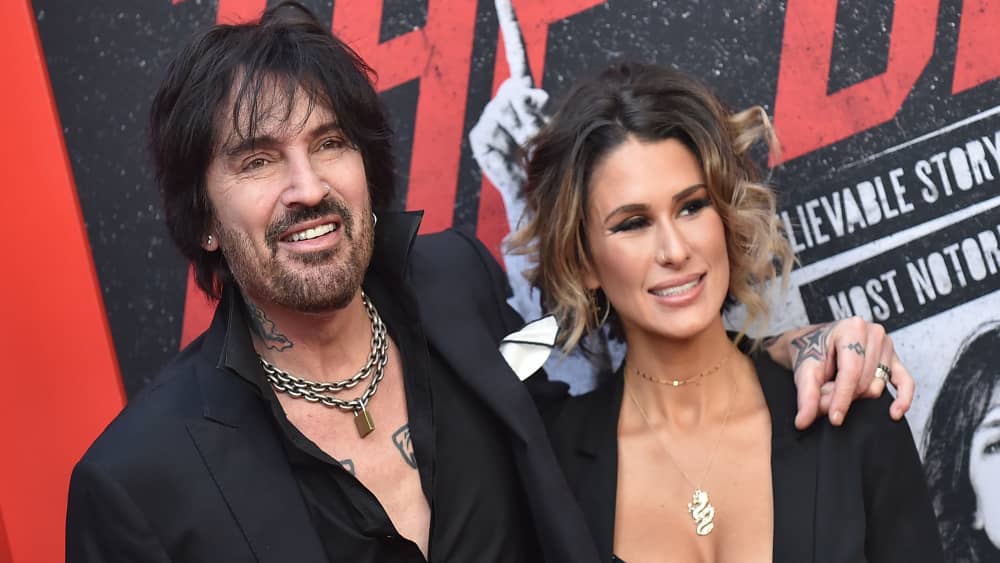 Anderson spoke with the New York Post, regarding his disagreements with Furlan "I'm very hurt that I'm being blamed when I've only ever tried to help." However, later the issue was resolved and the Baywatch actress shared "He's married and happy and she's good to him and I totally support that and think that's great" she added, "I respect their relationship and just glad he's happy and he has somebody in his life."
After, numerous attempts of triggering drama through social media, in Lee and Furlan's marriage, Anderson attempted to indirectly disrespect Brittany Furlan through her memoir. Although Furlan tried to avoid any further drama, an insider shared with Radar "doesn't ultimately believe that Tommy would go back to Pam, but she still feels it's disrespectful and tiresome to live in the past and make him the focal point of her memoir," 
Although Furlan is trying to shrug off Anderson's attempt of causing drama, she seems stressed out by Lee's ex-wife's hell-bent attitude toward plaguing relationships. 
Read more: Pamela Anderson Didn't Knew About Tommy Lee's Last Name After Eloping With Him, Left Own Mother Devastated Because She Was Deeply in Love
Source: Radar