Will Smith and Jada Pinkett Smith have already given the world a shocker after years of being lauded as a long-standing and cherished couple. On top of that, there come new claims that Will Smith had a s*xual relationship with a fellow actor.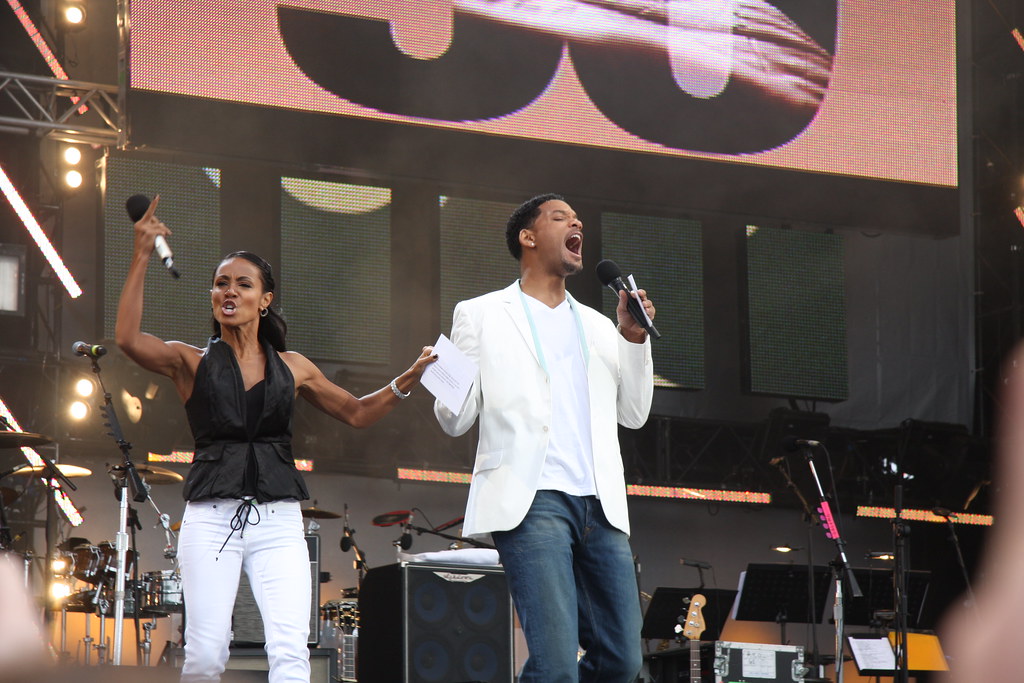 This becomes a hot topic to discuss soon after YouTuber Tasha K's interview with Brother Bilaal who claims that he was a close person to Will Smith and even caught him during a private interaction with actor Duane Martin. However, Smiths' wife Jada Pinkett denied these rumors and labeled them "nonsense" and also shared that the couple is set to take legal action.
Jada Pinkett Smith And Husband To Take Legal Action Against Brother Bilaal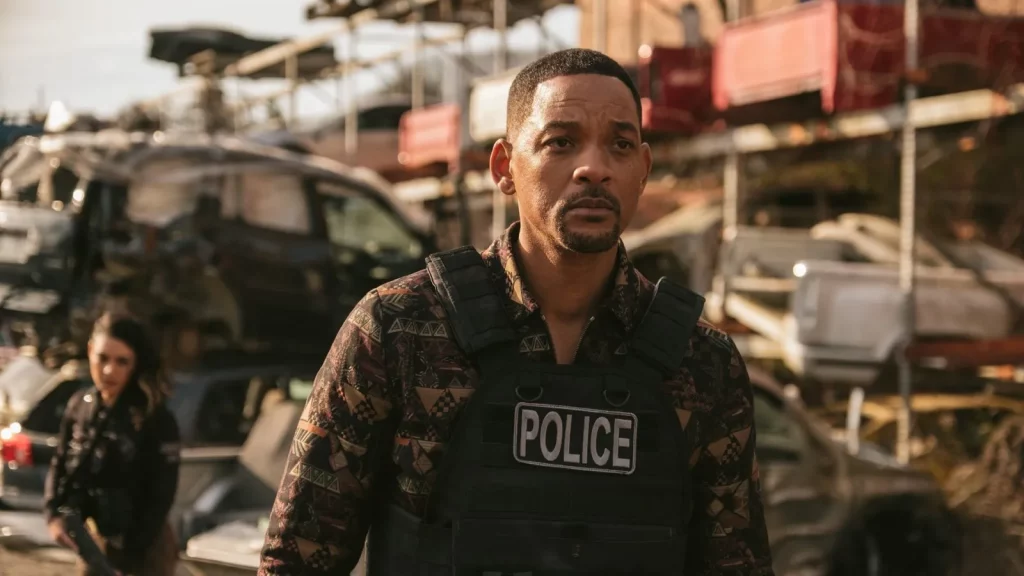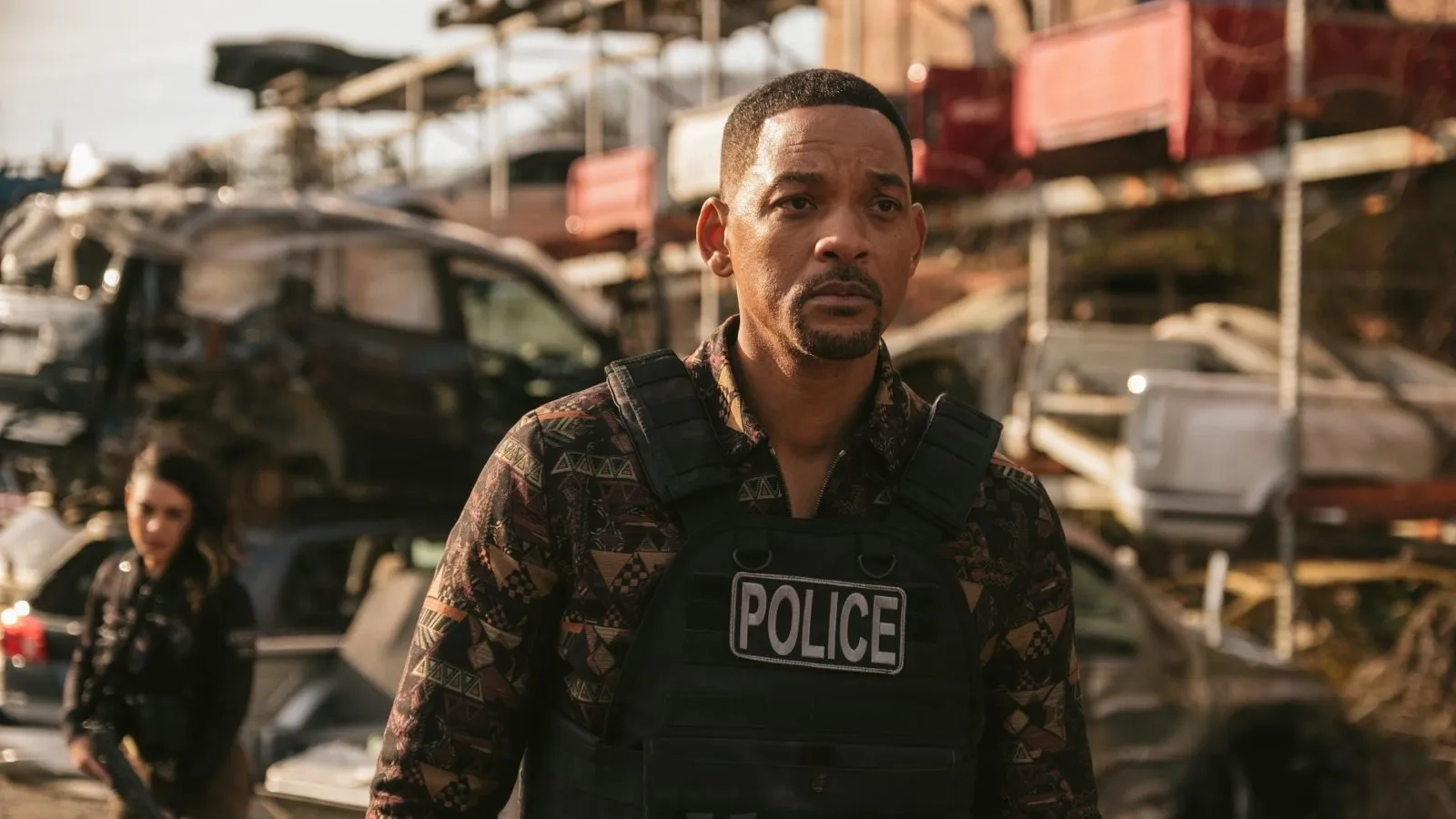 Also Read: Eddie Murphy Unknowingly Made $180M Rich Marvel Star Famous After Rejecting the Famous Ghostbusters Script
Seems like for some, the bombshell revelations by Jada Pinkett Smith about her marriage and relationship with Will Smith weren't enough so there come new rumors claiming that the Men in Black star slept with actor Duane Martin and was caught by former assistant Brother Bilaal who claimed in Unwine With Tasha K that he was pretty close to the actor and explained:
"I opened the door to Duane's dressing room and that's when I see Duane having an*l s*x with Will. There was a couch and Will was bent over the couch and Duane was standing up killing him, murdering him. It was murder in there."
This has created an ample amount of controversy and everybody was waiting for a response until Jada Pinkett Smith came forward in support of her husband declaring that these are rumors and false accusations by Brother Bilaal. The Girls Trip actress shared that they will take legal action against the former assistant who tried to tarnish Smith's reputation. In an interview with Power 105.1's The Breakfast Club Jada Pinkett Smith said:
"Let me just say this, It's ridiculous, right? And it's nonsense. And this is a person that tried a shakedown, a money shakedown that didn't work. We're gonna take legal action because it's one thing to have your opinion about somebody, versus just making up salacious, malicious stories. So, that's actionable. So we 'gon roll with that."
The Scream 2 star explained that Brother Bilaal's claims of encountering Will Smith and Duane Martin having s*x years back are false and this didn't work on the Smiths. The King Richard star's rep, in a statement to TMZ, stated that these allegations are "completely fabricated" and "unequivocally false."
Jada Pinkett Smith Claims These Allegations Are Made Out of a Financial Dispute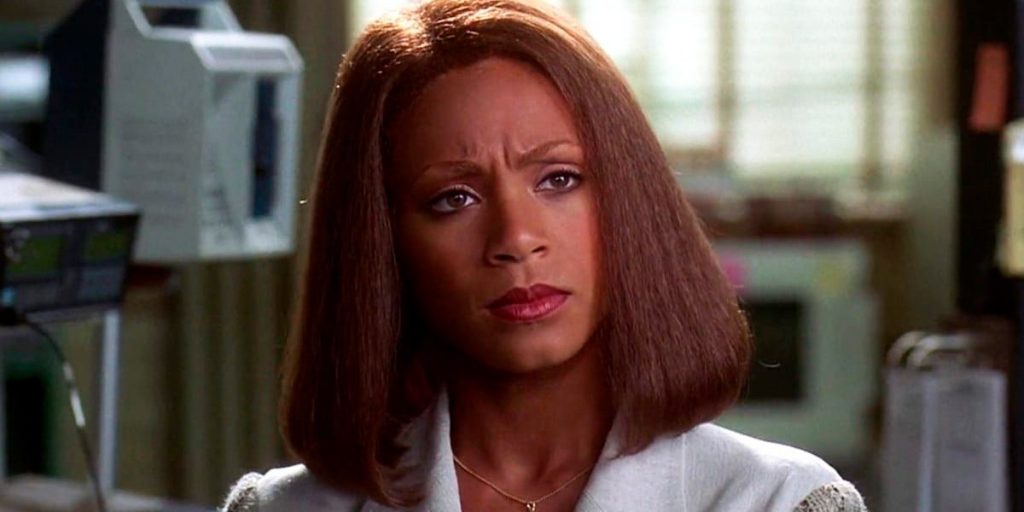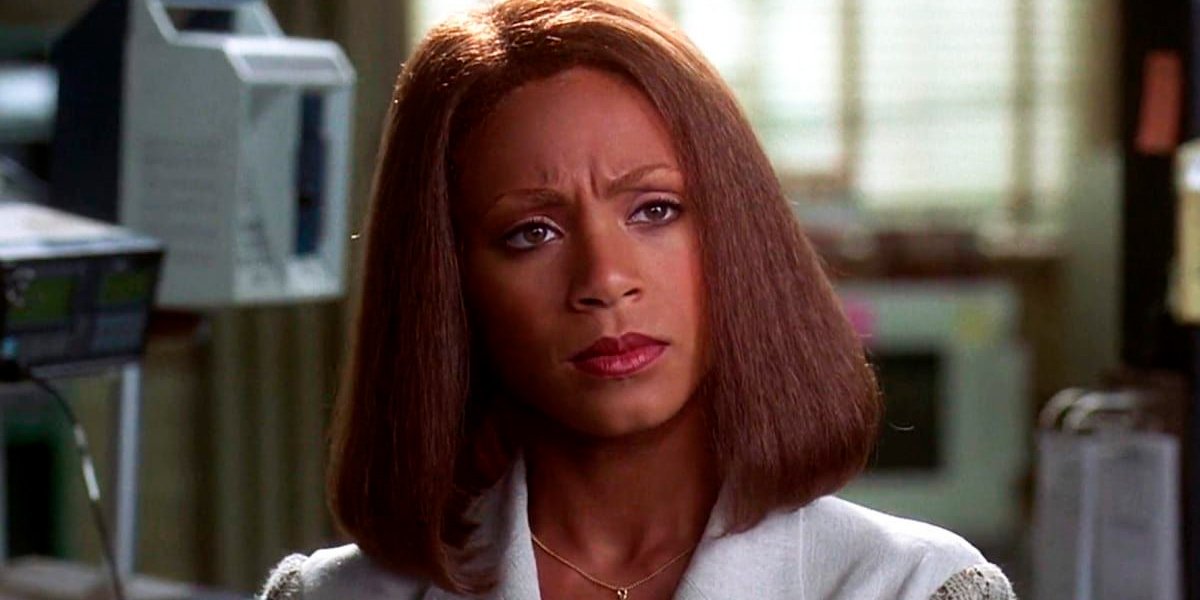 Also Read: Henry Cavill's Fans Won't Be Happy With Producer Barbara Broccoli's Comments on the Next James Bond
Many might be wondering why this person suddenly comes fraud in an interview claiming he witnessed Will Smith and Duane Martin having "an*l s*x". Jada Pinkett Smith in the same interview explains how this has come and why Brother Bilaal is troubling her husband which they won't let last long.
"It's based around this person's idea that they, in some way, were doing business around Will's book, and that they spent money, or what have you, and that they needed to be compensated. So he already tried to do this money shakedown. Will was willing to give him a certain amount, and he didn't take it. So, this whole situation is based on that."
According to Will Smith's wife, the actor was willing to pay a fair sum to his former assistant who believed he wasn't fairly paid while working on a book. Pinkett Smith didn't mention the details of the financial dispute, but she did share that these rumors have been made out of this past situation.
Also Read: "She didn't want to do the show anymore": Jennifer Aniston Was the First FRIENDS Star Who Wanted the Iconic Sitcom to End
Thanks for your feedback!