There is something about Megan Fox that has always made her fans keep talking about her body, her love life, and her professional life. The 37-year-old actress is bold and feisty and doesn't hold back if she wants to speak her mind, even if the statements coming from her are wild and blatant.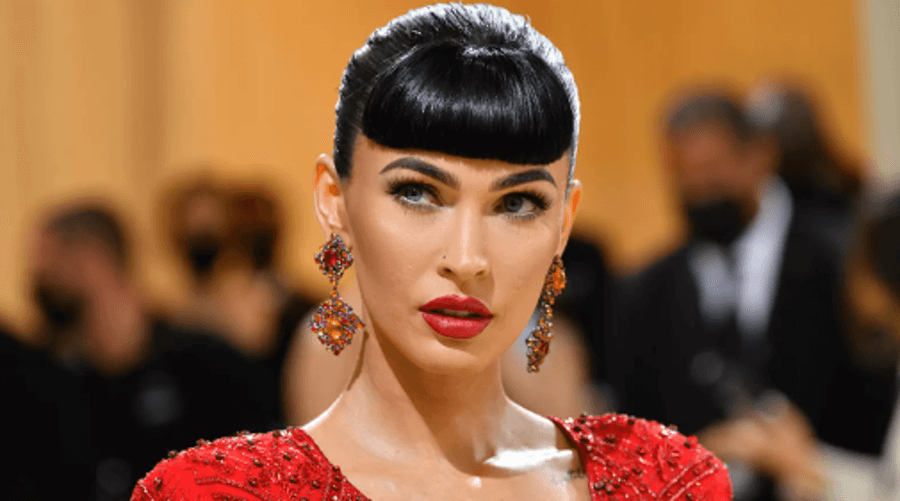 The actress spoke about her genetic condition which is caused by a gene mutation. The Jennifer's Body actress is suffering from brachydactyly, and she also talked about her temper. 
Read More: "I have body dysmorphia": Despite Greek Goddess Physique That Shatters Men With a Single Look, Megan Fox Naever Liked Her Body
Megan Fox claims she has a lot of patience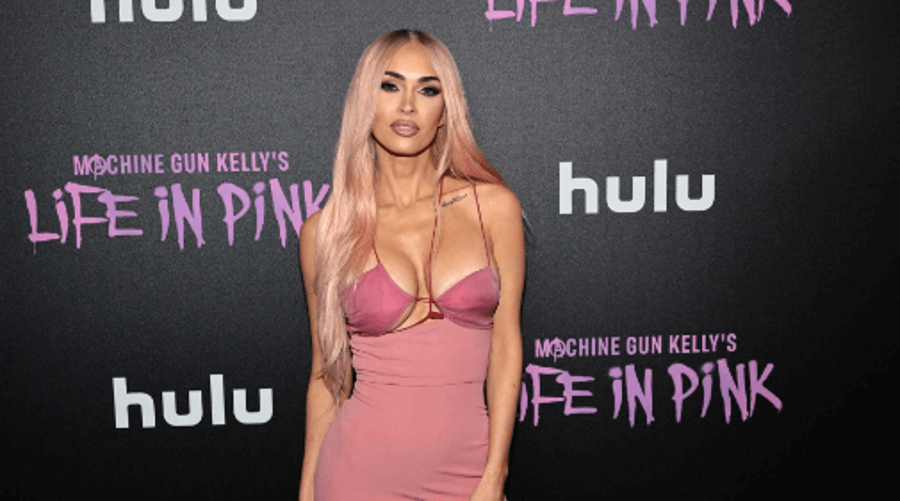 Megan Fox talked about her her short thumb and her genetic mutation. Fox has claimed that she is not testy and has a lot of patience, but if someone is trying to get on her nerves she might lose it all. While talking about her temper, she said,
"I have crazy patience, but when you do push me over the edge, you're on demon time, and you better run for your life. It's scary as f**k." 
The Till Death actress also explained that she is not ashamed of her murdered thumb. People online were spotted making a big deal about Fox's short thumb. To this, Fox said she doesn't understand why people are so obsessed about her murdered thumb. She said,
"It's known in palmistry as a 'murderer's thumb.' Because they say the shorter this area from the knuckle to the tip of the finger is especially the thumb correlates to how short your temper is." 
The actress said she is frustrated about the way people react to her thumb. Fox has been trolled online for her outlandish actions, sartorial choices, and much more, and her short thumb is also one of the reasons. 
Read More: "Lot of deep insecurities": Megan Fox Confesses Obsession With Her Body, Says She Never Ever Loved Her Physique
Megan Fox says there are many other interesting things about her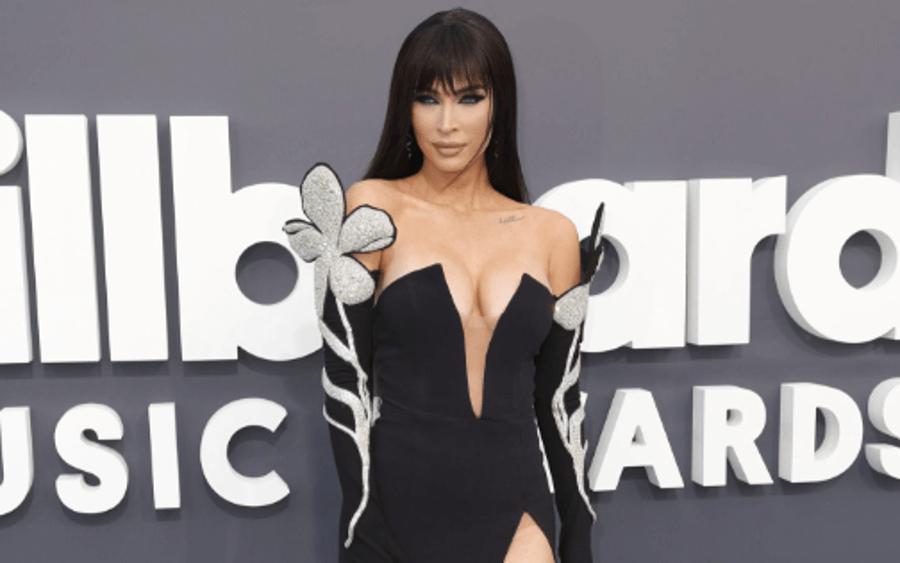 Fox has often been the target of trolls, but the 37-year-old actress has formed a thick skin. But recently during an interview, Fox came out and talked about how there are many other things that are interesting about her other than her short thumb. The actress's disappointment was evident as people were making a big deal about her short thumb, she said,
"I think I have tons of other flaws that are way more interesting than my thumbs. I don't know why people focus on that, I don't know."
Read  More: "Things you'd see in a p**nographic film": Megan Fox Rejected N*de Scene Heavy HBO Series Based on a Prostitute
Fox first talked about her thumb in The Tonight Show with John Leno. Since then, many fans said she appeared a little less attractive to them. The actress is already making waves all over since she announced that she has body dysmorphia. Fox, who is famous for her perfectly toned legs and body, said that she has never loved her body. 
Source: Page Six