American actress Kelly Ripa is known for being candid about her eating habits over the years. And even her husband Mark Consuelos has admitted the same. The couple once shared that they both had unusual eating habits which made their children feel disgusted all the time. Seemingly, the two are very open with each other and with their children.
Recently, once again Ripa shared one of her weird eating incidents that took place after Thanksgiving dinner. A dessert plate collapsed out of her hand and went down to the floor according to the actor. She revealed that her appetite forced her to eat the pie off of the floor. Ripa declared that she felt as if she had achieved "peak gluttony" at the time.
Kelly Ripa Shares Peak Gluttony Moment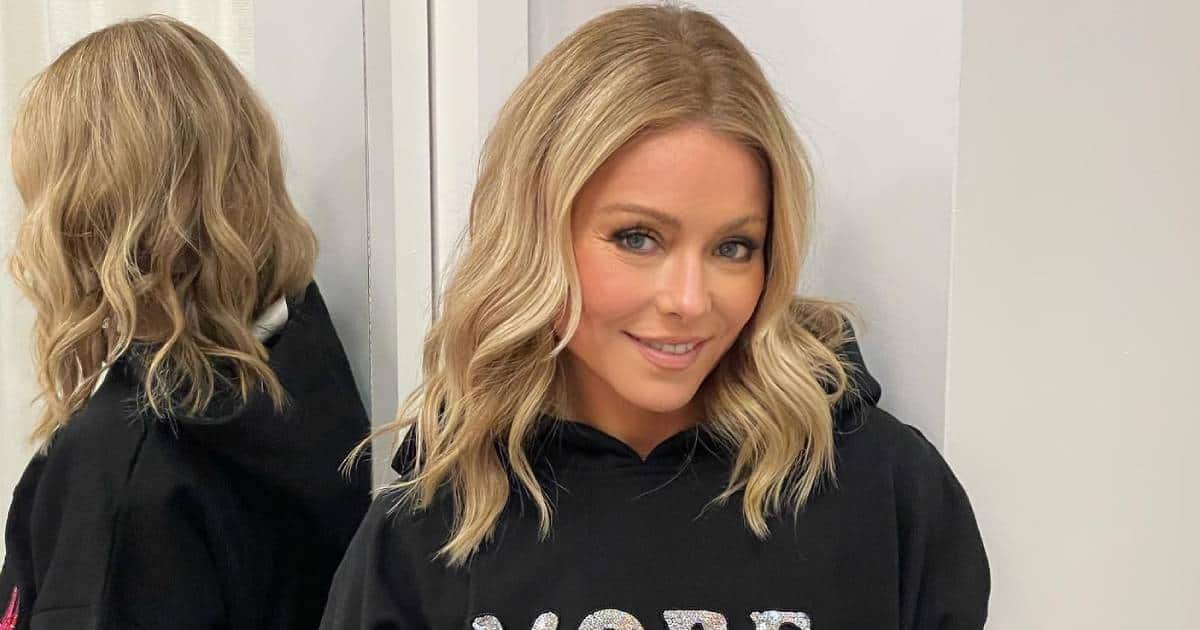 In a recent episode of Live With Kelly and Ryan, Kelly Ripa shared an embarrassing eating incident. It had occurred the night after the recent Thanksgiving Dinner. According to Ripa, she had been transferring a Coconut Creme Pie onto the countertop when suddenly the surprisingly heavy dessert went down to the floor. The Hope & Faith actor described what went down after the plate slipped from her hands. She shared,
Also Read: 'Are you kidding me?': 52 Year Old Kelly Ripa Jealous of Own 25 Year Old Son Michael After He's Named One of the Sexiest People Alive
"it just flies out of my hands, it crumbles to the floor, it goes all over the walls, all over the cabinets,"
Then she revealed how due to her desire to eat the Creme Pie, she ate some off of the floor nevertheless. Ripa revealed what she felt afterward saying,
 "It's so embarrassing. When you're eating pie off the floor, you have achieved peak gluttony."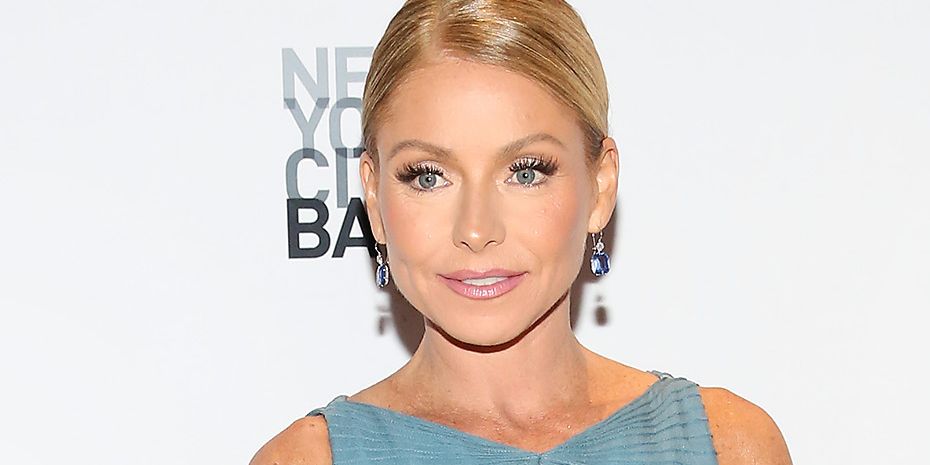 The Generation Gap actor also shared a funny moment involving her husband who shares her same weird eating habit. According to the Ripa, the next morning after the incident, her husband Mark Consuelos revealed that he had also eaten the pie off the walls. This is not surprising as the two are known for being candid about the topic. The two once also shared how their kids would get disgusted and horrified by some of the ways they chose to eat.
Also Read: 'Hopefully I don't crash and burn today': Kelly Ripa Didn't Quit Her Popular Talk Show That Made Her Net Worth $175M Because 'People are counting on her'
 Mark Consuelos Admits to having Weird Eating Habits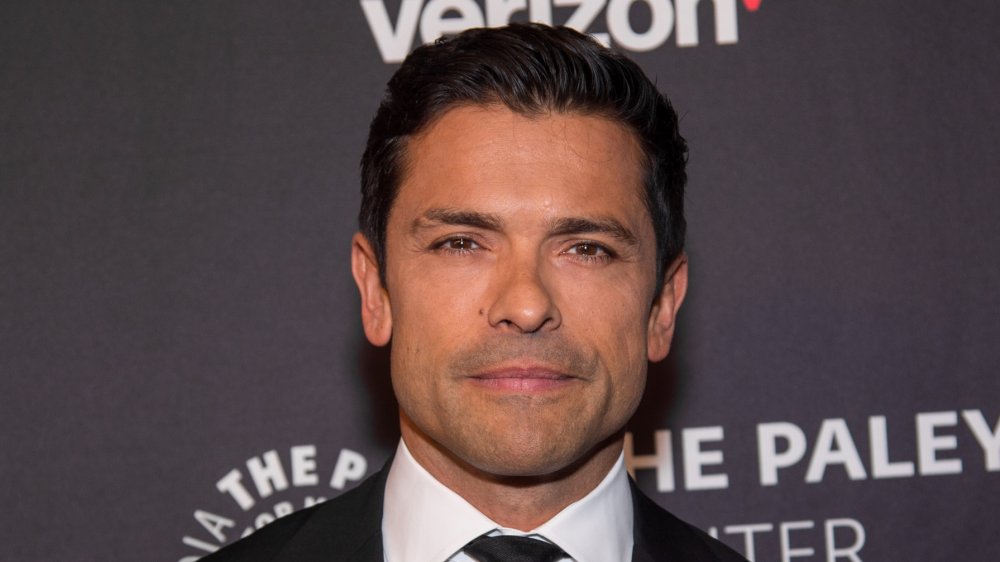 Once while co-hosting the talk show, Live with Kelly and Ryan, Mark Consuelos opened up about how his and Ripa's weird way of eating sometimes disgusted their children. Consuelos also admitted that their children were grossed out by them in general. However, according to him, this was especially true with regard to their eating habits. He reveals,
"And I'm not sure why that is, but they are disgusted by our eating. They make fun of our eating a lot."
Next, he went all candid and shared one time when his wife had pulled out another of such weird and gross ways of eating. He revealed that Ripa would stick her three fingers together into his plate and eat it directly without using spoons. According to Consuelos, his wife did eat normally most of the time. However she also occasionally consumed things using her fingers only.
Also Read: "Everything for Mark is settled with love and sexy time": Kelly Ripa Claims She Can Never Have Serious Relationship Problems With Mark Consuelos, Reveals Husband Always Uses 'S-x' to Solve Everything
Source: US Weekly