Showing diversity in mainstream movies or series has been quite a hot topic lately, especially over the past years.
While mega-franchises like the Marvel Cinematic Universe and Star Wars have made positive strides towards better and more diverse representation on-screen. However, there are many fans who haven't reacted as positively to this change, calling the likes of Lucasfilm "woke" for the whole movie.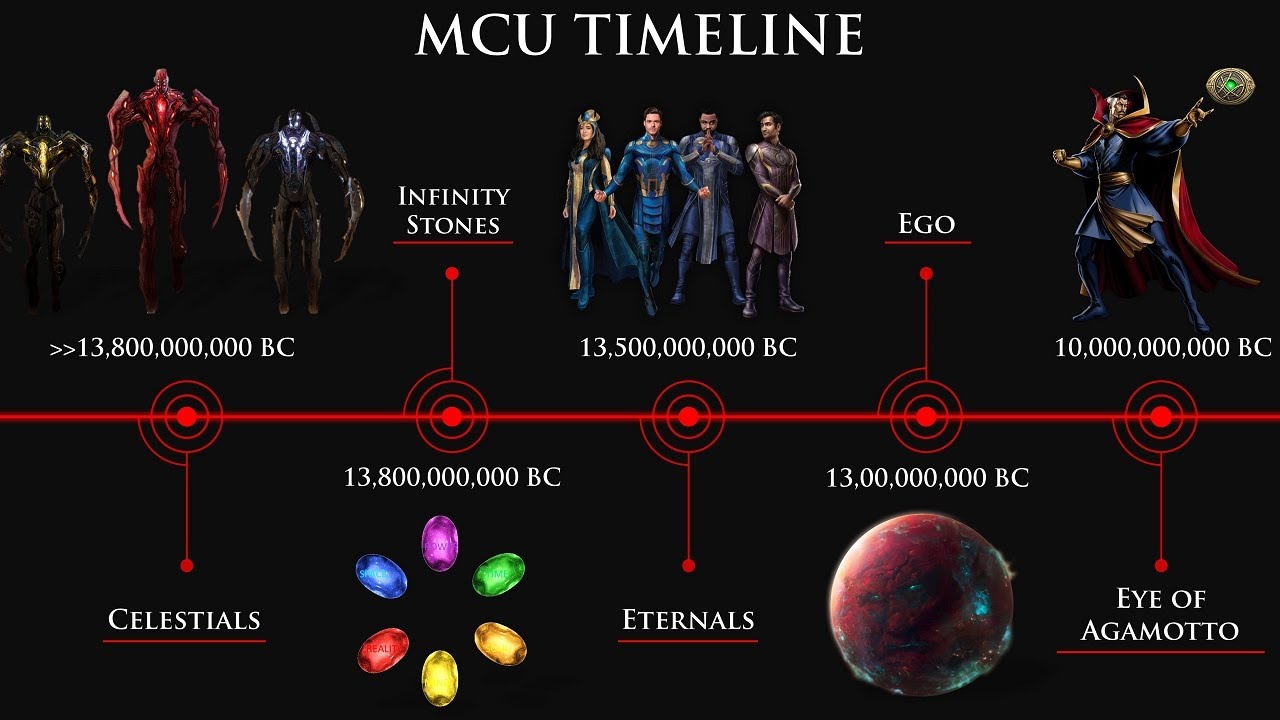 This uproar has prompted a lot of stars to use their social media platforms to defy the critical audiences, calling out sexist, racist, and extremely general comments that are hate-filled.
These statements come in solidarity with so much diversity in Hollywood at the moment and have gone on to become quite a regular thing for some big names in the business, with Ewan McGregor, Oscar Isaac, and Kumail Nanjiani, being just a few of the stars to actually stand up to these bullies on the internet.
Read more about: 6 Actors Who Regret Working with Marvel
However, this just seems just the beginning- despite studios making little moves in the correct direction – they really do have a long way to go.
Jessica Alba Calls Out Marvel Studios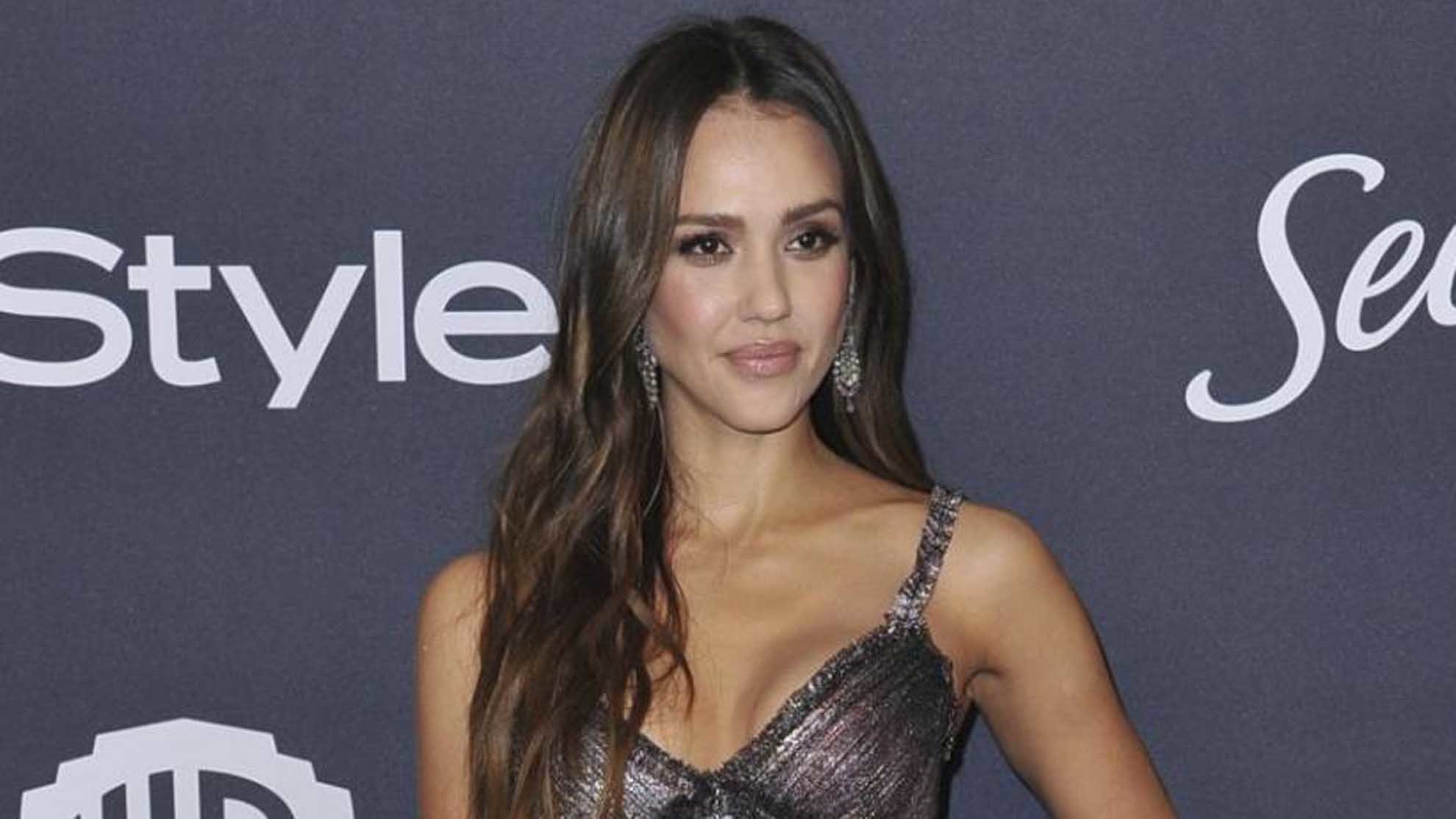 Talking to Glamour UK, star Jessica Alba has already openly criticized the diversity seen in the Marvel Cinematic Universe.
Jessica Alba took us back to the time when she had just the Marvel universe in 2005, stating she was "one of the few [diverse characters] back in the day." 
She described modern filmmaking, revealing that despite a few steps forward, the MCU and entertainment that is mainstream is "still quite Caucasian:"
"Even if you look at the Marvel movies – that's the biggest driver of fantasy and what's happening right now in entertainment, because it's sort of the family thing – it's still quite Caucasian."
The actress even said that she thinks "it's important for [people] to see the world on-screen" showcase "the world that they're in:"
"I just think more for the younger people who are coming up, who are going to be our future leaders, it's important for them to see the world on-screen, or in stories, in the dreams that we create as entertainers; it reflects the world that they're in."
Getting Better, But Not There Yet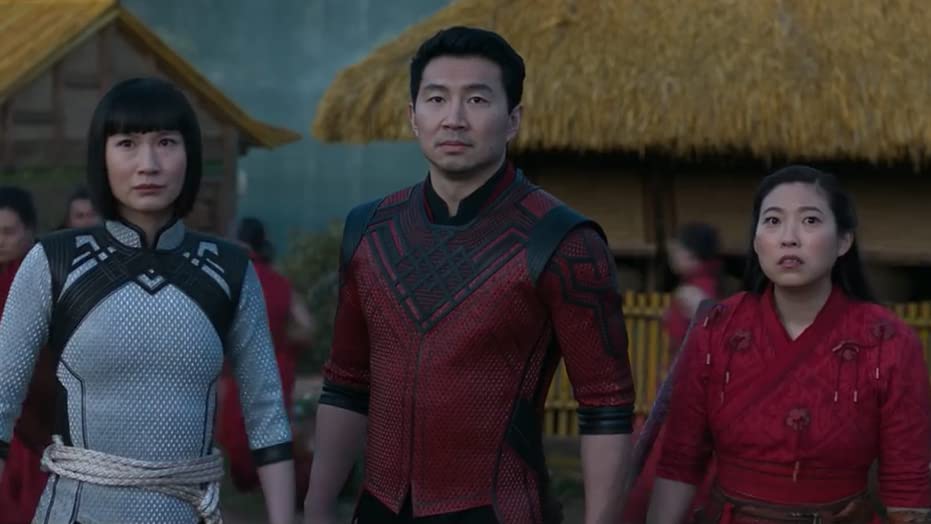 The answer to the diversity question is somewhat of a difficult one here in Hollywood.
While we have come a long way and strides are being taken with films like Shang-Chi, Black Panther, and Ms. Marvel, there is still a lot of work to be done for representing various types of people in these big-money productions.
Source: Glamour UK
Thanks for your feedback!