Months after the infamous slap saga at the Oscars, Will Smith has uploaded an apology video on YouTube titled 'It's been a minute.' Apologizing and answering fan questions, in the 5-minute 44 seconds video uploaded on the 29th of July 2022 Smith discusses the aftermaths, opinions, and more of the disgraced event at this year's (2022) Academy awards.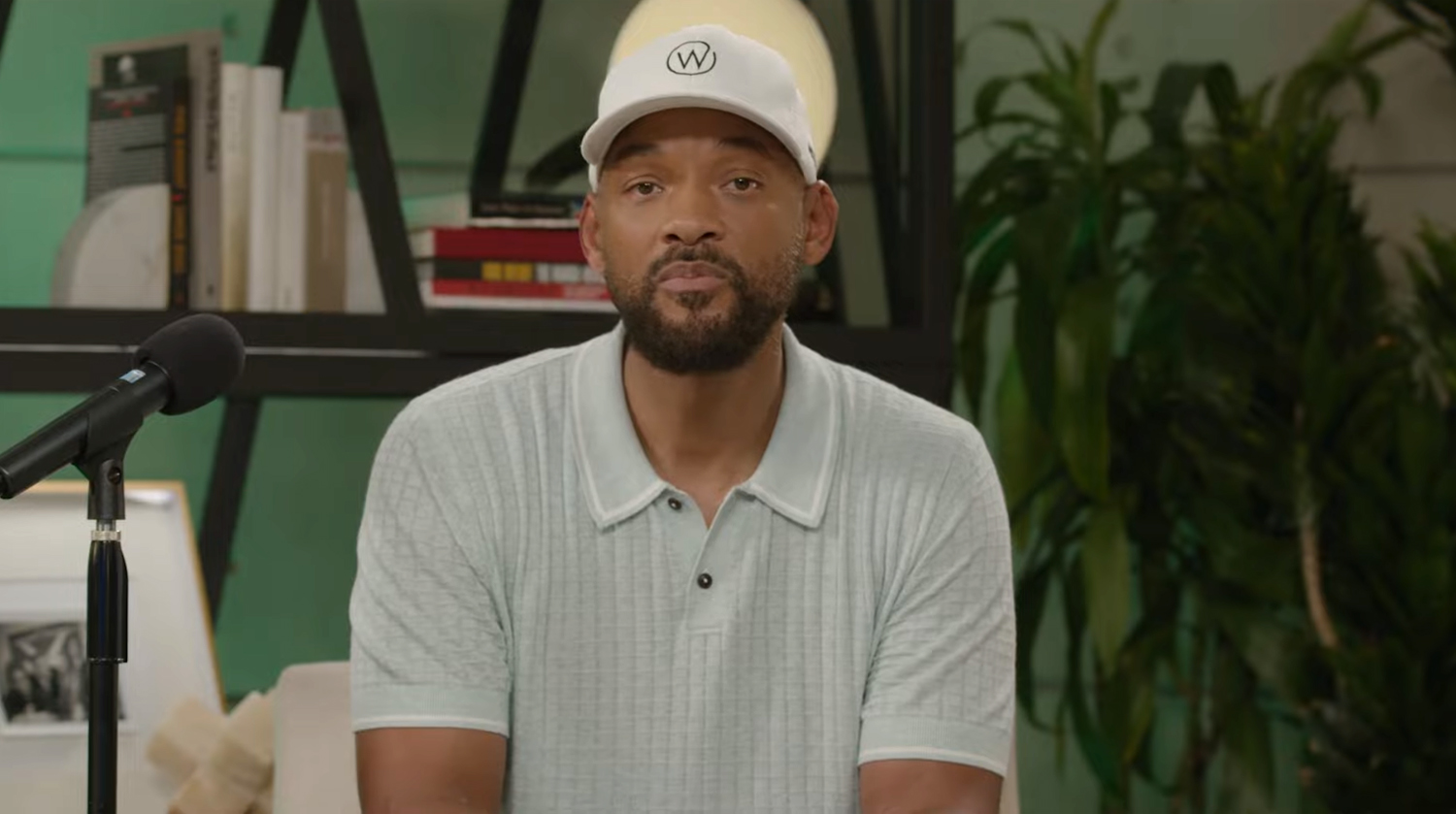 Will Smith was harshly criticized for his 'unacceptable' behavior at the esteemed Award function on the 27th of March 2022. For which the actor had not issued an on-camera apology until today (29th July 2022). Regardless, the apology video is being criticized by fans who are calling the upload "too late." Smith has been away from public attention for months, ignoring questions about the incident and this recent apology video does not seem to improve matters for the star.
Is it 'too late' for Will Smith to apologize?
Will in the video is seen apologizing to Chris Rock, Chris' mother and brother, the Oscar nominees that night, and more. The actor mentions being "fogged out" after the incident and states it as the reason he did not 'apologize to Chris Rock in his acceptance speech.'  However, fans and critics have been quick to point out Smith's delay in issuing the apology. Fans further speculate the video is meant to 'damage control' the backlash Will Smith has faced since the event and not a real heartfelt apology to the victim(s).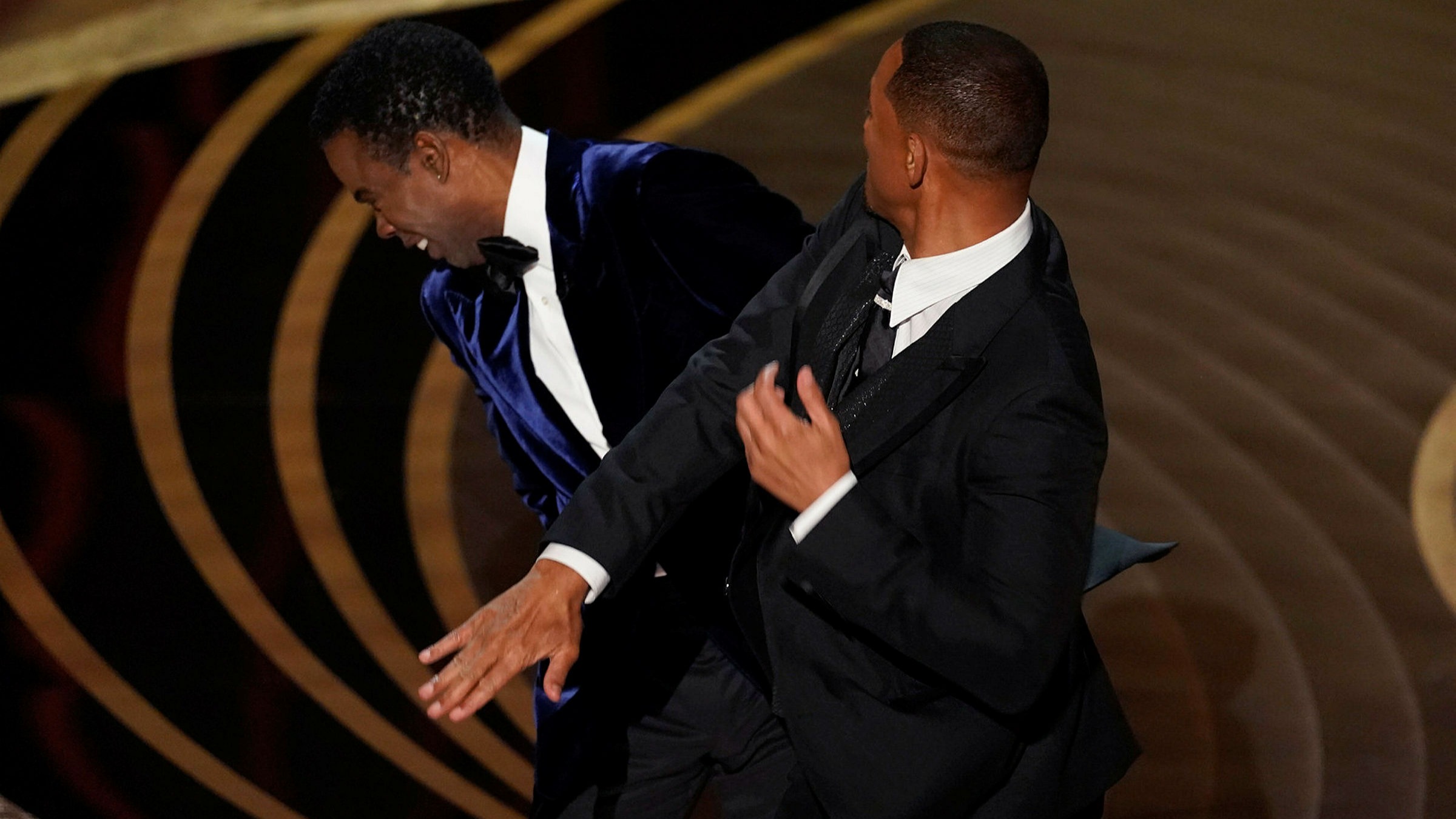 "He didn't do this from the goodness of his heart," a Hollywood comedy insider claimed. "Will has realized he is not as popular as he used to be, that the furor of 'the slap' is not going away, and he really has done lasting damage to his career." "People just don't forget that Will Smith assaulted someone on national television, then went out and partied like a rock star at the Vanity Fair party," the insider further adds. The insider believes Smith's video is a 'poorly staged' act saying, "looks like it was staged by a team of therapists and publicists," and "Even the set looks like a bad psychiatrist's office. It seems disingenuous."
Also read: Academy Members React To Will Smith 10 Year Oscar Ban
An attempt at getting back to relevance?
Fans and critics alike seem to be infuriated by Smith's delayed upload. The insider further was quoted saying,
"Why is Will apologizing now? What happened that opened his eyes? Where has he been hiding?" "Or is it that Will read the coverage of Chris' shows and finally felt he had to formally address it for his career?"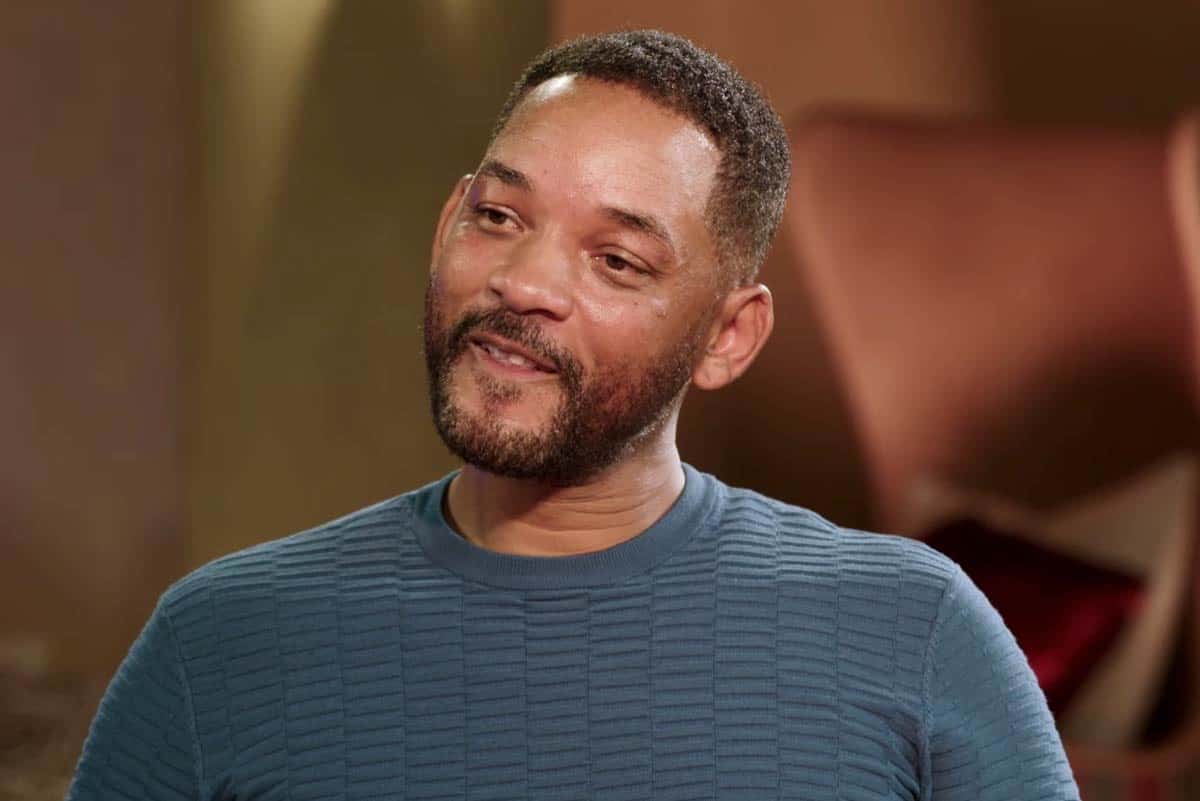 The statement comes in reference to Chris Rocks's performance at a standup special in New York, where he brought up the slapping incident saying, "Yeah, that s–t hurt, mother–ker, but I shook that s–t off and went to work the next day." Rock performed alongside Kevin Hart and Dave Chapelle at Madison Square Garden last Sunday. Fans have pointed out the timing of Smith's upload, as the video dropped soon after Chris publicly brought up the matter at his show recently. People speculate Smith is covering up any further damage to his reputation with the apology video, as means to save and progress his illustrious acting career.
Source: PageSix
You may also like: 'Not Going to Unpack All of That Right Now': Will Smith Finally Reveals Where He Was The Last 3 Months After Oscars Slap Controversy
Thanks for your feedback!