4 months after Will Smith slapped Chris Rock during the 94th Academy Awards, comes an apology video from the Oscar-winning actor. Unless one had been living under the rock it'd be impossible for one to miss out on the Smith-Rock slap drama. On the night of the Academy Awards held on the 27th of March 2022, he slapped the comedian across the face. The incident became the source of memes, news, and discussions for months to come.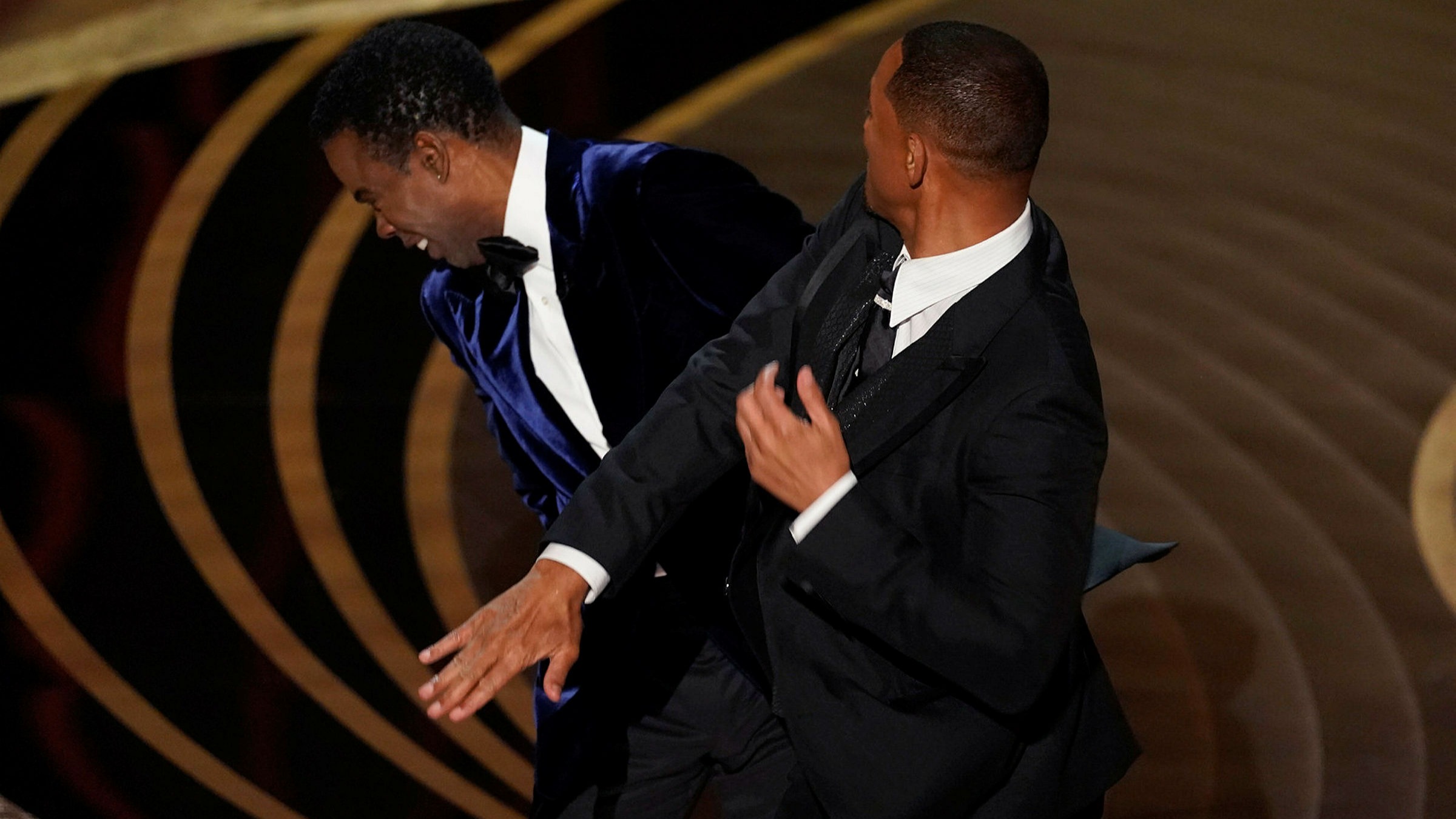 The couple (Smith and Jada Pinkett-Smith) were among the few celebrities seated in the front rows at the event. Chris Rock made remarks as means to lighten the mood at the esteemed award show. Months after the infamous incident comes an apology video by the King Richard actor.
Is it too late for Will Smith to apologize?
Will Smith today (29th July 2022) uploaded an apology video through his YouTube channel titled 'It's been a minute.' This is the first on-camera apology by Smith since the event. In the video, the global star is seen addressing questions by fans about the disgraced act a few months ago including the much-anticipated question 'Why didn't you apologize to Chris Rock during his acceptance speech?'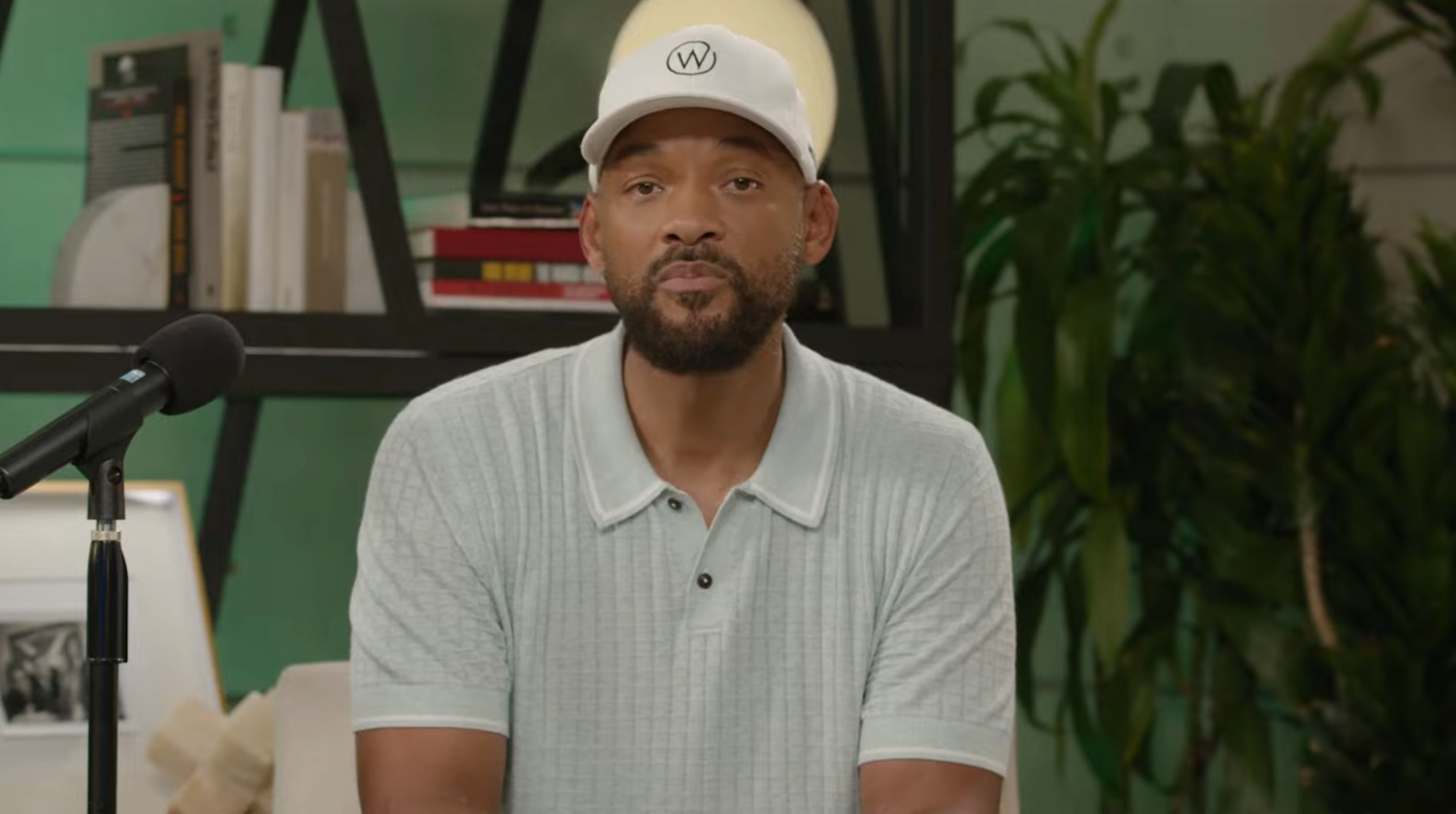 The actor, in the 5 minutes 44 seconds video says, "I was fogged out by that point. It's all fuzzy. I've reached out to Chris and the message that came back is that he's not ready to talk, and when he is he will reach out," said. "So I will say to you, Chris, I apologize to you." He further extended his apology to Chris's family, namely his mother and his brother, Tony Rock. Smith says, "We had a great relationship. Tony Rock was my man and this is probably irreparable." Regardless, fans have taken to social media to call out Smith, for being too late to act. Twitter blew up with hate tweets directed toward Smith's apology video.
He's only 6 months late

— Fresh (@Fresh34643039) July 29, 2022
bro is so late 😭😭

— ًٰ (@natevibn) July 29, 2022
he's dragging it now no one was thinking bout it

— 𝐋𝐆𝐃➐🌟🧖🏿‍♂️ (@LeGodJamez) July 29, 2022
It's BEEN 5 MONTHS

— ✨Nave✨ (@NaveNesneros) July 29, 2022
That's cool and all but yo how long did it take you to make this thing

— ArmandoTrevino (@ArmandoTre7) July 29, 2022
you're about erm…6 months late amigo

— Harls (@Harlstheclown) July 29, 2022
A heartfelt apology or 'damage control'?
The actor had stepped on stage midway through Chris Rock's presentation during the Oscar award ceremony and slapped the comedian. The response came forth owing to a remark he had made jokingly about Smith's wife Jada Pinkett Smith. She suffers from a medical condition that causes baldness, a trait the comedian had joked about using a wordplay calling her 'G.I. Jane.' The incident overshadowed his first Oscar win later that evening. Smith had stepped away from the limelight and faced harsh criticism for the same. The Pursuit of Happyness actor was also put on hold/dropped from multiple projects as a result. Additionally, the Academy has banned Smith from attending the annual event for 10 years.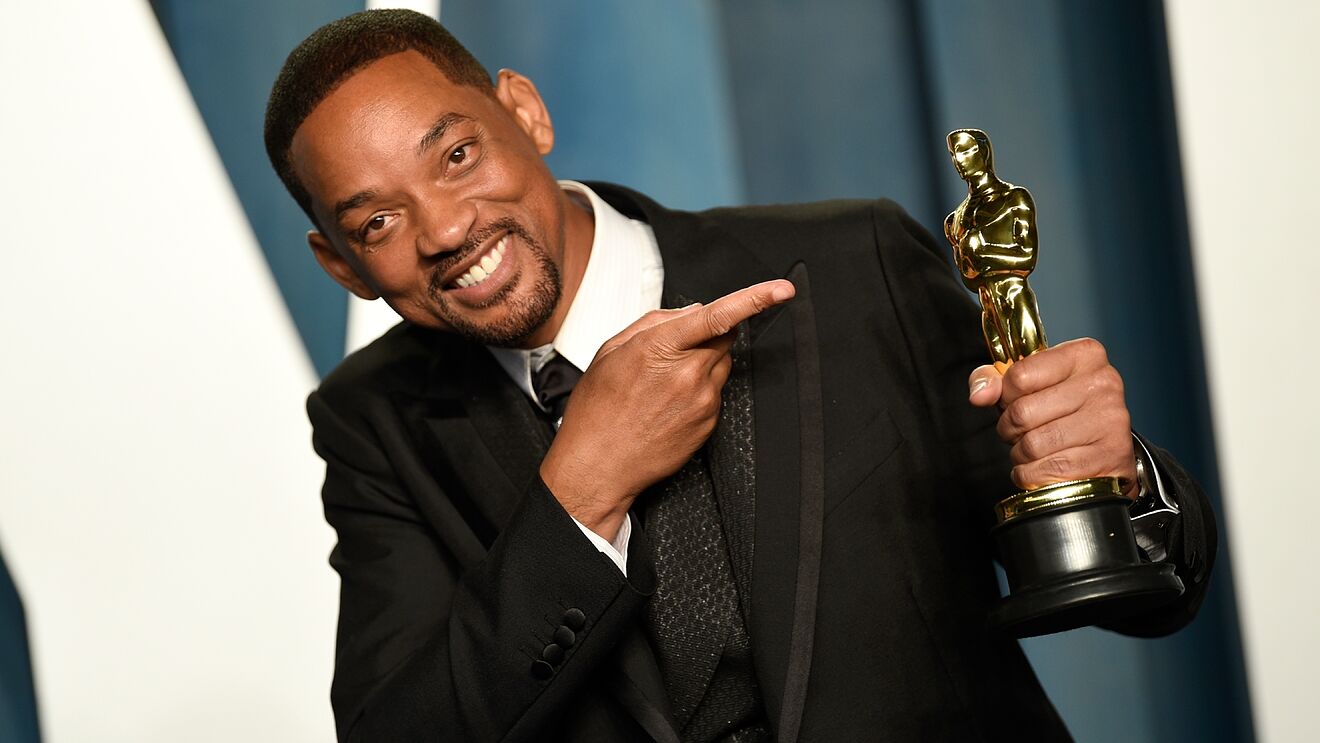 The Bad Boys actor issued a written apology through his Instagram account the very next day of the incident. However, this newly released video on Smith's YouTube page is the first on-camera apology the actor has issued post the event. Coming in 4 months after the disreputed incident the apology seems a little too late. Whether this is due to what Smith mentions in the video as 'time to think' or simply in hopes to get his career back on track, remains a question.
Source: YouTube
Also read: Why Fans Are Now Asking For Will Smith To Make A Full-Blown Hollywood Comeback
Thanks for your feedback!