Imagine if a quote attributed to Keanu Reeves occasionally goes viral on the internet, with sources claiming that the Canadian actor may have posted it on his social media page. But wait, there is a catch. He is not on any social media platforms. Yes, it's difficult to swallow, but it's true. 
Fans are overjoyed that Keanu Reeves' career is on the rise. The iconic star has one of Hollywood's best reputations and is back in the spotlight due to a string of recent roles he has delivered. Given that Reeves is a very reserved man who avoids the spotlight whenever possible; and especially avoids social media – his internet fame is legendary. Fans have almost certainly seen or read every interview he has ever given. But, we've never seen him quote or post anything like that in the virtual world.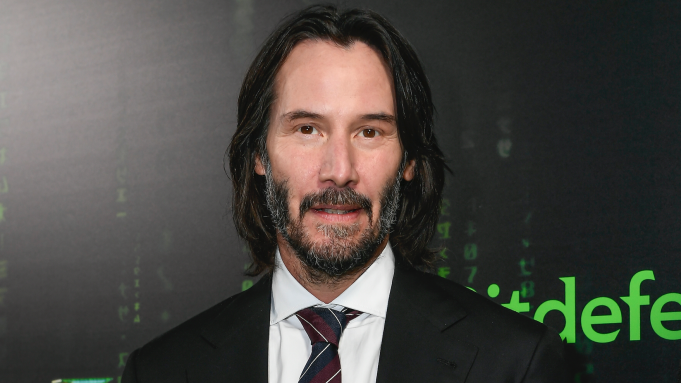 He has even purposefully avoided commenting on political or social issues throughout his career. Learn why Reeves prefers to remain anonymous and why he does not use social media. 
Also Read: "I Think How Sweet He Was": Sandra Bullock Regrets Not Confessing Her Love For Keanu Reeves, Instead Landed Up With Serial Cheater Husband Jesse James
Why Is Keanu Reeves Not a Fan of Social Media?
Keanu Reeves is unquestionably a legend. From Bill & Ted's Excellent Adventure to John Wick, the actor's resume is both impressive and splendid. Despite being one of the world's most successful actors, Keanu Reeves is relatively unknown in the realm of social media.
The Matrix actor has always been tight-lipped about his romantic relationships. He not only keeps his personal life private, but he also avoids social media entirely. He never even told anyone about his generosity and charitable efforts.
"[Privacy] is important to me," the actor said in 2016 to Entertainment Tonight. "And yeah, I don't really have anything to say about anything!"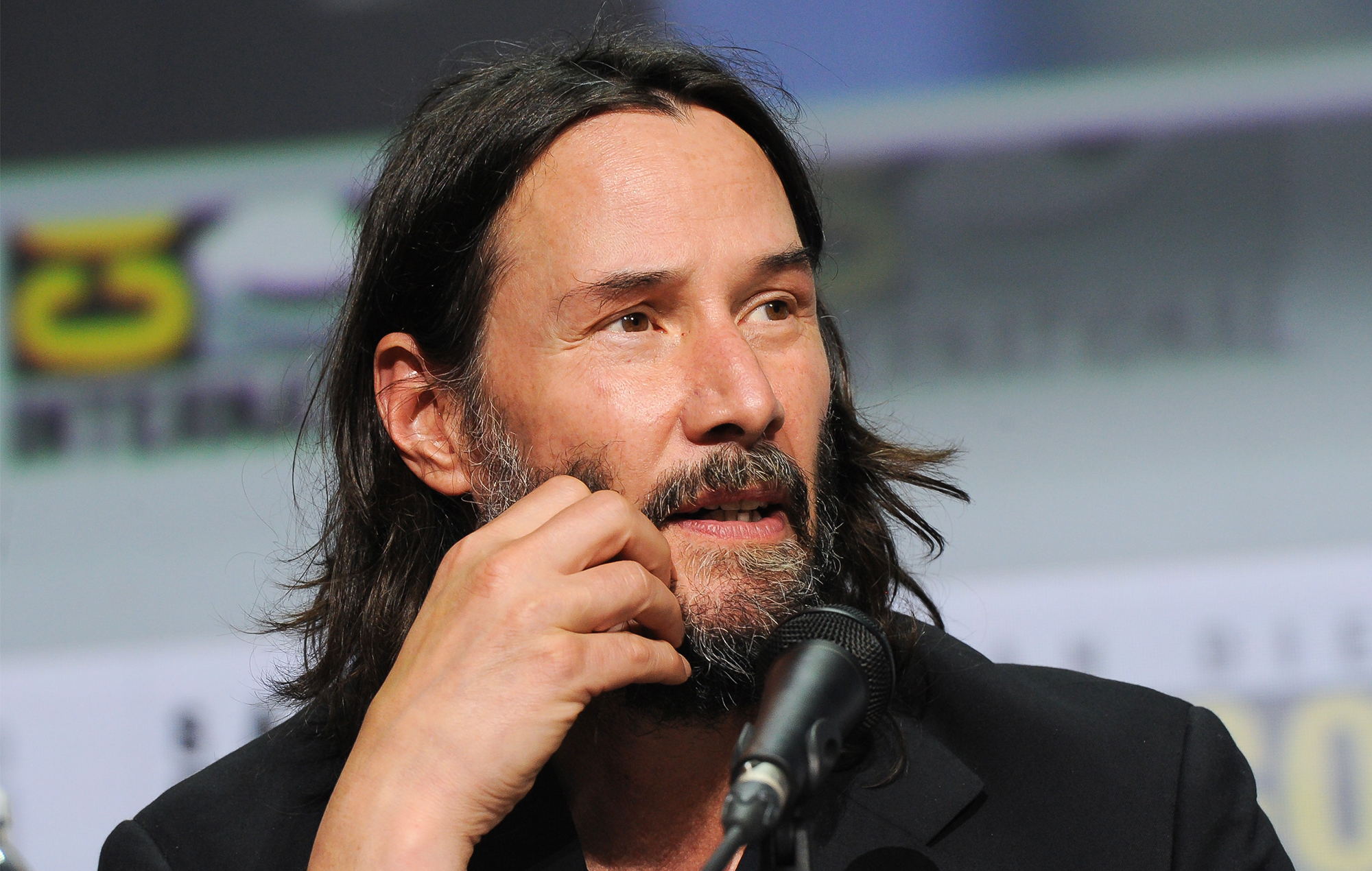 When asked how he copes with fame and public perception, the actor joked, "I just drink alcohol." In all seriousness, Reeves is adamant about not allowing his celebrity fame to influence his life. In an interview with Parade, he stated, "I came to Hollywood to be in movies." 
Reeves keeps his life private so that he can live the life he wants. "It's nice that can still exist." 
Also Read: "He Very Much Cannot Act Solely Because He's Very Cool And Very Nice": Internet Claims Keanu Reeves Should Retire After John Wick 4 As He's Too Nice And Kind To Play A Ruthless Assassin
He Doesn't Understand the Celebrity Craze
Although Keanu Reeves appreciates the fans who support him, the actor also dislikes the level of scrutiny that comes with stardom. He doesn't understand why people believe they have a right to know personal information about him simply because they enjoy his performances. He ‌told Parade in 2008,
"I always find it surreal that complete strangers come up to me and ask me personal questions," He went on to say that he doesn't mind talking about work. But the most irritating question is "when the talk turns to 'Who are you?' and 'What do you do off-screen?'"
As a result, Reeves prefers to keep his personal details private. According to E! News, fans were even unaware of his relationship with Alexandra Grant until they'd been together for a few years.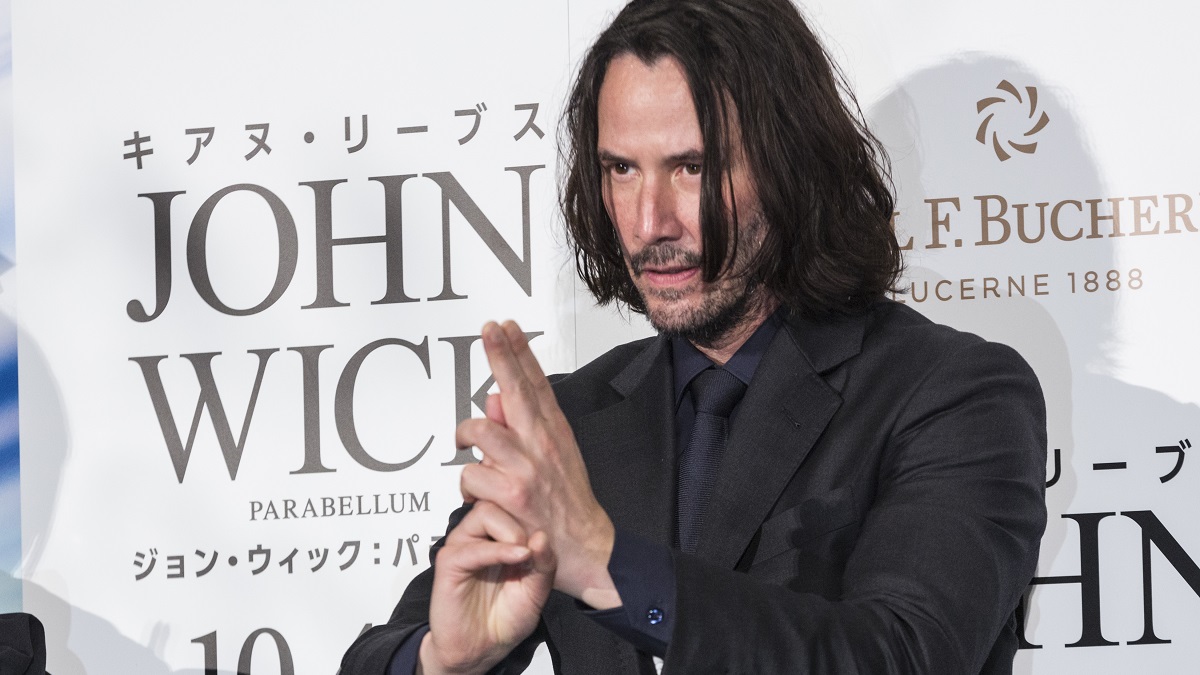 Whether or not that last point is correct, Reeves appears to have a significant impact on the world without being on social media. After all, Reeves' career is booming without the help of social media, and fans adore him more than ever.
He is one of the few actors to have appeared in both independent and blockbuster films, and he doesn't need any social media presence, to prove himself to either critics or audiences.  
Also Read: "He Very Much Cannot Act Solely Because He's Very Cool And Very Nice": Internet Claims Keanu Reeves Should Retire After John Wick 4 As He's Too Nice And Kind To Play A Ruthless Assassin
Source- Entertainment Tonight; Parade