American pop culture has given us many talented artists that make the world vibe with their songs. If we talk about pop singers, how can we not mention Katy Perry? Katy Perry is a pop sensation renowned for her bold hit songs and campy sense of style. The singer was recently spotted at a cocktail gathering at Mister Paradise in New York City. Even after being at a cocktail event, the American Idol judge didn't even touch a drop of alcohol for a very special reason.
The 38-year-old singer revealed that she has been sober for five weeks and will continue to be so for three months. Perry seems quite adamant this time about her resolution.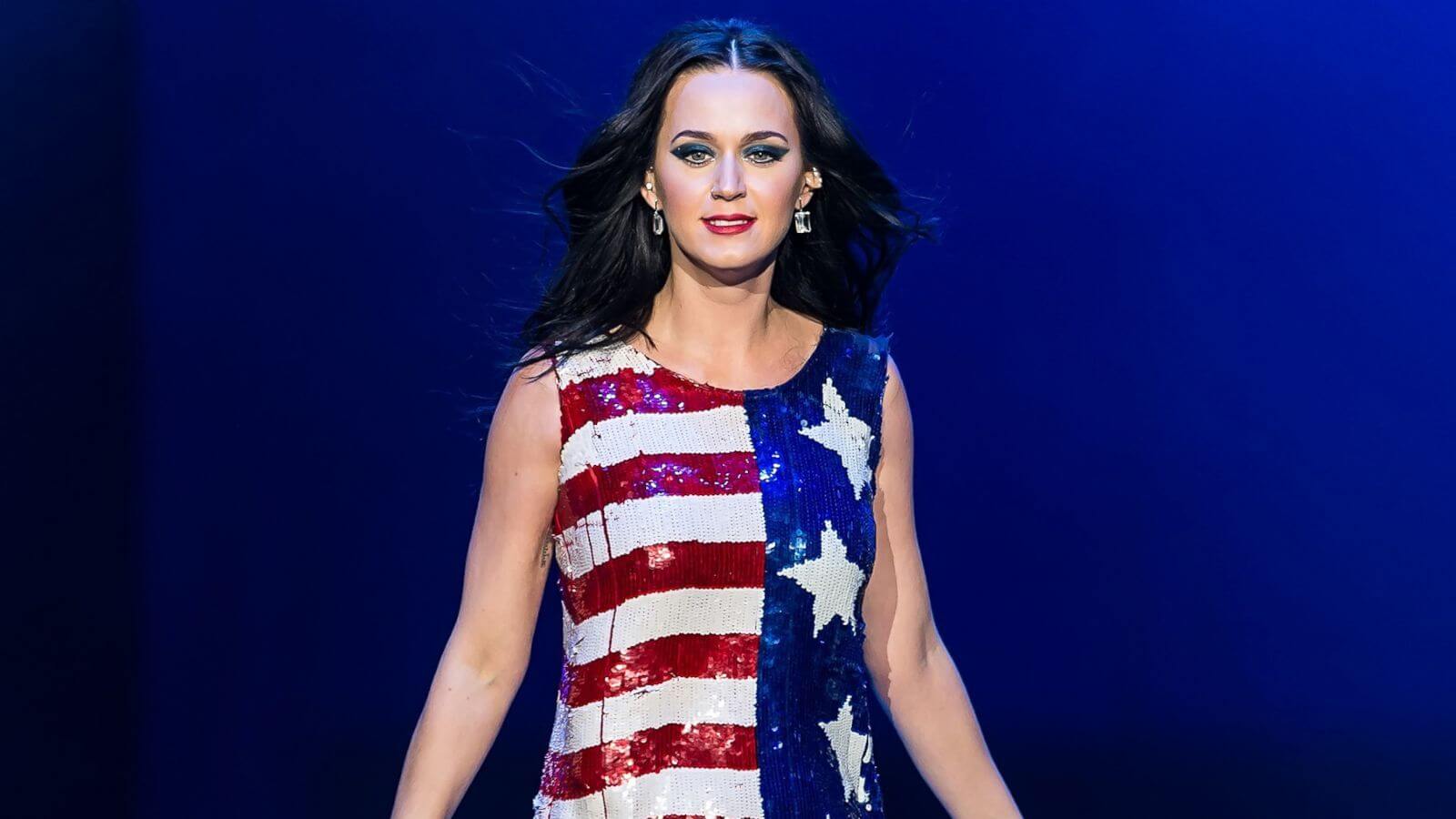 Why does Katy Perry not want to enjoy her "happy hours"?
Katy Perry shared that now she can be called a teetotaler as she has been sober for more than a month following a pact with her fiance, Orlando Bloom, to quit drinking for three straight months. During a conversation with People, the singer claimed,
"I've been sober for five weeks today. "I've been doing a pact with my partner Bloom, and I want to quit."
While saying so, the Never Really Over singer playfully pretended to wipe her tears to express her sorrow for not being able to partake.
Also Read: "Nobody Deserves To Feel Crappy About That": Katy Perry Gets Blasted By American Idol Contestant For 'Mom-Shaming' Her As $330M Singer Remains Unfazed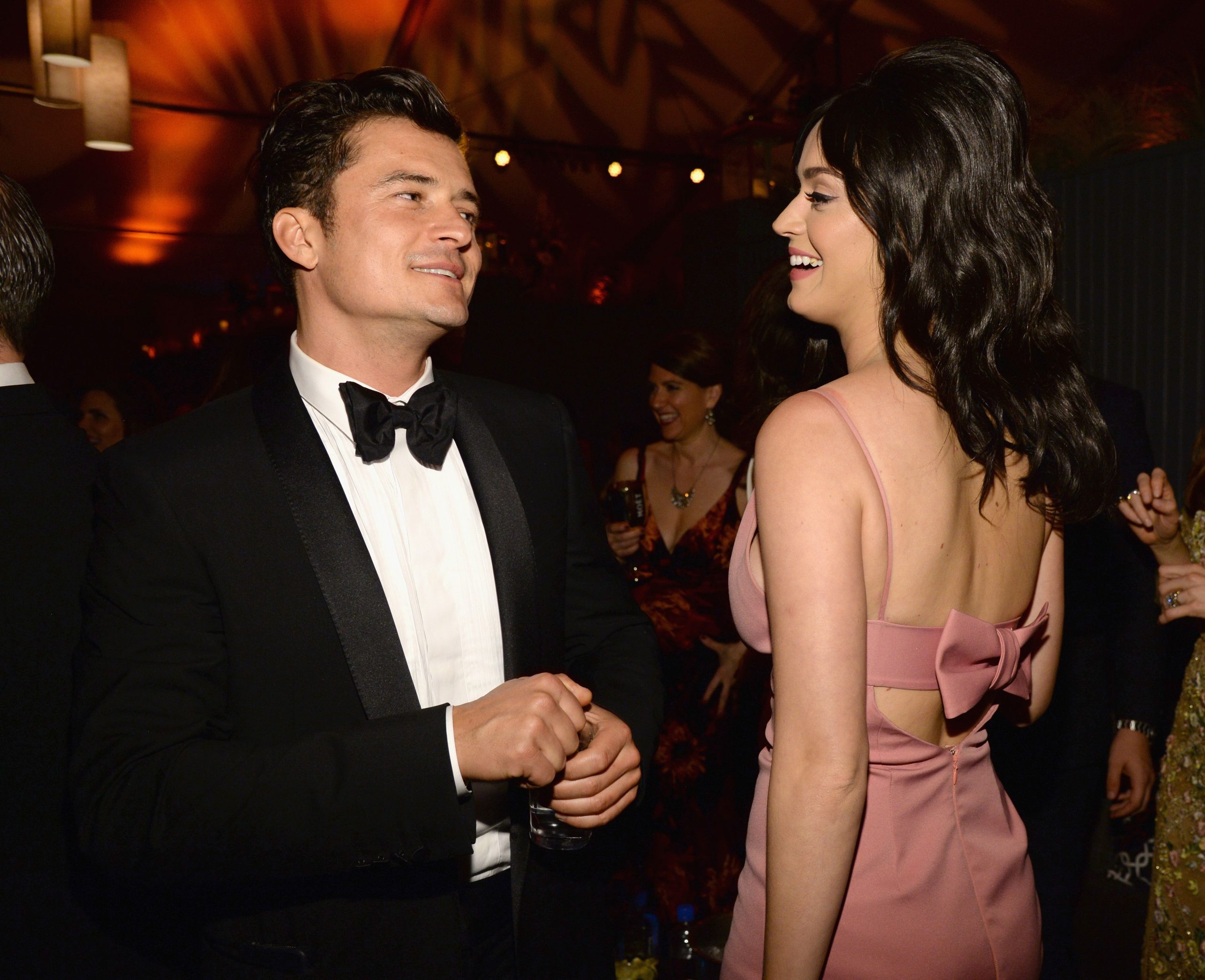 Perry attended the event with her fellow American Idol judges, Lionel Richie, Luke Bryan, and host Ryan Seacrest. While at the party, her friend Bryan teased her and asked if she wanted to break the vow and enjoy drinks with them at the event. Perry, being sure about her pact, responded to Bryan in no time,
"No, girl! I can't cave," "I made a promise. Three months."
So what if Perry couldn't enjoy drinks with her friends at the party? The singer had many options available to her at the party. Perry was well provided with other non-alcoholic drinks that even included her brand, De Soi, which she co-founded with Morgan McLachlan and launched in early 2022.
Also Read: "I Love Her More Than Him": Katy Perry Finds Best Friend In Husband Orlando Bloom's Ex-Wife Miranda Kerr As Australian Model Claims She Loves Singer More Than Her Former Husband
Katy Perry's relationship with fiance Orlando Bloom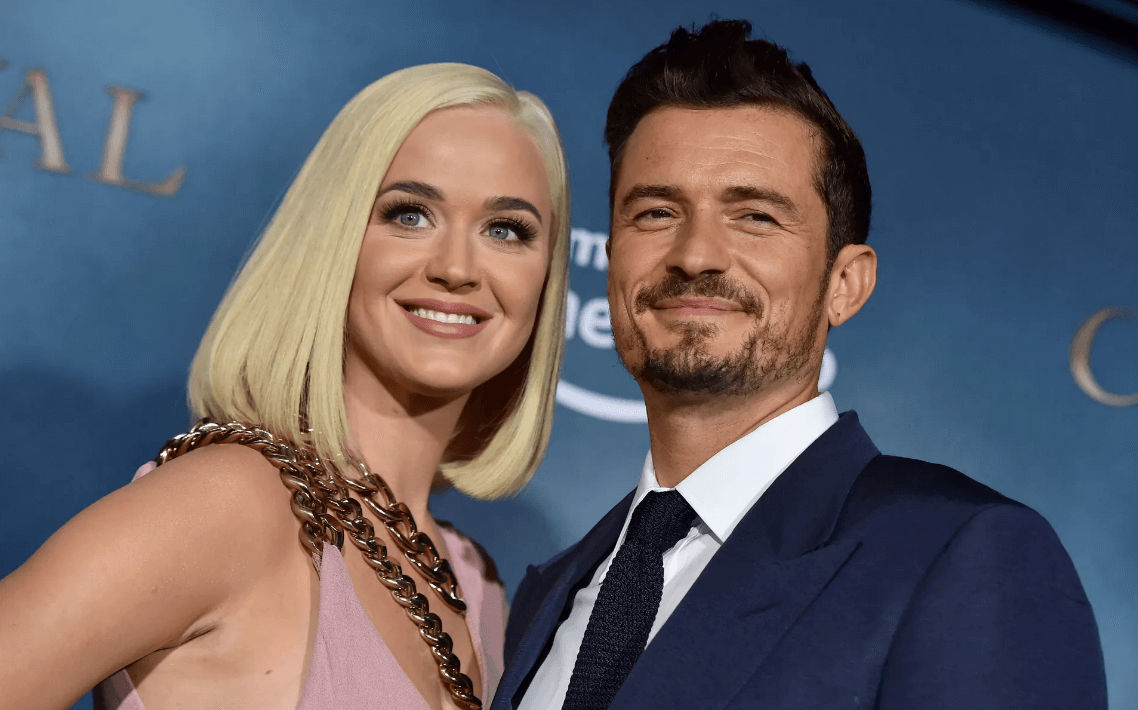 The romance between Katy Perry and Orlando Bloom started in 2016, and after dating for a while, the couple amicably decided to split. Later, the couple rekindled their romance and got engaged in 2019. The duo welcomed their first child in 2020. Relationships are not always easy; it takes much effort to keep things sailing. Perry and Bloom also have some challenges in their relationships, but their admiration for each other keeps the relationship afloat. In an earlier interview with Vogue, Perry said,
"I have a partner who is also all about finding a balance—Orlando, who is on a spiritual journey of his own. He's an anchor who holds me down, and he's very real. He's not the number one fan of Katy Perry, but he's the number one fan of Katheryn Hudson."
On the other hand, Bloom shared in a recent interview with People,
"I think we support each other because we are fans of one another, you know what I mean? What she does is so empowering for young musicians with everything with Idol. Then she can go and put on a powerhouse show in Vegas. We support it; it's who we are. Katy's a force, and we both have these pools we swim in, and we recognize each other's pools and we go, 'Hey, I'm over here. We're doing this.' And it's great."
No matter what hardships you face in a relationship, it is necessary to not give up on your partner. The right support and positive admiration have led to Perry and Bloom's relationship so far. The duo is happily engaged and raising their 2-year-old daughter together.
Also Read: "I And Katy Sometimes Battle With Our Emotions": Orlando Bloom Admits His Relationship With Katy Perry Is Challenging
Source: People