Those watching American Idol had a moment of drama when judge Katy Perry criticized a contestant recently. The Teenage Dream hitmaker did not hesitate to call out a 25-year-old woman for being a mother of three at her age. Although it was meant to be a joke however things did not go that way.
Following that, the contestant named Sara Beth Liebe took to her TikTok account to share what went down with Perry and how she felt about the mom-shaming joke. Liebe also further criticized the Wide Awake singer by expressing that no mother should be made to feel embarrassed for having kids.
American Idol Contestant Speak Out Against Katy Perry making Mom-Shaming Joke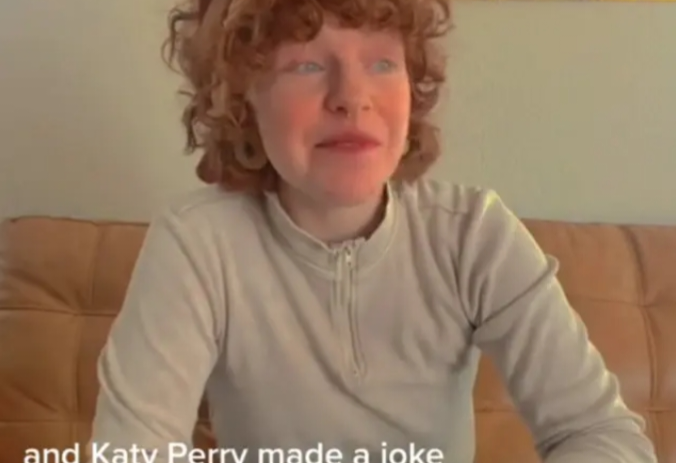 As a judge on talent shows, celebrities tend to be careless about what they say to contestants sometimes. And these contestants are most of the time just average people. In an episode of American Idol, judge Katy Perry did just that. She got careless and made a mom-shaming joke about a contestant named Sara Beth Liebe (25).  Liebe shared that she was a mother of three which sent the judges into shock. And following that, on 8th March, the 25-year-old took to TikTok to share what she felt about the jokes from Perry that criticized her for being a mother of three.
Also Read: "The Way You Treated Sara Beth Was Disgusting!": Katy Perry Is In Trouble After "Bullying" Musician On National TV As Fans Slam Her On Social Media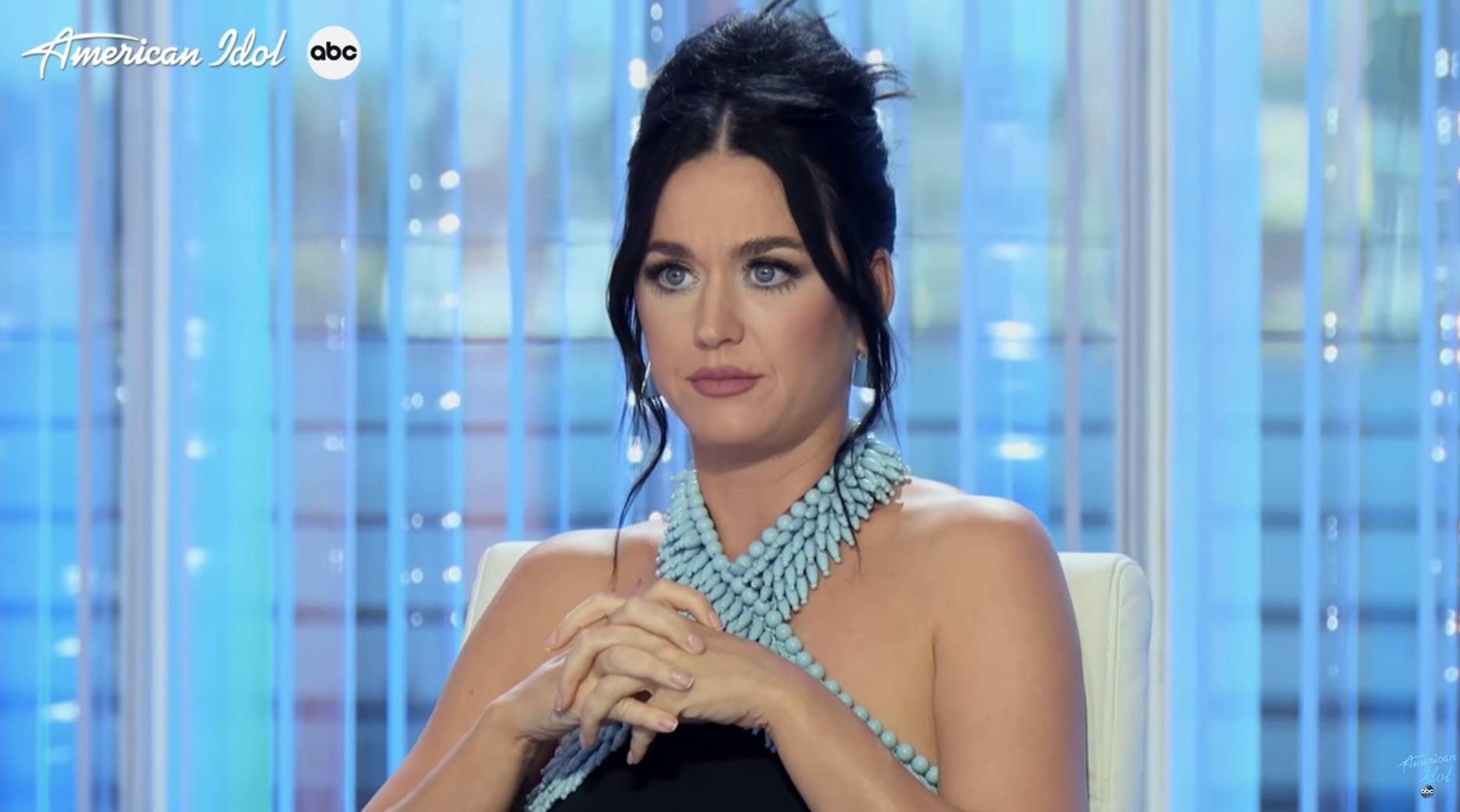 Liebe opened up about how mom-shaming was "super lame". And on top of that, the joke was made on Tv for the public to watch and make judgments. Talking about motherhood Liebe said,
"Nobody deserves to feel crappy about that,"
With that, she further shared a message of encouragement to everyone like her. About loving one's kid no matter what anybody said about it. Some social media users also showed their support for Liebe with one writing,
"They let Katy Perry bully this woman on live national tv"
These types of scenarios are a common occurrence in competing shows such as the American Idol.
Also Read: "I And Katy Sometimes Battle With Our Emotions": Orlando Bloom Admits His Relationship With Katy Perry Is Challenging
What Was the Mom-Shaming Joke Exactly?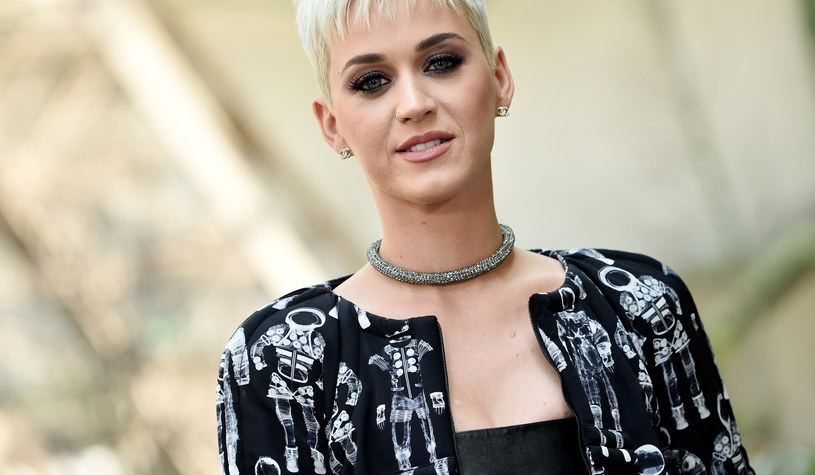 One of the contestants in American Idol named Sara beth Liebe shared that she was a mother of three at 25. This sent the three judges (Lionel Richie, Luke Bryan, And Katy Perry) into shock. However, Perry's response got tasteless as she sent a mom-shaming joke to Liebe. When the 25-year-old fangirled over Perry saying,
"If Katy lays on the table, I think I'm going to pass out"
To that Perry replied with a joke that did not go well. She said,
"Honey, you've been laying on the table too much."
Since then, Liebe has come out with a video addressing her afterthoughts. And as for the Teenage Dream singer, she has not responded as of yet.
Also Read: "We're Straight Up Enemies": Taylor Swift Didn't Mince Words After Katy Perry's Insane Betrayal Despite No Boyfriends Being Associated
Source: Page Six