Christian Bale has always been dedicated to his craft, which has helped him both on and off-screen. He had to raise his commitment to unbelievable levels as a struggling actor in order to be cast and then recast in the 2000 film, American Psycho.
The satirical horror film was based on Brett Easton Ellis' 1991 novel, which had a rocky development process. After submitting her script, Mary Harron was hired to direct the film, which had to beat out multiple other screenplays, including one written by Ellis. The Canadian director then worked hard to cast Christian Bale as Patrick Bateman, the psychotic, murderous lead.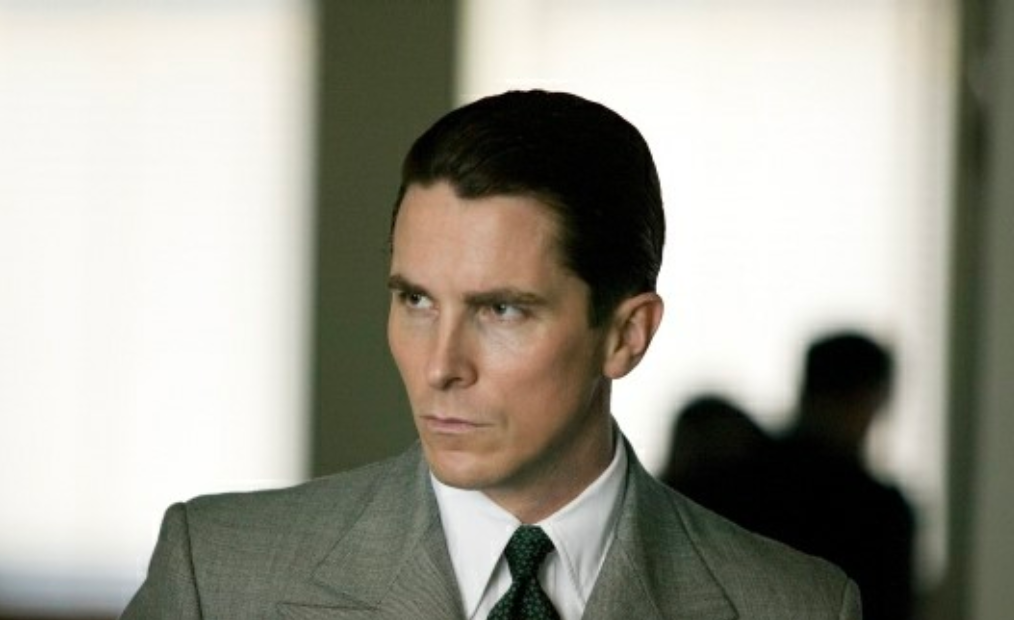 The biggest stumbling block was her insistence on casting the Batman star as the murderous protagonist. The Amsterdam actor revealed in a 2022 interview with GQ how he agreed to work for a pittance.
Also Read: "I couldn't act..I can't do it anymore": Christian Bale Was Forced To Ask Chris Rock To Leave Him Alone While Shooting "Amsterdam"
Christian Bale Was Paid Far Too Little For American Psycho
Director Mary Harron had to struggle hard to get American Psycho made. The studio kept trying to interfere with her vision for adapting Bret Easton Ellis' novel, and the project almost didn't happen several times. As Christian Bale said during his GQ interview, 
"She really put herself on the line […] she just said, 'No, I want Christian,' even though all the financiers said we're going to give you no money."
He added,
"They had paid me the absolute minimum they were legally allowed to pay me. And I had a house that I was sharing with my dad and my sister and that was getting repossessed."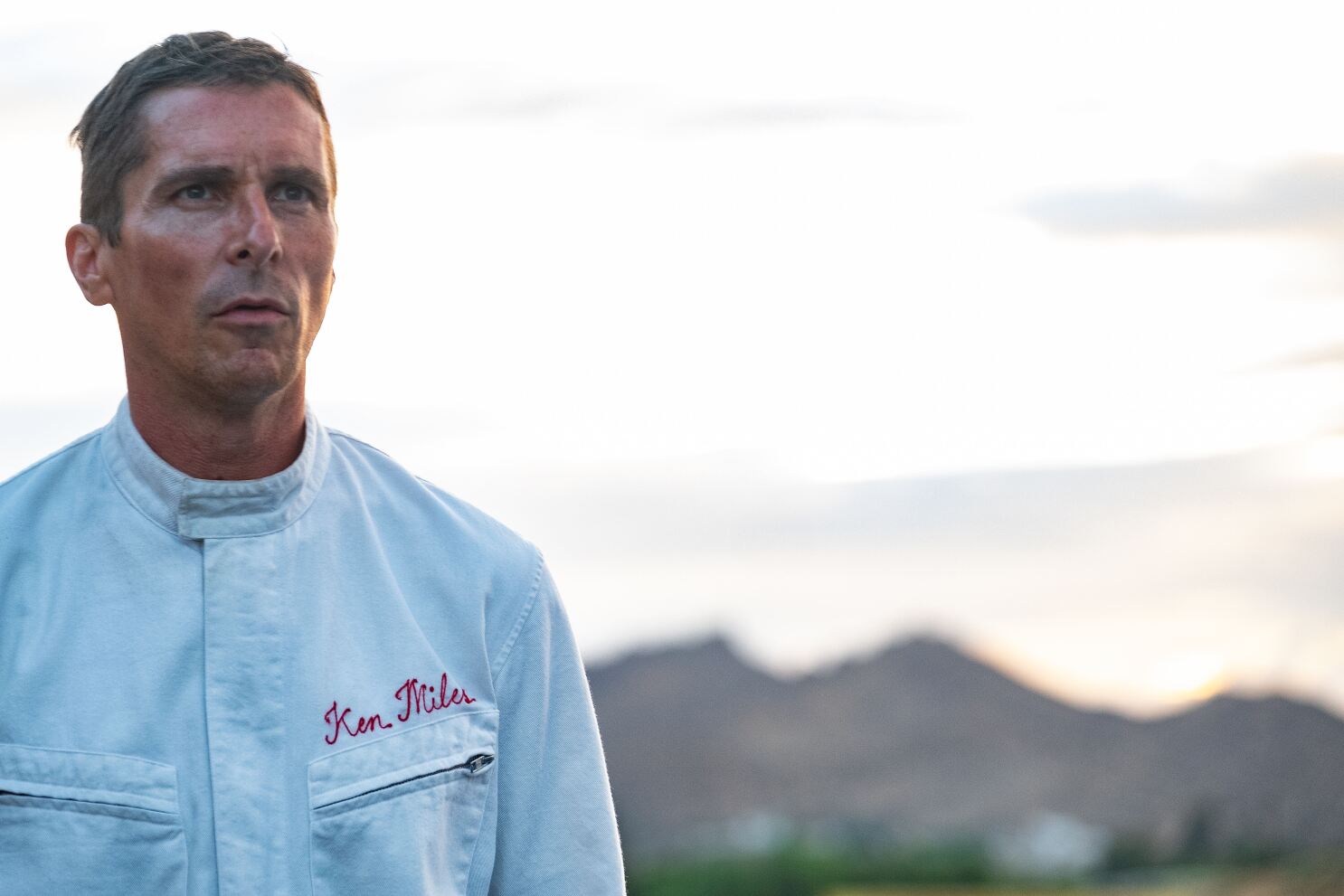 He further explained,
"so the first thing was: 'Holy crap. I've got to get a bit of money,' because I've got American Psycho done, but I remember one time sitting in the make-up trailer and the make-up artists were laughing at me because I was getting paid less than any of them."
Fans were taken aback by the news. Following the interview, some users vented their rage on social media. But Christian Bale was unconcerned about it. Rather, he was delighted to be working on a project he believed in, and he quickly used it to secure much more work at lower rates.
Also Read: "Is he channelising his inner Patrick Bateman?": Christian Bale Reportedly Asked His Assistant To Smell His Armpits Before Every Red Carpet
He Demanded High Fees for His More Recent Roles!
Christian Bale is an Oscar-winning actor who has worked in nearly every genre, including action, comedies, psychological thrillers, biopics, westerns, mysteries, and even musicals. Given his fame and stardom, it is likely that he has raised his rates after getting so little for American Psycho. 
According to Parade, Bale's salary used to fluctuate dramatically. His base pay is never the bare minimum allowed by the Screen Actors Guild, but there is a significant disparity between his roles. For example, American Hustle reportedly paid him $2.5 million in advance. He also earned undisclosed points from the box office, similar to Robert Pattinson's Batman deal.
Surprisingly, he doesn't seem to mind doing more superhero work if the role appeals to him.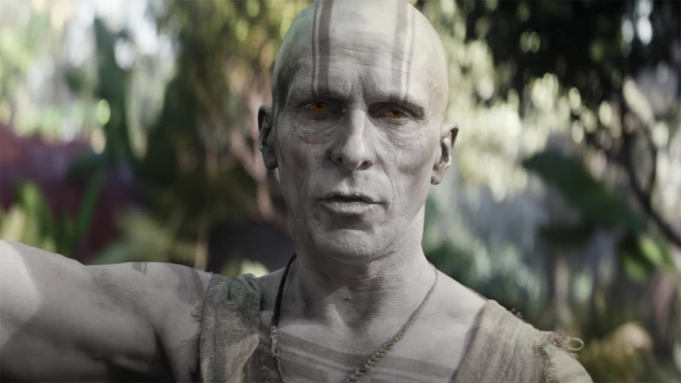 He was most recently seen in Thor: Love and Thunder as the villainous Gorr the God Butcher. Despite the film's lighthearted, comedic tone, his role was extremely demanding. As per reports, Bale spent 3.5 hours a day on make-up alone to achieve the character's ghoulish look. And he was reportedly paid $10 million for his work on the strange, creepy Marvel antagonist.
Also, according to new rumors, Bale may reprise his role as Batman in the new DC Universe, but no agreement has yet been made. 
Also Read: 'Johnny seemed happy to do it that way': Christian Bale Revealed Public Enemies Co-Star Johnny Depp Wasn't Fond of Him, Didn't Bother Becoming Friends
Source- GQ