Recent news shows that  Cameron Diaz is being shady about Jennifer Lopez's diva attitude and set behavior. And it's clear that they have a mutual disdain for each other. Cameron Diaz is also very much vocal about disliking J.Lo, while Jennifer Lopez completely ignores her attitude toward the Knight and Day actress. They both once worked together on the film What to Expect When You're Expecting.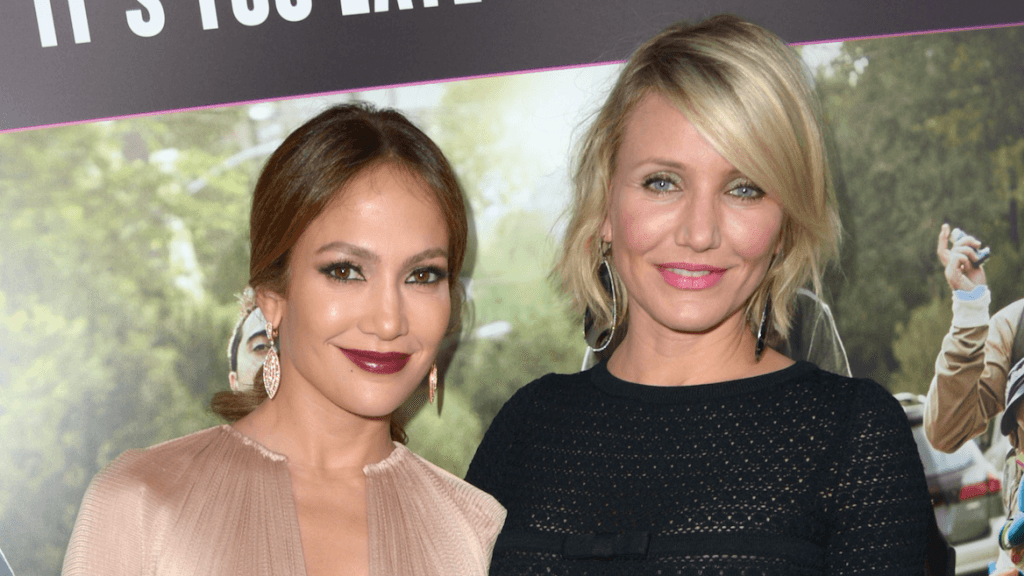 Also read: 'If somebody doesn't have the goods, they're insecure': Jennifer Lopez Trolled Eternals Star Salma Hayek as Talentless, Said She Can Only Do 'Sexy Bombshell' Roles
Why Cameron Diaz Can't Stand Jennifer Lopez?
An insider from the set in Atlanta, Georgia, reported that "Cam thinks J-Lo's a nightmare and gives movie stars a bad name."  and further said, "She's even said that Jen should stick to her day job on American Idol." She also added:
"Jen's constantly taking mini-breaks from the set to see her twins. She demands to eat at specific times, no matter what. So at 10.15 am on the dot, she stops work and has an assistant run over to her with a small protein and veg-based meal. It's driving Cameron crazy."
You may also like: "I lost my way a little bit": Alex Rodriguez Opens Up About Relationship With Ex-Partner Jennifer Lopez, Wishes Her the Very Best With Ben Affleck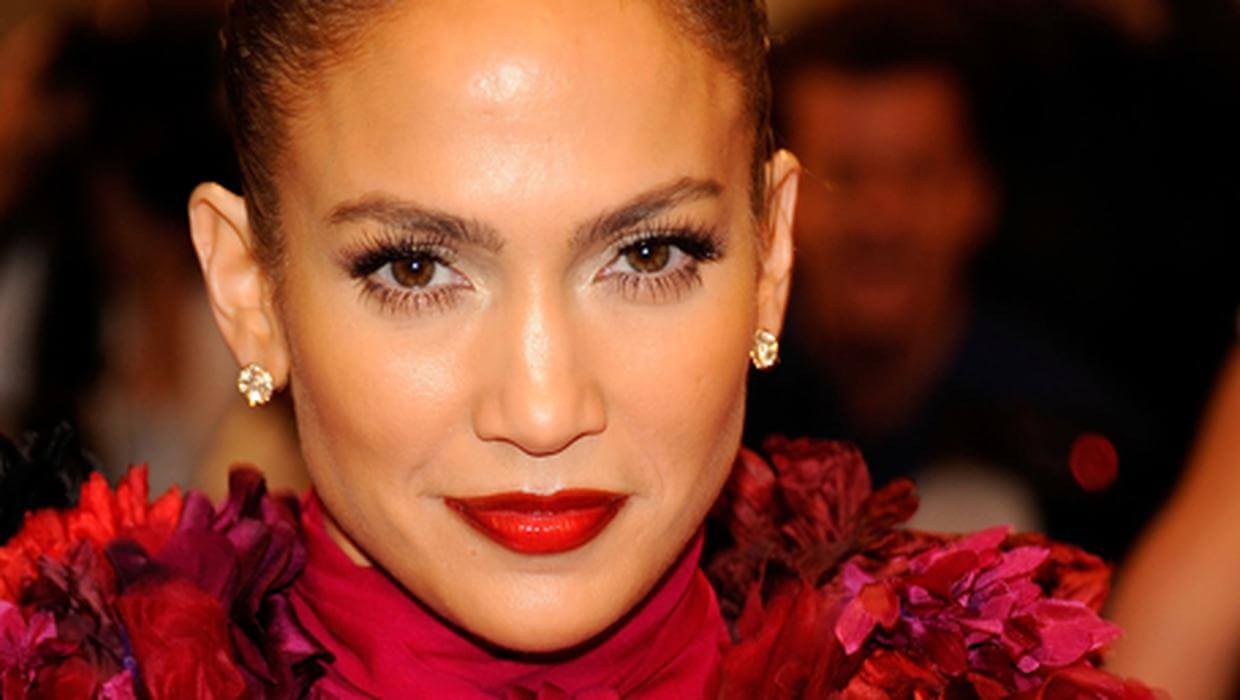 Keeping the cat fight aside, many of us are expecting that even though they have their point of view, it shouldn't affect their chemistry on camera. Both of them are unique in their own way.
Check out: 'JLo and Ben Affleck Look Tense': Ben Affleck Looks Extremely Upset As He Visits New Home's Renovation With Jennifer Lopez, Wedding Bliss Has Reportedly Turned Into 'Non-stop' Fighting
How Jennifer Lopez's Diva Attitude Reportedly Drives her Co-stars 'Crazy'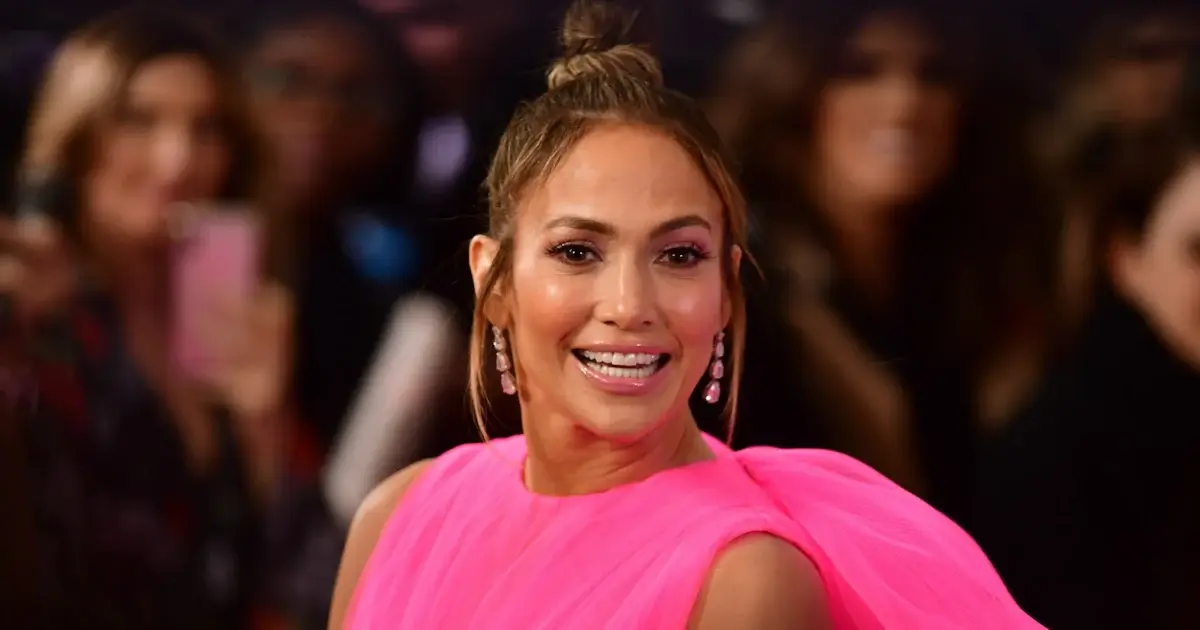 The film and music industry has been evolving and changed along with Jennifer Lopez but not all of J.Lo's past behavior can be understood. There is clearly no doubt that she and her female co-workers have been held to a different standard and recognition, but according to some of those people, her reputation as a diva is very much an earned one. And this is why some of them find it difficult to work with her.
Source: popcrush.com