It's no secret that Jada Pinkett Smith is one of Hollywood's most enigmatic actresses. So when she asked about Jaden Smith having a relationship with Kylie Jenner, she decided to remain silent. despite the media frenzy that followed. Her decision to stay silent speaks volumes about her character and her commitment to protecting her family's privacy.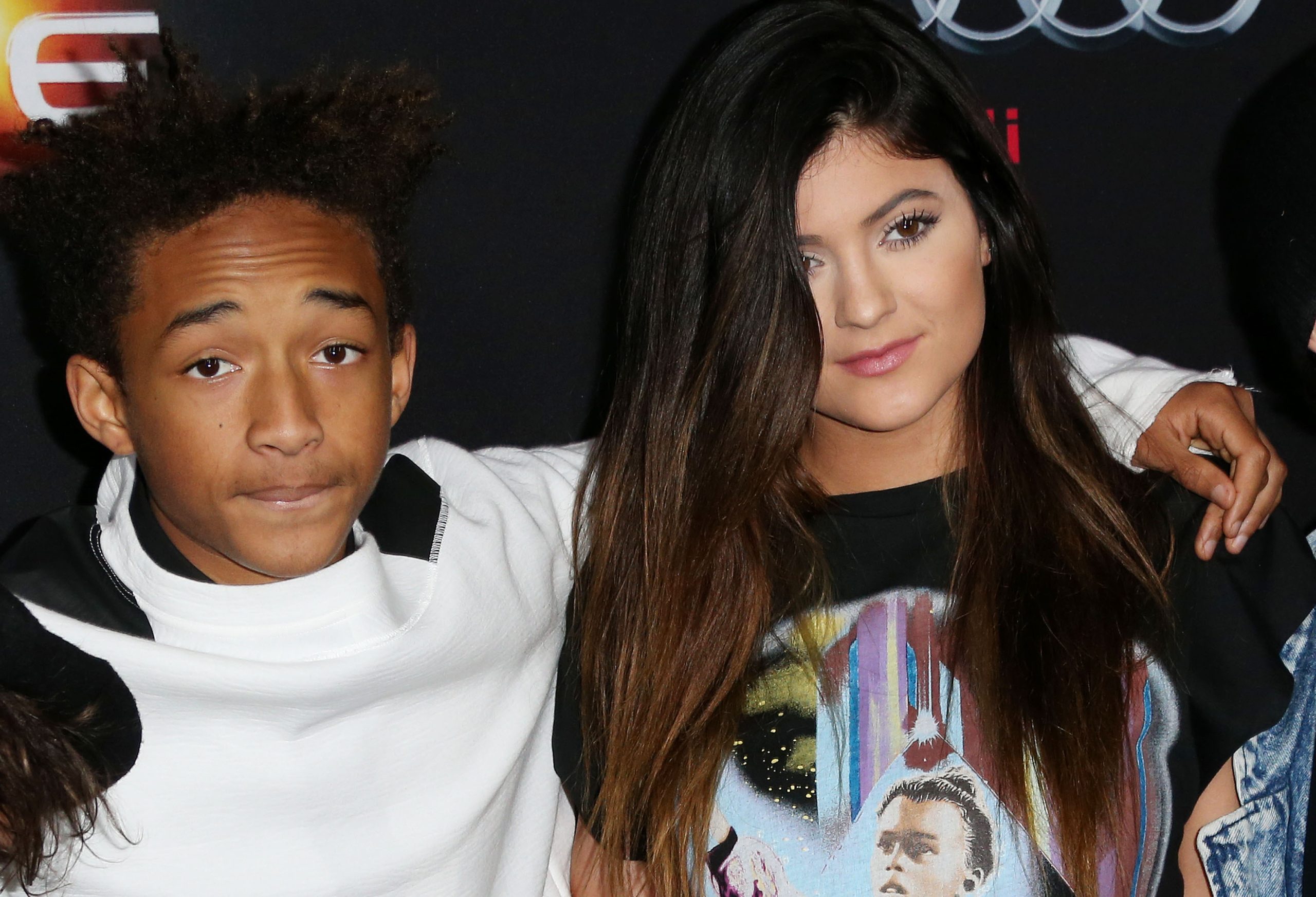 Jaden Smith and Kylie Jenner were rumored to be in a romantic relationship in 2013, which caused a lot of controversy due to their age difference. At the time, Smith was 14 years old, while Jenner was 16. Despite the speculation, the couple never confirmed their relationship, and the rumors eventually fizzled out.
However, the topic came up likewise in 2018 when The Karate Kid star referred to Jenner as his "best friend" during a performance. During an episode of Red Table Talk in 2019, Jada Pinkett Smith questioned her son's relationship with the Kylie Cosmetics founder.
Also Read: "He wasn't seen talking to any females": Travis Scott Remains Loyal to Kylie Jenner After Break-up While Close Friends Expect Them to Get Back Together
The Potential Reasons Behind Jada Pinkett Smith's Decision To Remain Silent
Jada Pinkett Smith is a well-known American actress and producer who is also acknowledged for her philanthropic work. She is the wife of Will Smith and the mother of Jaden Smith, who is also an actor and musician.
The actress when questioned about the rumors of her son dating the famous KUWTK star, instead of answering the question, Pinkett Smith chose to remain silent, prompting speculation that there was better to the level than what signified.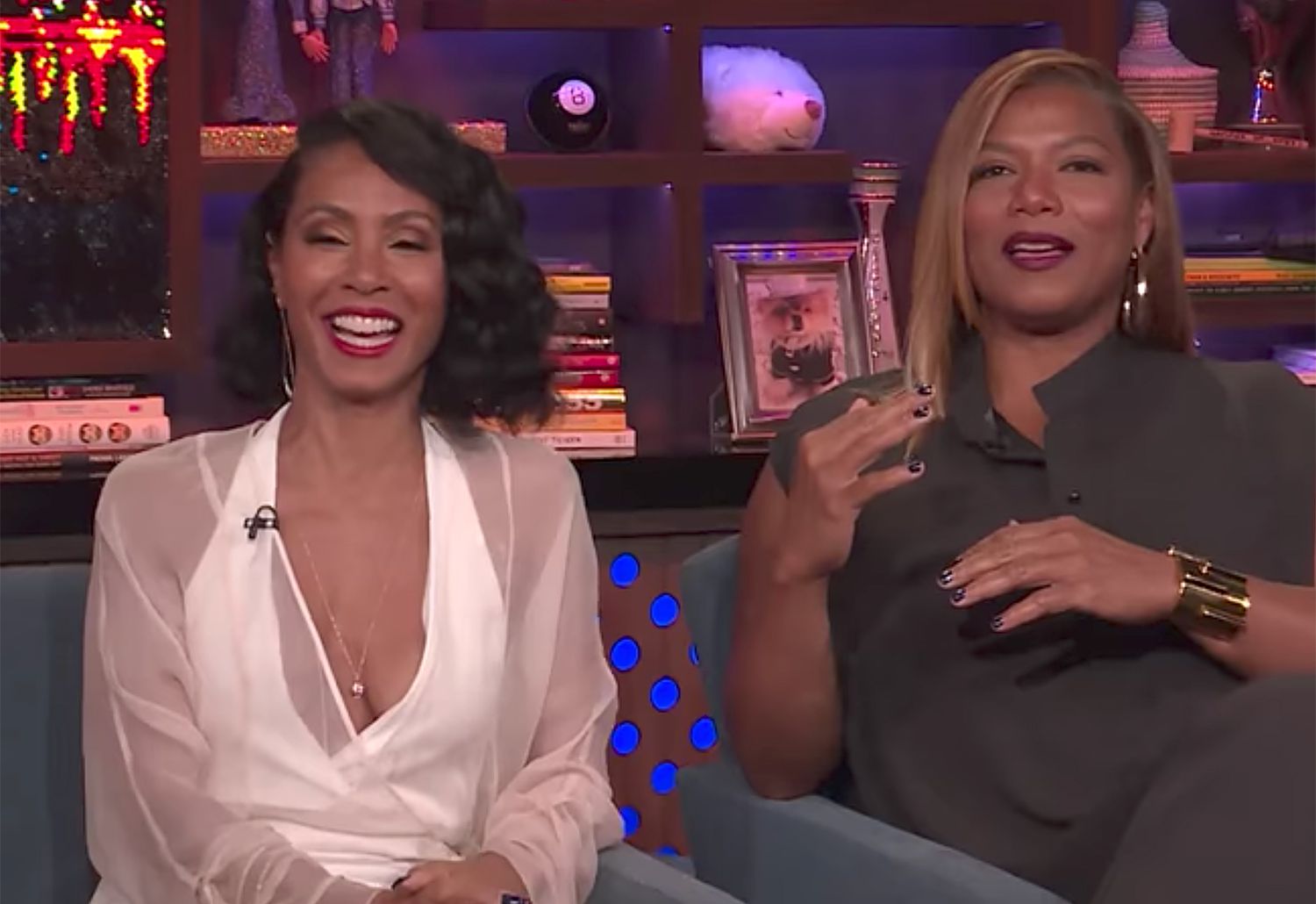 That led to a lot of fuss from fans and the media, who felt that Jada Pinkett Smith was avoiding the question and not being transparent. The After Earth actress is known for her outspoken nature and her zeal to speak out about important issues. On this topic, however, the actress decided to keep quiet when asked about her son Jaden Smith's infamous relationship with Jenner.
While Jada Pinkett Smith's decision to remain silent may have been frustrating for some, it's essential to understand that she has the right to choose what she wants to share with the public. 
Also Read: "I don't suggest this road for anybody": Will Smith Reveals Why Jada Smith Cuckolded Him While Married, Hints He Cheated Back Amidst Margot Robbie Infidelity Rumors
An
Exploration
of
J
ada
Pink
ett
Smith
's
Choice
to
Remain
Private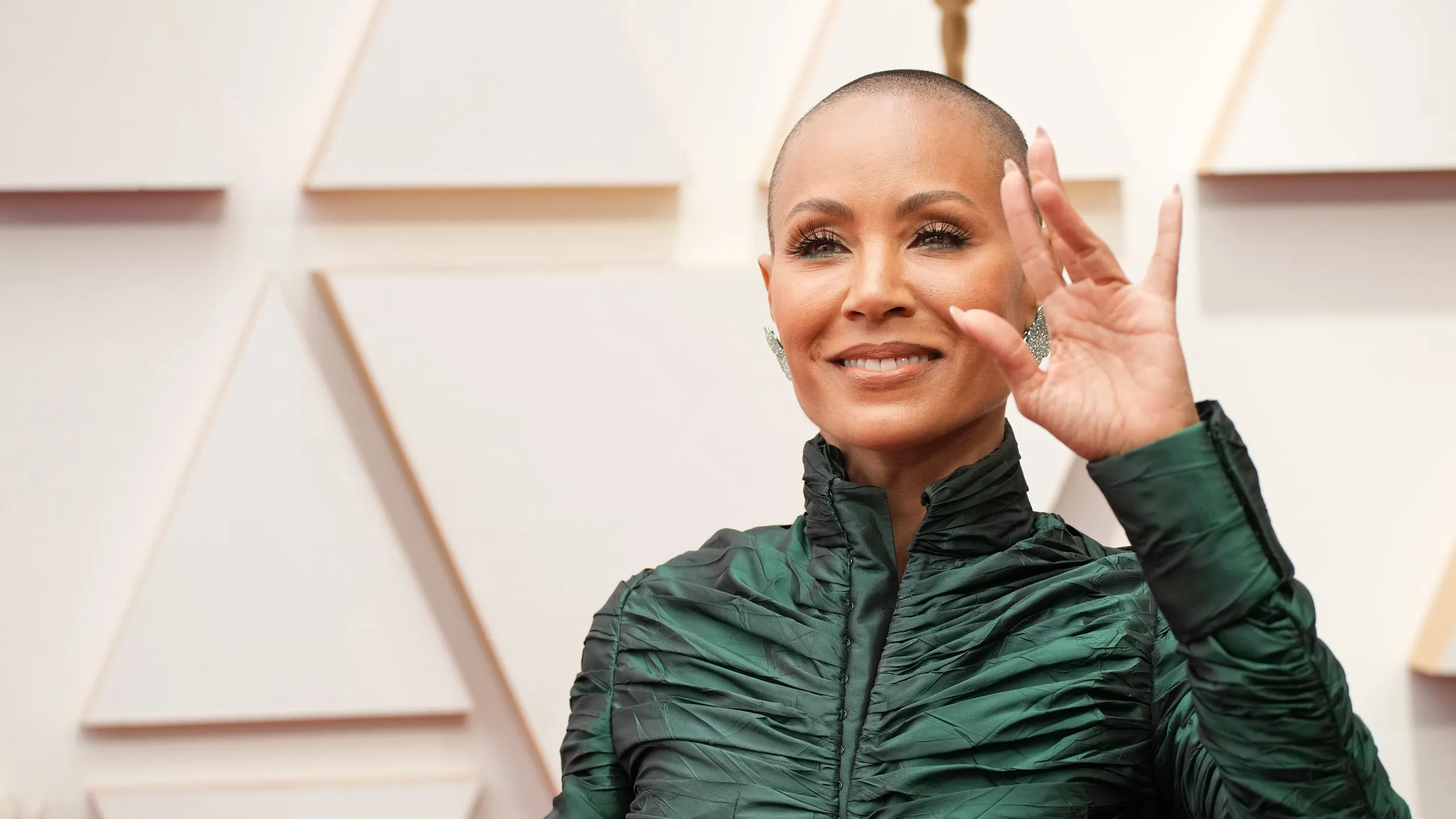 Jada Pinkett Smith's decision to keep her silence when asked about her son, Jaden Smith's personal life may have been frustrating for some, but it is essential to respect her right to privacy. As a public figure, the actress has already shared a ton of intimate news with the public through her show, Red Table Talk, and other media appearances. We should respect her decision to do so.
Sometimes the best choice is to stay quiet and let life unfold as it should." – Jada Pinkett Smith
Jaden Smith is her son and understandably, she would want to shield him from any negative attention or scrutiny this may come from discussing his past relationships. Moreover, her silence may also have been a means to avoid perpetuating rumors or speculations about her son's personal life.
Also Read-"I Lost All Respect for This Guy, He Is a B***H": Andrew Tate Lost Respect for Will Smith After How He Handled Jada Smith Cheating On Him With August Alsina
Source Link: YouTube