Kylie Kristen Jenner has a history of notable relationships in the entertainment industry. These relationships range from her three-year relation with rapper Tyga to her alleged affair with Jaden Smith. Out of all, the longest relationship that the Keeping Up with the Kardashians star had was with rapper Travis Scott. Following Jenner's breakup from Tyga in 2017, the two first met and linked together. Since then, they have been involved in a quickie romance.
The world was surprised when the former couple announced their daughter, Stormi Webster's birth in February 2018. The couple's five-year relationship was filled with ups and downs; they even split up in October 2019, but they again got back together sometime in 2020. In September 2021, not long after Jenner and Scott reconciled, she made the news of her second pregnancy and their son was born in February.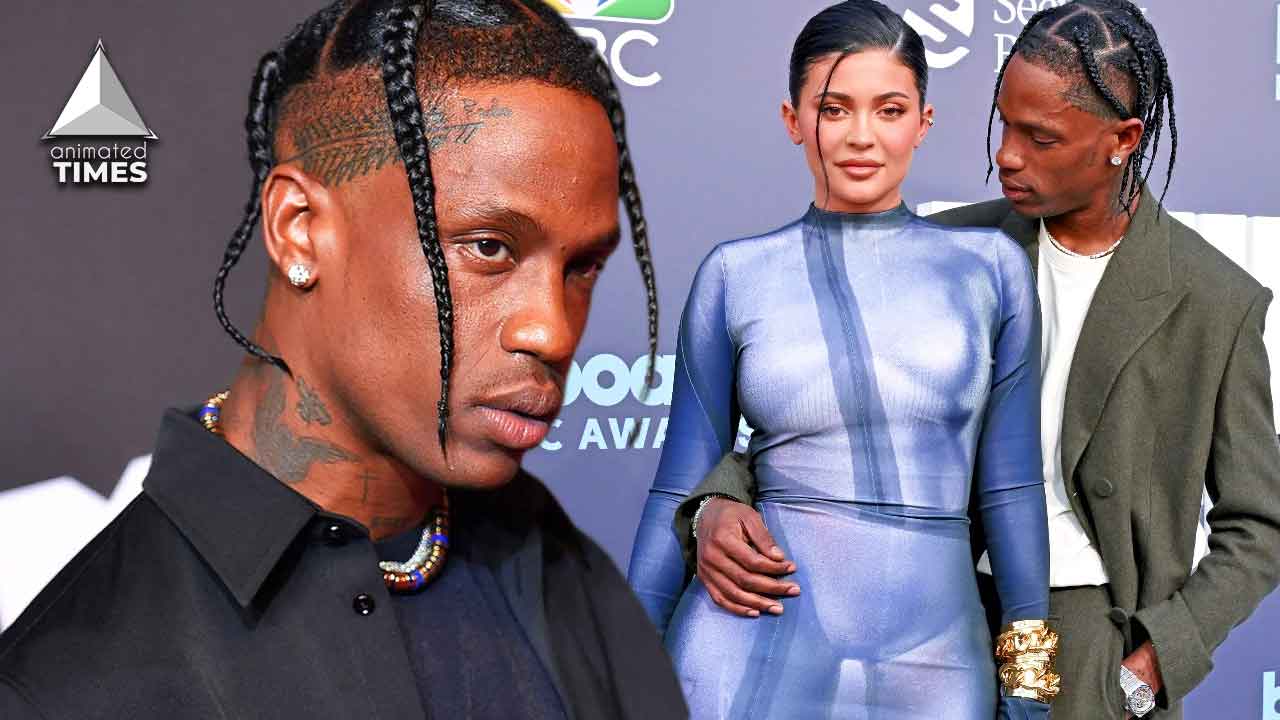 Only a few months later, in October, an Instagram argument between Scott and his purported ex Rojean Kar ended his happily-ever-after relation with Jenner and since then caused a lot of rumors about their relationship. The couple is no longer together, according to a recent report from Us Weekly.
It was reportedly planned for the American media personality and Scott to spend the holidays together, but the source claims the former went to Aspen to spend time with her family and friends.
Also Read: 'My First Piano Teacher Was a Stripper': Lady Gaga Reveals Her Dad Hired Her a Stripper as Music Teacher, is the Reason Why She Has "Long Nails"
Travis Scott keeps 'distance from females' after Kylie Jenner's breakup
Travis Scott, real name Jacques Bermon Webster II, spent Super Bowl weekend with his guy gang without involving any ladies on the trip two months after splitting from Kylie Jenner. 
The rapper, who is now reportedly single, didn't hang out with women despite appearing at Rolling Stone Live in Scottsdale last weekend. One witness told Us Weekly that "he was with a bunch of dudes only. It was like a boys weekend in Arizona. He wasn't seen talking to any females." As the source added that his close friends expect the two to get back together.
On the other hand, Jenner recently took her daughter to Aspen, Colorado, where she was joined by her close friends Hailey Bieber, Justin Bieber, and Stassie Karanikolaou. She has been documenting her trip on social media, and on January 1 she shared a TikTok of herself sledding with her daughter, Stormi Webster.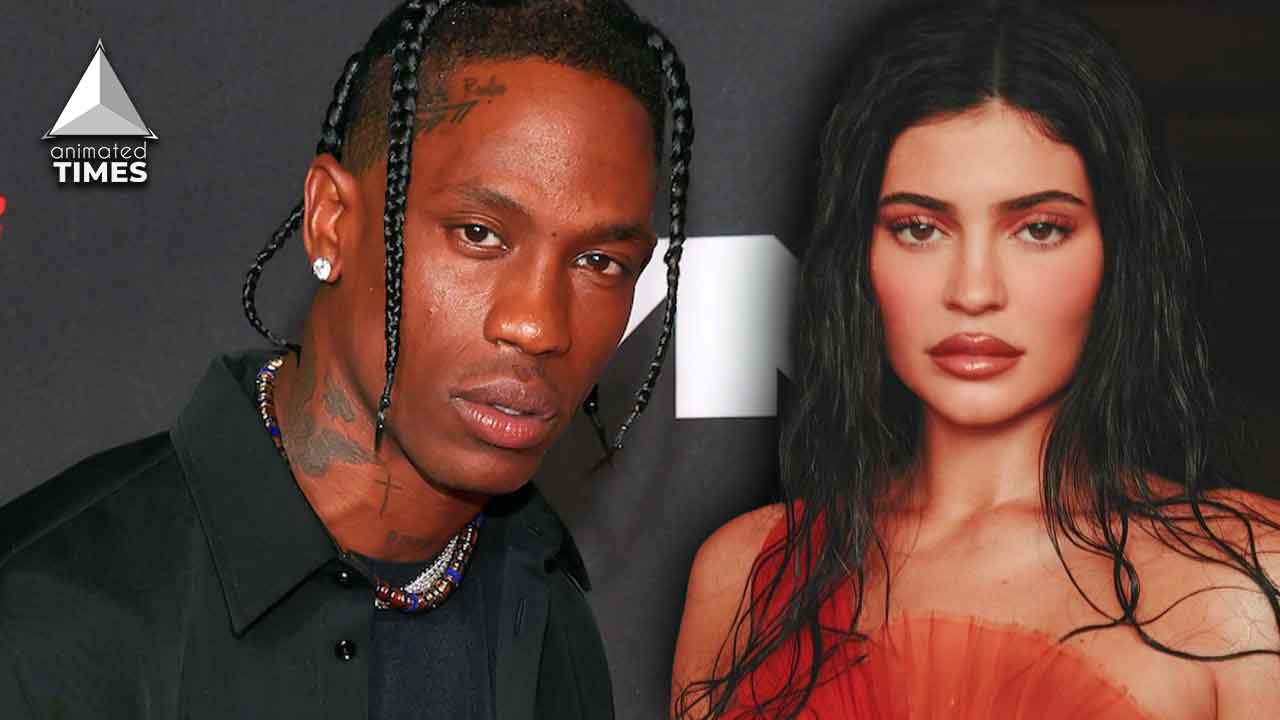 The HIGHEST IN THE ROOM hitmaker and The Kardashians star have been dating since 2017, but they reportedly broke up after spending the holidays apart the year before.
The former couple started dating in 2017. They had a daughter in 2018. They split in 2019, but they're allegedly said to be still good friends. As per reports, by 2020, they were back together and Jenner was pregnant with their second child.
Also Read: 'I Had a Total Psychotic Break': Lady Gaga Reveals Music Producer Asked Her To Take Her Clothes Off Or He Will 'Burn All Her Music'
Travis Scott denies the claims that he cheated on Kylie Jenner
Last year, Travis Scott reportedly reacted to rumors that he'd been hanging out with another woman during his relationship with Kylie Jenner.
The rumors were started by a video that his alleged ex Rojean Kar aka Yungsweetro posted online in which she was seen working on a set for a project with the SICKO MODE artist in the background. She captioned it as, "I'm directing obvi."
Rumors have been around that the American rapper, singer, songwriter, and record producer and Kar have been dating. Some have even said that she is the reason Scott broke up with Jenner in 2019. The model has denied this, though. He wrote on Instagram, "A lot of weird shit going on. An uninvited person was sneaking photos on what was supposed to be a closed set while I was directing a video."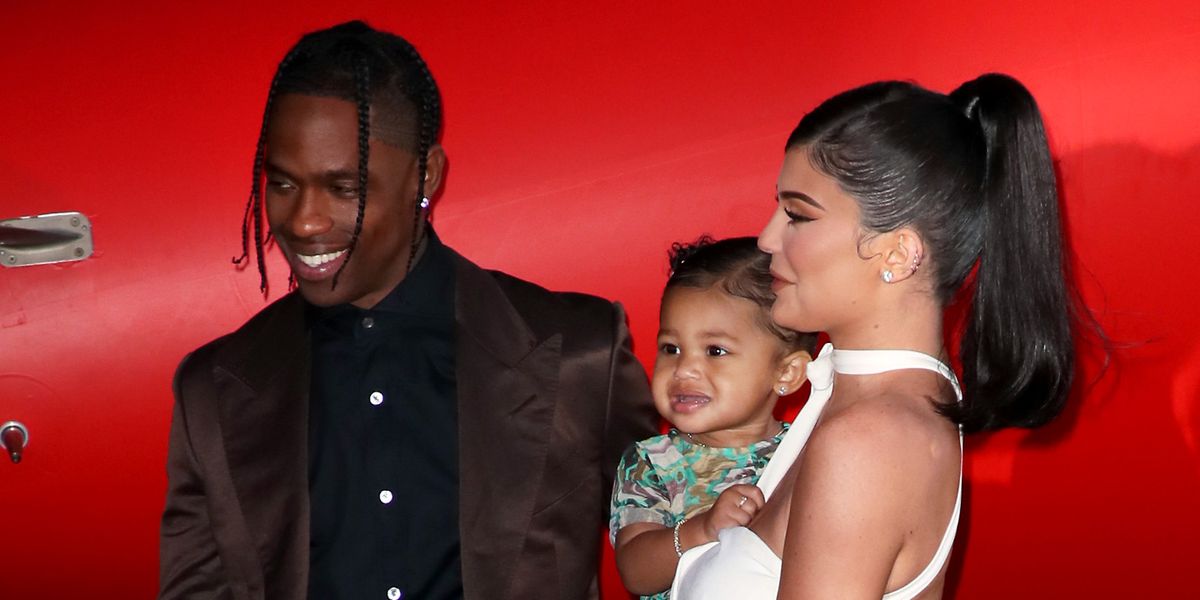 Unknown as to why they split up again, but in October 2022, Scott refuted accusations that he had cheated on his then girlfriend with Instagram model Rojean Kar. The accusations allegedly received no response from Jenner.
Also Read: 'Always wanted to be that hardcore, bad b**ch': Says Lady Gaga as She Cries To Her Fans for Stopping Concert Because of Rain
Source- US Weekly