Jada Smith has had a fair share of hatred come her way for quite some time now. She is known to make statements that incite anger and ridicule among the masses. One such statement that she had made advising her husband Will Smith and Chris Rock to reconcile got a lot of flak, even from celebs. One such celebrity was Vivica A. Fox, who didn't hold back on her criticism of Mrs. Smith.
Back in June, Fox was on The Wendy Williams Show where Jada and her Red Table Talk show were referenced. In an episode, Smith asked both parties involved to move forward after the ugly affair.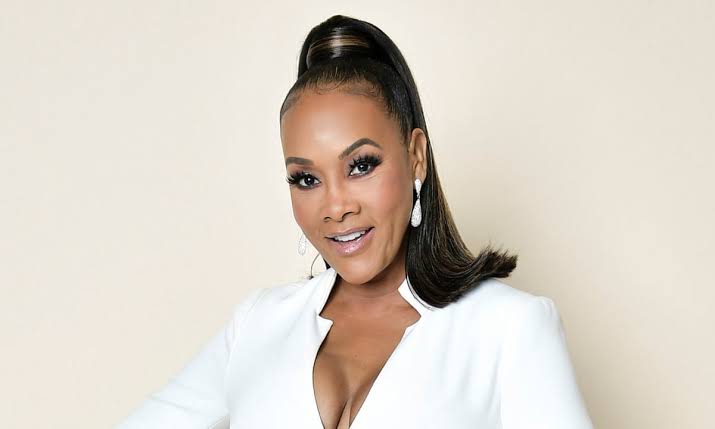 Also Read: "Hey Jada, Where the F**k Your Hair Is?": Andrew Tate, Who is also Bald, Launches Attacks at Will Smith's Wife Jada Smith, Says Nobody Likes Her
"We all make mistakes"
Vivica A. Fox co-starred with Will Smith in 1996's Independence Day and Jada Smith in Set It Off. She took a jibe at Jada Smith's reconciliation statement, saying: "I just wish we could have just a little more accountability and for it to not seem so self-righteous on Jada's part, and that's my feelings."
People talked to Vivica A. Fox at the premiere of The Great Wolf Pack: A Call to Adventure at Great Wolf Lodge and she revealed that she hadn't talked to Jada ever since she commented on her. Fox said,
"I think they're just really going through a season of healing right now. Listen, I love Will Smith. He's one of my favorite people on the planet. We all make mistakes. If there's one person that deserves a second chance, it is him. I think he's taken full accountability for his actions and he apologized. I just hope that we can all move forward from the incident and learned that it must never happen again, especially on that magnitude of a stage."
Also Read: "As Long as She Treats Trey Well, We're Good"- Will Smith's Ex-Wife Reveals Her Bumpy Relationship With Jada Smith Over Parenting
Jada Smith called for reconciliation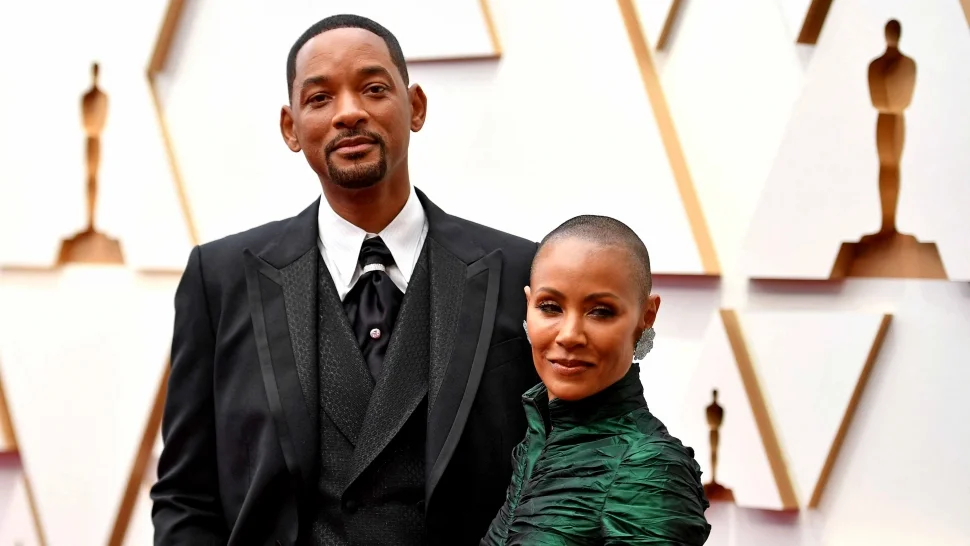 When Jada Smith addressed the infamous 94th Academy Award incident on Red Table Talk, she said,
"About Oscar night: My deepest hope is that these two intelligent, capable men have an opportunity to heal, talk this out and reconcile. With the state of the world today, we need 'em both, and we all need one another more than ever. Until then, Will and I are continuing to do what we have done for the last 28 years — and that's [to] keep figuring out this thing called life together."
Will Smith going to extremes to "defend his wife"
Smith, like a devoted husband, had absolved Mrs. Smith of any guilt by saying that the Oscars' slap was not instigated by her, in his YouTube apology video.
"I made a choice on my own from my own experiences, from my history with Chris. Jada had nothing to do with it… I'm sorry, babe. I want to say sorry to my kids and my family for the heat that I've brought on all of us."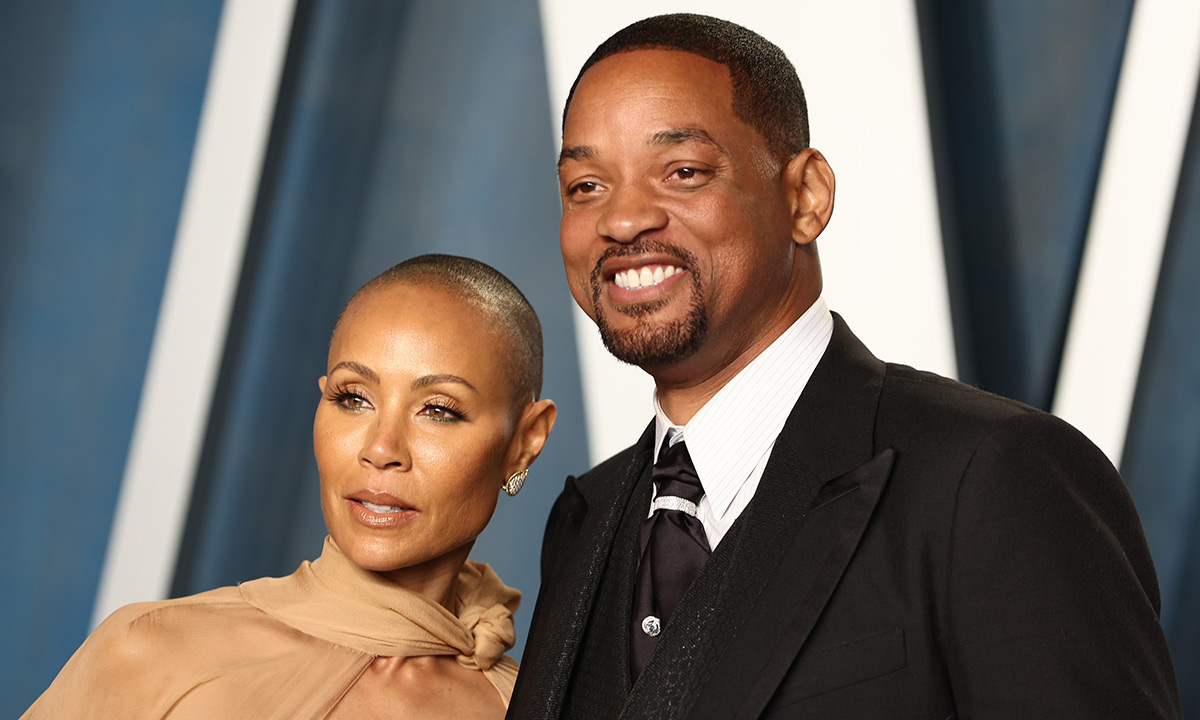 Vivica Fox as well reiterated about Will Smith, defending him,
"Will Smith was defending her honor, that's the reason he walked on stage and slapped because he felt like his wife had been offended, so for me to see no accountability as a partner. Also, let's not forget, Chris Rock was assaulted. We cannot forget that for basically telling a joke that I really felt wasn't that bad."