American-British Personality Andrew Tate is gathering a lot of attention online with his videos, however, many of his activities were subjected to the controversy that led to his Twitter ban. The former kickboxer recently shared a video with his 107K followers on YouTube mocking Oscar Winner Star Will Smith's wife Jada Pinkett Smith.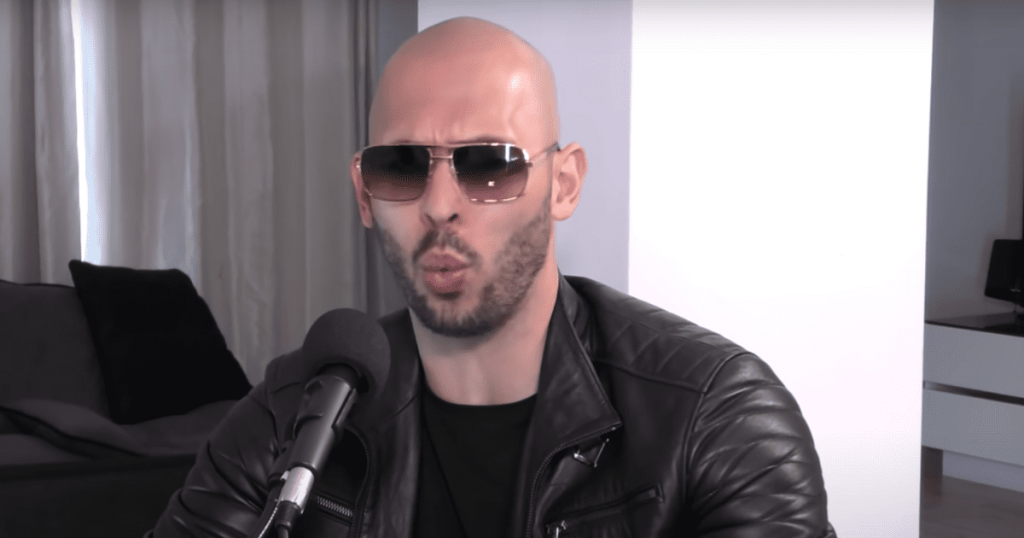 Also Read: Andrew Tate Says Depression Didn't Kill Robin Williams, "Mind-Altering Drugs and Anti Depressant" Did
He has always been around various controversies by giving statements related to sexual assault and has been criticized as misogynistic. He recently gave his opinion on the infamous couple while referring to the relationship the couple revealed about them, especially Smith's wife who shared her 'entanglement' with August Alsina. From that opinion only, it was pretty clear that the influencer was against her.
Andrew Tate Attacks Jada Pinkett Smith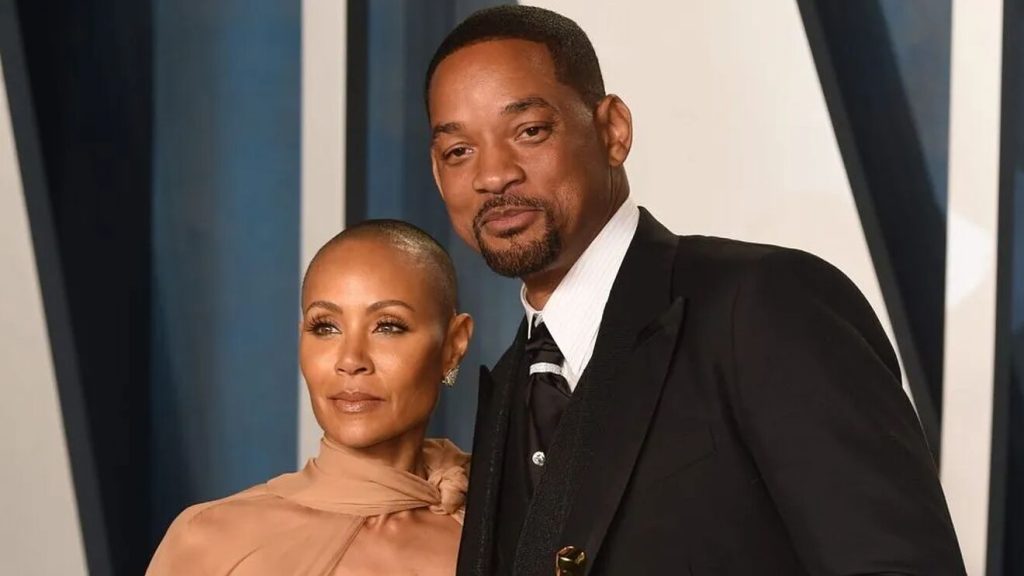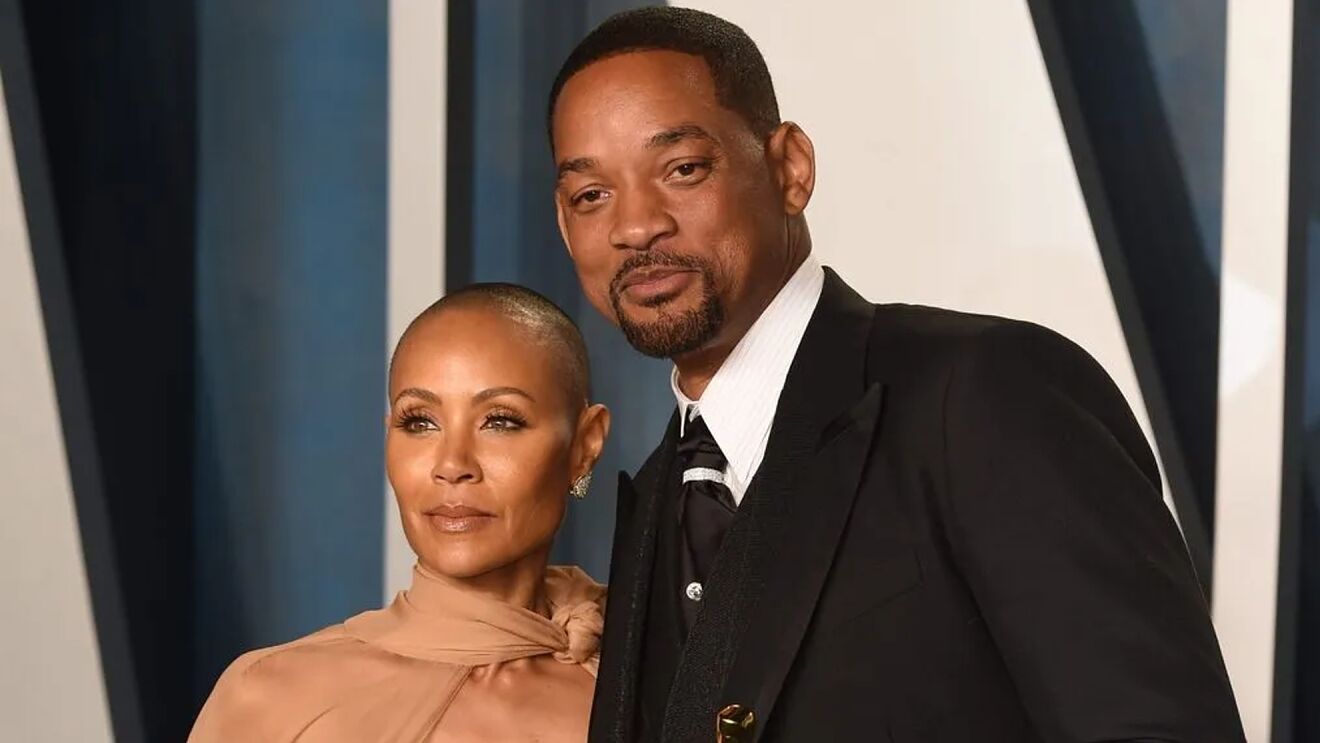 Also Read: Andrew Tate Nearly Died In Moldova After Brutal Assault While With Brother
Andrew Tate last month uploaded a video on YouTube with the title, "Andrew Tate Gets Jada Pinkett Smith on the Podcast!" There he came up with a naked-bald mannequin whom he referred to as 'Jada' and started his conversation by mocking the American actress' bald look. He started the show by asking, "Where The F—k Your Hair Is" and mimicked by responding, "Will Smith took all my hair, Will Smith Made Me Lose My Hair."
Also Read: Jada Pinkett Smith's Net Worth in 2022
He then replied by stating that it's not the Pursuit of Happyness actor's fault but "Your Fault." He didn't stop there and went on to state that he chose not to have any hair and asked the mannequin (referring to Jada Smith), "Why you ain't got hair, you're a Ch—k." He further showed his hate for the actress by stating, "Whole world dislikes you, Jada," referring to her as 'bad guys.'
 A Brief Note on Oscars Controversy Involving Will Smith and Chris Rock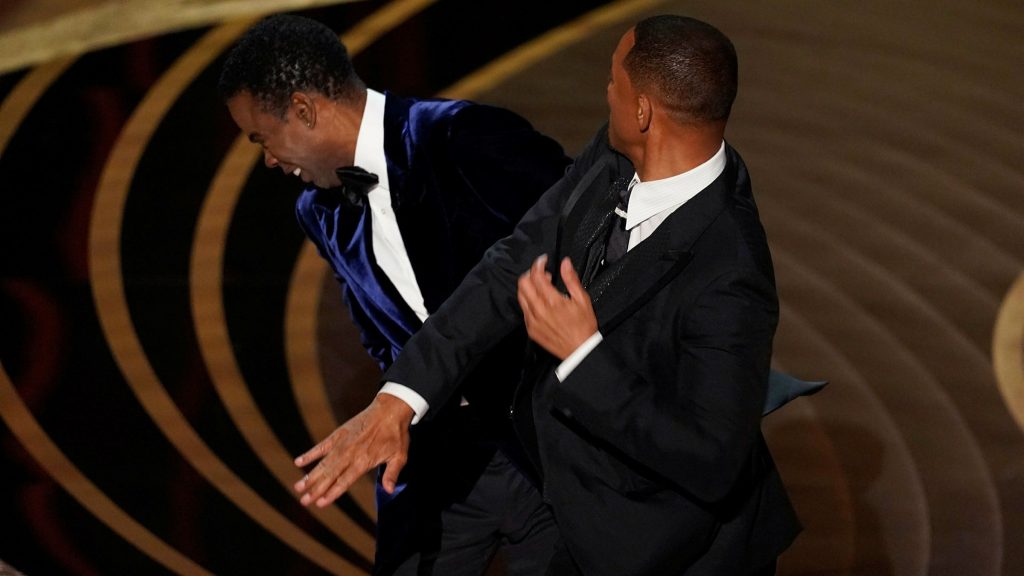 You May Also Like: After Will Smith Publicly Apologizes to Chris Rock for the Oscar Slap, His Daughter Willow Smith Breaks Silence on Fans Criticizing Her Family
While the former kickboxer has shared his opinions on the American actress, referring to her as 'typical Jada Smith,' he has previously shared his thoughts on her concerning the Oscars Controversy that happened in March this year.
At the 94th Academy Awards, Chris Rock was slapped by Will Smith onstage as the former joked about the bald look of the latter's wife stating that it made Smith's wife look like GI Jane 2. For the unversed, the actress' has alopecia which is an auto-immune disorder resulting in extreme hair loss. Because of the on-stage debacle, the latter has been banned from attending Oscars for a decade.
Source: YouTube
Thanks for your feedback!