One of Hollywood's most well-known sibling pairs is that of Will Smith and Jada Pinkett Smith's children, Willow and Jaden Smith. The popular siblings are known for exploring philosophical concepts and saying things in their press interviews that no one else could expect or anticipate. Along with their distinct fashion senses, musical prowess, and old souls, they are both praised. Nobody can be compared to the Smith siblings in the world, in all honesty!
Jaden Smith, 24, pursues careers in singing and acting. While he hasn't always enjoyed growing up in the spotlight, for the most part, the star kid has handled the constant attention with candor and grace. He never ceases to amaze the rest of us. He is constantly engaged in creative endeavors and seeks to bring warmth and light into the world.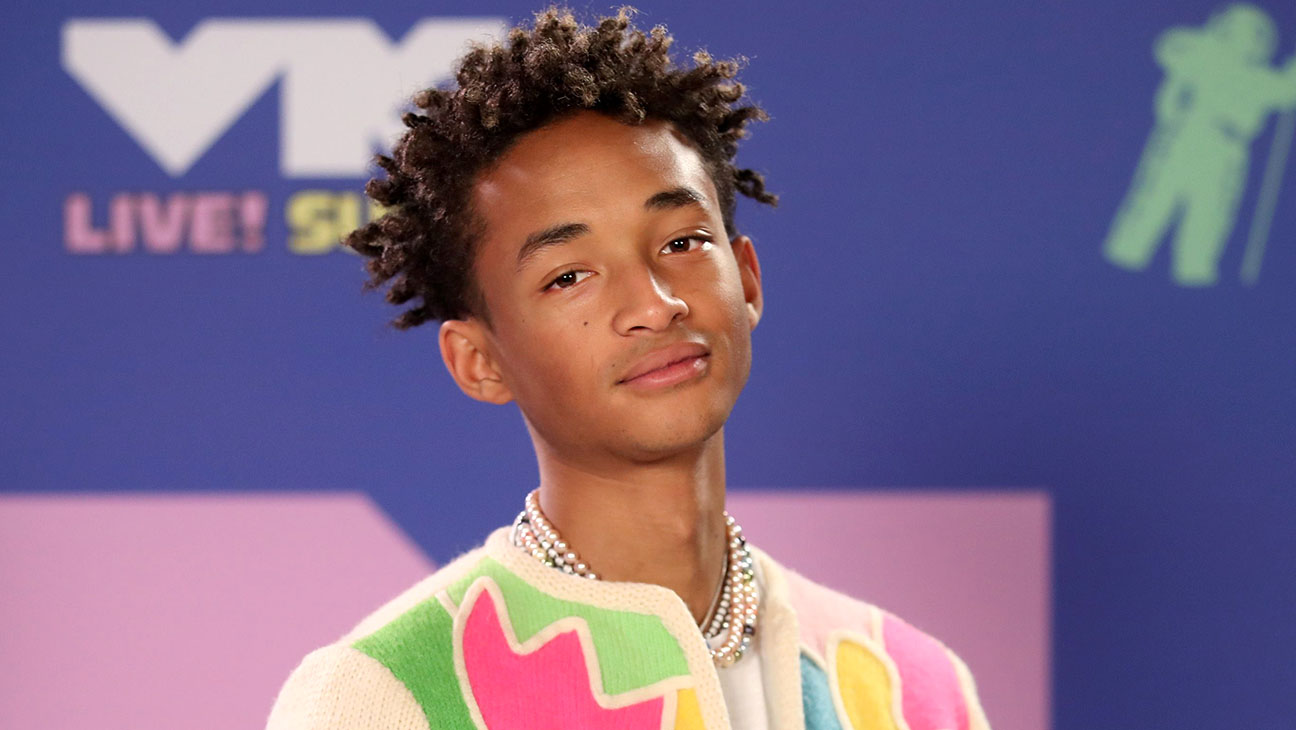 Over the years, The Karate Kid star has discussed the school system, its drawbacks, and how he thinks it ought to be. Let's shed some light on his thoughts on Education System.
Also Read: "I don't suggest this road for anybody": Will Smith Reveals Why Jada Smith Cuckolded Him While Married, Hints He Cheated Back Amidst Margot Robbie Infidelity Rumors
Jaden Smith Believes School Makes Teens 'Angsty'
Jaden Smith discussed his opinions on traditional schooling at the time in an interview he gave to T Magazine in 2014. He was accompanied by his sister, Willow Smith. He believed that a school is not truly a school because it has an end and thus, it is not real. To quote him:
"School is not authentic because it ends. It's not true, it's not real. Our learning will never end. The school that we go to every single morning, we will continue to go to. Kids who go normal school are so teenagery, so angsty."
The 24-year-old musician and actor had the opinion that kids weren't learning anything in school at the time.
"Think about how many car accidents happen every day. Driver's ed? What's up? I still haven't been to driver's ed because if everybody I know has been in an accident, I can't see how driver's ed is really helping them out."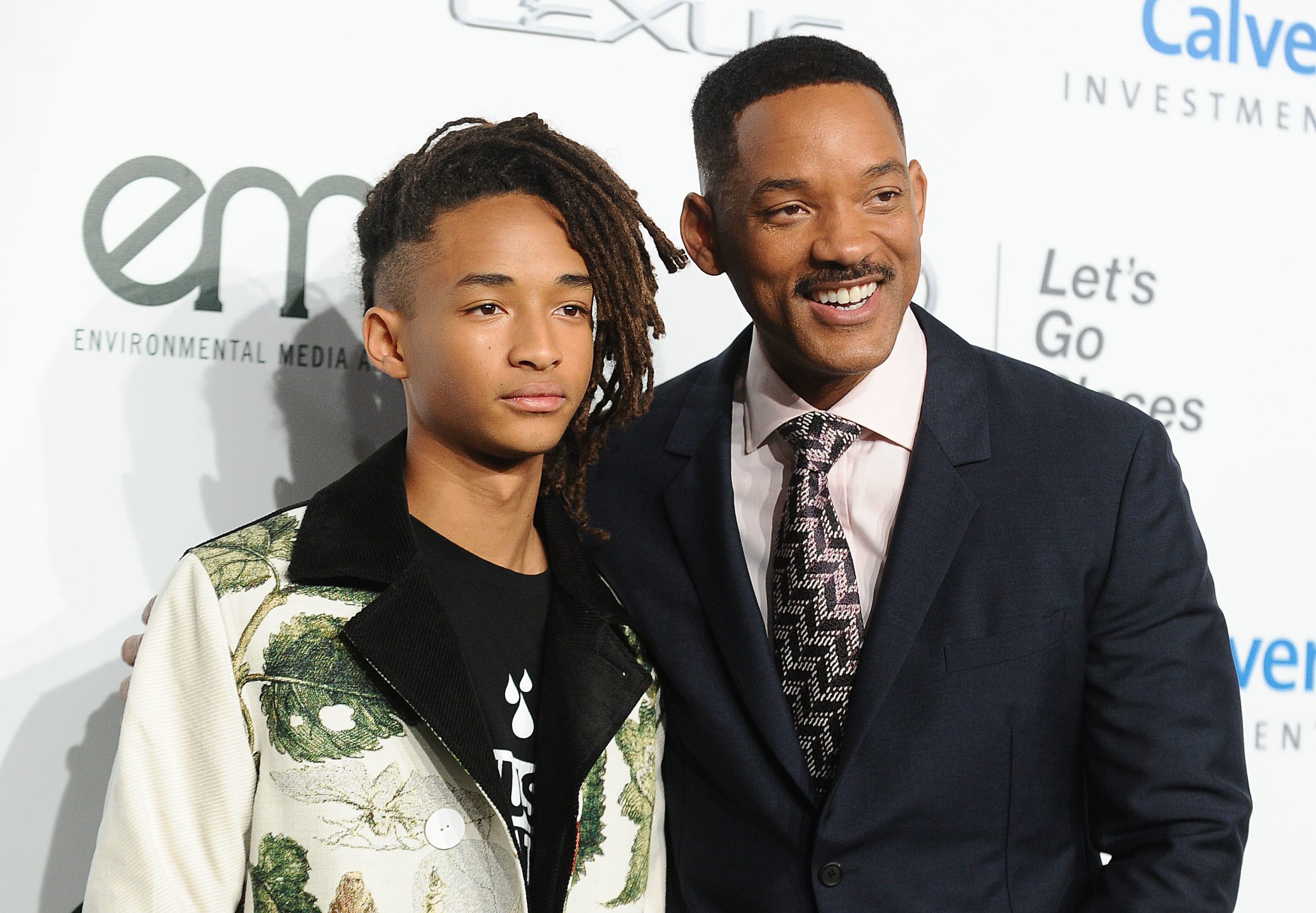 While Willow Smith, his sister, claimed she attended school "for one year" and had both a good and bad experience. She said, "It was the best experience, but the worst experience." It was the best since she finally understood why young people are so grim and depressed. 
But, the Red Table Talk actress admitted, "it was the worst experience because I was depressed."
Also Read-"I Lost All Respect for This Guy, He Is a B***H": Andrew Tate Lost Respect for Will Smith After How He Handled Jada Smith Cheating On Him With August Alsina
The Siblings Want To Change How Young People Perceive Education
The change in the educational system and students' attitudes toward school are both things that the siblings would like to see. They do not want it to be a place where young people experience "depression."
It sounds like Willow and Jaden Smith had developed into mature individuals before concentrating on strengthening their bond because they were given the freedom to make their own decisions.
As the Life in a Year star said, "Where me and Willow come from, a lot of it is trying to make society more efficient, so that kids don't cry, like, 'Why do I have to go to school?' Instead, kids are like, 'Yeah! I'm so glad to go to school! I'm a better person than I was yesterday, and I can help people.'" 
After which, his sister chimed in, "Exactly!"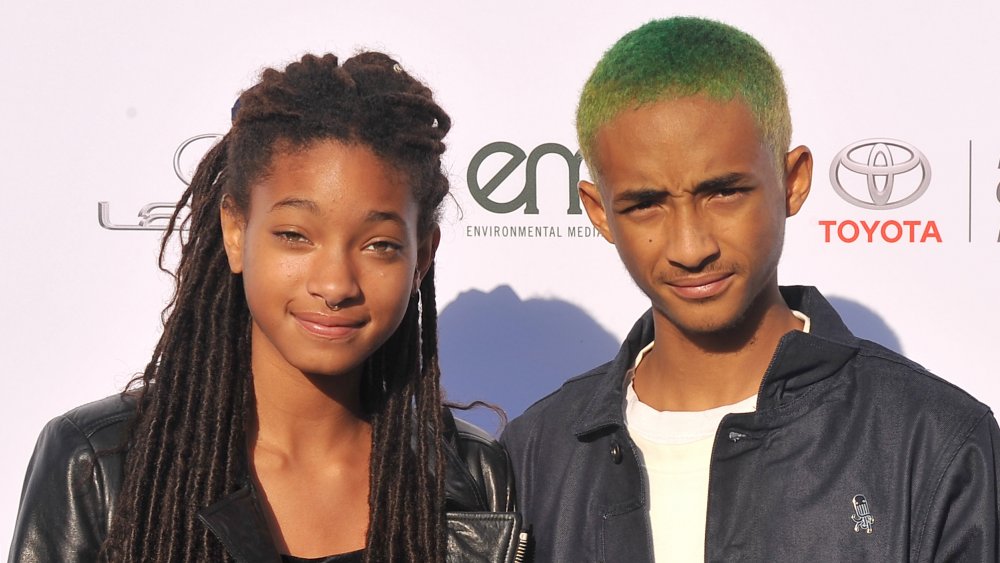 They aimed to reach a state in which every child attends school, and where students feel that their teachers genuinely support them.
Overall, Jaden Smith's remarks may be regarded as outlandish and challenging, but they present various angles on how we can approach consciousness, education, and life.
Also Read: "He wasn't seen talking to any females": Travis Scott Remains Loyal to Kylie Jenner After Break-up While Close Friends Expect Them to Get Back Together
Source-  T Magazine