Various sources who have previously worked alongside Cary Fukunaga have claimed that the decorated director used his power on not one, but multiple movies and television sets to often place young women in rather uncomfortable situations.
Early in May, a story was published regarding three actors who had come forward to accuse Cary Fukunaga of sexual misconduct and inappropriate behavior. Fukanaga, who is now well-known for his work on No Time to Die, Maniac, and True Detective was said to have taken advantage of young women he worked with, in which some were even 20 years his junior.
More Reports Of Harassment Against Cary Fukunaga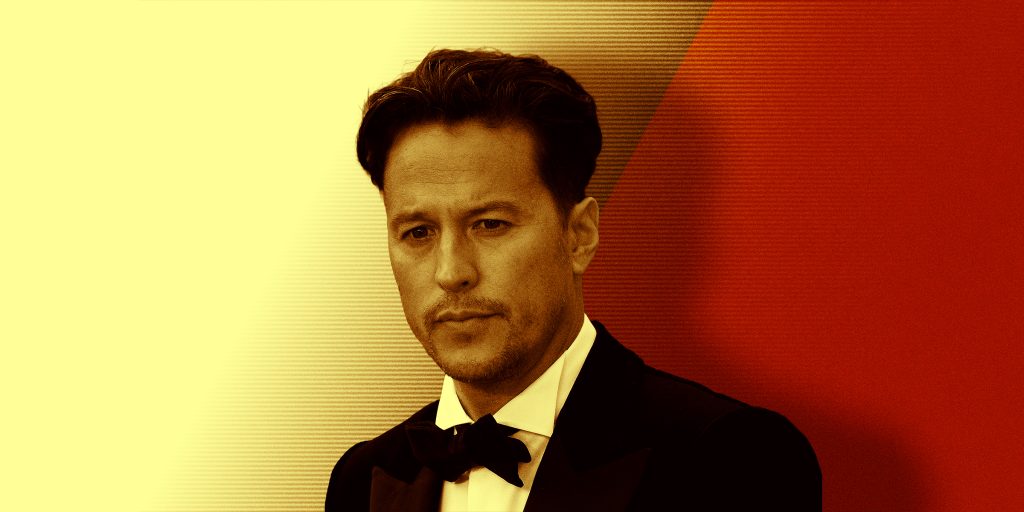 Since these actors have shared their stories online, more have arisen with similar reports. Rolling Stone had a conversation with many of them and with the production staff from the past projects of Fukunaga including Masters of the Air (Apple TV), of which the director helmed numerous episodes.
As per two production sources, Fukunaga did take some time out of filming to click photos of two young extras who were dressed as sex workers, reportedly encouraging them to strike a few very suggestive poses for him. The sources also noted that it was very unusual for a director to do a thing like that. "That was my first gut check," one person said about witnessing the 10-minute interaction. "It was way past the line. There's no sort of argument… that it is OK in any way. It's an absolute, clear-cut abuse of power."
Fukunaga Has 'Used His Position' To Have Young Women Onset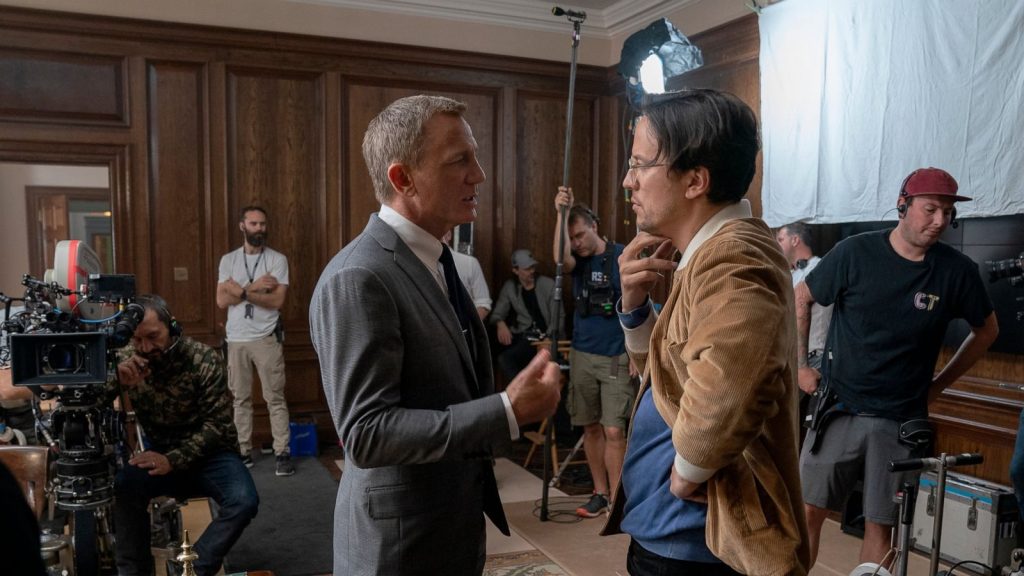 Many sources who have worked alongside Fukunaga over the past few years have claimed that he has used his position on every project to pursue women who work for him. One even alleged that his behavior almost amounted to harassment, while another quipped that she was subjected to a job opportunity block after he had turned him down.
Earlier, young model Lizzie Swanson had shared Rachelle Vinberg's social media post which had accused Fukunaga. When Rolling Stone reached out to her, she said she "knew Cary for a time, and though he never physically acted upon anything, the emotional and mental patterns and manipulative tactics" she experienced "are very, very much the same" as those shared by Vinberg and others. "It's absolutely fucked up and disgusting. I believe them and stand by them fully. He needs to be stopped."
Cary Fukunaga or his team is yet to comment on this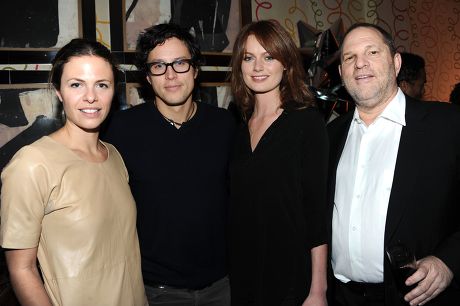 However, another source claimed that she was pursued persistently by Fukunaga and described how distressing it was, saying, "I believe completely that he was abusing his power. It's really uncomfortable. It's horrible… The only reason I allowed it to go on that long is that I'm absolutely worried about my career."
Until now, Cary Fukunaga or his representatives have denied all the claims made against him.
Source: Rolling Stone