Jamie Foxx is no stranger to getting involved in high-profile relationships and controversies surrounding his breakups. The actor once abruptly left during an interview when suddenly asked about his ex-girlfriend Katie Holmes.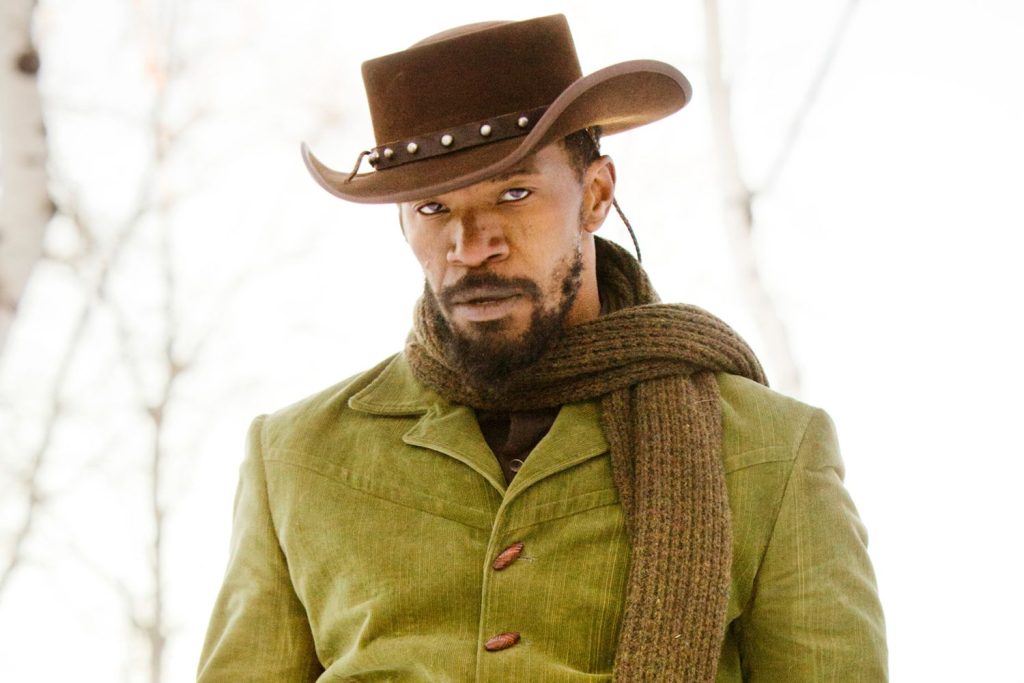 Actor Jamie Foxx once unexpectedly left during an interview when the interviewer went beyond the line and asked him a personal question that he prefers not to address publicly. Despite knowing the fact and Foxx's preference he was questioned about Katie Holmes with whom the Project Power star endured a high-profile and lauded love relationship.
Jamie Foxx Leaves in the Middle of an Interview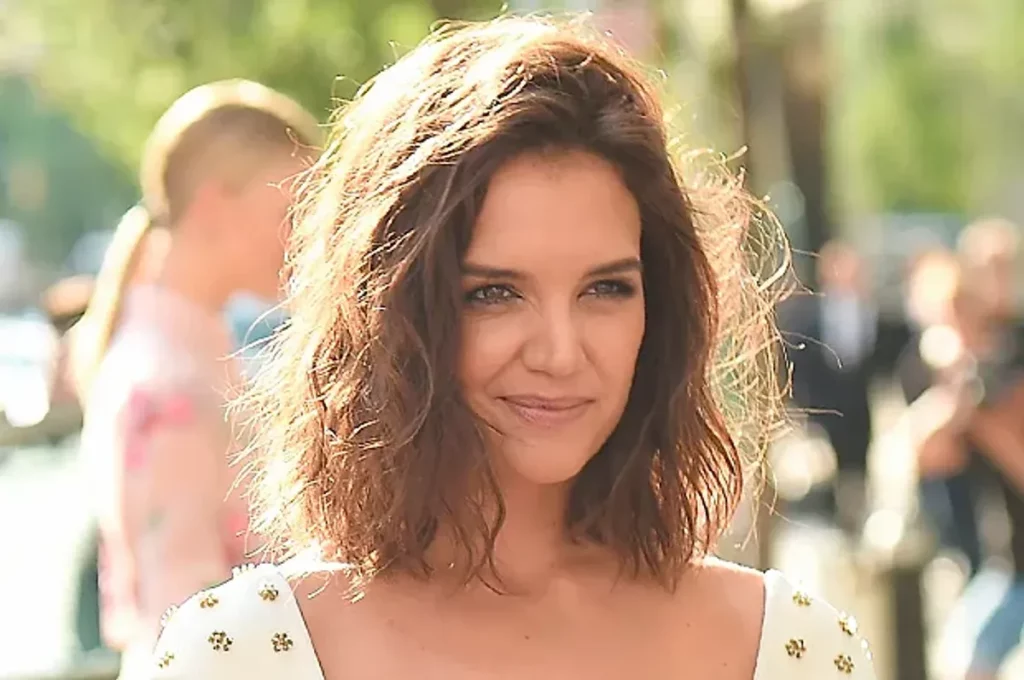 Also Read: Matt Damon Was Traumatized After Visiting Ben Affleck During Batman Star's Arguably Best Movie Ever
Jamie Foxx is known for his influential relationships with actresses and models, and one of them was with A-list actor Tom Cruise's ex-wife Katie Holmes. During an ESPN interview in February of 2018, Foxx engaged with the interviewer and talked about the All-Star game. This was when the host asked Foxx if he played basketball with Katie Holmes:
"I know you prepared, I saw pictures, did you and Katie Holmes play basketball for Valentine's Day, like some fun loving basketball."
The Miami Vice star then without delay walked out of the interview and despite the host's claims that he went to prepare for the game, fans were quick to understand that the unexpected question must have triggered the actor and supported him for his action.
user isisdaddy1 said: "Classic! Ask real questions, not the couch mom questions and you will get a real response. Good for Jamie."
melaniebuford said: "There you go Jamie, just walk it out. Too many personal questions. I would of done the same thing too."
user iamtheresearch37 wrote:  "Jamie looked as if he wasn't in a great mood before he was even asked that non-relevant question."
However, Katie Holmes and Jamie Foxx ended their love relationship after making it public in 2015, on good terms and the Robin Hood star wished the actress good luck.
Why Did Jamie Foxx and Katie Holmes Call It Quits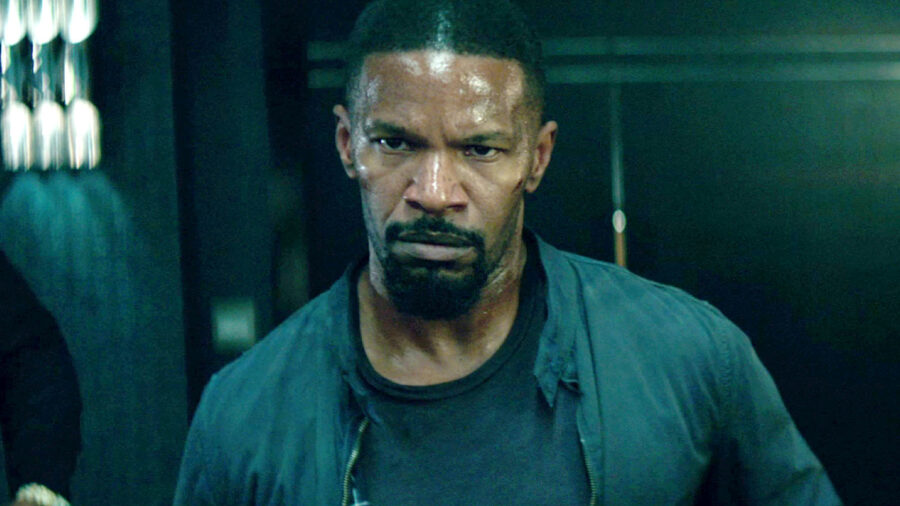 Also Read: Taika Waititi Claims He's in an "Open relationship" With MCU after Thor 5 Exit: "I'd never feel like they are cheating on me"
According to a US Weekly insider, Katie Holmes and Jamie Foxx weren't on the same pace. The former couple lived distinct lives which resulted in their split after dating and making headlines for years. After Holmes divorced Tom Cruise, she started dating the Stealth actor but remained tight-lipped until they made their red carpet debut in May 2019 at the Met Gala. However, talking about their break up, the source said:
"It has been many years of him stepping out with other women. He's disrespectful and their lives were different. His partying ways don't fit with hers as she's focused on raising her daughter and working."
A month before their separation, rumors spread that Jamie Foxx was spotted with two women in Los Angeles which might have added fuel to the fire. Jamie Foxx has had numerous high-profile relationships but never married and has two daughters.
Also Read: "I started thinking about it personally": Marvel Actor Almost Couldn't Forgive Ben Affleck for Stealing Batman Role
Thanks for your feedback!