Jamie Foxx's acting career took off after he won the Academy Award for Best Actor for his performance in Ray. Foxx's performance in the movie was appreciated by every critic and the audiences loved the movie as well. The Day Shift actor played the role of Ray Charles who was an American singer and songwriter.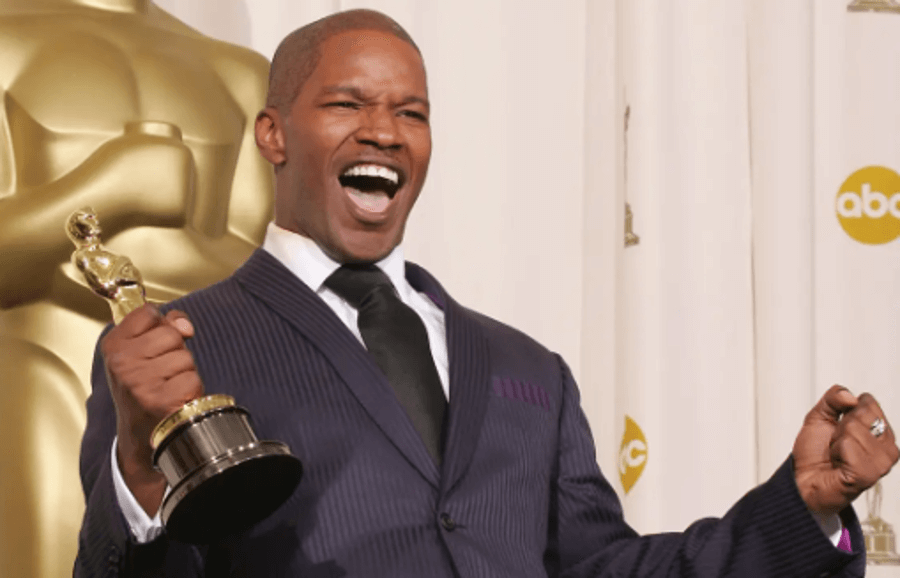 When he was first nominated for an Oscar in 2005, he was shocked, and he never expected to win it.
Read More: Nick Cannon Wants To Do "Something Special" for Jamie Foxx after Unknown Medical Complications Nearly Wiped Foxx Out
Jami Foxx was excited for the Oscars after-party more than the main event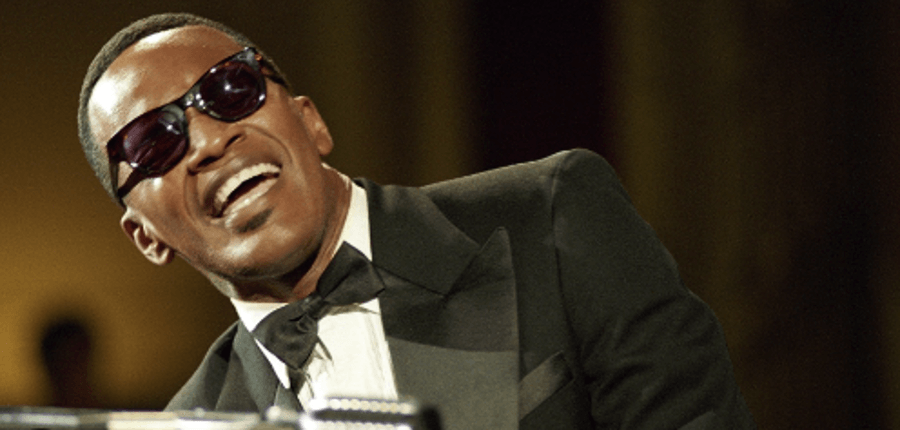 Jamie Foxx worked very hard to look perfect in the film Ray, and his efforts were rewarded when he won the Oscar for Best Actor. He did thorough research before he started filming for the movie as per reports. While talking about he felt when he first heard he was nominated for the Oscars, Foxx's reaction to this news was very normal without any excitement. He said,
"When I was up for the Oscar I didn't take it seriously at all. I thought there was no way to win that. I took Oscar season as an excuse to party. I was like, Oh, I'm nominated? Break out the champagne and let's party."
He further said,
 "I remember having paparazzi on me for the first time. I remember going absolutely nuts."
Foxx also mentioned that he disappointed many people around him with his reaction. He recalled his publicist told him,
"What are you doing? You see how embarrassing this is? You've got a chance, but you got to walk a certain way."
The actor was explained by his publicist that it was a big deal and he shouldn't be so carefree about it. When he won the Oscar for Best Actor he was shocked and overwhelmed.
Read More: "He is awake and alert": Jamie Foxx is Out of Danger After He Suffered a Stroke Amid Chaotic Shooting of His Film 'Back in Action'
Ray Charles met Jamie Foxx before he started filming for his biopic 

Ray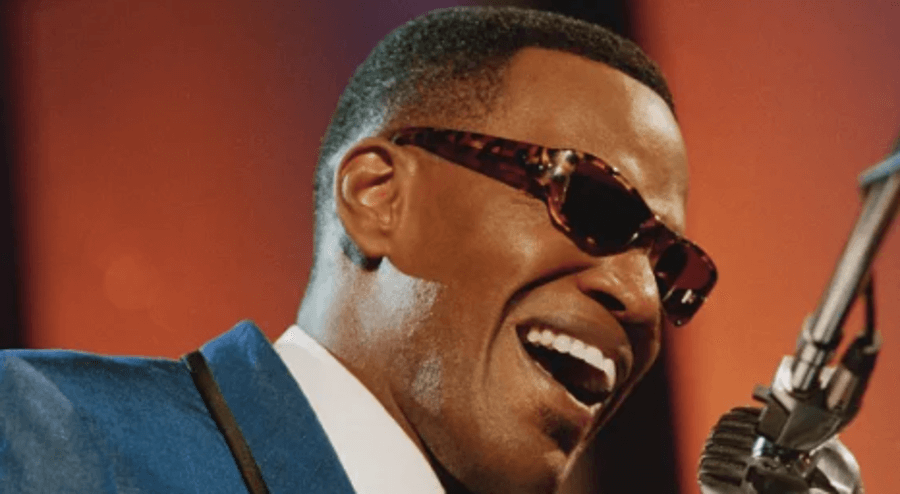 Foxx described his experience while filming Ray as challenging. The late singer Charles was also active in the casting for his biopic. He wanted to see if the actor portraying his role in the film could do justice to the character. 
Charles met Foxx to see if he was capable enough to portray his character. Director of the movie Taylor Hackford recalled in an interview that the Collateral actor was able to impress Charles but he was embarrassed during their meeting. Hackford said,
"Ray didn't let up on him. He said, 'Come on, man, it's right under your fingers. Come on, man.' The pressure was almost embarrassing."
Read More: Cameron Diaz Returns to Filming With Jamie Foxx's Body Double as Actor Struggles With Mystery Illness
Foxx shed 30 pounds before beginning filming to look like the late singer. People admired his physical makeover since he resembled Charles in the film. During filming, prosthetics were utilized to make him appear blind in the film, and Foxx described the experience as terrible. Foxx was recently hospitalized due to a serious medical condition but as per reports the actor recovering and will be back on the sets of his upcoming movie Back In Action soon. 
Source: Cheat Sheet