Janet Jackson's career and personal life were profoundly affected by the Super Bowl affair. Others feel the media, and the FCC in particular overreacted to the wardrobe malfunction during the 2004 halftime show. As much as Jackson was affected by it, Howard Stern, a prominent radio personality, faced significant backlash and consequences for his on-air comments on the incident.
Why Howard Stern Left The Radio In The 2000s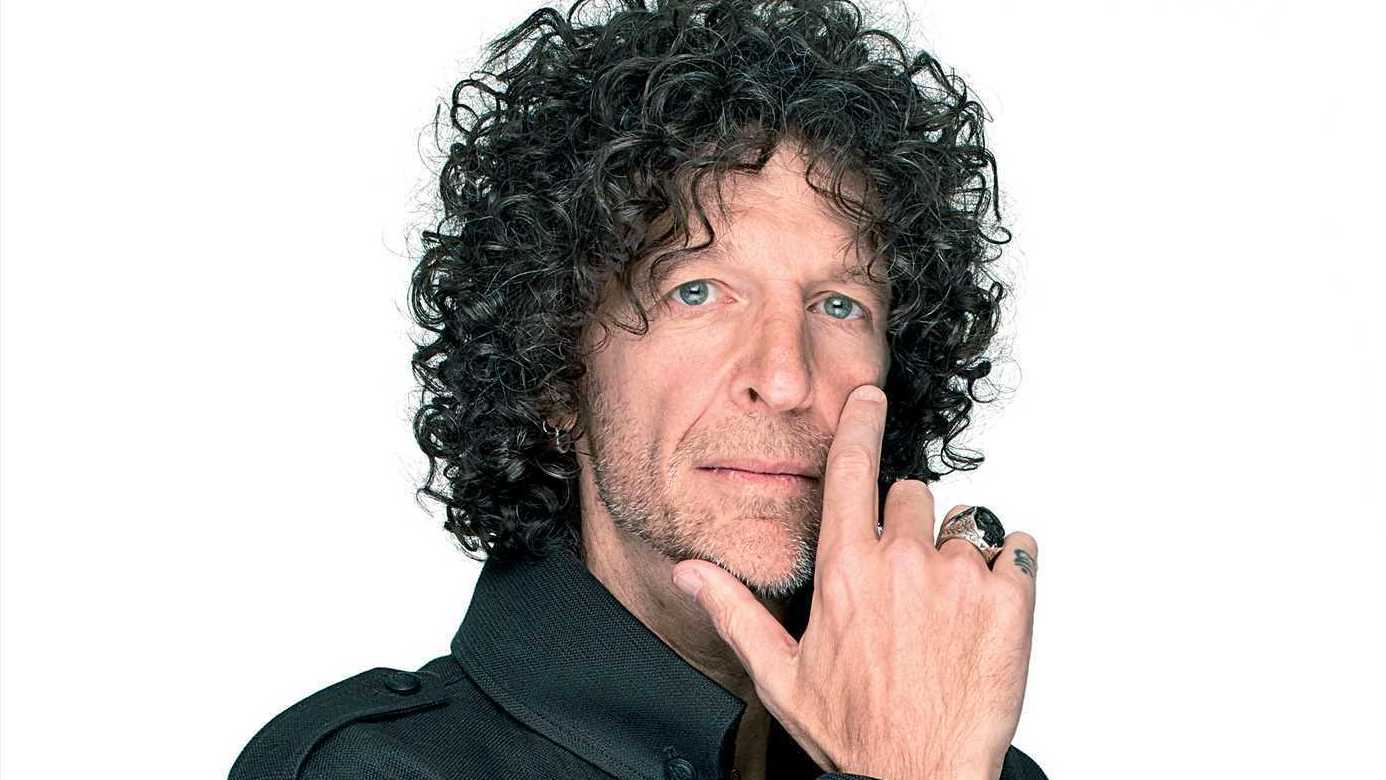 Super Bowl predictions and wagers on the game's outcome and halftime performance are common topics on Stern's show. However, during his chat on the Super Bowl on February 8, 2023, Stern mentioned that he had left terrestrial radio and switched to Sirius satellite in 2006 because of the Janet Jackson issue.
Suggested Article: Megan Fox's Fiancé Machine Gun Kelly Gets Electrocuted After Losing First Ever Grammy Award Chance to 74-Year-Old Ozzy Osbourne
Stern said on his radio show that his problems with the FCC were the reason he left terrestrial radio after so many years. In 2004, after the Super Bowl incident, the FCC issued him a hefty fine. Satellite radio's lack of restriction prompted Stern to tone down his controversial comments compared to his terrestrial radio days, which are subject to pressure from sponsors and FCC oversight.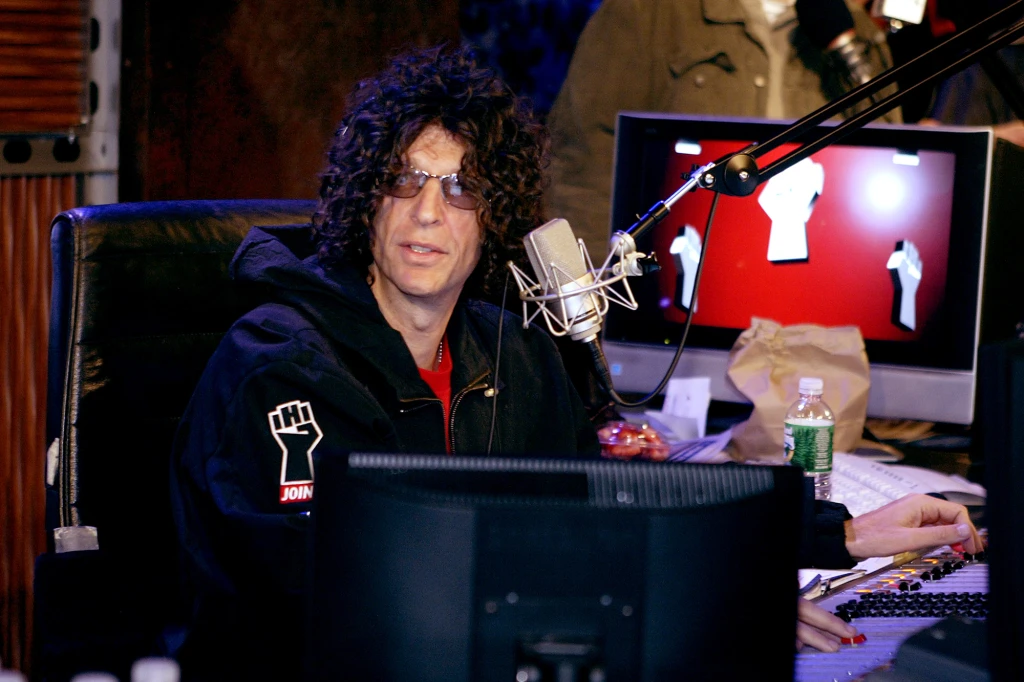 Stern complained that the FCC had restricted their freedom to produce their terrestrial radio program as they saw fit. He thanked SiriusXM for removing the censorship limits and drew parallels to HBO. For better context, the network is outside the FCC's purview as a pay-per-view service. Thus it is free to air explicit content.
"The FCC, that's the federal government, made it impossible to do our [terrestrial radio show] the way we wanted to do it. The FCC has no oversight over the content of satellite radio because it's a subscription service that you pay for. And that's the beauty of it. Like HBO, you can swear, you can show nudity. SiriusXM freed us. And I'm forever grateful."
According to Stern, the FCC has always been "very prudish" and has never been involved in banning information. They're famous for that, though. When Stern was broadcasting on commercial radio, he frequently got in trouble with the Federal Communications Commission (FCC).
Many conservative and far-left organizations complained about him and his controversial show. Stern's response was to refuse to budge. Hundreds of his supporters showed up for a rally he organized to voice their opposition to the FCC penalty.
Janet Jackson Changed Howard Stern's Career
Janet Jackson's wardrobe malfunction was a turning point in Stern's career. This is despite the fact that he had been involved in numerous litigation with the FCC for years before that. Another fine from the FCC was levied on Stern in 2004.
It wasn't long before the FCC's sanctions on The Howard Stern Show reached a stunning $2.5 million. Viacom, who at the time controlled Stern's show, settled with the FCC for $3.5 million in a consent decree reached in November of that year.
Also Read: "Our son was loved and gave love in return": Rapper AKA Shot Dead at 35, Leaves Fans Shocked After Tragic Demise Hours Before Live Show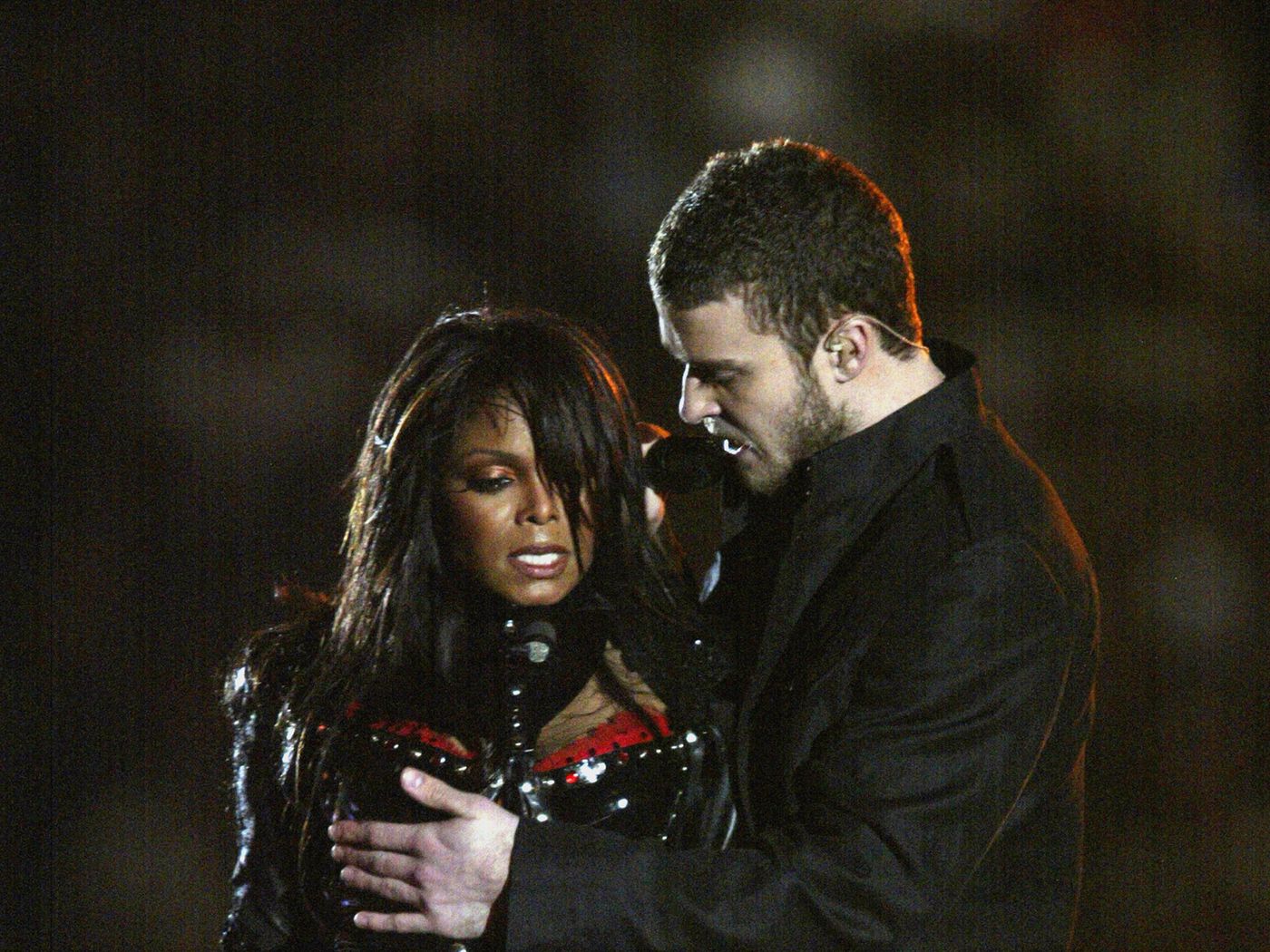 Read More: "She knows how much Ben hates award shows": Jennifer Lopez Took Revenge on Ben Affleck for Dragging Her to Dunkin' Donuts by Making Him Miserable at the Grammys
The Super Bowl affair involving Janet Jackson was a turning moment in Stern's career. It ultimately led to his relocation to satellite radio. Stern has toned down the edginess of his show in recent years. However, he will always appreciate the independence satellite radio has afforded him.
The FCC's reputation for banning everything from language to nudity has led to widespread mockery from the entertainment industry due to its history of censorship.
Source: The Howard Stern Show