With Aquaman dragging in $1.148 billion worldwide, making it the highest-grossing DC Comics movie. It's obvious that with movies massive success Warner Bros will move forward with a sequel. Fans are eagerly waiting for the return of the king of Atlantis. As it turns out, the story that will unfold in Aquaman 2 originated from the mind of its main star, Jason Moma.
Jason Momoa Pitched Story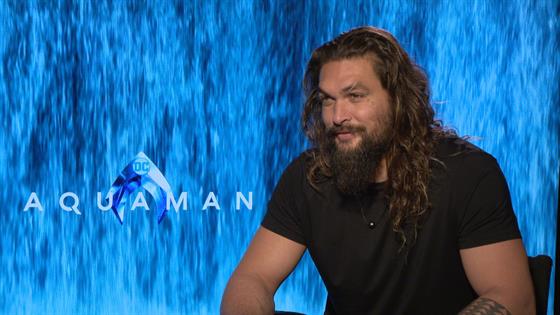 Momoa mentioned that he has already pitched his idea for Aquaman 2. "I'm very passionate about that, the direction of where Aquaman goes. And so I went in with an idea and a pretty good layout of what I would like to do with the second one. And a lot of support, absolute, a lot of support from Warner Bros. and DC. So, it'll always be a team vision, but I definitely wanted to express my passion about number two." said Momoa.
Previously, Momoa has stated that he was pitching his ideas even when they were filming the first Aquaman movie. So it goes without saying that he feels very strongly about the future of Arthur Curry and his place in the DC Universe.
"I definitely have an opinion. Even when we were shooting Aquaman, I have the opening of Aquaman 2 ready. I went in and pitched it to [producer Peter] Safran, and I pitched it to [Warner Bros. chairman] Toby Emmerich. They loved it. It's awesome…But yeah, I have plans for Aquaman 2." answered Momoa.
Jason Momoa As Aquaman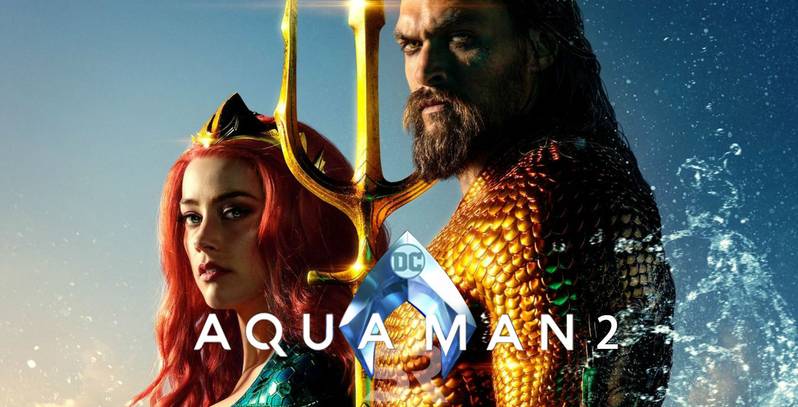 Including his cameo in Batman v Superman: Dawn of Justice, Jason Momoa has portrayed Aquaman on the big screen three times till now. His fourth outing in Aquaman 2 will allow him to contribute more than just an actor. During his conversation with Esquire, Momoa explained that he'll be "working more actively" with the creative team in developing Aquaman 2, which included him pitching his vision for where the sequel would go.
No doubt Momoa is very excited about the second edition to the series, but likely director James Wan and Momoa, they'll create a strong sequel that will do right by Aquaman.
Aquaman 2 is scheduled to premiere on December 16th, 2022.
Source: comicbook, cinemablend