A number of well-known people have become embroiled in the legal drama surrounding the $50 million defamation lawsuit between Johnny Depp and Amber Heard, including the Aquaman star, Jason Momoa. 
Some fans are wondering what the current status of Momoa and Heard's relationship is, in light of recent events, particularly if the two are just friends off-screen or if their relationship is only work-related (Both were co-stars in the 2018 Action-Adventure film, Aquaman).
When Momoa started following Heard's ex-husband on Instagram, there were rumors that the Aquaman co-stars were not on good terms. Some have interpreted Momoa's actions as showing that he agrees with veteran actor, Johnny Depp. While others think he only did it on the recommendation of his public relations team to convey his neutrality.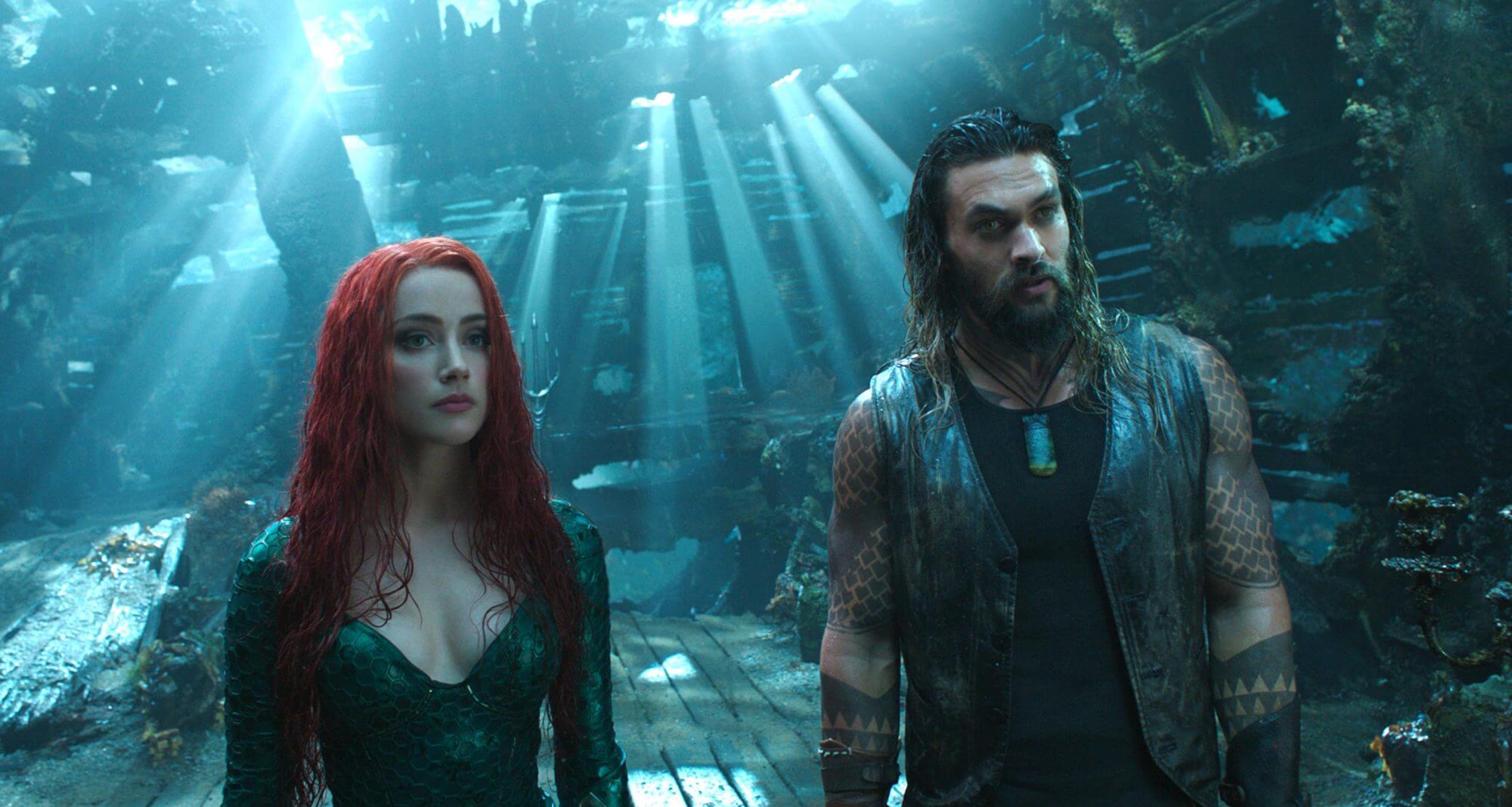 At present, Momoa and Heard are still Instagram followers of each other, but it is not known if they are still in touch personally.
Let's quickly review their relationship timeline. What exactly exists between them? 
Also read: Johnny Depp's Kiss Scene With 'Public Enemies' Co-Star Carey Mulligan Was So Uncomfortable "It Got Cut From The Film"
Secret Romance Between Jason Momoa And Amber Heard Revealed
It was claimed a few months ago that despite their work collaboration, Jason Momoa had a negative opinion of Amber Heard and had even made fun of the actress after she had lost her lawsuit against Johnny Depp. This, however, proved to be completely untrue as it was claimed that the actors were even romantically involved.
When did that start?
The actors shared many intimate scenes in the first Aquaman movie, and the relationship developed over the course of the second Aquaman movie's production. They grew close to the point where they often visited each other and shared their personal issues.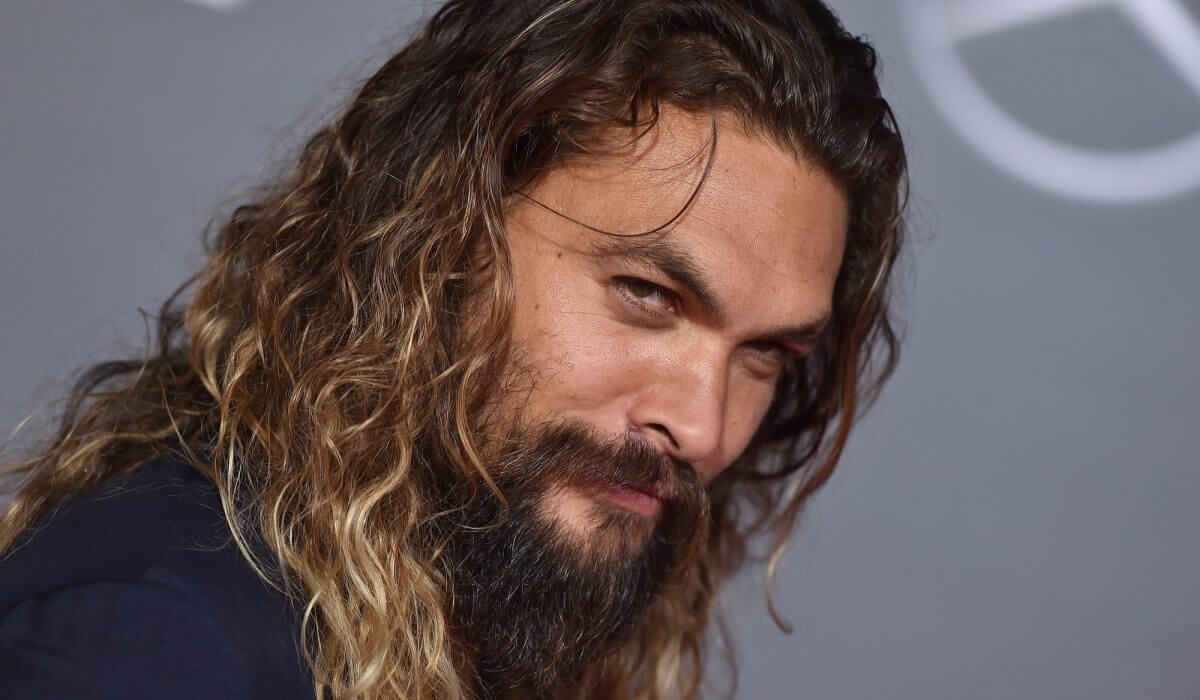 In relation to the dating rumors surrounding the 36-year-old actress, Momoa was devastated following his divorce from Lisa Bonet, and Heard reportedly acted as a pillar for him.
As per reports, the two engaged in several intimate encounters and grew close, though the Baywatch actor was aware he could not make his alleged relationship with Heard public.
Also read: Johnny Depp Dared Location Manager To Punch Him in the Face for $100K: "Who the f**k are you?"
Is Amber Heard Being Avoided By DCU After Johnny Depp Trial Loss?
Several rumors claimed that Warner Bros. (WB) decided to completely scrap Amber Heard's role in Jason Momoa's Aquaman sequel after Johnny Depp's trial loss, despite the fact that she had already filmed some portion of the project.
Jason Momoa reportedly spoke out in favor of Heard several times when the filmmakers wanted to remove her entirely from the film. Despite receiving a new contract from DC, Momoa's dispute with the producers appears to have also resulted in his firing from the series.
The secret relationship did not reportedly continue after Amber Heard lost the lawsuit against Depp and moved to Europe, leaving the Dune actor all alone. Then, why was Amber Heard Cut from Aquaman 2?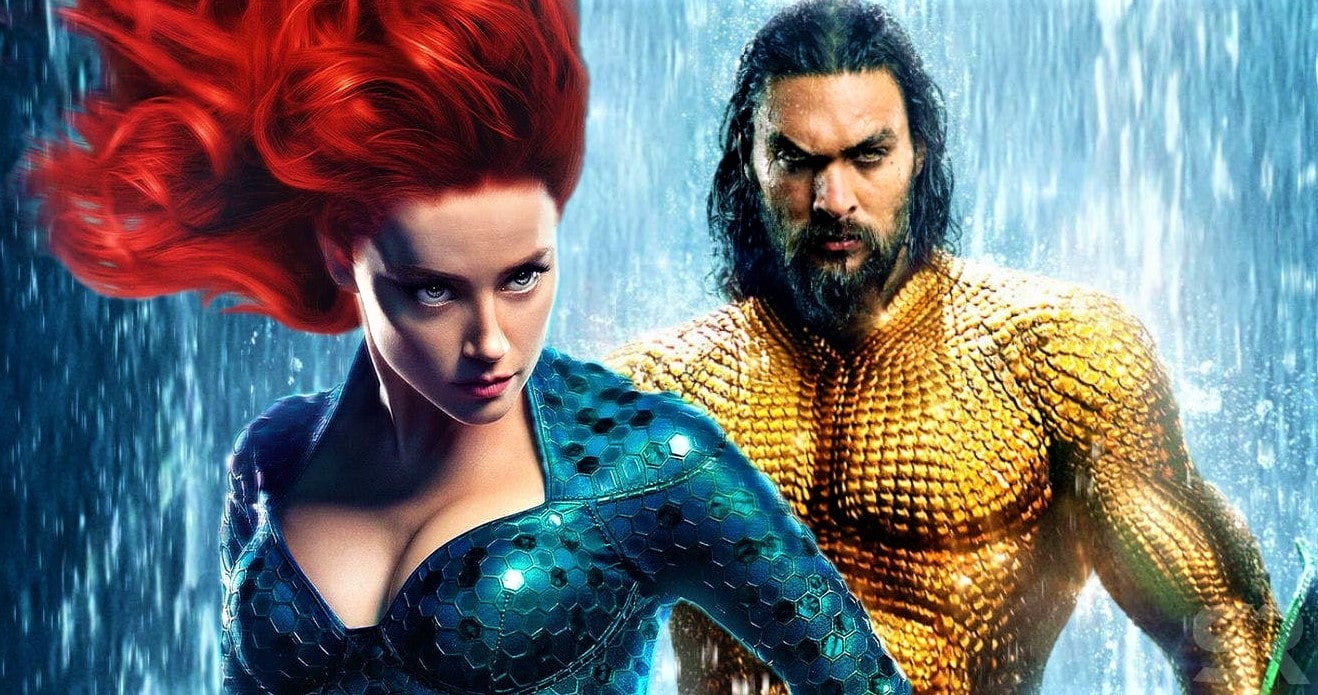 Because of a defamation lawsuit she and Johnny Depp brought against each other, Heard's name was in the news over the course of the previous year. After the trial was over, the actress was found guilty by the jury. This gave rise to rumors that Warner Bros. (WB) had decided to completely scrap Heard's part in the Aquaman sequel despite the fact that she had already shot some material.
However, the actress is still a part of the franchise. But, Forbes claims that The Stepfather actress' scenes will be diminished, and her overall screen time now totals no more than 10 minutes. 
James Wan's Aquaman and the Lost Kingdom is scheduled to hit theaters on 20 December 2023.
Read more: "That's What Narcissists Do": Howard Stern Blasted Johnny Depp For 'Overacting' In Amber Heard Drama To Convince Fans He Was Innocent