Johnny Depp is one of the most admired actors in the industry. He has won the hearts of fans and co-stars throughout his career. The Transcendence actor is the celebrity crush of many female actors in Hollywood. Even in the recent Amber Heard trial, many co-stars supported Depp by saying how much of a gentleman he is. He is most popularly known for playing the character of the pirate, Jack Sparrow in the movie series Pirates Of The Caribbean.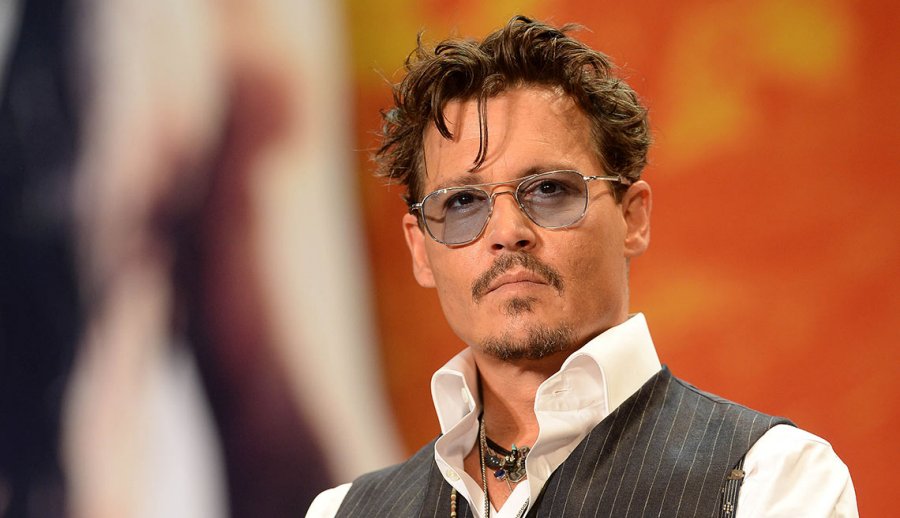 Many co-stars have revealed how much they loved working with The Sleepy Hollow actor. However, Depp has also been through thick and thin over the years.
Why Was Carey Mulligan Nervous to Act with Johnny Depp?
Depp and Mulligan played a couple in the 2009 movie, Public Enemies. The Pride And Prejudice Actress revealed on The Graham Norton Show that it was difficult to shoot a proper kissing scene with Depp. She said, "I did kiss him several times, but it got cut from the film," she said. "I think it was 16. Because I was so uncomfortable… it got cut because I looked so uncomfortable. I was kissing Johnny Depp because I got so nervous.". According to her, The on-screen Jack Sparrow was her celebrity crush. and this fact made her uncomfortable.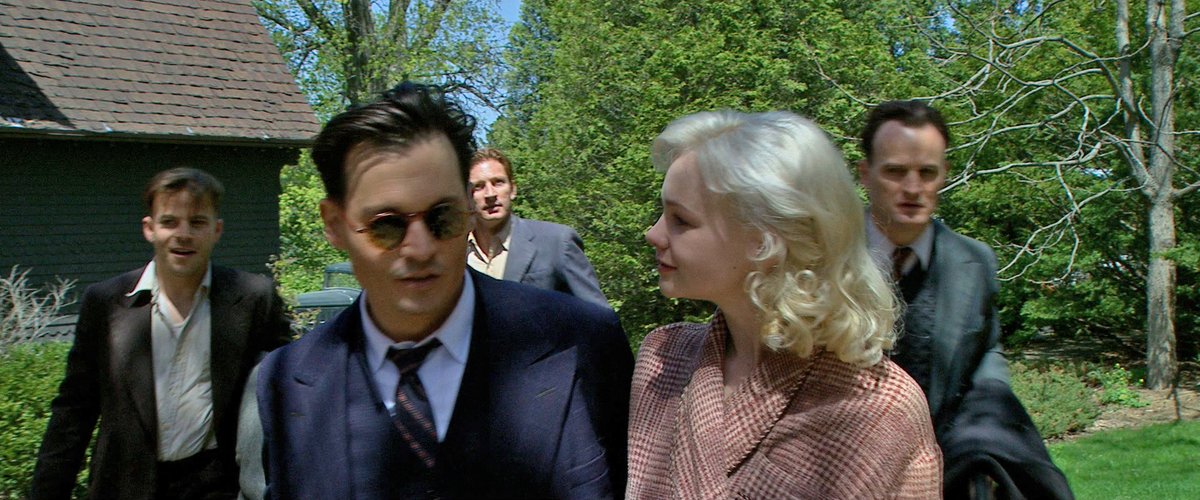 On the same show, she also revealed that she even had problems dancing with co-actor Leonardo DiCaprio in the movie The Great Gatsby. She said, "I grew up watching everything he's ever done and it's difficult as I have to hide my inner fan when I am around him – it's terrible,".
Suggested Article: Johnny Depp's Favorite Superhero Is From $859M Marvel Movie: "There Was This Strange Double Edge To This Guy"
Is The Chocolat Actor a Good Kisser?
Other Female Co-stars like Marion Cotillard and Eva Mendes also shared their experiences of kissing scenes with Depp. Cotillard Shares, "Johnny Depp is a very, very nice guy. I was very nervous but he was very protective of me and if you really want to know, he is a very, very good kisser.". Mendes also revealed that she regrets not kissing the Pirates Of The Caribbean actor for a longer time.
Also read: "Oh, Darling, You're Too Good For This Sh*T": Johnny Depp Invited His Female Co-Star Rosie Perez Into His Trailer To Give Her Much-Needed Appreciation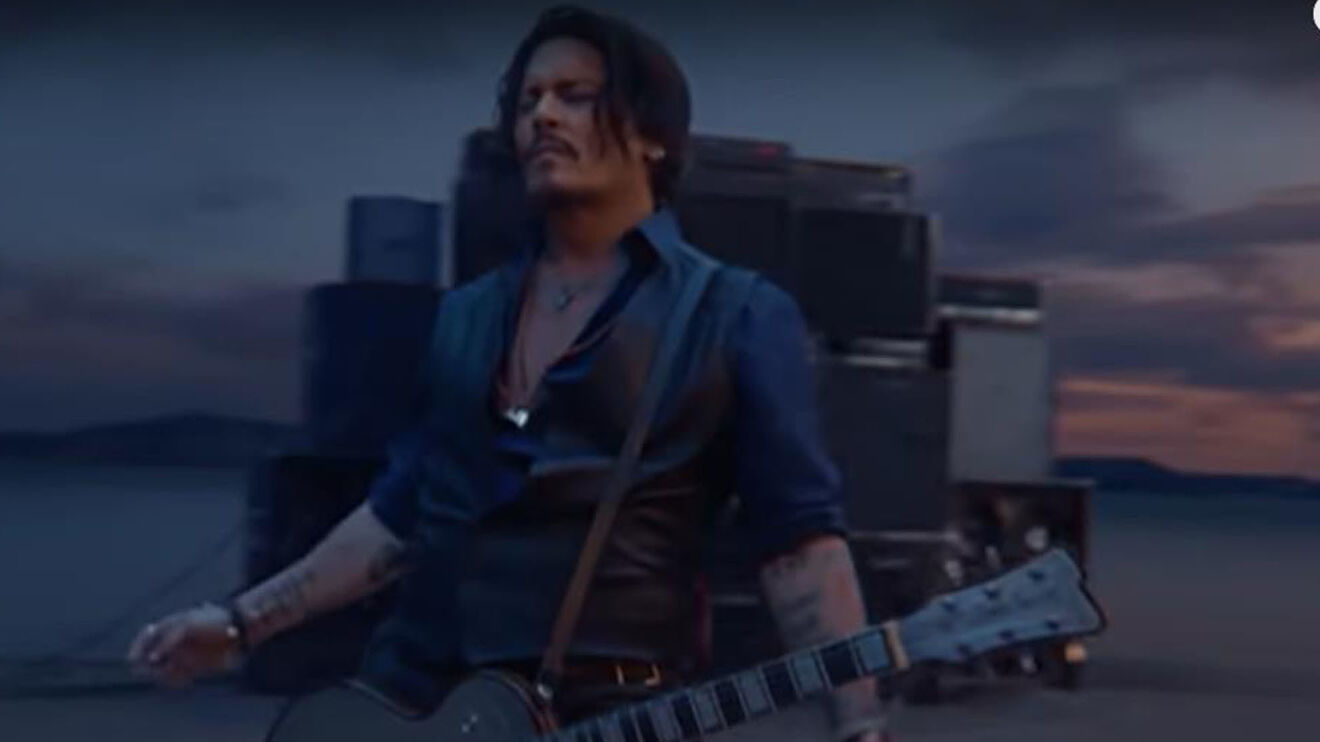 Depp's Co-Star Keira Knightly also admitted that she begged the directors to let her lock lips with The Proffessor actor. She said to the director, "Come on, just give me one kiss, give me one kiss, please,".
Suggested Article: Where Is Amber Heard Now In 2023: Will 'Aquaman' And 'The Stepfather' Star Ever Return To America After Johnny Depp Trial?
Source: HuffPost