See star Jason Momoa is easily one of the biggest actors in Hollywood today. The actor has appeared in many big banner films throughout his career. His acting skills are impeccable and his personality has won the star millions of fans worldwide. Momoa is best known for his iconic role in the American fantasy drama television series Game of Thrones in which he played Khal Drogo. The Aquaman star often leaves the internet in awe of him as he often shares his videos and pictures on social media. 
The popular Apple TV+ sci-fi drama show See stars Alfre Woodward and Jason Momoa in the lead role. According to reports, the series production team hired a blind consultant in order to make the show more realistic and authentic. The show is set in a not-so-distant future, and all the characters are blind. The story depicts when in unexpected events a deadly virus left thousands of humans without sight.
Jason Momoa starrer See Hired A Blind Consultant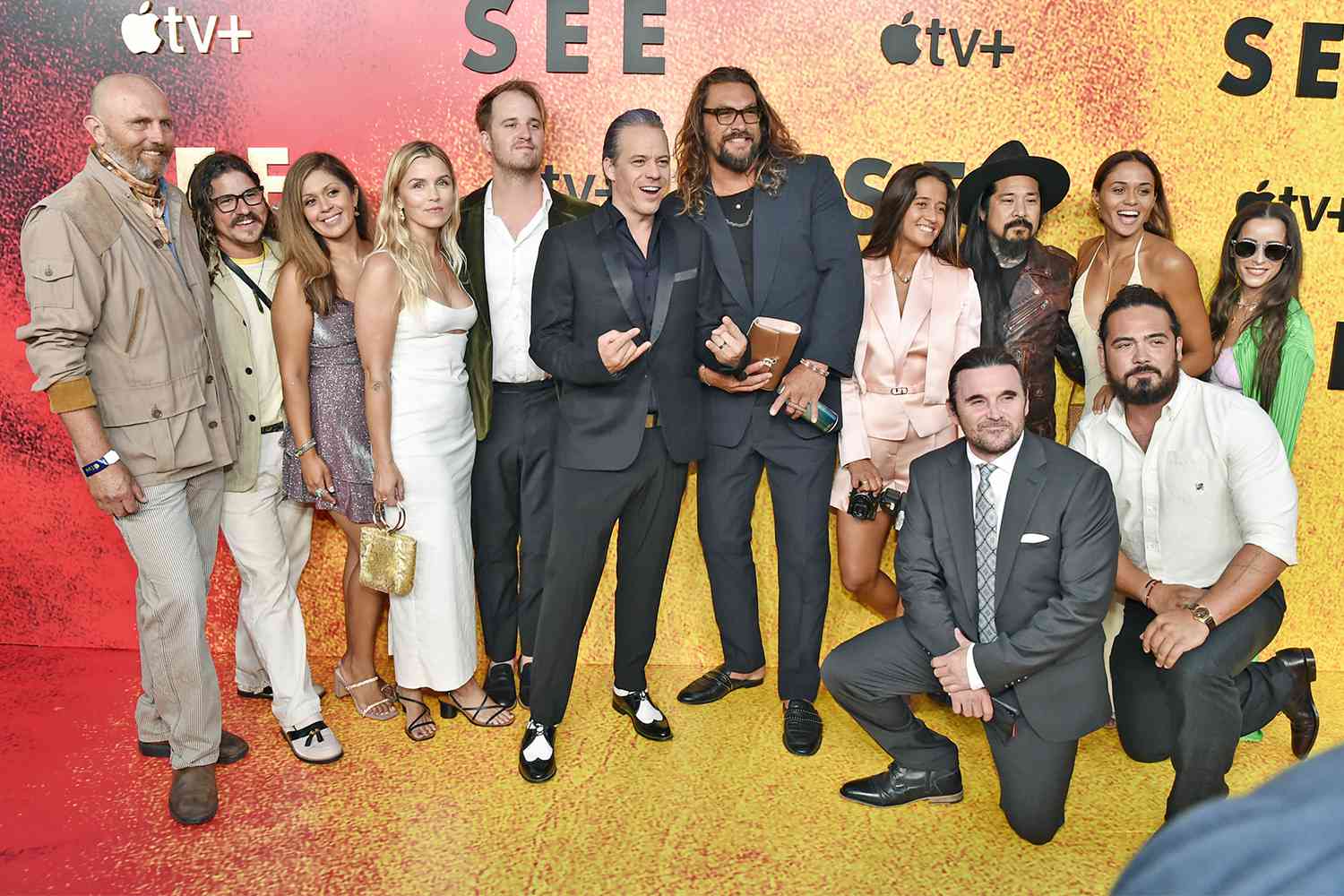 Zack Snyder's Justice League star can play any role and make it look realistic on the big screen. Jason Momoa played the role of a visually impaired person in the Apple TV+ sci-fi drama show See. The series was a hit but the amount of effort the show makers put in to make the show authentic has finally been revealed. To ensure that all the actors in the show are portraying the sensitive role more realistically the production team hired Blindness Consultant Joe Strechay. He was acquainted to help assist the entire cast and taught them techniques to communicate with each other.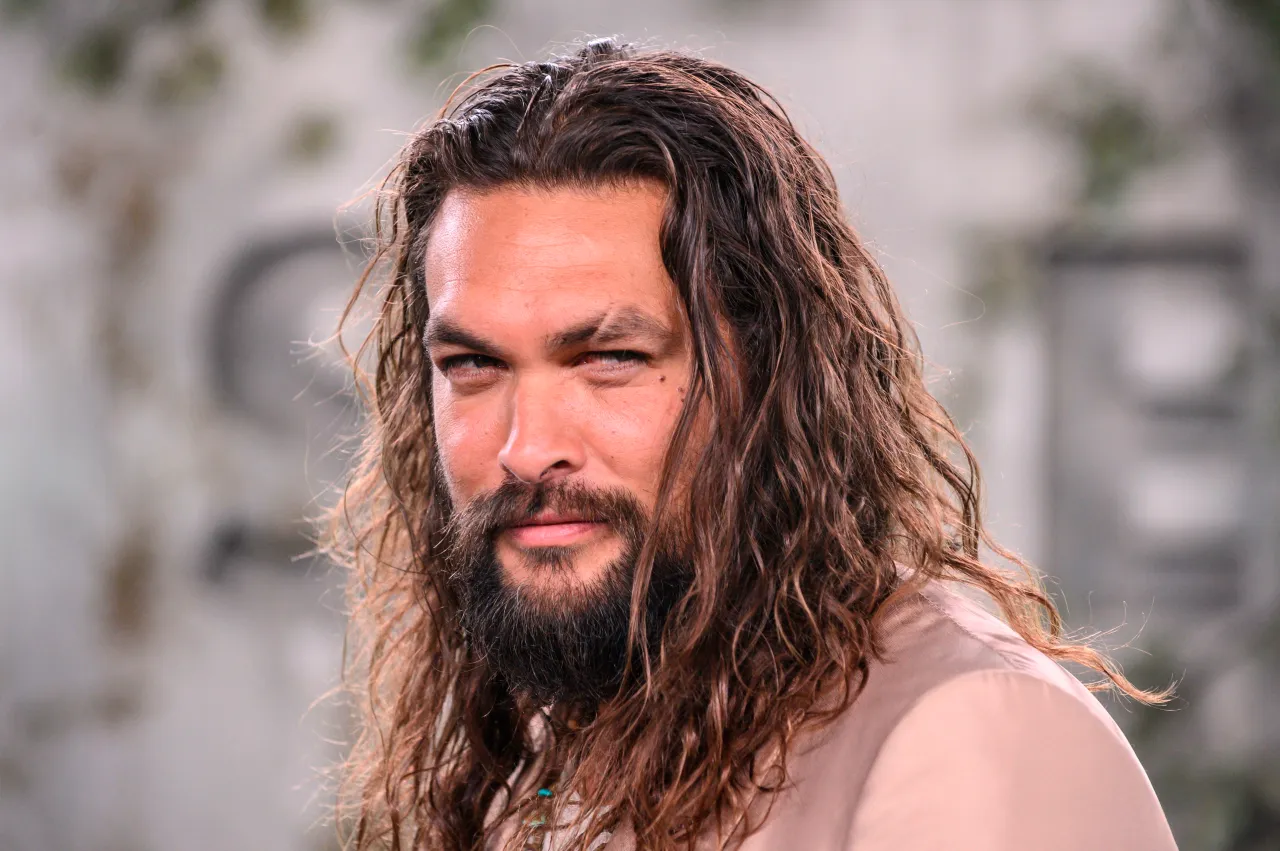 The show makers wanted to deliver something which is valuable to all its viewers. Strechay told in his previous interview that the portrayals of a visually impaired person are usually depicted in most of the shows and movies like those who need help with everything in order to survive in the world. So to ensure that in the same-name series, they are portraying real and authentic characters they hired him to help the actors. 
Joe Strechay is a series producer and consultant. In a candid interview, he shared how he assists performers in playing their roles to their best ability. He said,
"We're trying to bring it the world of blindness and create it and make it practical, and make sure that what we do is in that world of blindness. Not the world of blindness as we know it—a world of blindness where generations and generations of people have been blind and those social and cultural norms of eye contact disappear, and how we signal and communicate how we move is in that world."
Strechay continued,
"We want to show how people who are Blind are capable and can do things. I think we have the opportunity to show people who are blind as heroes, villains, warriors, lovers, and romantic interests. And I didn't see that when I was looking at the media. I think you really need to invest your time and open your mind to what is possible because persons with disabilities are doing all kinds of things. And it might be harder to grasp. But I think you're gonna find something beautiful. And you're going to find some beautiful characters with a beautiful story."
Watch all three seasons of See, starring Jason Momoa, Sylvia Hoeks, Hera Hilmar, Christian Camargo, Archie Madekwe, Nesta Cooper, Yadira Guevara-Prip, and Alfre Woodard, on Apple TV+.
Also Read: "I'm Almost Positive She Slept With Him": Amber Heard Reportedly Making Her Last Hollywood Appearance With Aquaman 2 Due To Blacklisting After Reports Of 'Sleeping' With Director James Wan To Secure Role Emerges
Joe Strechay Opened Up About How He Helped The Actors in See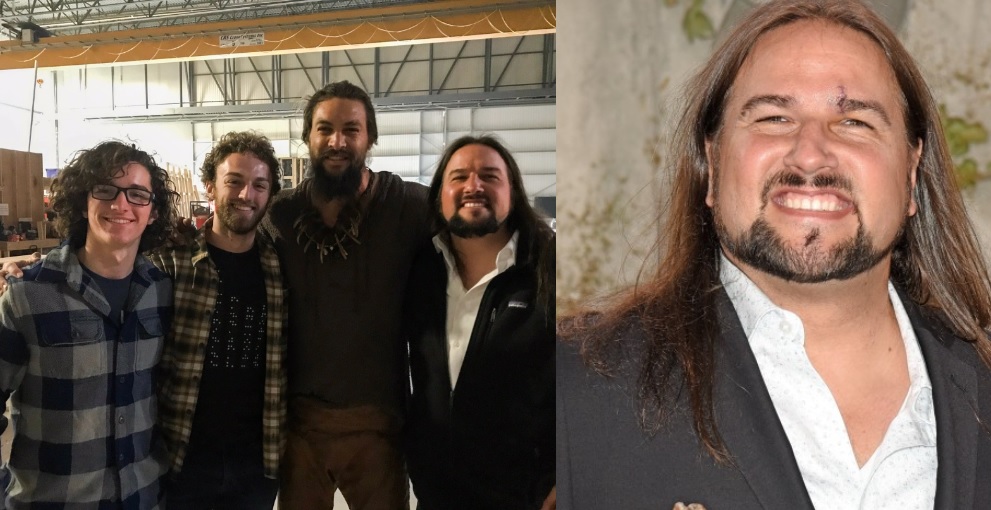 The hit show See has three seasons and is set in a post-apocalyptic world and Jason Momoa is playing the lead role as Baba Voss. The multitalented personality and producer Joe Strechay who helped the entire cast and makers in so many ways shared his experience working with such huge actors. In a rare interview, the See series producer opened up about the cast of the show and how he was hired to train the actors and helped portray the visually impaired role in the titular show. 
Also Read: 'Single Use Plastics….I'm Tired Of These': Jason Momoa Proves He's A Million Times Better Than Aquaman Co-Star Amber Heard, Shaves His Trademark Long Hair To Save The Oceans
Strechay said,
"It's exciting to get to work on a scale like Apple TV+'s See. Every cast member that comes through our show, I meet with and work, and I have a team of choreographers who have run into our world of See and helped design our rituals and culture. But all of our crew and cast go through a beginning orientation around blindness, and the differences between the world of See and the current world of blindness."
He continued,
"In our world, people have been totally blind for generations and generations. So, eye contact – the social and cultural norm of eye contact – disappears after generations of blindness. We play with that, and we play with so many other things. Getting to design that and work with the actors to help develop their characters around it with my choreographers and my team, and getting to work with all these other departments, is a true blessing."
Talking about his work and how he was hired on the series as a blindness consultant he revealed,
"I'm a co-producer of season 2, and I'm over our movement and our blindness. I supervise a team of choreographers and help to develop the training that we use with all of our actors, whether they're actors with sight or actors who are blind or low-vision – because we have actors who are blind or low-vision on our show."
The See producer Joe Strechay continued,
"I also work with our art department, with our production designer, and with our props department to make sure that when we're building out, we're thinking about what this world of blindness would be. Everyone in our cast is so considerate, whether they're portraying blindness, whether they're actors who are blind or low vision, or they're just actors who are portraying a character with sight – they take so much care in developing their character, interacting in this world, and thinking of things that sometimes I miss. I feel lucky to work with them."
Also Read: Aquaman 2 Rumored To Be Pushed Multiple Times As Emilia Clarke Reportedly Secretly Shooting Queen Mera Scenes To Replace Amber Heard
The sci-fi drama See, directed by Steven Knight and starring Jason Momoa, Sylvia Hoeks, Hera Hilmar, and Christian Camargo, is a fascinating show. It's intriguing how the makers decided to hire a blind consultant to ensure that all of the characters portray their roles authentically.
Source: Screen Rant