Jason Sudeikis made his mark in the entertainment industry through his journey from improv at Second City to the renowned sketch comedy show, Saturday Night Live. Following his early roles in films such as Watching the Detectives, The Ten, and Meet Bill, Sudeikis' career took off when he joined the cast of the Seth Gordon comedy Horrible Bosses and later shined in the hilarious We're The Millers. However, it was his creation and portrayal of the titular character in the Apple TV+ series Ted Lasso that catapulted him to global recognition.
The heartwarming and comedic show garnered widespread acclaim, showcasing Sudeikis' talent as both a creator and performer.
So after multiple seasons of Ted Lasso and a comedy career that will make you laugh your head off, many fans are wondering: what is Jason Sudeikis' net worth?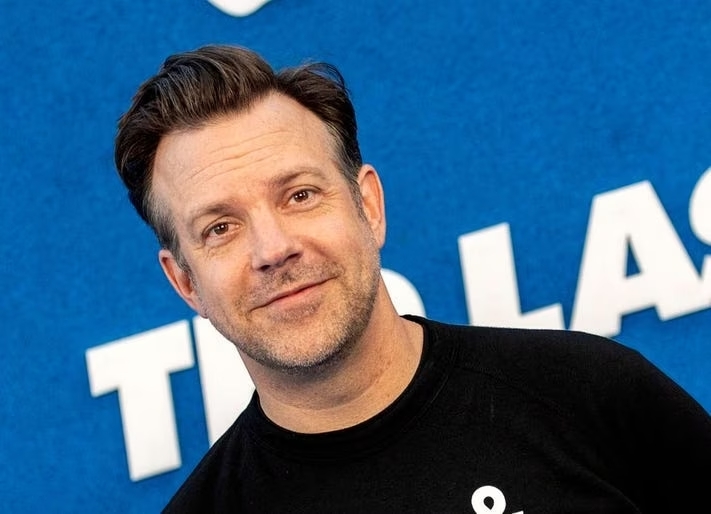 Read More: "It was the culture we were living in": Ted Lasso Star Jason Sudeikis Blames Ex-President Donald Trump for Show Becoming 'Social Justice Warrior' Vehicle
What is Jason Sudeikis' Net Worth in 2023?
According to Celebrity Net Worth, Jason Sudeikis is reported to have a net worth of approximately $25 million. Sudeikis, who has gained immense success through the widely popular series Ted Lasso and his flourishing comedy career, shared valuable insights during his speech at the Indeed FutureWorks 2022 conference.
"It's two things: setting tiny goals and just trying to keep up with people better than me." "It was a job I never thought I'd get," he said via CNBC. "Then when I moved into the cast, I came in with Andy Samberg, Bill Hader and Kristen Wiig, this new generation [of comedians] that really took off. We were all thrown in the deep end together with people like Amy Poehler, Tina Fey and Maya Rudolph, all these great senior leaders that we just tried to keep up with."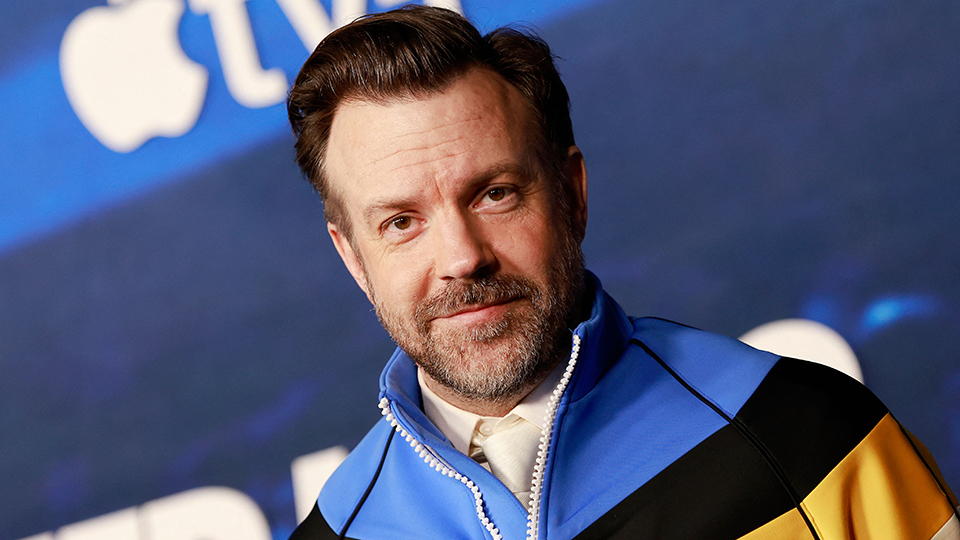 Read More: Jennifer Aniston Kept Laughing at Jason Sudeikis During S*x Scene in $107M Movie
How Much Did Jason Sudeikis' Earn From Ted Lasso?
According to reliable sources as reported by The Hollywood Reporter, Jason Sudeikis has recently finalized a deal for the third season of Ted Lasso that is expected to earn him an impressive sum of around $1 million per episode. This compensation encompasses not only his acting role but also creator fees and compensation for his responsibilities as the show's head writer and executive producer. With three successful seasons under its belt, Ted Lasso has received numerous accolades, including multiple Emmy and Golden Globe awards. Despite concerns that the upcoming third season would mark the show's conclusion, Jason Sudeikis has confirmed in interviews with Variety and Deadline that there are plans for the series to continue beyond that point.
Read This: Ted Lasso: 19 Times Roy Kent Proved That He's One Of The Best TV Characters Ever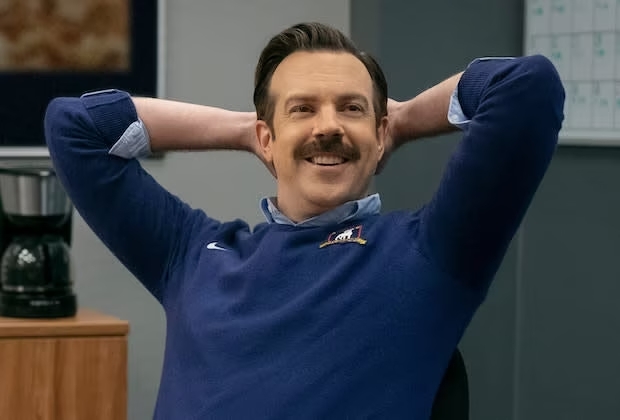 The rewrites were the same as we've always done. If anything, the endeavor took as long as it did because of just how dense the stories are. … And so while we're flattered by the curiosity of 'Is this the final season,' the fact is that content-wise, if you just go by running time, this season has a Season 4 within itself."
Jason also suggested the possibility of returning as Ted through platforms like Cameo once the show concludes its run.
"I mean, there's always Cameo, right?"
This playful remark hints at the enduring impact and affection Sudeikis holds for the character and the potential for future surprises.
Read More: "It was really upsetting. It shouldn't have been able to happen": Jason Sudeikis Serving Olivia Wilde Child Custody Paper Forces CinemaCon to Make Major Security Changes
Source: COSMOPOLITAN