DC fans rooting for the return of Batwoman on The CW after the series got canceled have not really gone unnoticed by show star Javicia Leslie.
Batwoman star Javicia Leslie Talks About Fans' Campaigning For The Series Revival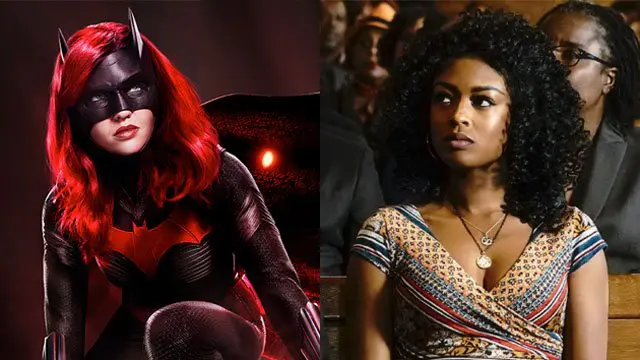 While appearing in an interview with Digital Spy, Leslie — who played the role of the main protagonist Batwoman/Ryan Wilder throughout the latter two seasons of Batwoman — was if she had anything to say about various fans campaigning to save the CW series. "Just that I hear you and I see you. What the show means, and what the character means — it's being able to finally see yourself," Leslie replied.
"It's never been done," she continued. "We have not had a female Black lead as a title for a superhero show. We just haven't had it yet. And to top it off, she's also gay, and I think that's just such a beautiful combination of diversity, in a way where you're able to really represent a vast community of people that have not been able to see themselves." Leslie concluded: "So my words to those fans are: I see you. You may not have felt seen before, but because of this role, and, honestly, just because of what I've experienced and my own understanding and my own experience — I see you."
Batwoman Spawned Out From The "Elseworlds" crossover event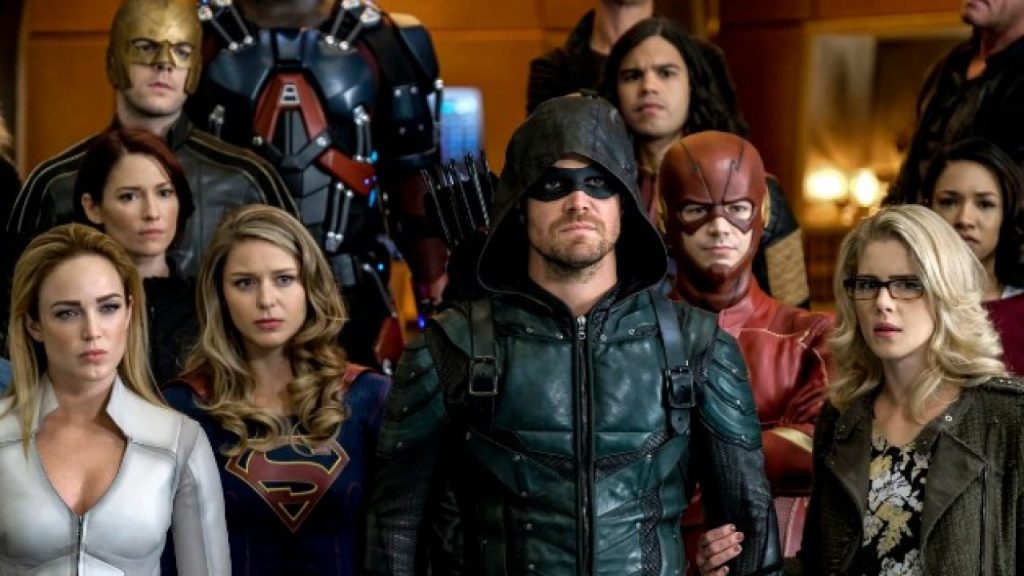 Hailing out of the "Elseworlds" crossover event in the Arrowverse, Batwoman debuted in October 2019 on The CW. The series initially starred Ruby Rose as Kate Kane/Batwoman, created by Geoff Johns,  Greg Rucka, Grant Morrison, Mark Waid, and Keith Giffen. The first season of Batwoman Season 1 came to an abrupt end in May last year, with Ruby Rose departing the series sometime thereafter.
After the departure of Rose, Leslie was chosen to play the role of Batwoman, as all-new character, Ryan Wilder. Batwoman's Leslie went on to lead the second season which aired on The CW network from January to June 2021, about six months. Leslie later returned for the third season, airing from October 2021 to March this year. In April, fans came to know that Batwoman had been canceled by CW and would not return for a fourth season on The CW.
Fans Want The CW Show Back!
Batwoman's Javicia Leslie says the DC series did for television what Marvel Studios' Black Panther did for movies in terms of on-screen diversity.

Read her full comments here: https://t.co/RG8ZTjHI58 pic.twitter.com/WkkqP0hyIq

— Comic Book Resources (@CBR) May 22, 2022
Anyhow, fans of the two shows have been campaigning for them to get finally revived, with various series fans, in particular, with the use of the hashtag #SaveBatwoman on social media.
Source: Digital Spy
Thanks for your feedback!