"Spoilers Ahead!"
Jeffrey Dean Morgan, AMC's The Walking Dead star will soon star in a spinoff series, but he's shocked for it was revealed too soon. It was reported earlier this month that two of the show's key characters will star in a new spin-off set in New York. Though many fans were ecstatic to hear about the initiative, they were perplexed as to why it was revealed during the second half of The Walking Dead's last season, which was broken into three parts. The announcement indicates that these people will live to see the end of the season — and, in case you haven't heard about the new project yet, we've got that covered for you.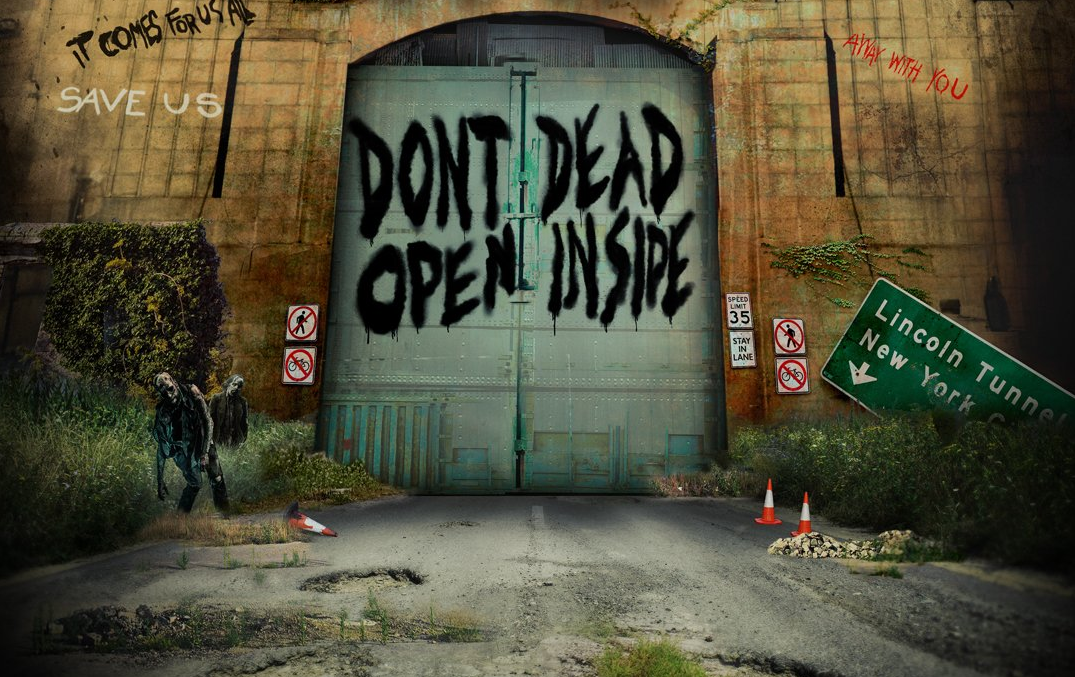 AMC's Isle of the Dead – the fifth offshoot of the original AMC drama based on Robert Kirkman's comic-book series, which is set to release in 2023, will follow Morgan's Negan and Cohan's Maggie into "a post-apocalyptic Manhattan long before shut off from the mainland," with Maggie having killed her husband and all. "The crumbling city is filled with the dead and denizens who have made New York City their own world full of anarchy, danger, beauty, and terror," the synopsis previews.
What Morgan has to say about the same
Morgan commented about the revelation on The Rich Eisen Show: "I guess we don't need to die. Spoiler Alert, folks. Sorry! I'm still not sure why we announced that already. It was sort of a shocker to me." In addition to this, he even mentioned the series saying, "I think seeing zombies in Manhattan is gonna be kind of super fantastic." Morgan also expressed confusion at being "under orders not to say anything [about the ending] but to continue to talk about [the spinoff.]"
He even clarified the statements he gave with respect to The Walking Dead's "brutal" filming schedule."Think I could have been more clear in this interview. It's been brutal make no mistake. But it's also a big family that loves each other… and wants to end show the best way we can. It just ain't easy when we care so much Personally? I don't even want to talk about the show right now. Need to step away to be able to form cohesive non-emotional thoughts. That? It's gonna take a minute." – Morgan Tweeted.
The Walking Dead
The Walking Dead first aired in 2010, and its wrap-up after season 11 came as a complete shock. Morgan and the rest of the cast were taken aback when they discovered that The Walking Dead would be renewed for Season 11. "The news, when we got it in the middle of the pandemic, was a complete surprise," Morgan recalled, "not only to me and the rest of the actors but to everybody involved in the show from production. Scott Gimple and Angela Kang had no idea either. It came from nowhere and there was such a huge pivot. I think they had Season 11 all mapped out, where they were going to go, and suddenly it became, 'We also have to close the story, in a way.'"