Renowned for her role as Rachel Green, Jennifer Aniston rose to fame after being a part of the television sitcom Friends. The actress has often made headlines for her dating life. Her relationship with Brad Pitt was not a mystery to anyone, nor was their divorce. Apart from The Lost City actor, Aniston has dated many other renowned faces as well. From Tate Donovan to Justin Theroux, there is a lot in store when we pick up the past chapters of Aniston's dating life.
Who were the celebs Jennifer Aniston dated?
Following her meteoric rise to fame as a result of Friends, Aniston made headlines with her first high-profile boyfriend, Tate Donovan. Jennifer Aniston started dating Donovan in 1995, and the couple dated for three years.
Break-ups are never easy; rather, they are very painful, but that can't be the reason to give up on love. After her three-year relationship with Donovan, Aniston found her love in Oscar winner Brad Pitt. After dating for almost two years, the couple got married in 2000. In 2005, the pair announced their separation, which left their fans disheartened. The duo finally got divorced in 2016.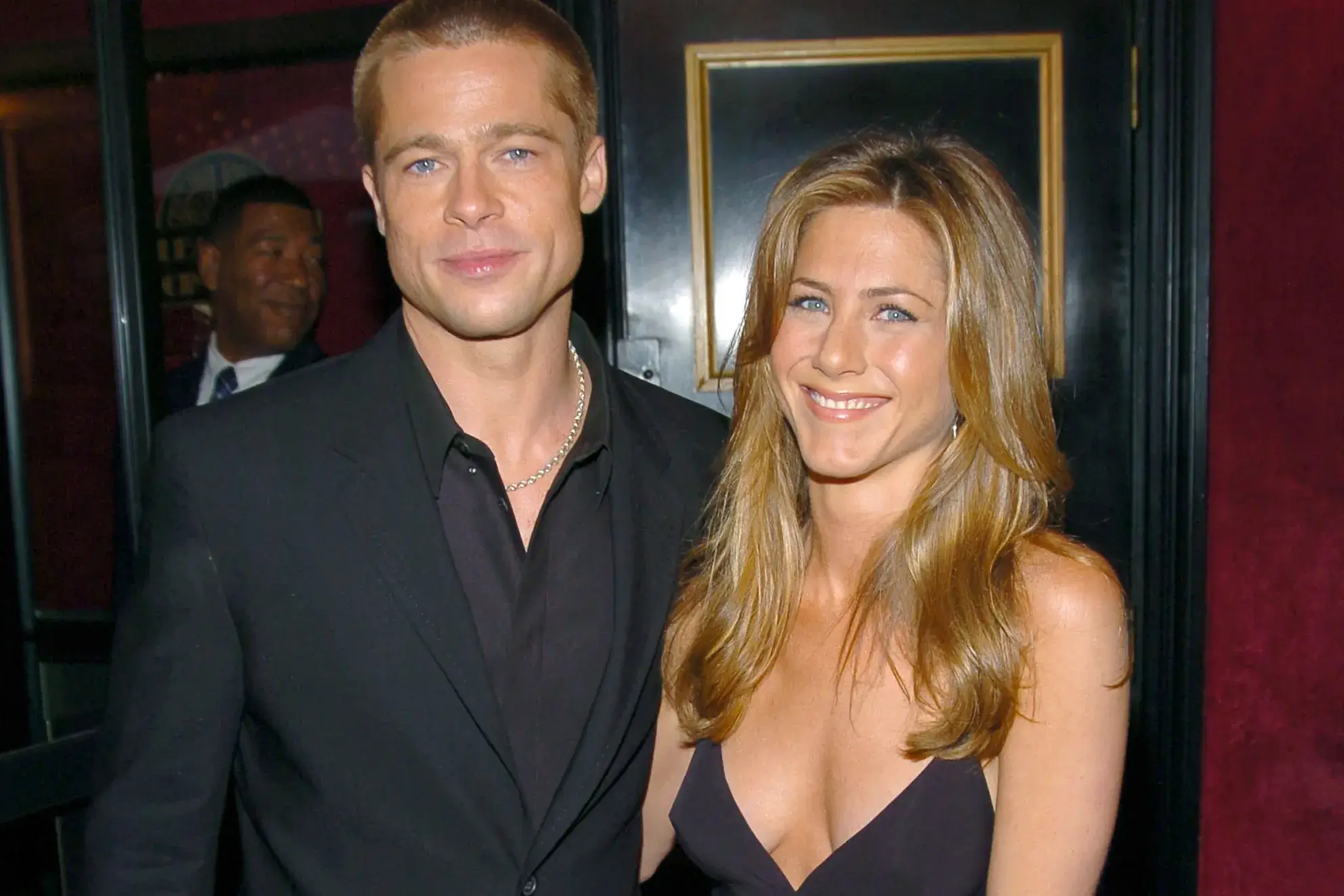 Also Read: Murder Mystery 2 Star Jennifer Aniston Avoids Motherhood Headlines, Claims They Perpetuate A Toxic Narrative: "Am I Going To Be The Miracle Mother At 52?"
Following her separation from Pitt, Aniston shared her grief by stating, "It's sad, something coming to an end. It cracks you open, in a way—cracks you open to feeling," she told Vanity Fair in September 2005. When you try to avoid the pain, it creates greater pain. I'm a human being, having a human experience in front of the world. I wish it weren't in front of the world. I try really hard to rise above it." After her divorce from Pitt, Aniston dated Vince Vaughn. But unfortunately, the relationship didn't last very long.
Who was the latest beau of Jennifer Aniston?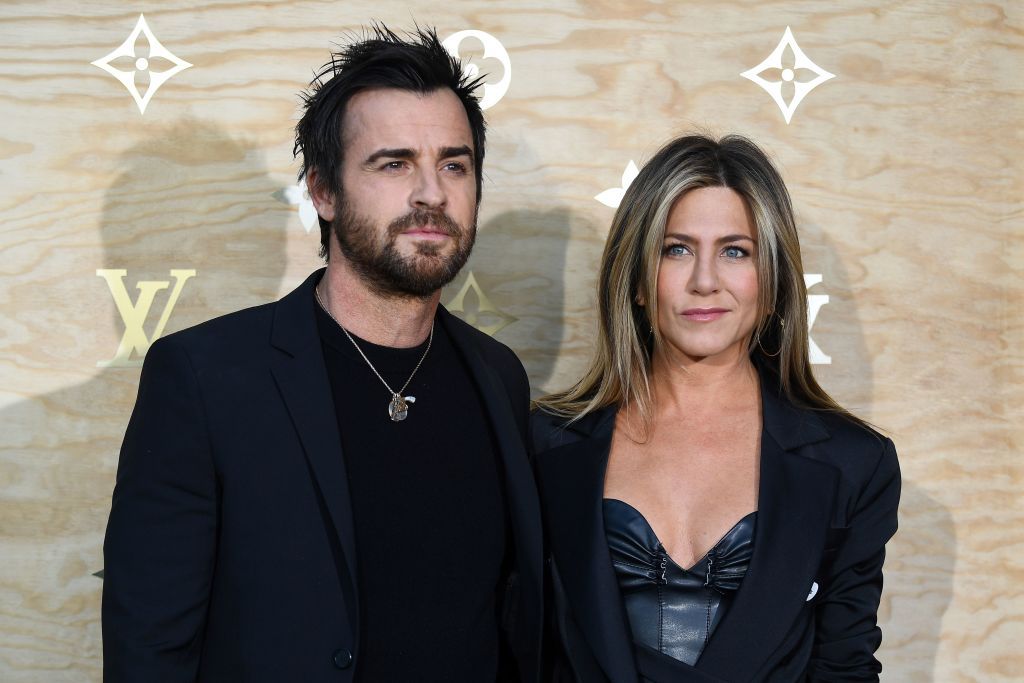 The love blossomed between Aniston and Justin Theroux on the sets of Wanderlust. The couple announced their engagement in 2012, and three years later, in 2015, the pair ultimately tied the knot in an intimate wedding ceremony. After being together for three years, the couple amicably decided to part ways in 2018. The couple said in a joint statement that "this decision was mutual and lovingly made at the end of last year. We are two best friends who have decided to part ways as a couple but look forward to continuing our cherished friendship."
Also Read: Adam Sandler Infuriated With Murder Mystery 2 Co-Star Jennifer Aniston's Horrible Taste In Men: "What's Wrong With You?"
Recent updates on Aniston's dating life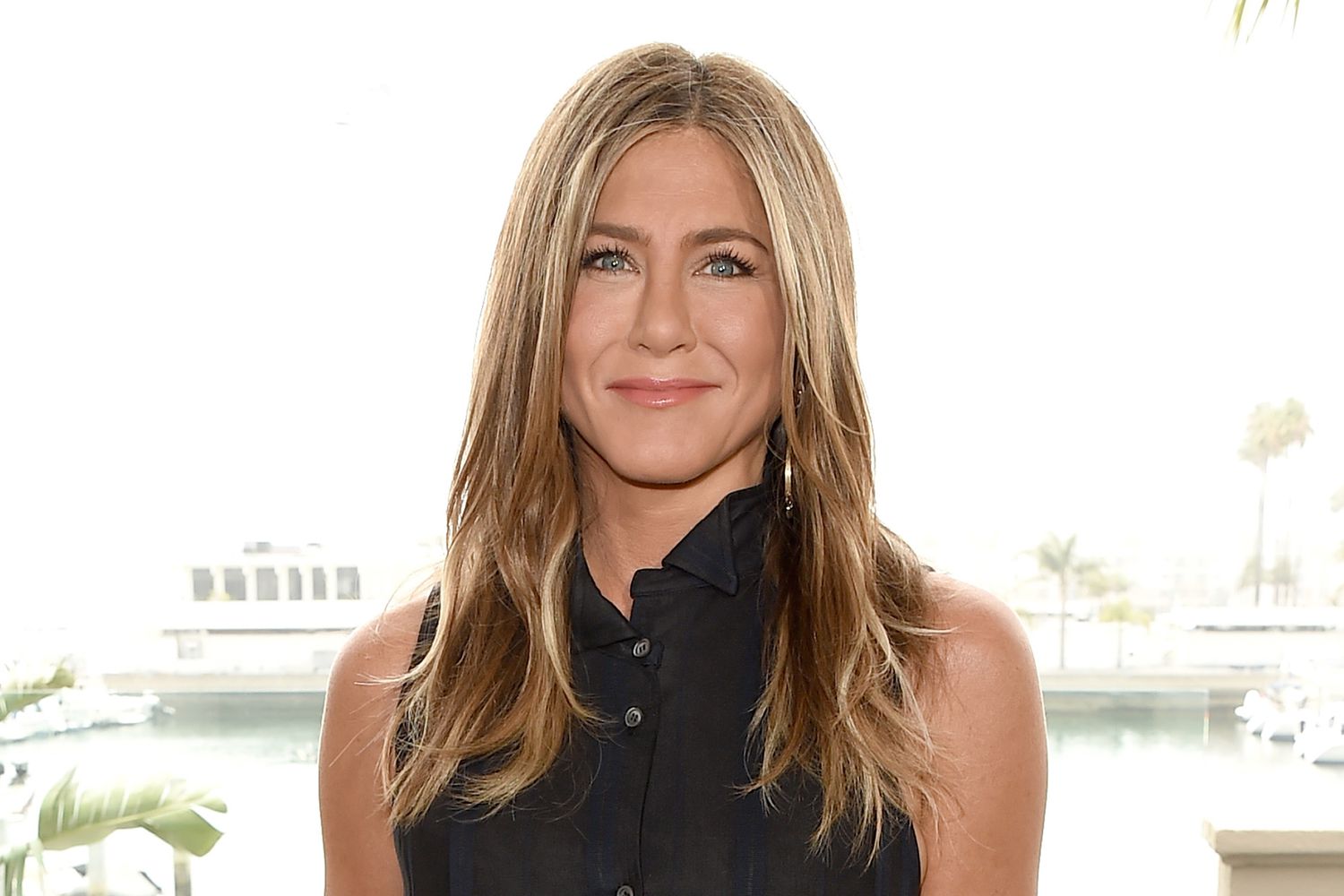 After having a sweet and sour dating history, the Friends star is not linked up with anyone lately. Though the actress is ready to explore more in her love life. In a conversation with Allure Magazine, Aniston said "Never say never, but I don't have any interest. I'd love a relationship. Who knows? There are moments I want to just crawl up in a ball and say, 'I need support.' It would be wonderful to come home and fall into somebody's arms and say, 'That was a tough day.'"
Also Read: Jennifer Aniston Mimics Kim Kardashian's Marilyn Monroe Look After Socialite Accused Of Damaging Iconic Dress Because Of Her Curves
Source: US Weekly