Jennifer Lopez and Ben Affleck are celebrated as one of the most iconic couples in Hollywood. They got engaged in 2000 but broke up in 2004. In April 2021, it was reported that they had reconnected following Lopez's breakup with former baseball player Alex Rodriguez.
Since then, it has been reported that their connection has grown stronger and more positive. Recently, the couple was spotted in a car looking tense and having an intense conversation, sparking speculation about the state of their marriage.
Jennifer Lopez was speculated to be blindsided by Ben Affleck and Jennifer Garner's meeting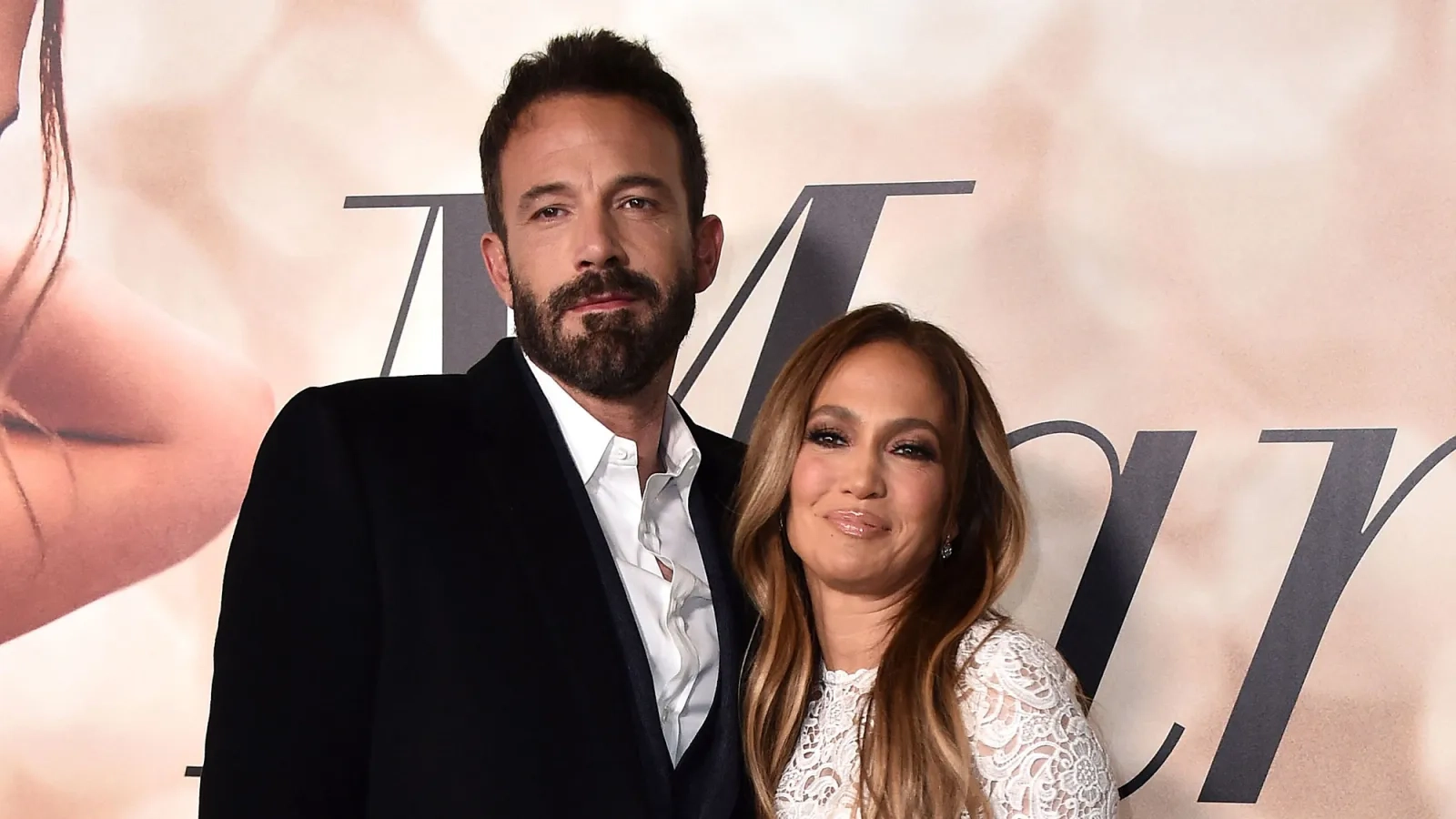 Jennifer Lopez and Ben Affleck were recently seen together in a car in Los Angeles having an intense conversation. It appeared the Batman actor was doing most of the talking, and Lopez was seen looking so tense in the passenger seat. At some point, she looked away, seemingly processing what he was saying.
Since the couple was spotted in an agitated demeanor, rumors broke out, suggesting that Lopez might be upset and blindsided over the photo of Affleck with his ex-wife, Jennifer Garner, who had been spending time together.
Also Read: "They haven't shown it to their children": 'Bambi' Live Action Creator to Remove a Major Scene From the Movie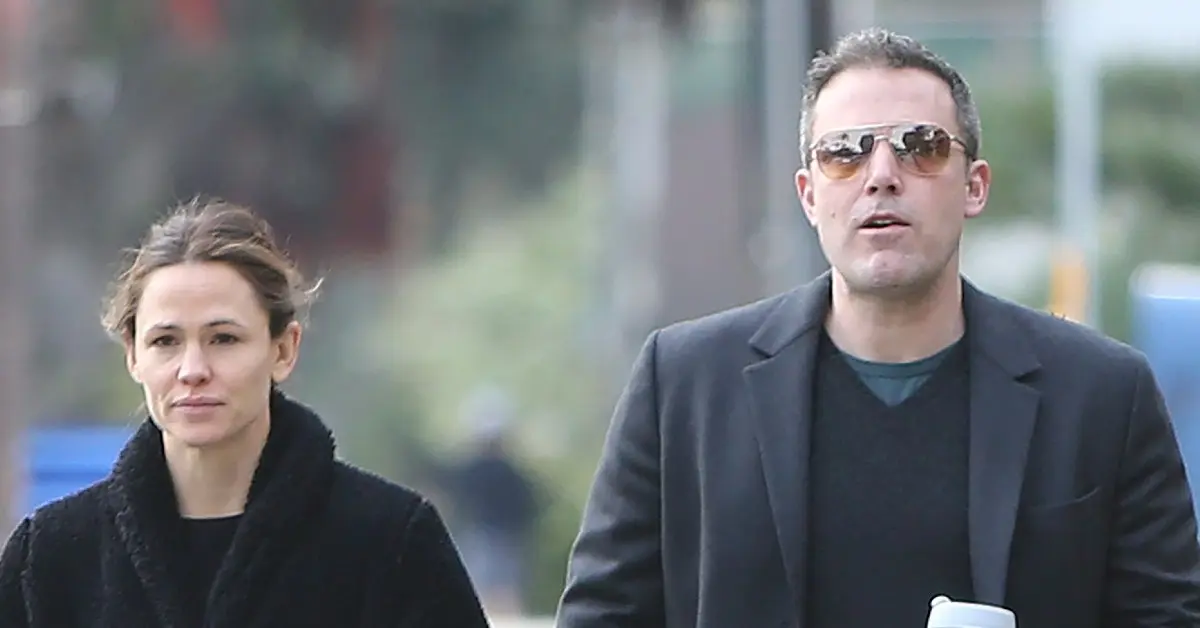 But according to a close insider, told Daily Mail, the couples have no animosity between them; ''they are very much in love with each other one year into their marriage. The source added that Jennifer is fully supportive of their "co-parenting agreement." The insider claimed that it was Affleck's new romance with Lopez that ultimately helped him, and Garner find peace.
"Ben is healthy. The drama of the past and the emotions of divorce are long gone, and they are all making it work." It is really a very happy co-parenting situation. Everything is really good right now and should be the same in the near and distant future."
The source also highlighted that Affleck is enjoying a better place emotionally after all the past dramas, the couple is in a happy co-parenting situation, and there is optimism for the future.
Jennifer Lopez finds cordial relationship from co-parenting
Following the split in 2004, both couples pursued other relationships and started their own families. Lopez was married to singer Marc Antony from 2004 to 2014, and Affleck was married to Jennifer Garner from 2005 to 2018. Together, Affleck and Garner share three children: two daughters, Violet and Seraphina, and a son, Samuel.
Recently,
Closer Weekly
reported that Affleck's recent meeting with Garner blindsided Lopez and made her jealous.
"J-Lo's absolutely furious and feels like she's been blindsided by these pictures. Ben's been insisting they were completely innocent. He keeps saying Jennifer's like his sister at this point and if J-Lo's going to get jealous and throw tantrums over a harmless cuddle, then the problems on her. It's a real war of attrition here that's threatening to blow up."
Source: Daily Mail/Closer Weekly
Thanks for your feedback!