Disney's Bambi has always remained a timeless classic in the history of animated movies. Released in 1942, it is based on the 1923 novel Bambi: A Life in the Woods by Felix Salten and tells the story of a deer named Bambi and his adventures in the forest where he grew up.
The film is known for its stunning animation and explores themes like friendship, love, and the cycle of life. Moreover, it takes us through its emotional journey, particularly the heartbreaking scenes where Bambi's mother dies. The scenes are very poignant moments in the movie, but in the upcoming live-action, a few will be removed due to modern sensitivity.
Disney's classic tale Bambi is getting a modernized remake.
Disney is notable for producing many wonderful animated movies that have captivated audiences of all ages. They are noted for their emotional storytelling, with some hard-hitting scenes. Bambi is one of Disney's most famous films and is still remembered for the emotional intensity of its plot.
When we look at some old Disney films now with a critical eye, we might find them problematic and controversial, indicating they might not align with modern values and perspectives.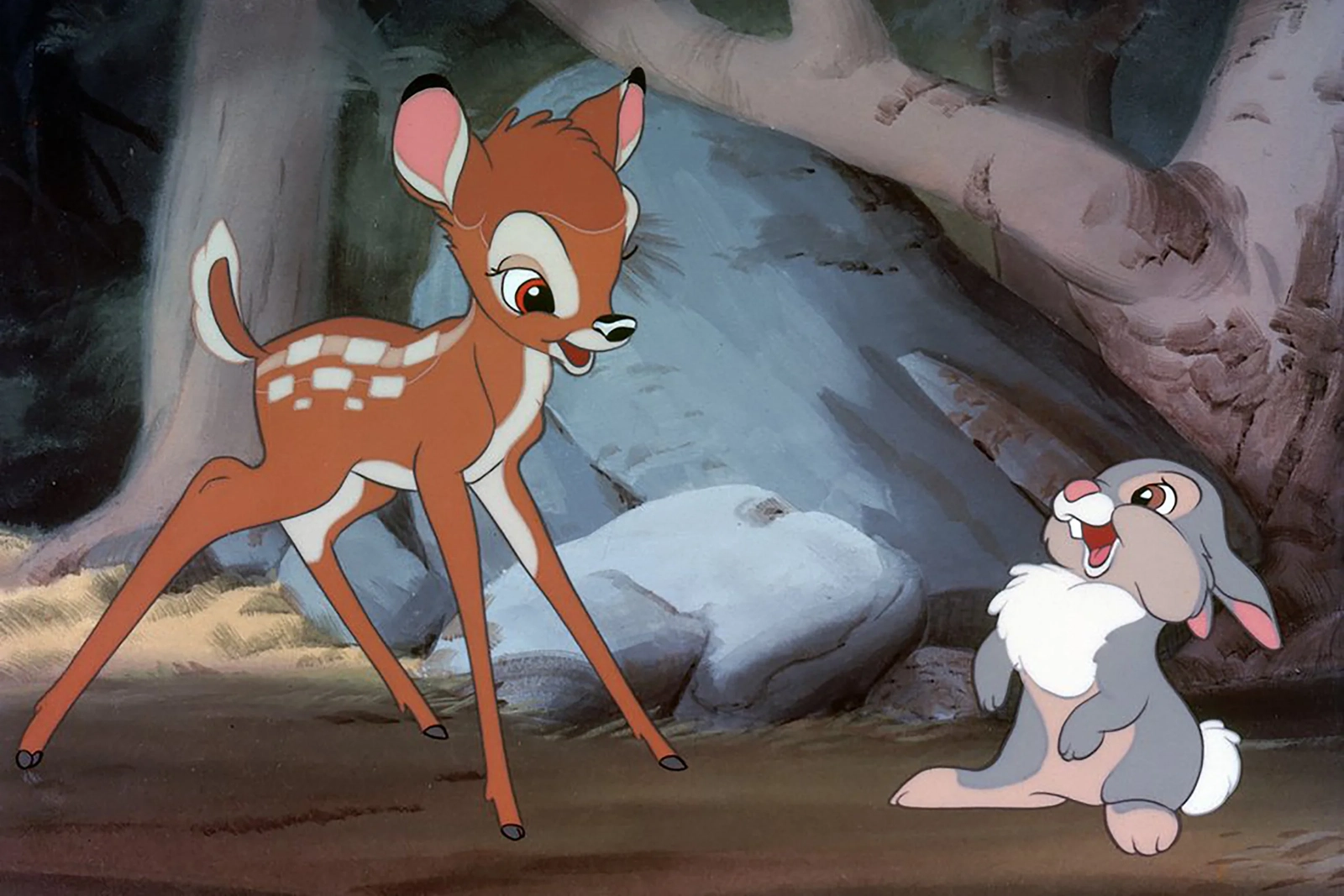 Lindsey Anderson Beer, who is currently working on the all-new live-action version of the iconic animated movie Bambi, is concerned about today's society and how people will perceive the harrowing scenes of the movie. In the original, Bambi is left alone when a hunter kills its mother.
According to Anderson Beer, some parents might find it sensitive, since they have not been exposed to the film as much as the previous generation. In an interview with Collider, she explained her choice.
"Not to spoil the plot, but there's a treatment of the mom dying that I think some kids, some parents these days are more sensitive about than they were in the past. And I think that's one of the reasons that they haven't shown it to their children".
Also Read::Joaquin Phoenix Relationship Timeline: Is Joker Star Married? His Past Girlfriends Revealed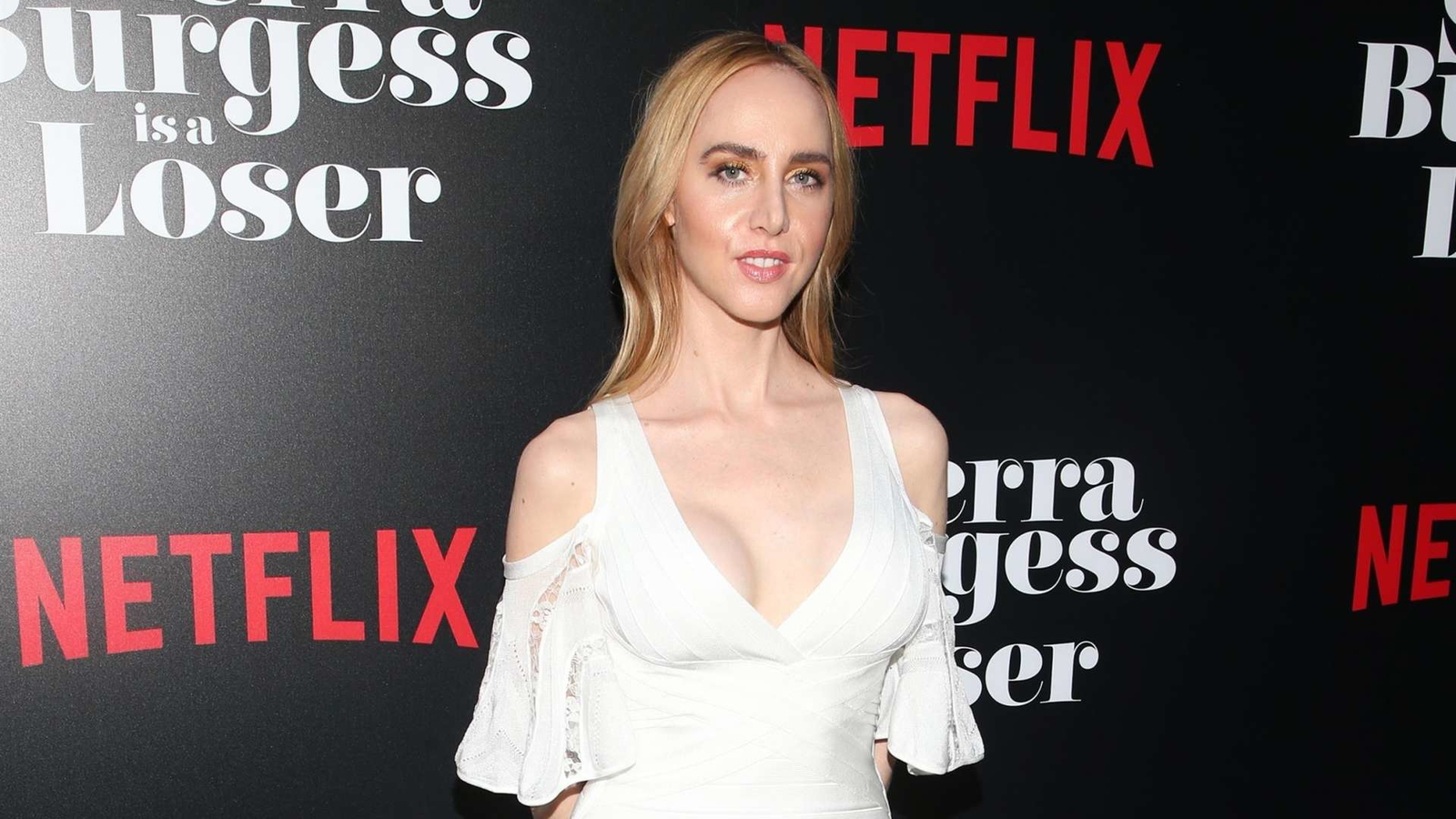 The filmmaker adds that the idea of modernizing the film by removing the sensitive scene to make it more enjoyable to today's children. Changing some aspects of the film can still better connect with today's audience and make it more relevant and enjoyable, as the older generations did.
 "I do think there is a way to update Bambi and our take on it was… did give a little bit more of a scope to it. And I just think that to be able to bring it to life for kids these days in a way that maybe they relate to a little bit more would be of service to the original."
However, the director is confident that the new movie will take a turn into the ring that will restore the tale to its former glory.
Fans expressed their dislike of modernizing the Bambi
While Disney is dedicated to creating the live-action version of the classic tale, which was released in 1942, fans are expressing their discontent with the idea of modernizing it.  Fans question how exactly it is possible to modernize a story set in the natural environment of a forest.
They stated that since the Bambi is legitimately timeless in its concept, it can't be modernized because there's nothing outdated or irrelevant.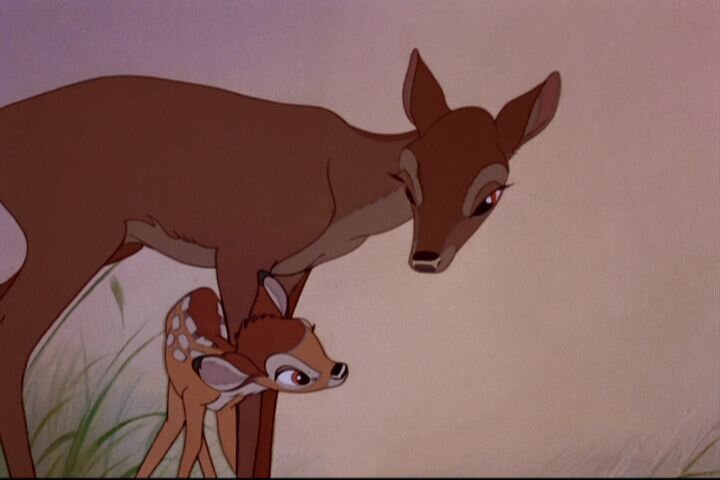 … Bambi is literally a universally understood story. It's a coming-of-age tale told with animals in a timeless forest, full of moments of joy, loss, danger, and love – all facets of not only the human experience but of life itself. There is zero need to "modernize" it! https://t.co/bgL18rYr3D

— The Abbey Roadie – COMMISSIONS OPEN (@TheAbbeyRoadie) September 29, 2023
How the hell are we modernizing woodland creatures? Is Bambi's mom getting killed by a Tesla truck? https://t.co/WpiQdEtSQQ

— mac (@MacDoesIt) October 1, 2023
Also Read:  $37M Movie Director Claims Marvel Star Charlize Theron Is "Lucky" for Not Starring in His Movie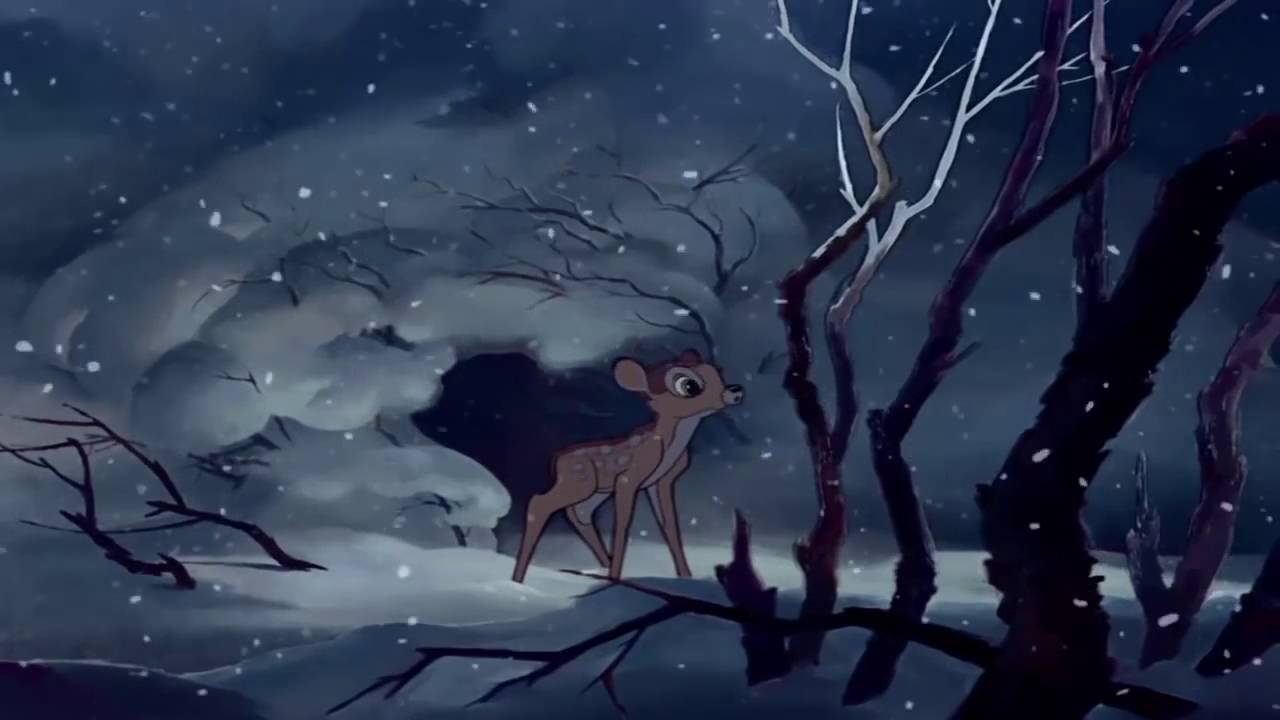 with the announcement of the "live-action" Bambi modernizing, it really just makes me want an extremely book-accurate Bambi movie, I know the live-action one won't do that but I can dream

— Puzzle Plank (@PlankPuzzle) September 30, 2023
Wtf about Bambi is outdated or needs modernizing??? What's in the original that kids nowadays couldn't relate to?????????? It's about a deer that loses its mother 💀 https://t.co/anHs5QxkLU

— PlayLaughLogan (@PlayLaughLogan) September 29, 2023
Also Read:  "It broke my heart": Before Oppenheimer, Cillian Murphy's Greatest Regret Was Not Starring in Another Christopher Nolan Sci-Fi Masterpiece
They also asserted that all the themes that the original movie handled are quite universally relatable and don't require modernization. They also question how modernizing Bambi would work since the whole story is primarily centered around a deer that lost its mother.
The live-action adaptation of Bambi is expected to arrive by 2026.
Thanks for your feedback!