Jennifer Lopez has a history of being romantically involved with many celebrities before settling down this year with her beau, Ben Affleck. But now that the couple is together, they are facing difficulties in maintaining their married life. As per many reports, the duo is not having a smooth path in their relationship which they thought their life would be like after tying the knot.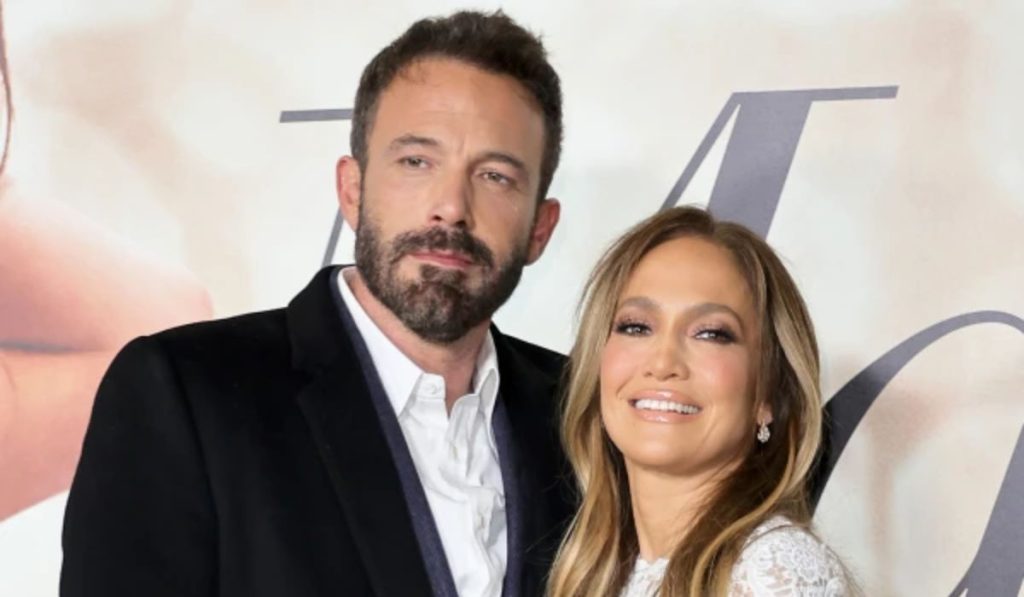 Also Read: Ben Affleck Won Over Jennifer Lopez Over Flirty Emails Despite Latin Pop Star Refusing to Get Intimate With Batman Actor
Amid the struggle the new pair is facing, one would not be able to forget the statement, the 53-year-old actress made about her former beau, Alex Rodriguez, to who she was engaged previously.
Jennifer Lopez Compliments Her Ex-Fiancee Alex Rodriguez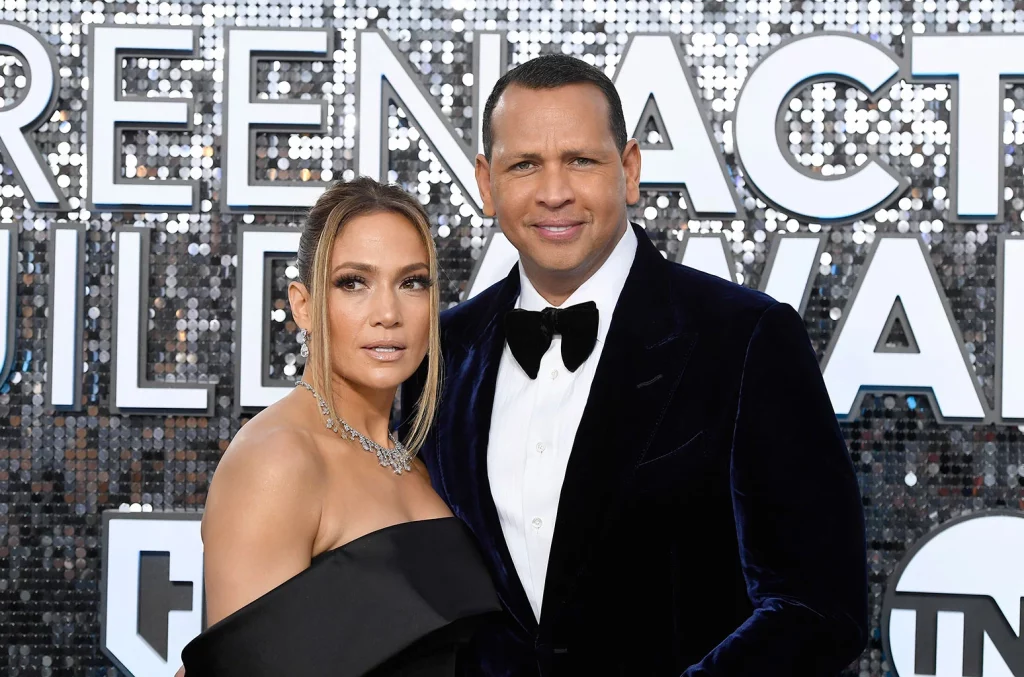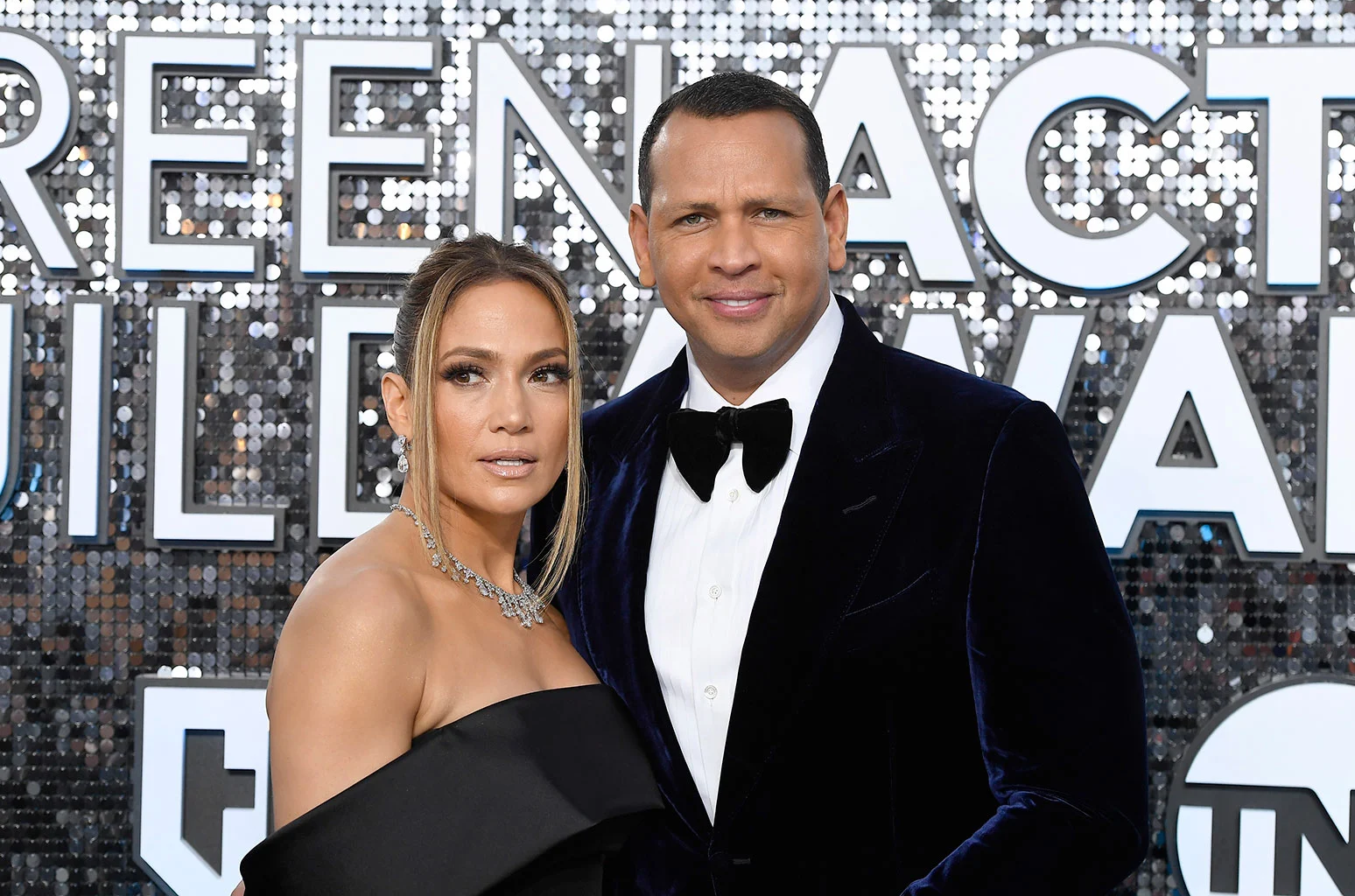 Also Read: Jennifer Lopez Wears 'Jennifer & Ben' Necklace in What Looks Like a Pathetic Attempt To Convince Fans Ben Affleck Divorce Rumors Aren't True
In a 2017 interview, the American actress, Jennifer Lopez opened up about her then-beau Alex Rodriguez which would melt anyone's heart. At that time, A-Rod in an interview complimented his then-girlfriend by stating that she is "the most impressive and smartest human being I've ever met."
In her response, she shared, "I mean, I feel the same way about him." She went on to praise the player for being a "loving father".
She stated, "He's a generous human being with his family, with his friends, with me. He's caring and sweet and capable and responsible and just all the beautiful things you would want a man to be."
The duo first met in 2005 at a New York Yankees game. Their romance sparked when they ran into each other in Los Angeles by coincidence in 2017. The same year, they went official and made their first red carpet appearance as a couple. Just after two years, their relationship turned more special when the businessman proposed to the singer.
Unfortunately, their relationship was not long-lived as they called off their engagement last year.
Are Ben Affleck and Jennifer Lopez Getting Along Well?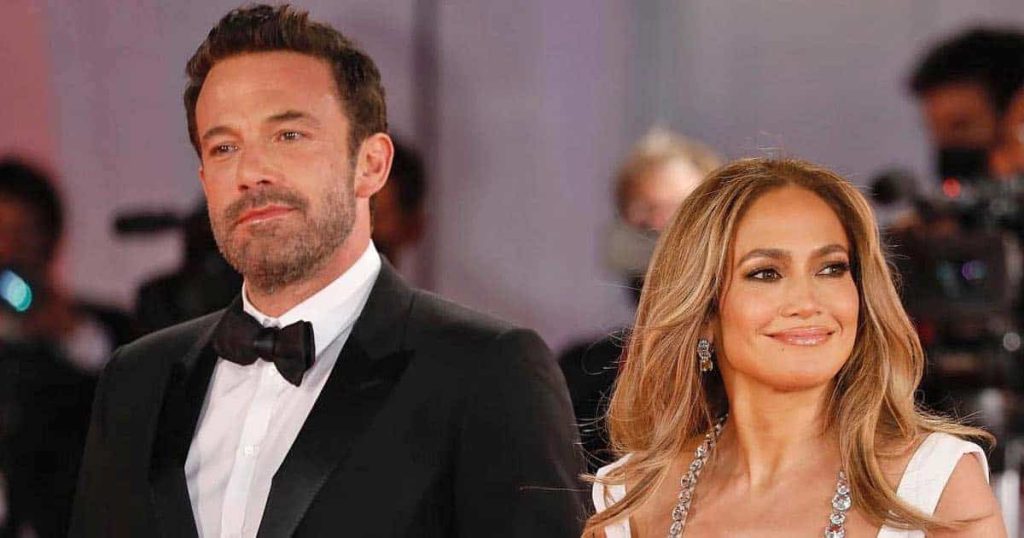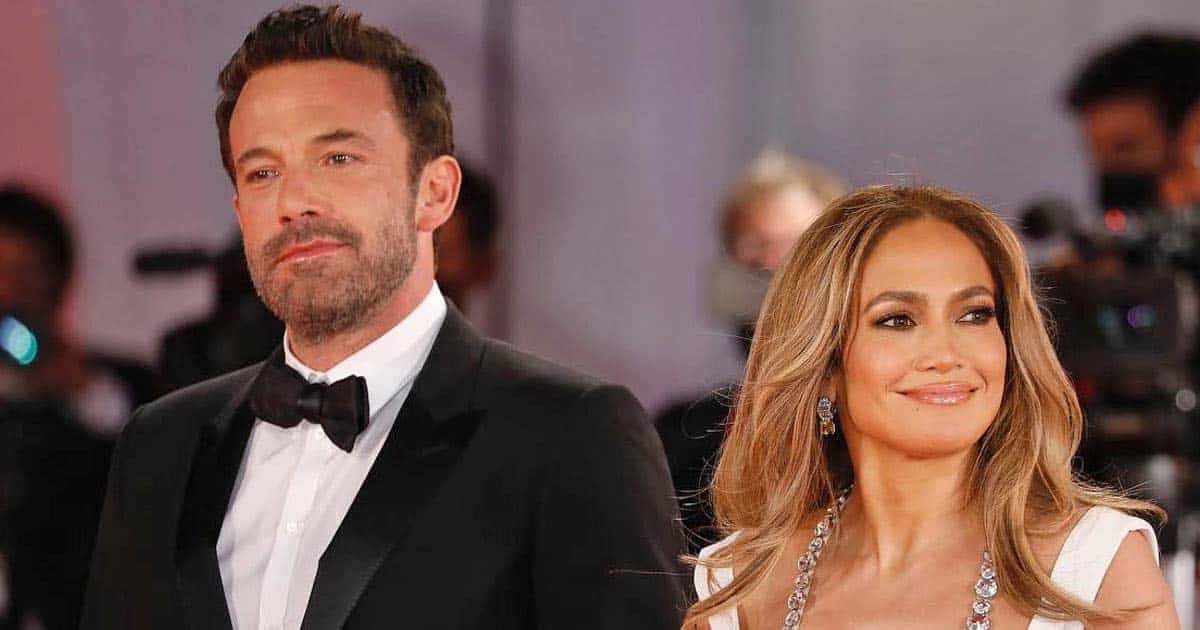 Also Read: As Divorce Trouble With Ben Affleck Escalates, Jennifer Lopez Contemplates Why Last 3 Marriages Ended in Failure Despite $450M Fortune
Bennifer first met each other on the sets of Gigli. Their romance developed quickly as the couple got engaged in 2002 after dating for a while. While things were looking good, due to extreme media attention, they postponed their engagement before calling it off in 2004, just a couple of days before they were about to wed.
The romance between Ben Affleck and the singer rekindled last year just weeks after the Marry Me actor parted ways with Rodriguez. They got re-engaged and finally completed their vows in an intimate ceremony in Las Vegas in July this year. They also threw a grand three-day wedding ceremony to celebrate their special moments.
While their initial days after tying the knot went quite well, things started looking off with many reports claiming the potential problems that affected their marriage. Even after many speculations, the actress has always shown the positive side of her relationship with her husband. In a recent interview, she gave brief details about her married life giving off a happy bride vibe.
Source: Extra