Jennifer Lopez follows Janet Jackson, Taylor Swift, and Beyoncé as the latest subject of a pop star documentary, though she'd probably scoff at the label: she's also a movie star, entrepreneur, philanthropist, and more, as Halftime (Netflix) frequently reminds us. From the day of her 50th birthday celebrations through the Super Bowl half-time show she co-headlined with Shakira in 2020, this tremendously entertaining, if occasionally comically serious, film follows Lopez.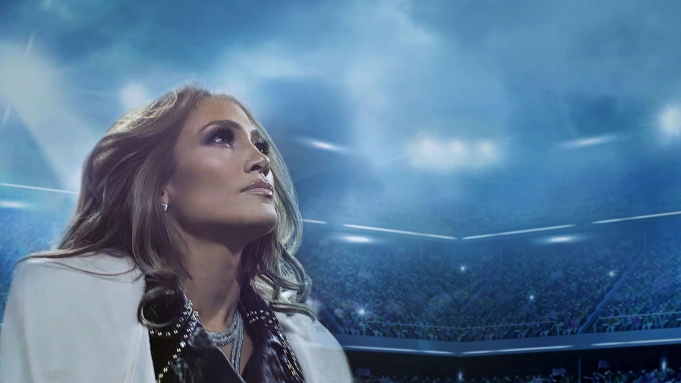 Related – 'I Just Believed….I Wasn't Any Good': Jennifer Lopez Claims 'Abusive, Racist Media Coverage' Mader Her Question Her Career
Halftime also alluded to her wider responsibility to the truth as she enters the fourth decade of an illustrious showbiz career. Interestingly, the Lopez mythology we've grown accustomed to appears rote in comparison to the documentary's real revelation: that even global superstars can fall prey to crushing defeat, as evidenced by her failure to receive an Oscar nomination for her acclaimed performance in the 2019 drama "Hustlers."
Jennifer Lopez really thought she had a chance at Oscar
One of the most humanizing parts of Halftime was seeing Lopez process the response and early reports that suggested she would be nominated for an Oscar and win a Golden Globe for her portrayal as Ramona in Hustlers, only to be disappointed with neither. J. Lo remarked on losing the Golden Globe following her debut role in Selena and how she wanted to redeem herself now but was disappointed when she lost the prize to Laura Dern for Marriage Story. 
Related – 'Rehearsals Weren't Friendly': Jennifer Lopez Documentary 'Halftime' Reveals She Hated Shakira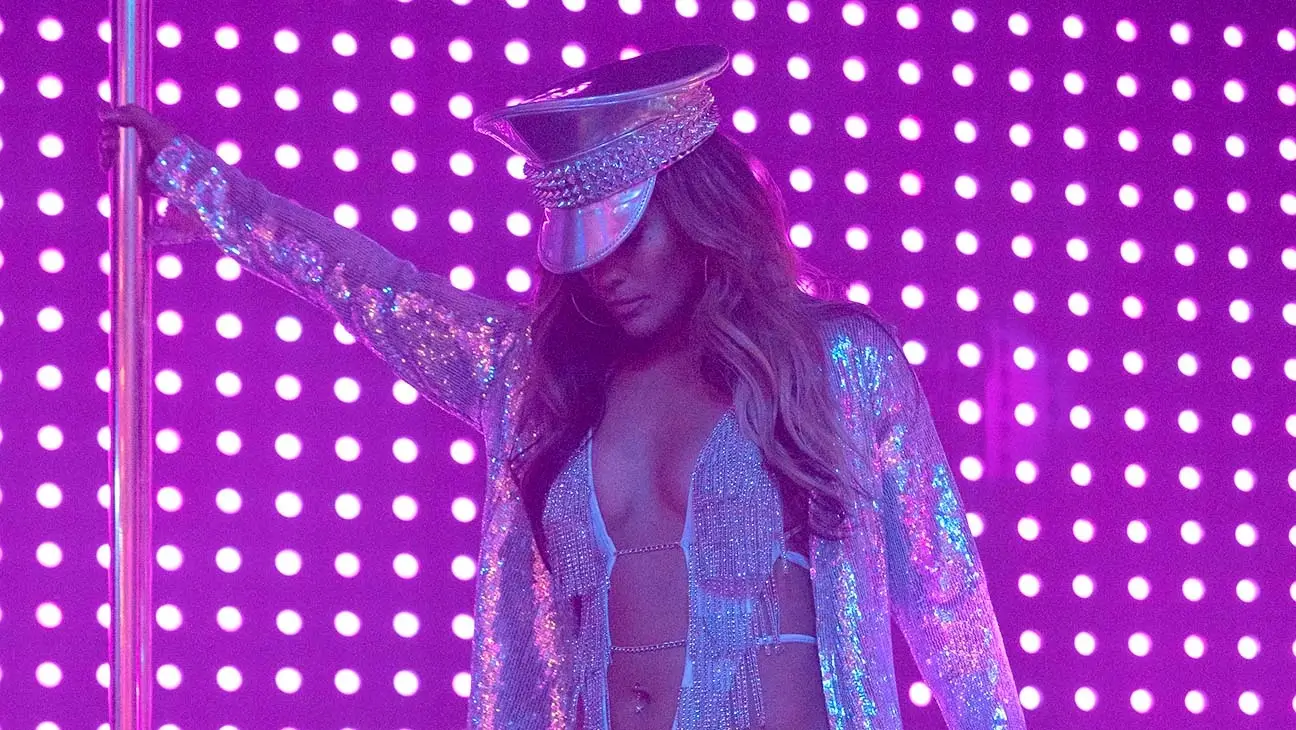 Related – Jennifer Lopez's Love History
As the Super Bowl neared after the Golden Globes, there was a lot of excitement, especially since the Oscars weekend and the Super Bowl were back-to-back. The night before J. Lo found she wasn't nominated for the Academy Award, she saw a dream that she had been. However, she was awoken by a text from a friend letting her know she had not made the cut.
"I really started to think I was gonna get nominated. I got my hopes up because so many people were telling me I would be and then it didn't happen. And I had to ask myself, 'What does that mean?'" Lopez said. "I do this not for an award. Or to do my hits up there and seem like I'm the best performer in the world. I do this to tell stories and effect change and connect with people and make them feel things because I wanna feel something… That's why I do it. I want to make the world a better place in my own little way."
Related – 'I'm just going to quit': Jennifer Lopez Reveals How Her Iconic Versace Dress Almost Made Her Leave Hollywood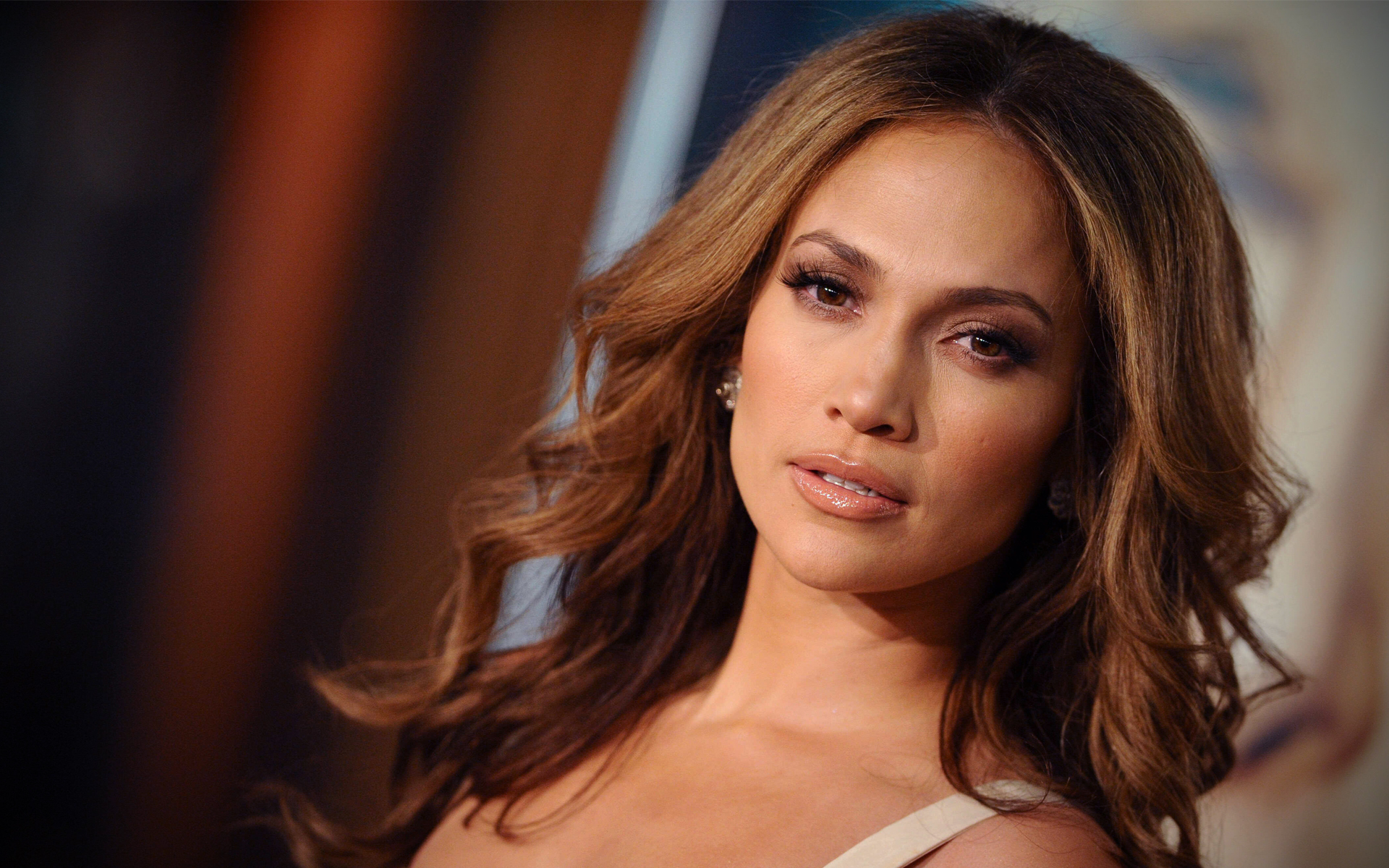 Lopez is vulnerable in "Halftime" when she talks about what an Oscar nomination would have meant to her – recognition from an artistic elite that hasn't always welcomed her pop star dreams and dazzling public romances.
Related – 'Age is just a number': Jennifer Lopez Wants To Expand Her Family With Ben Affleck At 52