On June 14th, Jennifer Lopez's documentary "Halftime" was released on Netflix. The documentary begins with the 50th birthday of Jennifer Lopez in June 2019 and covers many significant events in her life like the release of her movie "Hustlers," and her Super Bowl halftime show with Shakira.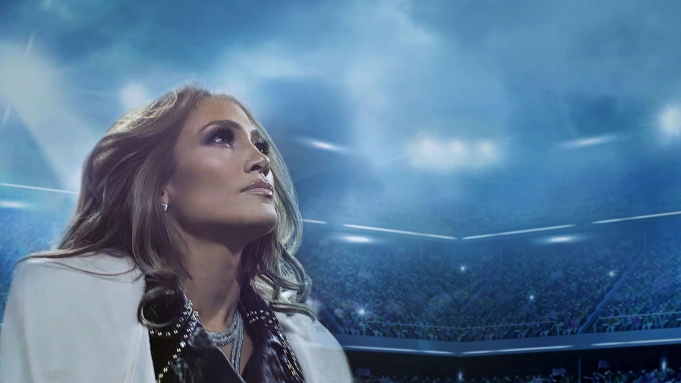 Jennifer Lopez talked about how the media affected her confidence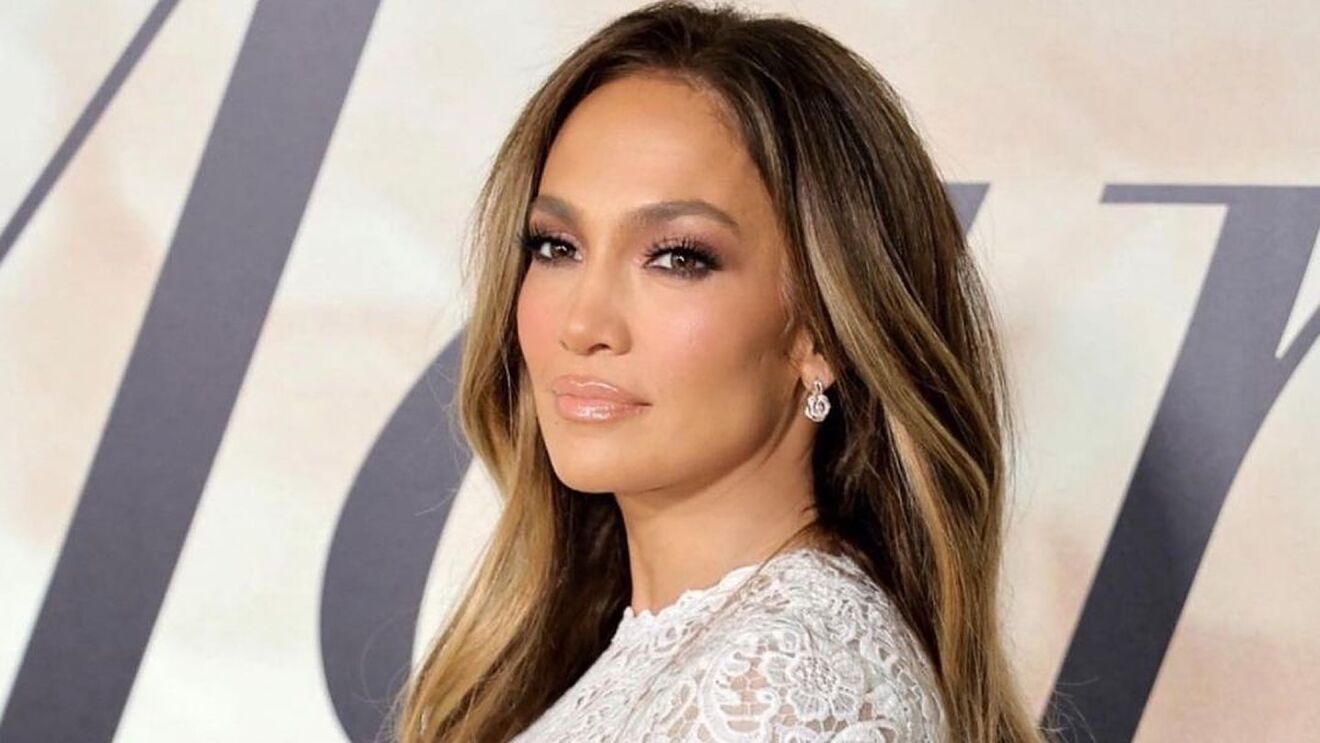 The documentary highlights some racist media coverage of Jennifer Lopez, her body, and her personal life that she faced in the 2000s. She said, "I just believed what they said, which was that I wasn't any good." She also added that it made her question her acting, singing, and dancing. She describes the media as "really abusive, dysfunctional."
Also read: 'They're Just Tough': Jennifer Lopez Pledges to Help Latina Entrepreneurs After Fan Outrage Over Shakira Comment
She also talked about sharing the stage with Shakira at the Super Bowl 2020 Halftime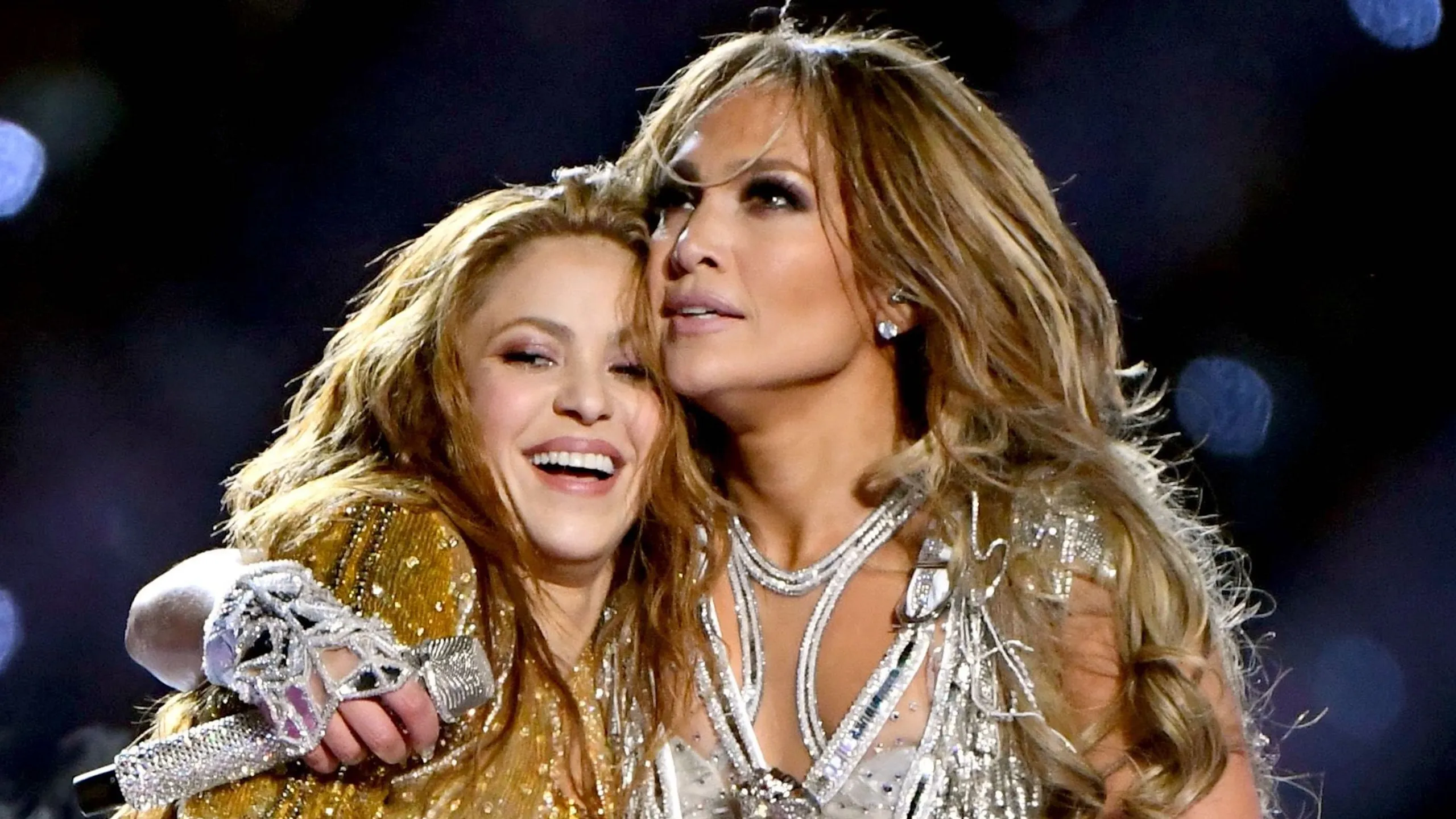 In the documentary, she also talked about sharing her 2020 Super Bowl show with Shakira. She said it was "the worst idea."  She was upset because two people had to share the stage for the halftime show and called it "the worst idea in the world". The halftime show ran for about 14 minutes, giving both of them only about seven minutes each to perform some of their best songs.
She said in her documentary, "This is the worst idea in the world to have two people perform at the Super Bowl. It was the worst idea in the world, If it was going to be a double-headliner, they should have given us 20 minutes. That's what they should've f**king done."
Also read: Ben Affleck Ties The Knot With Jennifer Lopez in Secret in True Batman Style
Her fiancé, Ben Affleck also appeared in the documentary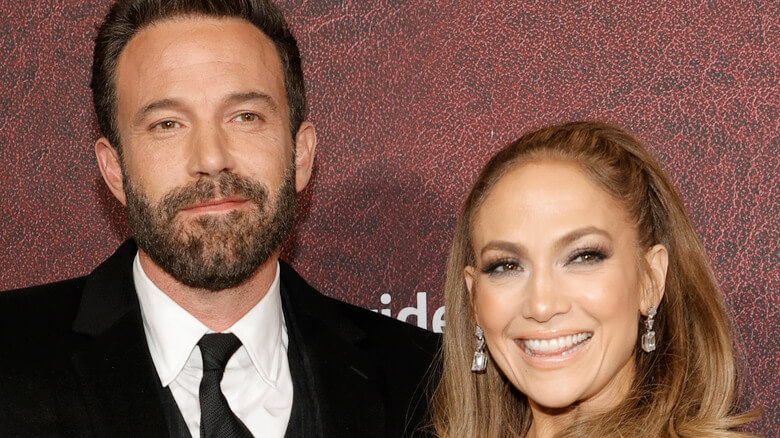 Ben Affleck also made an appearance in the documentary. He says looking at the camera, "I said to her once, 'Doesn't this bother you?' And Jennifer Lopez said, 'I'm Latina. I'm a woman. I expected this. You just don't expect it. You expect to be treated fairly.'"
Jennifer Lopez and Ben Affleck got engaged in April and some sources claim that they both got married in a private ceremony. On Buenos Días América, Jennifer Lopez said "There is nothing more satisfying for me than being able to build my family with someone I love deeply".  This could mean that she has no problem expanding her family with Ben Affleck.
You may also like: Shakira Refused To Sing 'Born in the USA' Leaving Jennifer Lopez Fuming at SuperBowl