There has been trouble in the paradise of Jennifer Lopez. Her marriage with Ben Affleck is reportedly going through some issues. Bennifer is in continuous disagreement with each other. The couple rekindled their romance and got married in 2022. From the time they are adjusting to their blended family.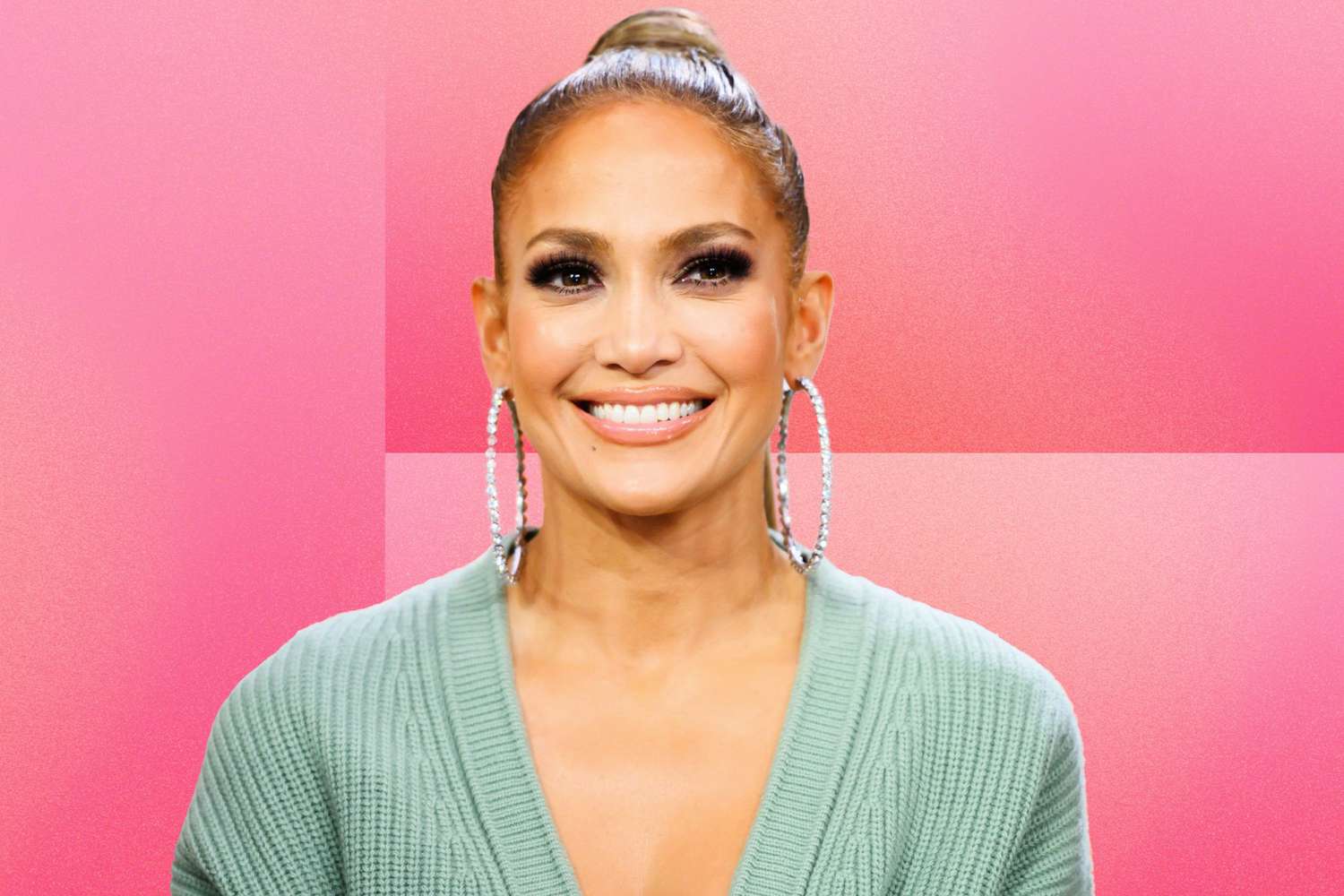 The family includes Lopez's two twins she shares with ex-husband Marc Anthony and Affleck's three children he has from his previous marriage with Jennifer Garner. Although with the issues, the Batman star and JLo are not letting it affect their children. The singer celebrated her twin's birthday with her 50-year-old husband. 
Read More: Ukrainian Billionaire Hired Jennifer Lopez for a Gargantuan $1 Million, Made Him Cough Up $4100 for Every Night He Made Her Stay in His Hotel Penthouse
Jennifer Lopez says Ben Affleck is a loving and selfless father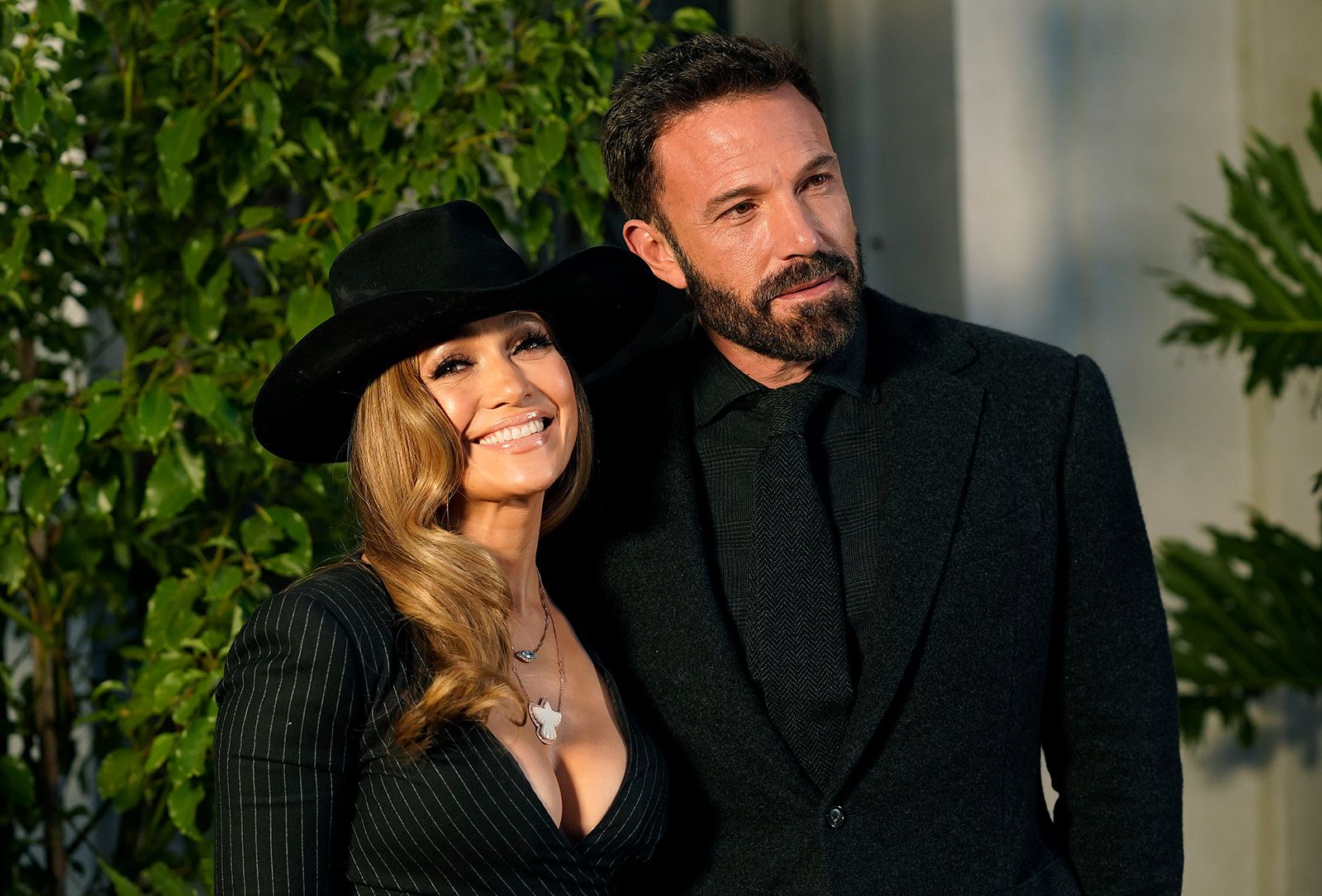 JLo and Ben Affleck have a romantic story of their own. The couple finally married each other in 2022. They had an intimate wedding in Las Vegas with their friends and family. The couple got enormous media attention for their big celebrations in Georgia. Later, their honeymoon in Paris was the talk of the town.
Since their marriage, Jennifer Lopez and Affleck have made their children an important part of their relationship. The couple has adjusted to their blended family. It includes the 53-year actress's twins Max and Emme, 15, and the Argo star kids Violet, 17, Seraphina, 14, and Samuel, 10. 
Lopez has echoed her love and shared a tribute to her husband on Father's Day. She called the Gone Girl actor a selfless father. 
The actress wrote, "She's never seen [a] more consistent, loving, and selfless father."
She added,
"And it's not just to your own kids but also without obligation to mine as well. You show up and put them first always. You are affectionate and engaged in every moment they are with you, and it's honestly one of the most beautiful things I have ever seen."
The If You Had My Love singer has opened up about the children's getting along effortlessly.
Read More: Ben Affleck Reunites With Ex-wife and Kids After Jennifer Lopez's Hatred for His Relationship With Jennifer Garner's Boyfriend John Miller Rumors
Jennifer Lopez gives a glimpse of her blended family with Ben Affleck
The Selena star is celebrating a milestone with her kids. Her twins have finally turned 15. Their mother has given a glimpse of their blended family with their new stepdad. She shares a post on her Instagram for their birthday. 
The video had some memorable moments to mark the special day of her kids. The post caption stated,
"Happy birthday to my beautiful, brilliant coconuts. I am so proud of you both in every single way. You bring so much joy and happiness to my heart and soul. I love you beyond forever HAPPY BIRTHDAY #Twins."
The video had moments of Max and Emme from their 15-year journey while Taylor Swift's 2008 single, Fifteen plays, in the background. There were some recent memories with BTS of Emme at Lopez's Super Bowl performance and a family photo showing the new blended family around a dining table.
A candid moment was highlighted, where the 50-year actor is holding Max in his arms as he lies asleep during a car ride.
Read More: Jennifer Lopez Flaunts $3000 Dolce & Gabbana Valentine's Day Dress To Cement Her Status as a Fashion Goddess, Internet Trolls Back By Finding the Exact Same Dress on Amazon for $29
Source: Jennifer Lopez's Instagram