Singer Marc Anthony and Jennifer Lopez's relationship was one of the most high-profile relationships in the industry. The two were married from 2004 to 2011 and have two children together. After their divorce, they went their separate paths and dated other celebrities. Currently, JLo is married to actor Ben Affleck while Anthony is all set to marry 23-year-old Paraguayan model Nadia Ferreira this week.
Jennifer Lopez was quite unhappy after the announcement of her former partner's marriage as Anthony and Ferreira are getting married only after six months of dating. Now in order to get JLo's blessing, Anthony must follow the one condition that Lopez has set regarding the well-being of her kids.
Marc Anthony is getting married to Nadia Ferreira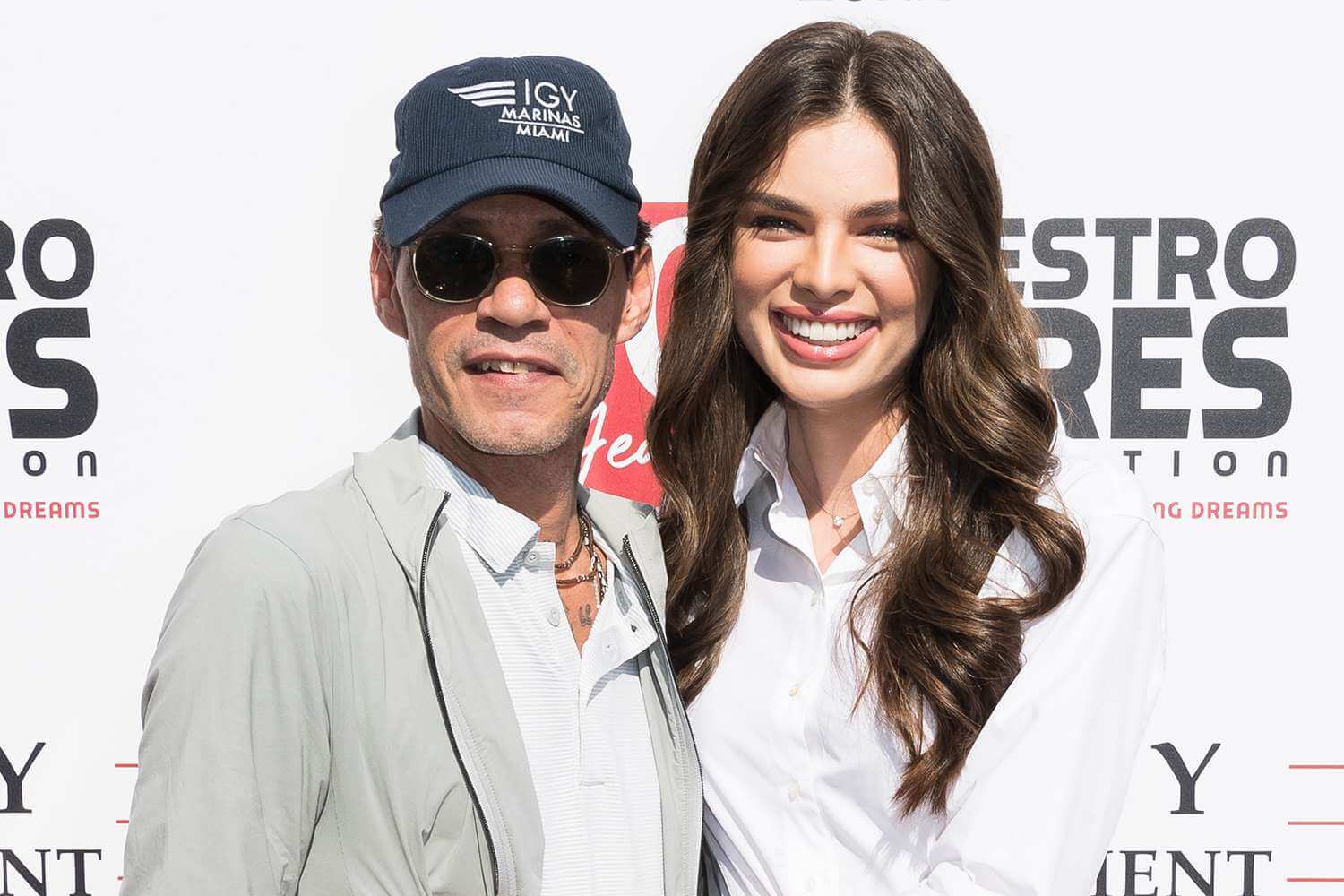 It was previously announced that singer Marc Anthony is getting married to Paraguayan model Nadia Ferreira. The two sparked relationship rumors in early 2022 when they were spotted together in Mexico City. They met in 2016 when Ferreira was just 16 at Anthony's concert in Paraguay. Now, the two are all set to get married on Saturday. Many celebrities are excited about their wedding, however, Jennifer Lopez, Marc Anthony's ex-wife, is not very pleased.
Also read: "She's ready to put him in her rear view mirror": Jennifer Lopez Didn't Disappoint Ex-Partner Marc Anthony's Prediction, Dumped Alex Rodriguez to Get Back With Ben Affleck in Minutes
Jennifer Lopez set one condition that Marc Anthony must follow to get her blessings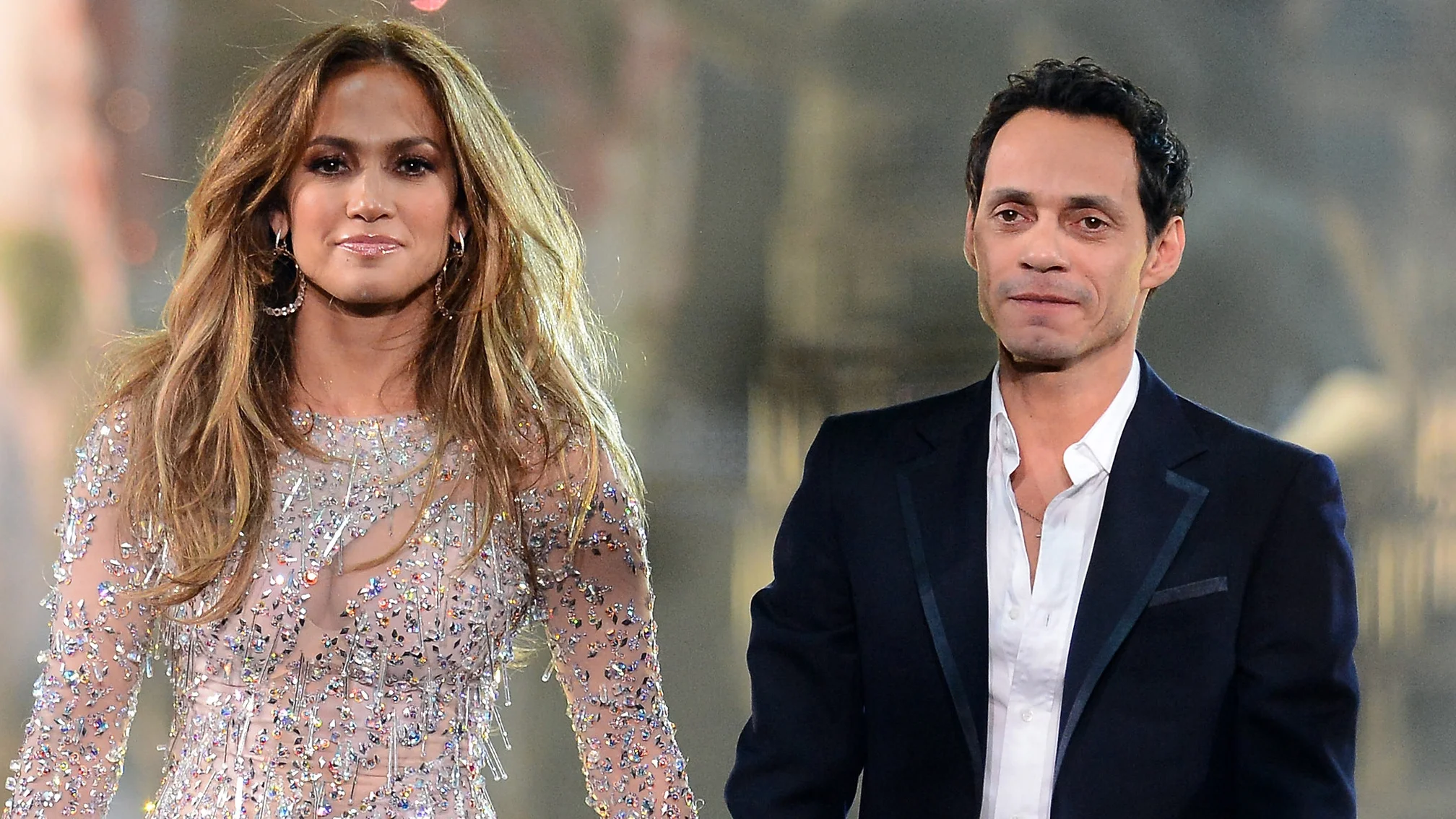 After hearing about Marc Anthony's marriage to Nadia Ferreira, Jennifer Lopez was not entirely happy as the two are getting married only after dating for roughly six months. JLo shares twins, Max and Emme, with Anthony and she cares a lot about their well-being. So she set a condition that he must follow.
Nadia Ferreira will become a stepmother to her children, Max and Emme, and she wants the model to take care of them. She is not willing to leave the kids with some random person. She made it clear that her children are her top most priority and their upbringing must not be neglected. Apart from that, she has no problems with the marriage.
Also read: "She wants them to work 16 hours a day for entire week": Jennifer Lopez and Ex-Husband Marc Anthony Made Their Nanny Suffer, Refused to Pay Overtime and Vacation Holidays Despite Their Combined $500M Fortune
Jennifer Lopez and Marc Anthony were married for 7 years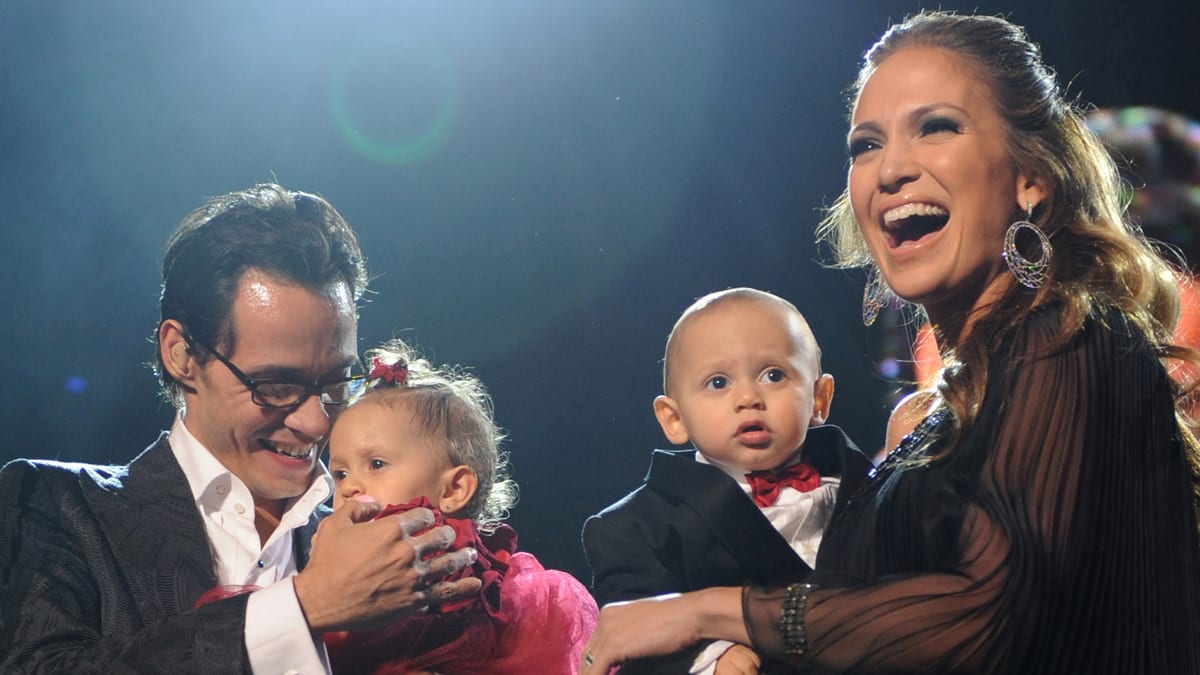 After ending her relationship with Ben Affleck back in 2004, JLo got married to Marc Anthony on June 5, 2004. However, things took a turn in 2011 as their busy schedules forced them to end their relationship. Their divorce was finalized in June 2014. The two welcomed twins, Emme Maribel Muñiz and Maximilian David Muñiz on February 22, 2008, via surrogate.
JLo is now married to actor Ben Affleck as they rekindled their romance after roughly 17 years. They got married in July in Las Vegas and Lopez also became a stepmother to Affleck's three kids, Violet, Seraphina, and Samuel.
Related: "Ben became moody and out of control"- Jennifer Lopez's Ex-Husband Marc Anthony Has Become Protective About JLo and Their Kids After Ben Affleck's Suspicious Actions
Source: Terra